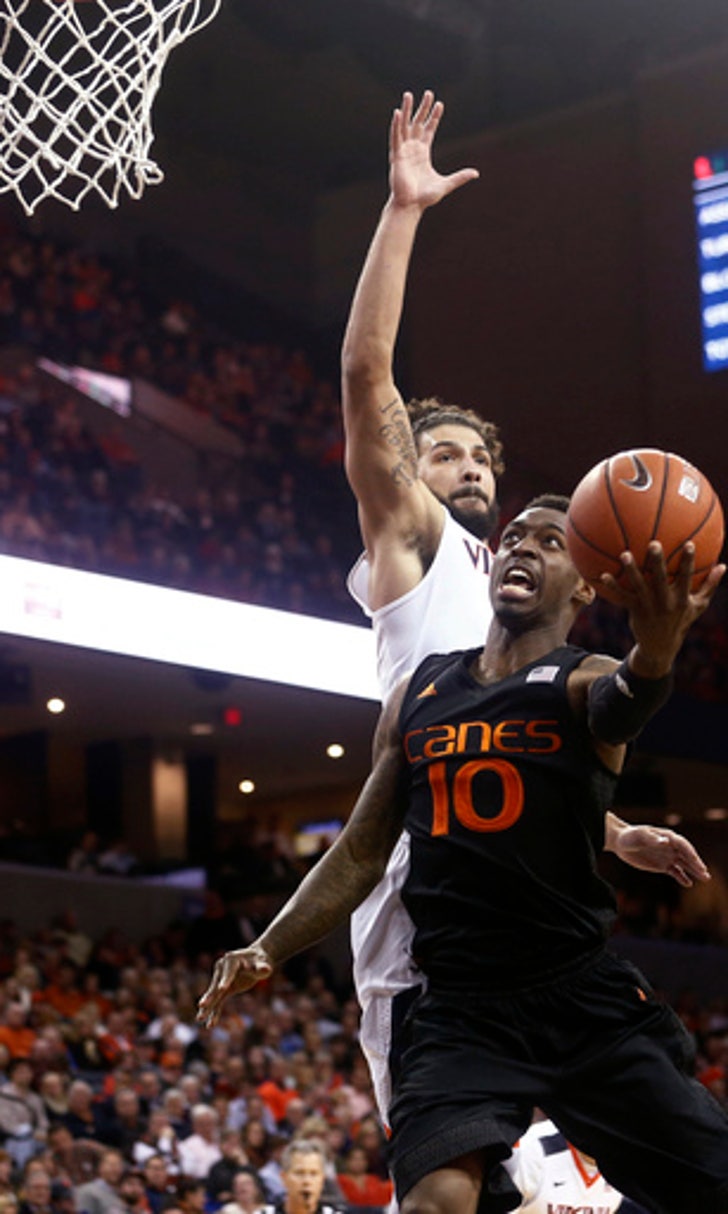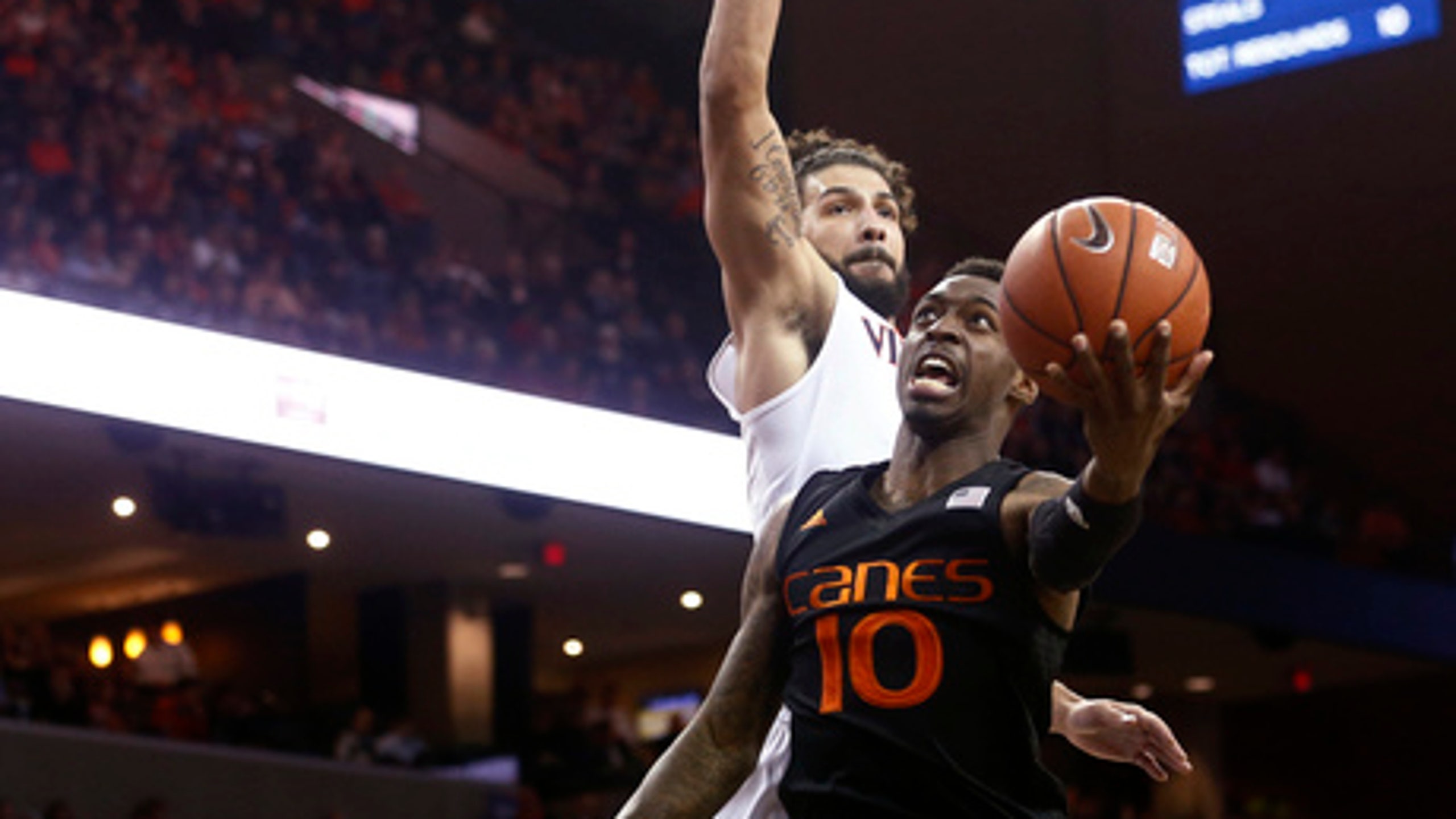 No. 13 Virginia struggling to live up to defensive roots
BY foxsports • January 13, 2016
Virginia coach Tony Bennett responded defiantly before the complete question was even asked about his team's defensive philosophy.
No, he said, No. 13 Virginia has not changed its identity from a defense-minded team to one focuses more on offense. The coach also said if the Cavaliers want to reach their potential, they need to start playing better defense.
Bennett says his team is a work in progress - as teams always are defensively.
The Cavaliers (13-3, 2-2 Atlantic Coast Conference) beat No. 8 Miami 66-58 on Tuesday, ending a two-game slide in which they'd uncharacteristically allowed Virginia Tech and Georgia Tech to shoot 53 percent from 3-point range.
The Hurricanes shot just 42 percent (21-50) overall and 27.3 percent (6-22) from 3-point range. Bennett, though, felt like the Cavaliers were only marginally responsible, allowing too many unimpeded drives to the rim and too many open jumpers that just happened to miss.
---
Follow Kurz on Twitter: www.twitter.com/hankkurzjr
---
The AP's college basketball page: www.collegebasketball.ap.org
---
---