College Basketball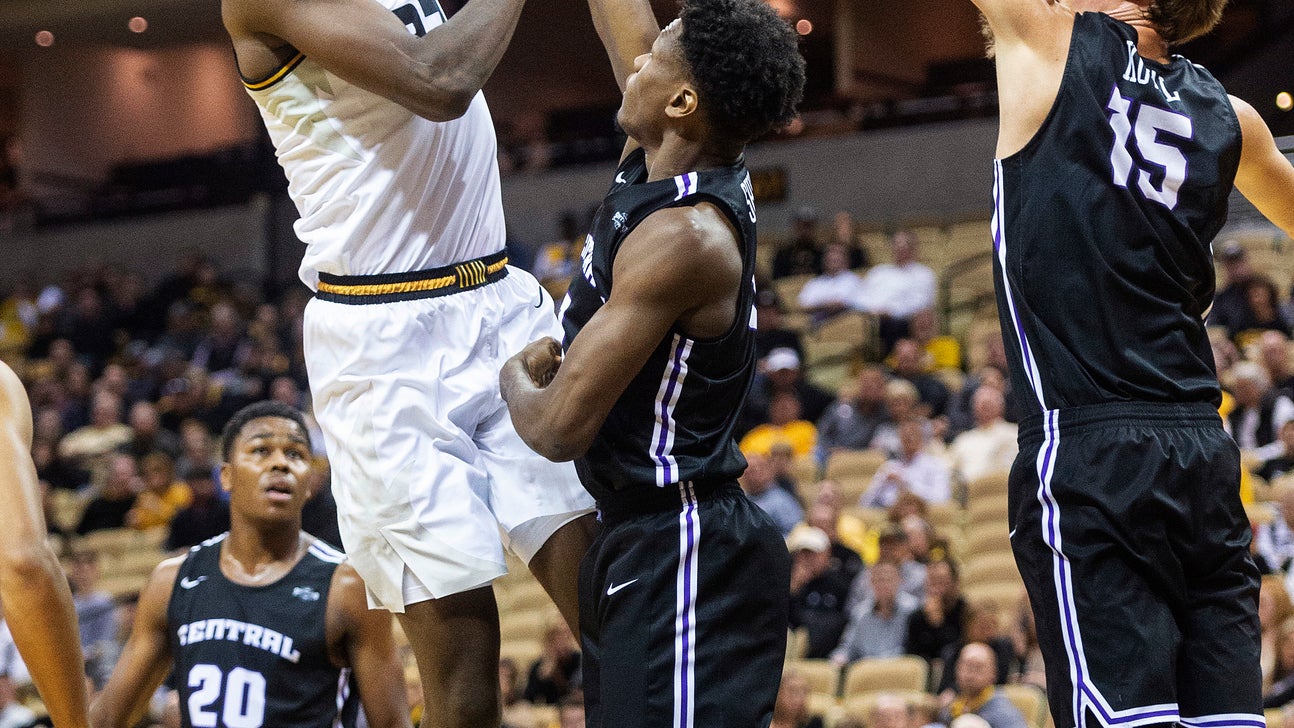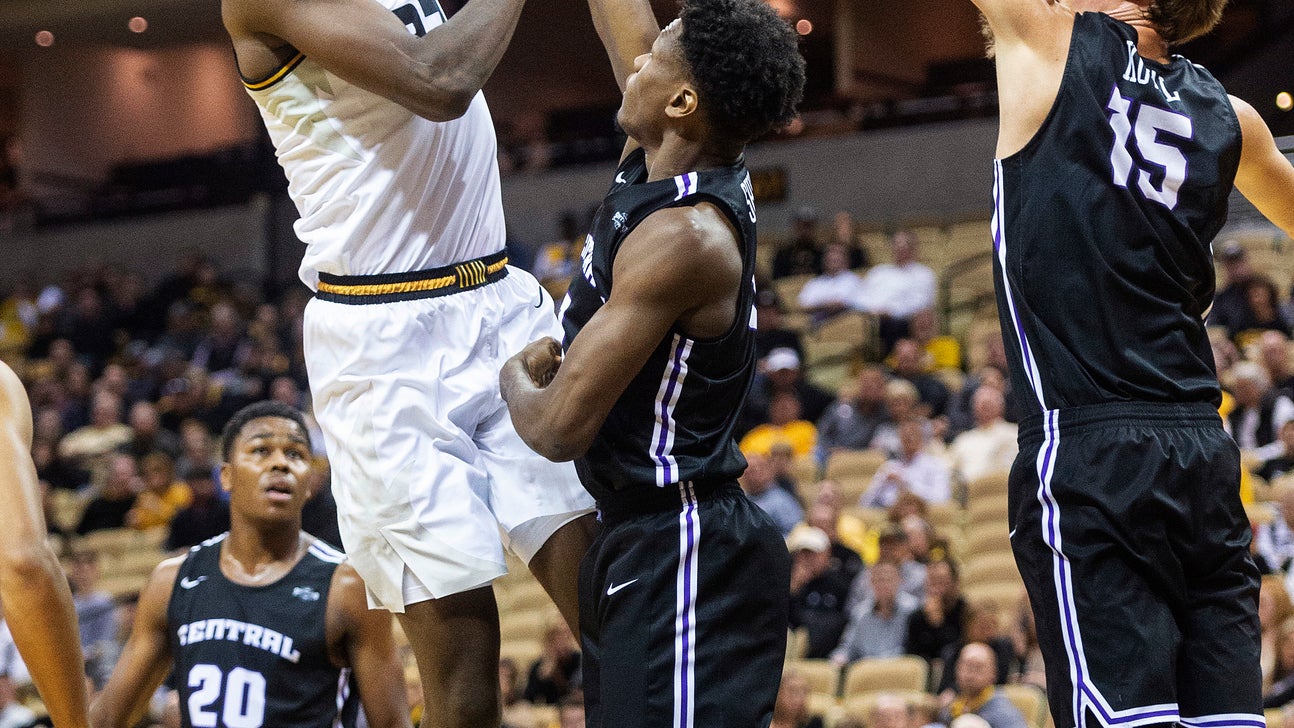 College Basketball
Missouri wins opener over Central Arkansas 68-55
Updated
Mar. 4, 2020 7:31 p.m. ET
COLUMBIA, Mo. (AP) — Missouri sophomore transfer Mark Smith shot just 23.2 percent from 3 in his freshman season at Illinois. When the NCAA granted Smith eligibility in late October, the Tigers expected him to contribute, but maybe not like he did Tuesday night.
Smith scored 19 points on 5-for-8 shooting from 3 and Missouri triumphed over Central Arkansas 68-55 in its season opener.
"I've been working a lot this summer on my jump shot, being more consistent," Smith said. "So it's great to see hard work pay off."
Smith — a University of Illinois transfer — kicked off his sophomore campaign with a bang, providing the main source of offense for the Tigers in his team debut.
"We knew he was really good," Central Arkansas coach Russ Pennell said. "Unfortunately, some guys forgot that Smith was the best shooter out there. He's not overly athletic, but he's solid. And man, his stroke is pure."
After trailing 5-3 to start, Smith led the Tigers on a 15-0 run to open up a commanding lead, drilling a trio of 3-pointers to fuel the stretch.
Missouri's defense took care of the rest, limiting the Bears to 33 percent shooting.
Despite Smith's strong performance, Missouri's offense was held to just 32.4 percent shooting in the first half. The Tigers improved in the second half, shooting 55.6 percent.
"I would like to see more drives to the basket," Missouri coach Cuonzo Martin said. "I thought we did a poor job going east-west on the perimeter instead of attacking downhill."
The offense missed the versatility of sophomore forward Jontay Porter. The Tigers lost Porter to a torn ACL and MCL in a scrimmage with Southern Illinois in October.
Missouri's lack of scoring at times opened up windows for the Bears to climb back into the game. Central Arkansas trimmed Missouri's lead to four with 4:57 to go in the first half and seven with 10:51 in the second. The Tigers pulled away with an 11-1 run midway through the second half.
BIG PICTURE
Central Arkansas: The Bears missed the presence of last year's top two scorers, Jordan Howard and Mathieu Kamba. Howard scored 25.1 points per game and Kamba averaged 13.8.
Missouri: This team is bound to endure some growing pains with the loss of Porter and the addition of a flurry of new faces. Missouri's offense progressed as the game went on and the defense played a solid 40 minutes.
FRESH FACES
Smith, Javon Pickett, Xavier Pinson and Torrence Watson all made their Missouri debuts on Tuesday. Pickett scored seven points, Watson posted five and Pinson added just two.
"I thought Javon was good. Javon knows how to get his nose dirty," Martin said. "Torrence and X didn't play as well, but they did some things. Torrence is a better shooter than he showed. And if he gets good looks like that, I feel good about it."
STARTING SLOW
Seniors Jordan Geist and Kevin Puryear each struggled to score in their debuts. Geist, who averaged 7.3 points per game last season, scored five points on just 2-for-10 shooting. Puryear managed to score just two points on 1-for-7 from the field.
UP NEXT
Central Arkansas plays its first home game Thursday against Hendrix College.
Missouri hits the road for a matchup against Iowa State.
---
---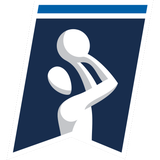 Get more from College Basketball
Follow your favorites to get information about games, news and more
---