College Basketball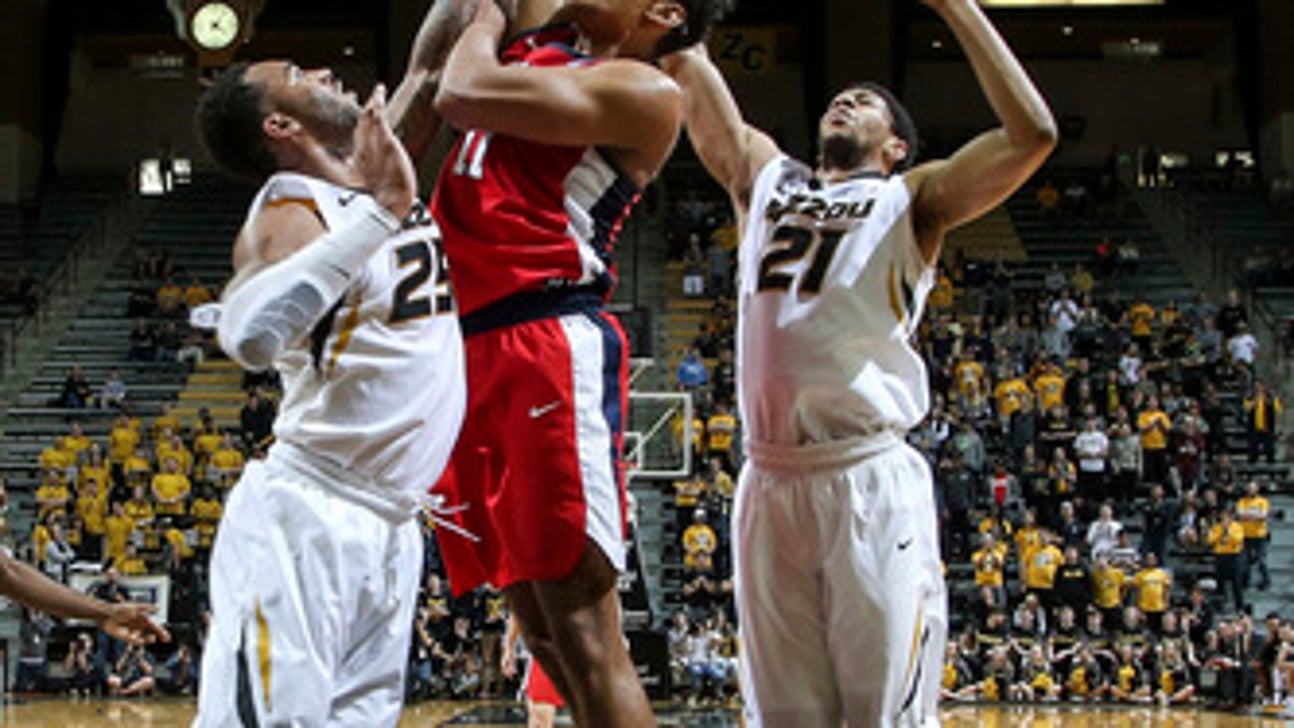 College Basketball
Mississippi holds off Missouri in 75-71 win (Jan 21, 2017)
Updated
Mar. 4, 2020 9:29 p.m. ET

COLUMBIA, Mo. (AP) Sebastian Saiz recorded his third-consecutive double-double, scoring 19 points to go with 10 rebounds as Ole Miss defeated Missouri 75-71 Saturday.
It's the 22nd career double-double for Saiz, who is the Southeastern Conference's active rebounding leader and the only player in the conference averaging a double-double at 15.2 points and 11.6 rebounds per game.
Terrence Davis had 18 points and 11 rebounds, and Deandre Burnett added 14 points, shooting 3-for-6 from 3-point ranges.
Missouri coach Kim Anderson said double-teaming Saiz was the Tigers' primary game plan.
''We did a decent job, but there were probably five times where we were late doubling him,'' Anderson said. ''So, consequently, when you don't get a good double, (Saiz) did a pretty good job of clearing the double, making the pass, and then you've got to scamper back and they make one extra pass and they've got a wide open shot. I thought that burned us a few times.''
Kevin Puryear led all scorers with a career-high 26 points to go with eight rebounds, shooting 11-for-14 from the field and hitting all four of his 3-point shots. Russell Woods finished with 13 points and 11 rebounds, and Terrence Phillips had 10 points, 10 assists and five rebounds, but fouled out with 14 seconds remaining.
Puryear, who had struggled in conference play, making just 5 of his last 26 shot attempts, was not thrilled about achieving a career-high in a loss, but said he can still build off the performance.
''These last three or four games have been really frustrating,'' Puryear said. ''Our whole coaching staff has done a great job of just trying to keep me calm...This gives me momentum going into further games.''
Ole Miss (12-7, 3-4 Southeastern Conference) assumed an early double-digit lead following a peculiar start, in which Saiz was assessed a flagrant foul in the first 16 seconds for elbowing Missouri's Russell Woods while going after a loose ball. The Rebels were up 22-10 within 6 minutes of play, but Missouri steadily closed the gap behind 11-point first halves from Woods and Kevin Puryear, and trailed 39-33 at halftime.
The Tigers (5-13, 0-6) put on arguably their best offensive performance of the season in the second half, shooting 9-for-17 from 3-point range - including 4 of 5 to start - and eventually taking a one-point lead following a 3-pointer by Cullen Van Leer with 7:34 remaining.
Following that sequence, Ole Miss coach Andy Kennedy called timeout and the Rebels responded with an 11-1 run that seemed to halt any remaining momentum for Missouri.
However, 3-pointers by Jordan Barnett and Van Leer in the final minute made for an interesting finish, as Van Leer was fouled on a made shot with 6 seconds remaining, but missed the free-throw to make it a one-point deficit. The Rebels were 17-for-23 from the free-throw line, including 4 for 6 in the final minute.
''I told our team, I just told them and I challenged them throughout the course of the game, I thought, from an approach standpoint, we were fairly locked in,'' Kennedy said. ''We obviously have issues as it relates to personnel.But, we had to make some plays. If you want to win SEC games, you've got to make SEC plays.''
Barnett finished with 11 points and five rebounds, and Van Leer had nine points, making 3 of 6 3-pointers.
MASH UNIT
Ole Miss guard Rasheed Brooks did not play after suffering a seizure during a timeout of the Rebels' 80-69 win over Tennessee on Tuesday. Brooks was carted off the court on a stretcher and taken to a local hospital. He was released Thursday night, and no timeline has been announced for his return.
BIG PICTURE
Ole Miss: Saiz's double-double is his 13th of the season, which ranks sixth nationally and leads all SEC players. After being outrebounded 23-17 in the first half, Saiz's tenacity on the glass helped Ole Miss close the rebounding gap in the second half.
Missouri: The Tigers have now lost 10 games in a row, including six straight conference losses. It's the longest losing streak since the 2014-15 season, when the Tigers dropped 13 straight before defeating Florida at home late in the season.
UP NEXT
Ole Miss: Hosts Texas A&M Wednesday.
Missouri: Visits Mississippi State Wednesday.
---
---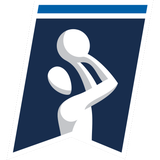 Get more from College Basketball
Follow your favorites to get information about games, news and more
---