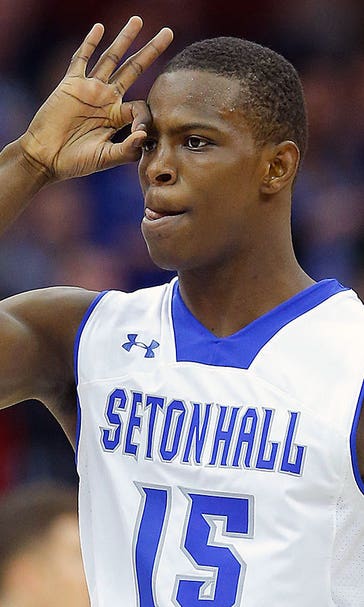 Isaiah Whitehead drops 40 in Seton Hall's scrimmage
November 1, 2015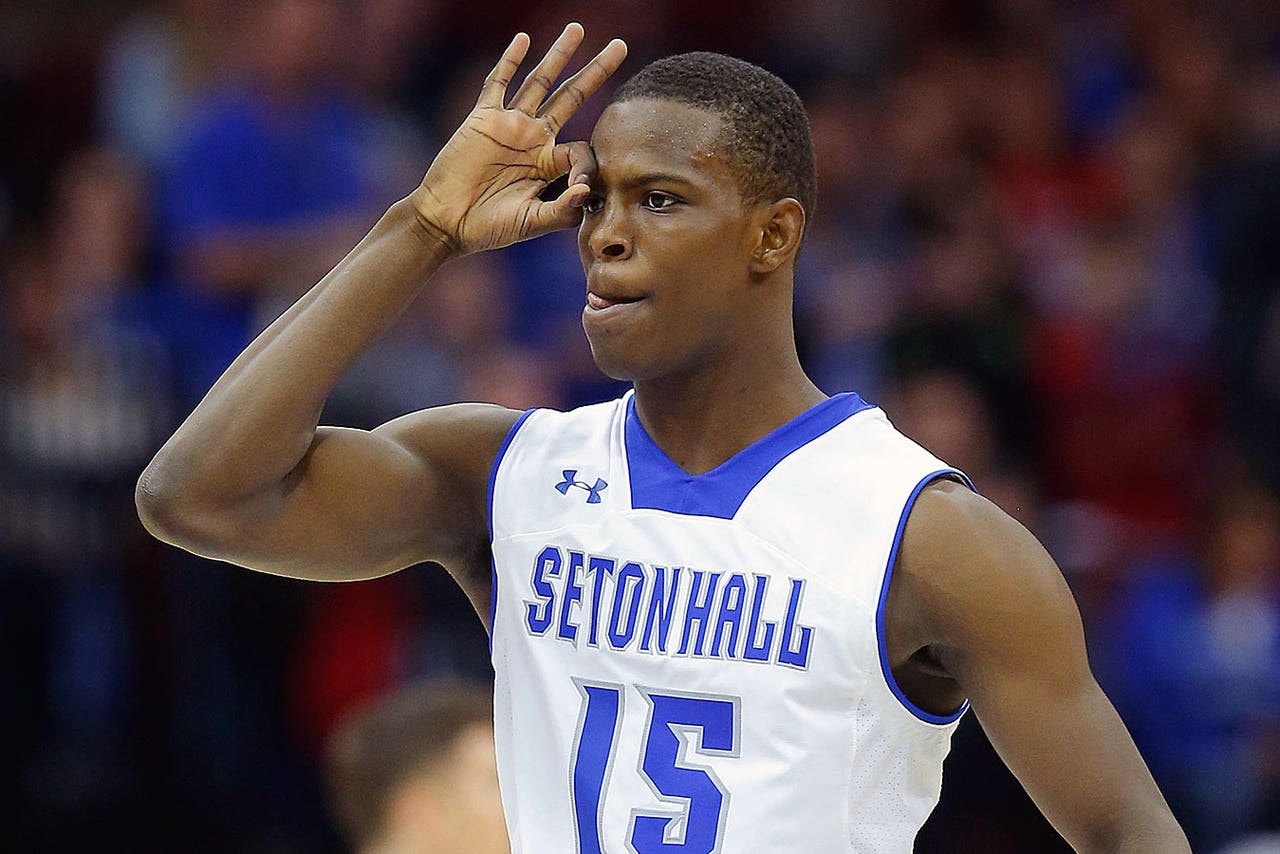 Seton Hall got a Halloween scare on Saturday afternoon from Baruch College. But 40 points from sophomore guard Isaiah Whitehead led the Pirates to a narrow 84-79 win over the Division III program.
Whitehead shot 13-of-20 (6-of-10 from three). He also recorded three assists (three turnovers), two blocks and six steals. Khadeen Carrington was the only other Pirate in double figures with 15. Angel Delgado added eight points and seven rebounds.
Defensively, Seton Hall allowed the Bearcats to shoot 50 percent from the field and 12 3-pointers.
Seton Hall head coach Kevin Willard called the defense "terrible," according to Chris McManus of SHUHoops.com:
"Defense. Again it's a tough team to play against. We don't switch pick and rolls, we don't play those [sized] lineups. But I'd say my biggest thing is defense. I knew we were going to turn the ball over early, I thought we'd struggle shooting – we always do the first game – but we also didn't press in the beginning of the game, maybe we should have. I really wanted to try and play good solid defense, which we didn't."

 
Seton Hall, picked to finish seventh in the Big East, opens the season on Nov. 13 against Dartmouth.
h/t SHUHoops
---
---