Incarnate Word cruises to 69-53 win over Sam Houston State (Feb 18, 2017)
February 18, 2017

SAN ANTONIO (AP) Tyler Singleton scored 16 points and Incarnate Word snapped a five-game slide, cruising to 69-53 win over Sam Houston State on Saturday.
Shawn Johnson added 15 points and 15 rebounds for his fourth double-double of the season. Jalin Hart had 14 points and Simi Socks 10 for the Cardinals (11-15, 6-9 Southland).
Jorden Kite hit a 3-pointer midway through the second half to extend Incarnate Word's 17-point halftime lead to 21, 54-33, with 10:41 to play. The Cardinals led by double figures from there and cruised to the win.
The Cardinals were 6 of 11 from distance in the first half and 13 of 23 (54.5 percent) from the floor overall, helping them build a 37-20 lead at the break.
Torry Butler scored 16 points to lead the Bearkats (18-10, 9-6), who have lost four of the last five.
---
---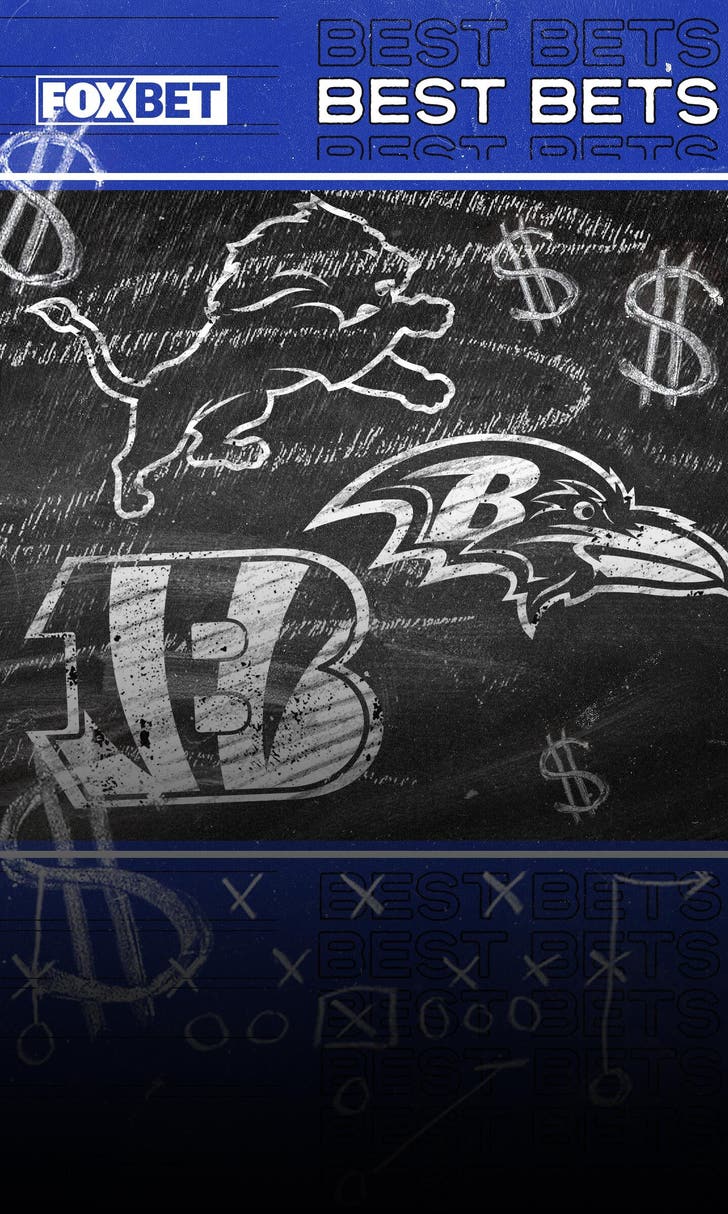 NFL odds Week 14: Best bets for Vikings-Lions, Ravens-Steelers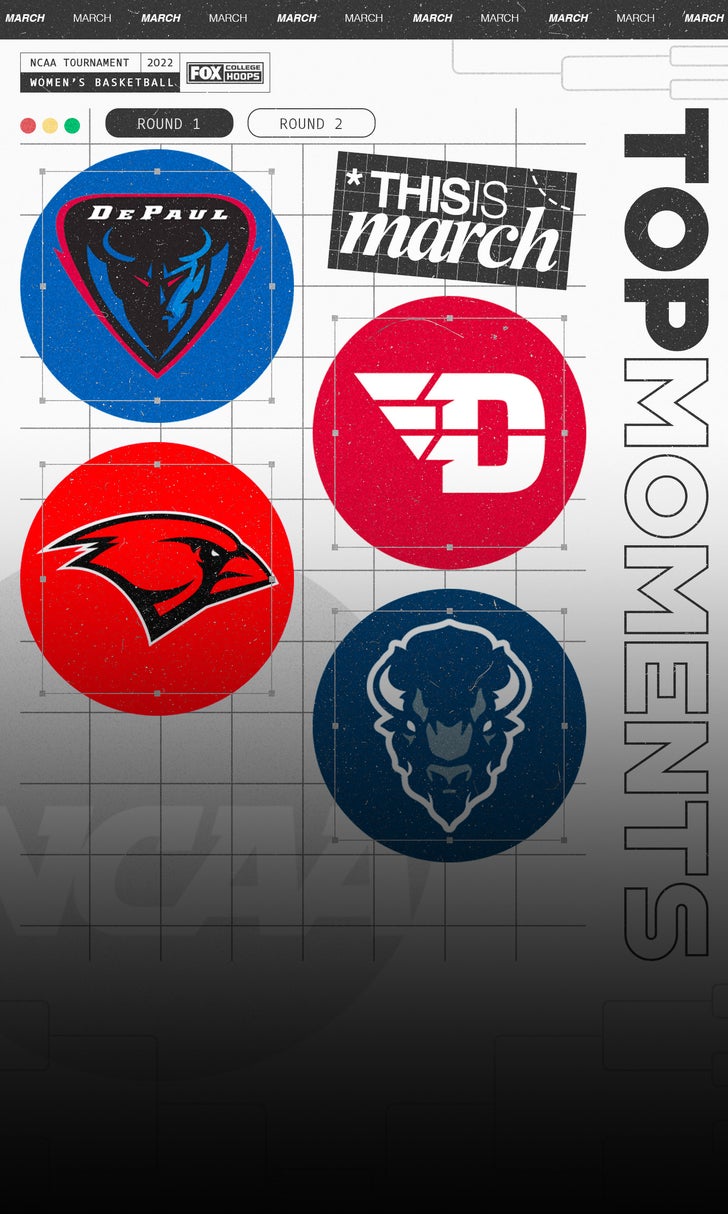 Women's College Basketball
NCAA Women's Basketball Tournament: First Four Top Moments, Day 1