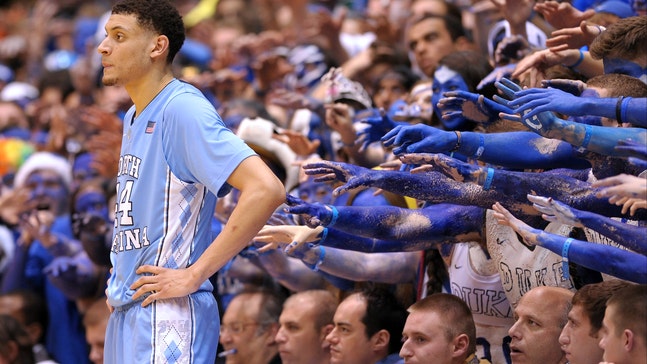 How to tell the world about your busted bracket
Published
Mar. 16, 2016 5:03 p.m. EDT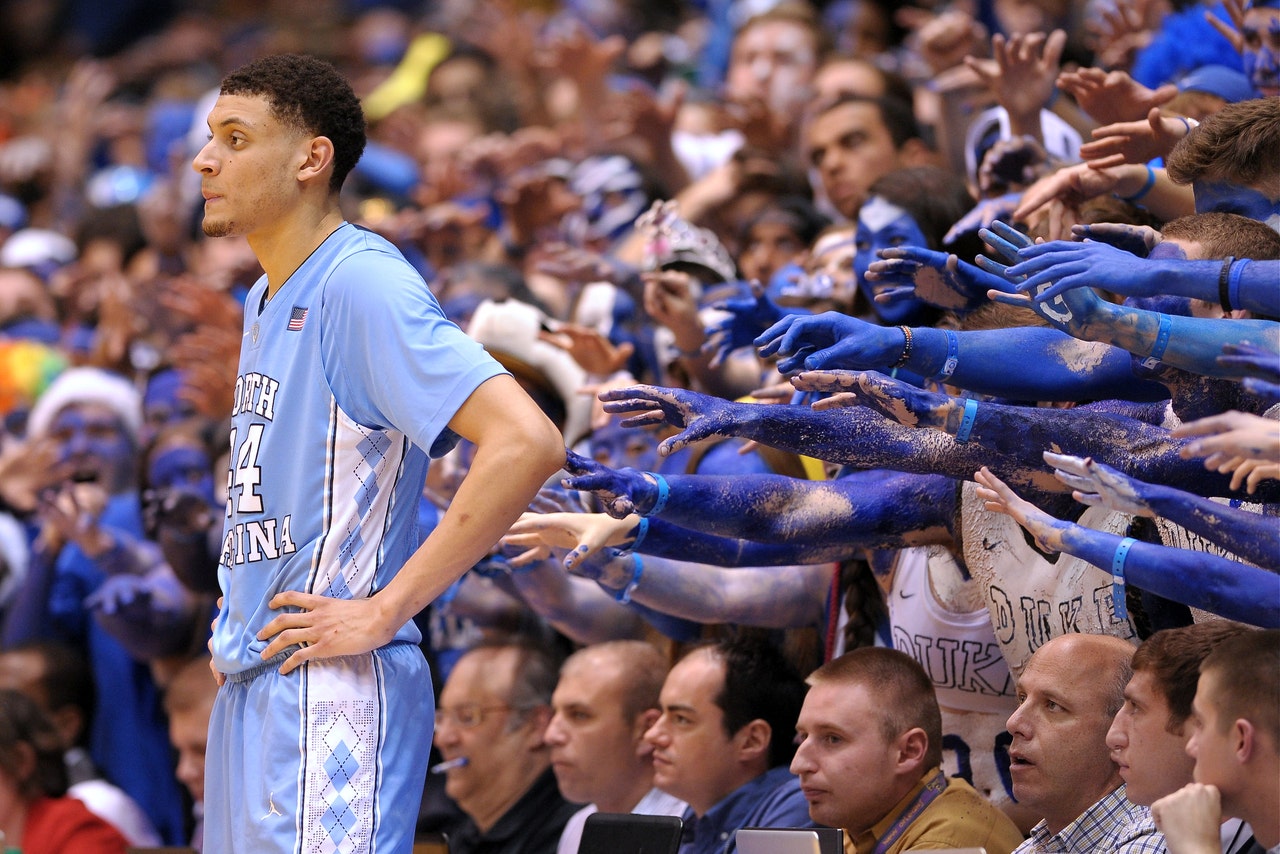 Chances are you're one of two people.
You ignored college basketball but North Carolina sounded pretty safe, so when it came time for picks you went with that. Or you watched college basketball religiously this season, read all of the things, watched one Lord of the Rings' worth of Selection Sunday coverage, and made an educated guess, which was probably also North Carolina.
Doesn't matter. At some point, some walk-on wearing a short sleeve tee under his jersey and playing for a school you've previously never heard of is going to knock down a buzzer-beater and blow your bracket-- and your chances of winning your office pool-- to smithereens. This is March, and the only rule is that chaos reigns.
When that happens-- and it will-- everyone will need to hear about it. The question here is how, and I'm here to help you with that because there are levels and layers and trap doors to this. Here are a few scenarios, and some suggestions on how to navigate them.
When North Carolina loses in the very first round.
North Carolina hasn't lost in the first round since its shocking 1999 loss to Weber State. But in the highly unlikely but still very possible event that this happens, the best way to handle it is to suffer quietly.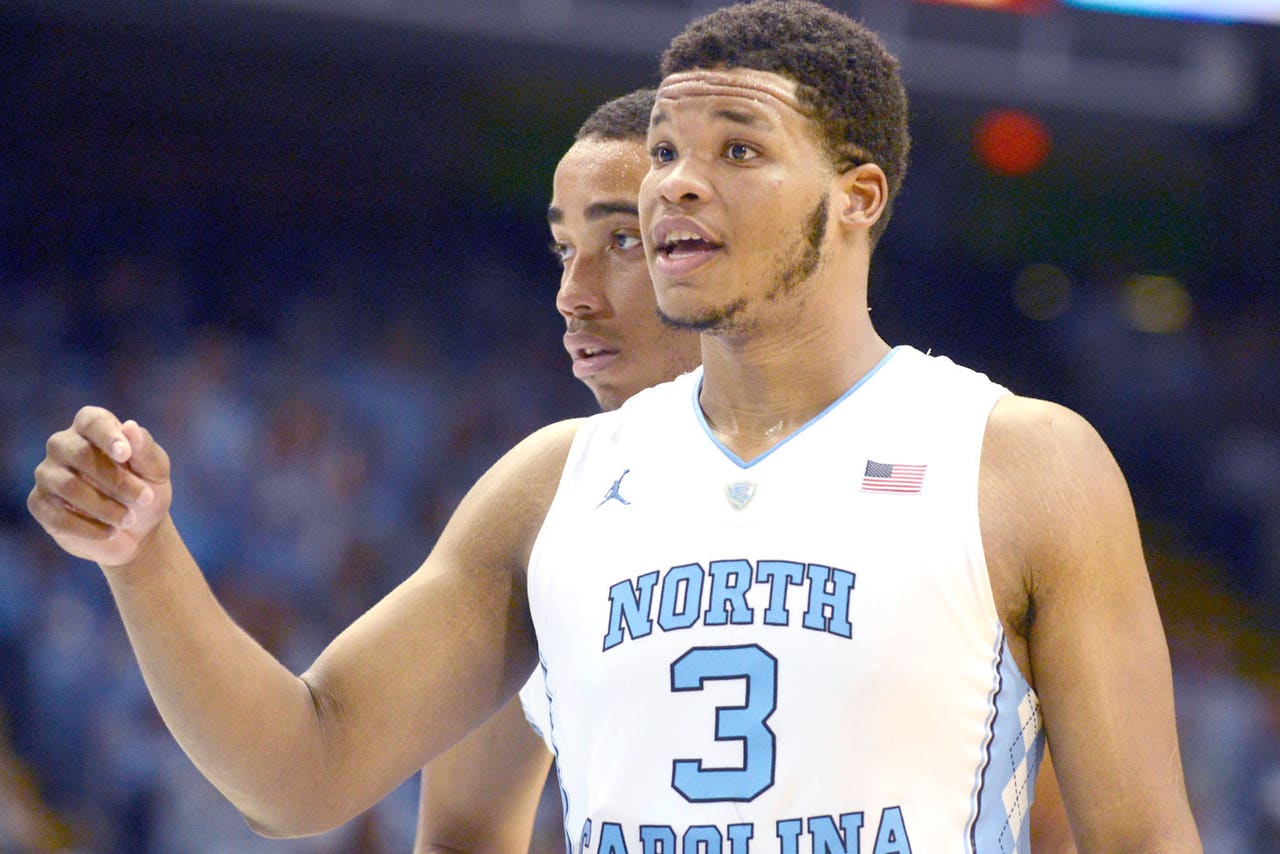 When none of your 12-seeds pulls off any upsets.
Pick a 12-seed, they said. The Cinderellas are always the 12-seeds, they said. Now Baylor and Maryland have actually taken care of business and your bracket is in shambles. Remember that it's just $20 and go back to staring at your work monitor in quiet, reflective silence.
When Oregon is bounced in the second round.
Oregon deftly maneuvered its way to a 1-seed this season and no one was out there yelling about it, so you felt pretty clever picking the Ducks for a Final Four appearance. Then the wheels came off and St. Joe's sent them packing in the second round.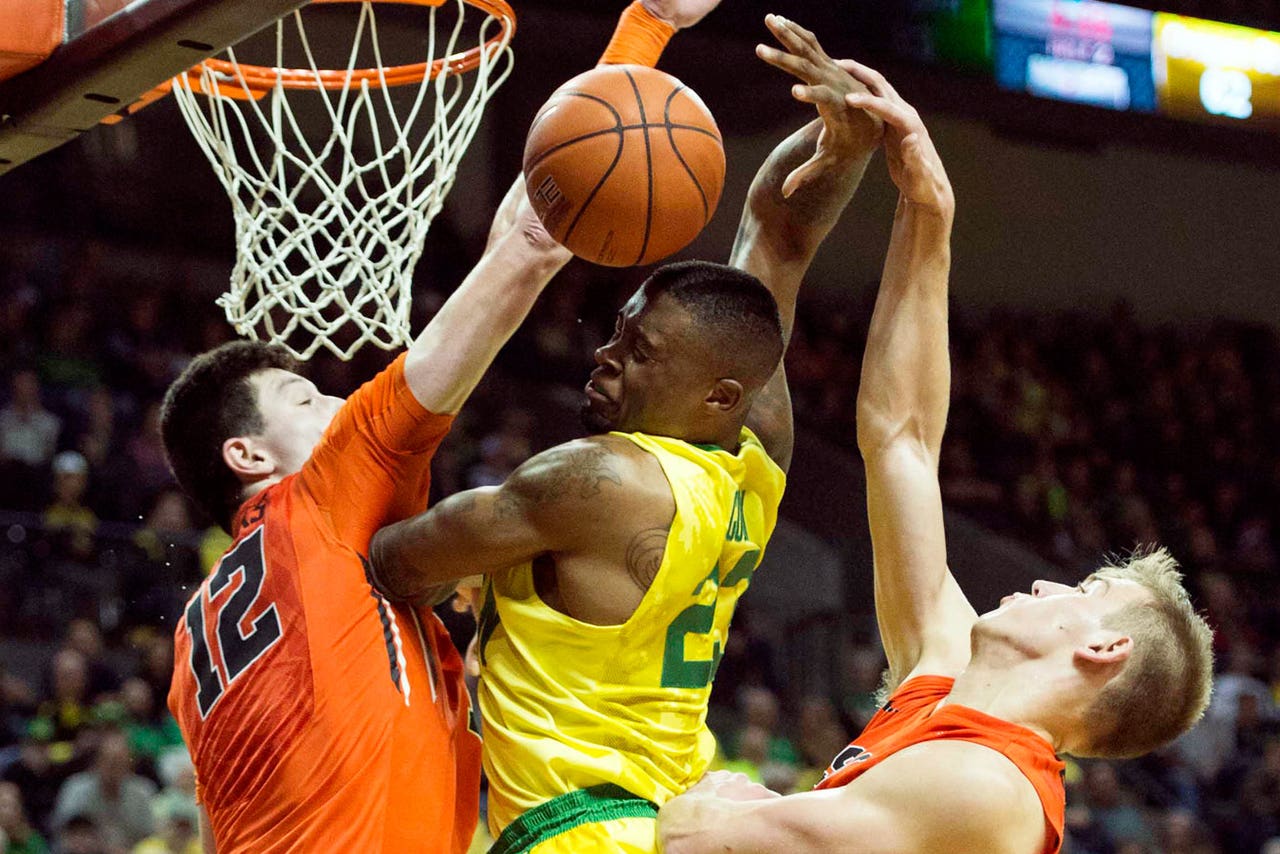 These things happen. Just turn off your phone, go outside and try passively observing nature for a while. Listen to the wind shift the tall grass. Hear the songbird's tune. Don't bother your friends with your existential crisis.
When Virginia loses to Michigan State.
This feels like it always happens, but it never hurts any less. Draw the curtains, light some candles and put on your favorite Adele album. Resist the urge to tweet through the pain. Win and the world storms the court with you. Lose and you cry into your lunch alone.
When you're standing in line for coffee and you get a push notification that Holy Cross lost.
Holy Cross is 68th out of a possible 68 teams. This shouldn't be all that surprising to you, and odds have it the guy standing in front of you trying to decide between a hot chocolate and a Vanilla Bean Frappuccino doesn't know who Malachi Alexander is.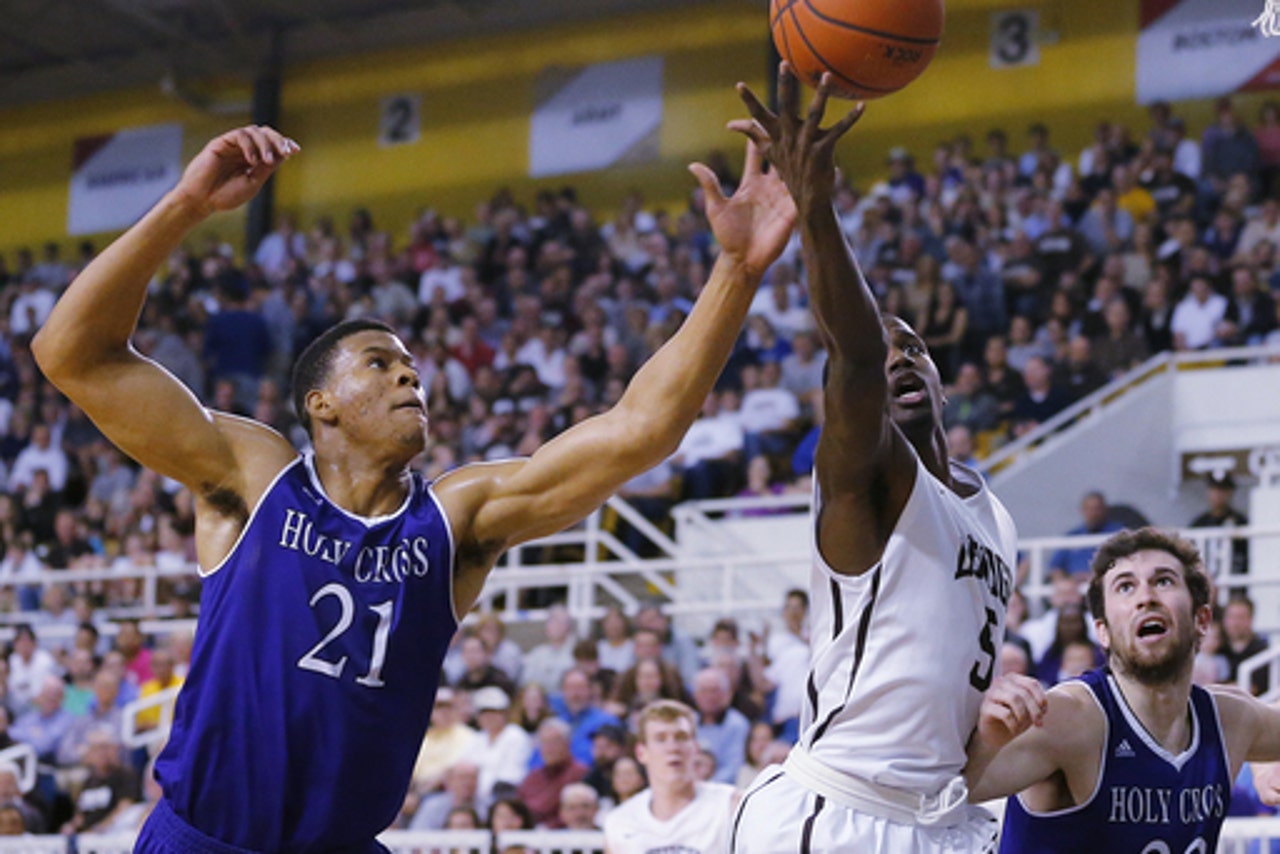 When literally anything happens to your bracket.
Keep it to yourself. Not a single person cares.  
---
---