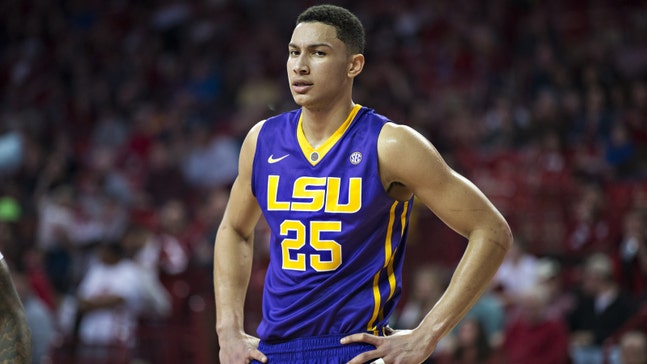 Here's how Ben Simmons will make history by going No. 1 overall
Published
Mar. 14, 2016 12:45 p.m. ET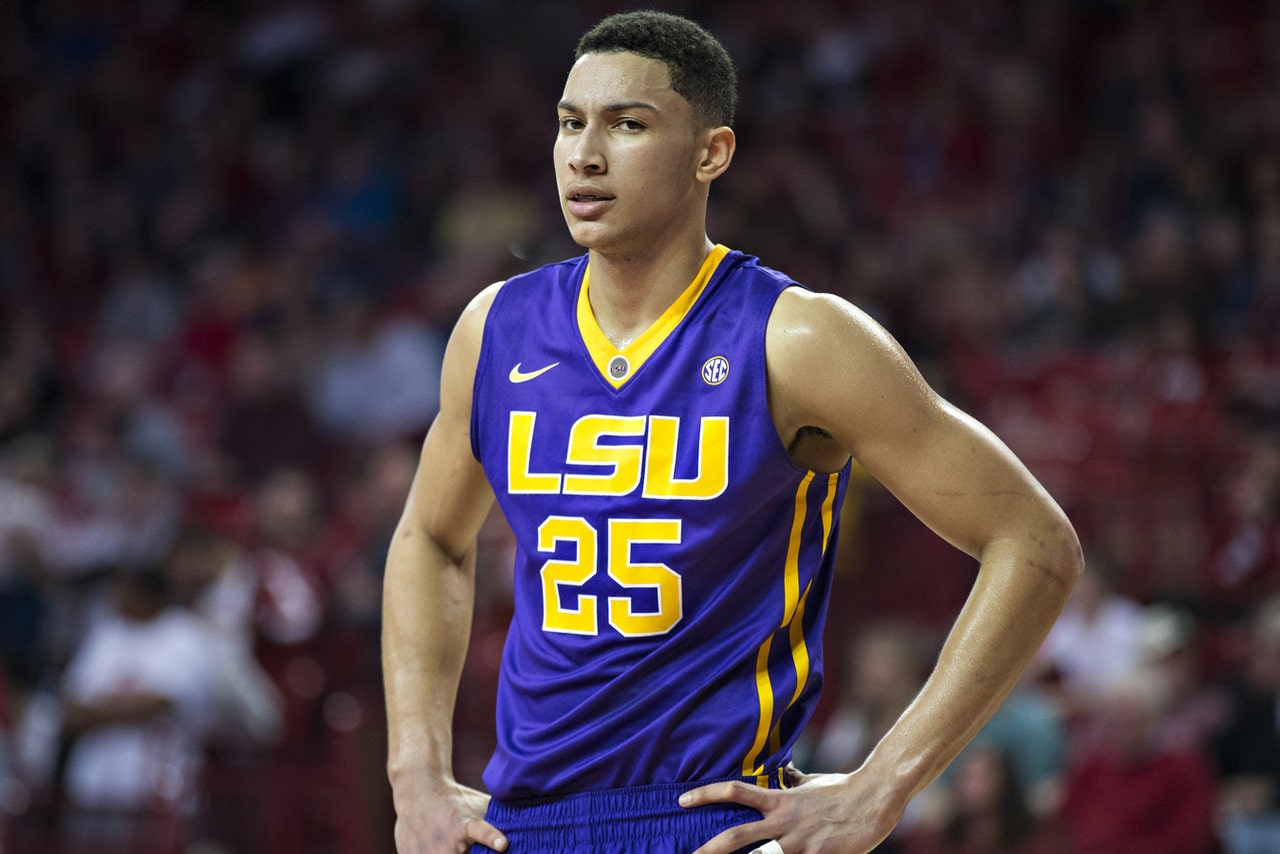 Now, Simmons wasn't expected to single-handedly bring LSU back to the Final Four or win the school a national championship. But he was expected to be one of the top players in the country -- which he was -- and had the tools to bring the Tigers back to the big dance, at the very least.
Yet, for as talented as Simmons is, his all-around game wasn't enough to earn LSU a chair in the tournament. And because of that, he could potentially make history in June at the NBA Draft -- but it's not the good kind of history.
Simmons hasn't declared for the draft just yet, but he will. He definitely will. There's no reason to come back and try to be a one-man show in Baton Rouge a second time. He's projected as a top-two pick and is the favorite to go No. 1 overall.
If he is taken with the first pick in the draft, he'll be the first player since Michael Olowokandi in 1998 to be the top pick after failing to make the NCAA tournament.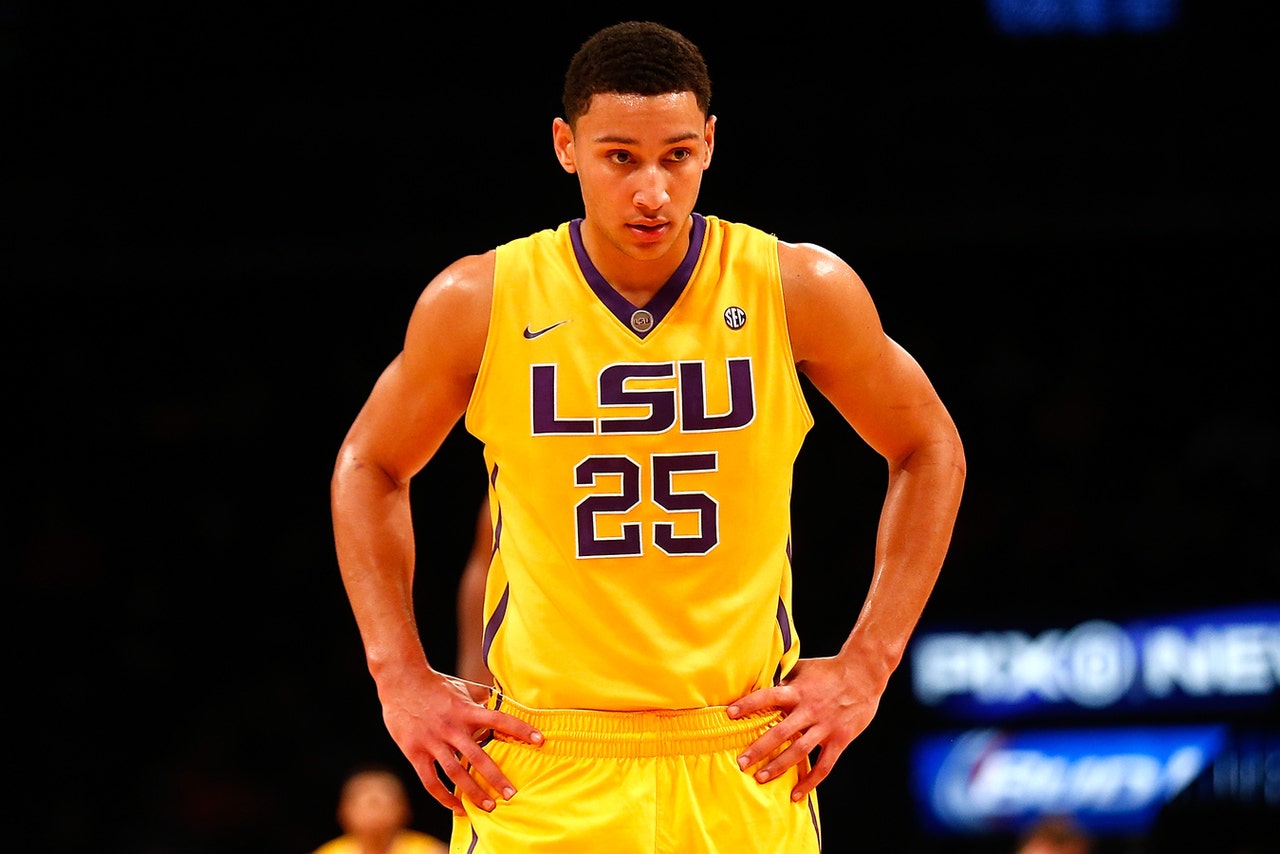 That's not necessarily a knock on Simmons' game. After all, he led the team in nearly every statistical category, including minutes, points, assists, rebounds and steals. However, he had no help. That was especially evident in the team's 71-38 loss to Texas A&M in the SEC tournament. 
With the loss, Simmons' collegiate career came to an abrupt and disappointing end. LSU declined to participate in any postseason play, which would have included a spot in the NIT tournament. It's obviously not the way Simmons wanted to go out, but there was little he could do.
Now, it's onto the NBA, where he'll make boatloads of money and could sign a shoe deal worth more than $100 million.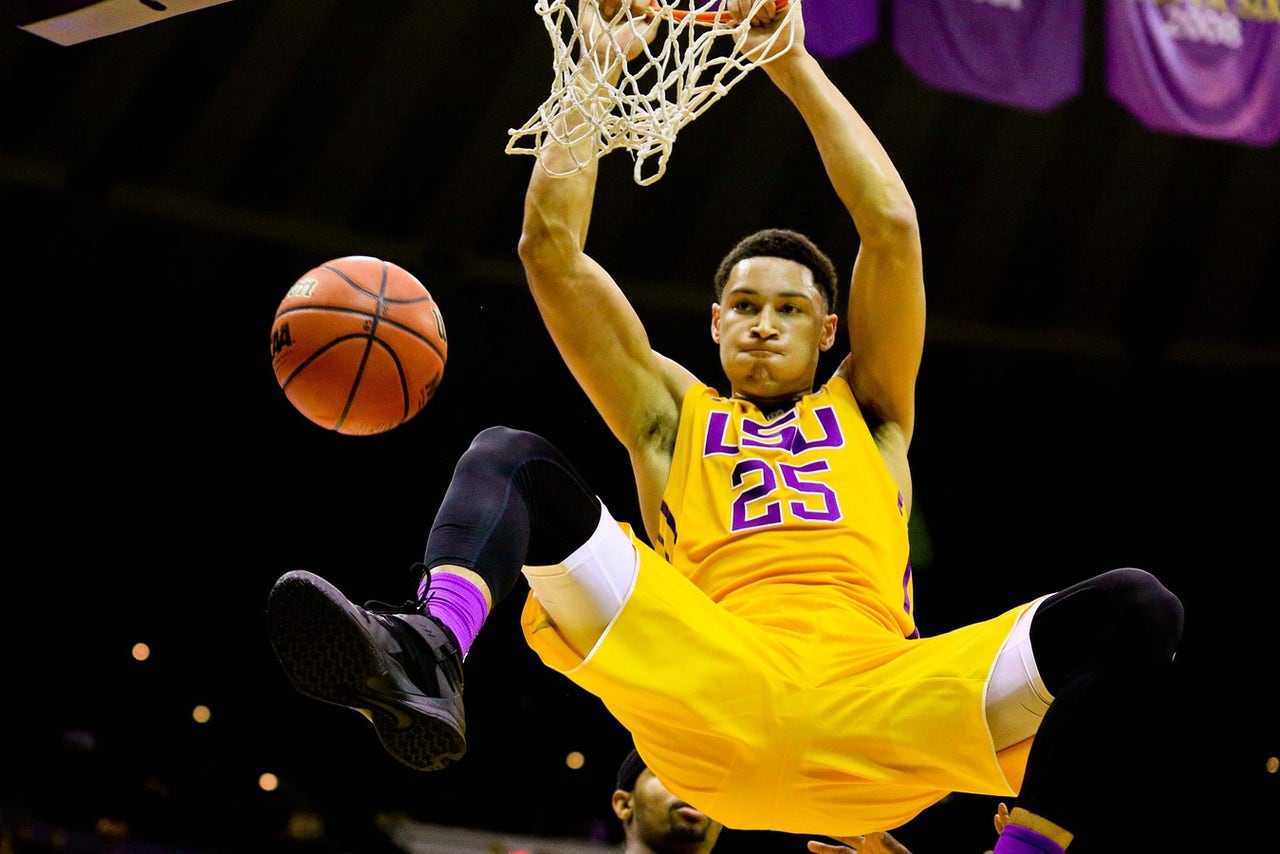 ---
---