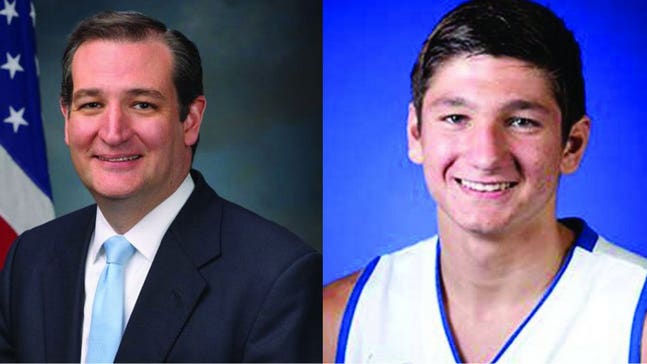 Grayson Allen doesn't see the resemblance between himself and Ted Cruz
Published
Mar. 19, 2016 6:35 p.m. EDT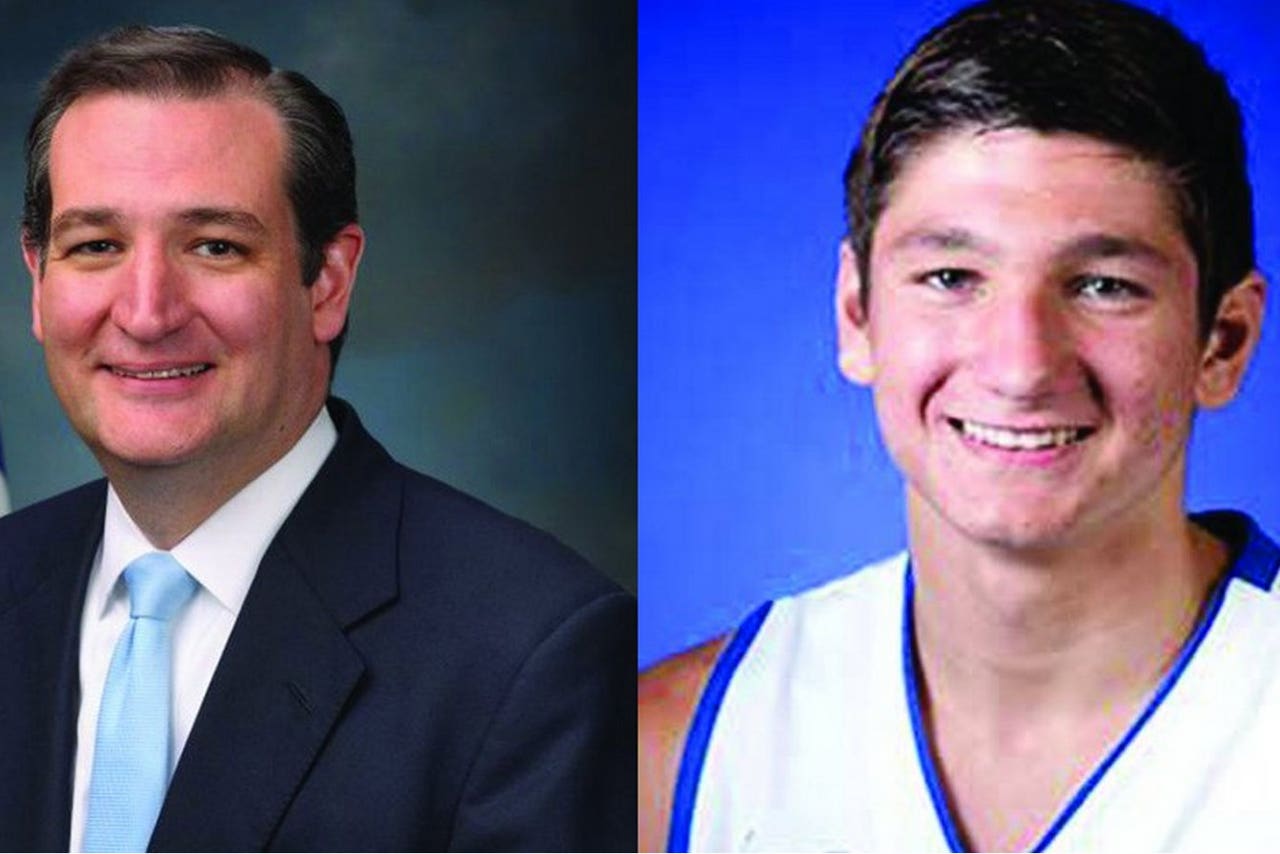 Some time ago, the Internet decided that Duke guard Grayson Allen and Ted Cruz are either related or the same person. For reference, here are the two side by side.
On Saturday, because he has the biggest heart, Twitter user @rarekeith went back through the annals of Twitter and found the very first person to notice that Grayson Allen bears a striking resemblance to presidential hopeful Ted Cruz. That person was Todd Probus. He made that call in November 2014, and he probably didn't win any awards for it, which is bunk. 
Fast forward to March 2016 and pretty much everyone has seen the Grayson Allen-Ted Cruz thing, and now cannot unsee it, no matter how much they might want to. Grayson Allen himself, however, is not one of these people, per Laura Keely of the Raleigh News & Observer. 
OK fine, but what does he think about the Colin Mochrie comparisons? Doug Funny? Joffrey Lanister? The kid from "Polar Express"? What about Mouth from "The Goonies"? THE PEOPLE NEED TO KNOW. 
---
---