FAU hits 15 3-pointers in 94-82 win over Southern Miss (Feb 18, 2017)
February 18, 2017

HATTIESBURG, Miss. (AP) Gerdarius Troutman hit seven 3-pointers and scored 25 points, both career highs, Adonis Filer made 9 of 10 free throws and finished with 17 points and Florida Atlantic pulled away in the second half to beat Southern Miss 94-82 on Saturday night.
Troutman was 9-of-12 shooting, Filer was 4 of 4 from the field and Justin Massey scored 14 points, including four 3s. Ronald Delph added 13 points and seven rebounds and Nick Rutherford scored 10 with five assists for FAU (9-16, 5-9 Conference USA).
Rutherford's 3-pointer put the Owls up 14-12 just over five minutes in and they never again trailed. Troutman scored five points during a 9-2 run that made it 45-35 with 18:37 to play and, after a 3-pointer by Quinton Campbell cut the Southern Miss deficit to five.
A 16-5 run made it 64-48 just more than seven minutes later. Massey hit three 3-pointers, Troutman added another during the spurt, and the Golden Eagles trailed by double figures the rest of the way.
Cortez Edwards scored a career-high 26 points and grabbed 11 rebounds for Southern Miss (8-19, 5-10). Campbell added 17 points.
FAU shot 61.2 percent (30 of 49) from the field and hit 15 3-pointers - both season highs.
---
---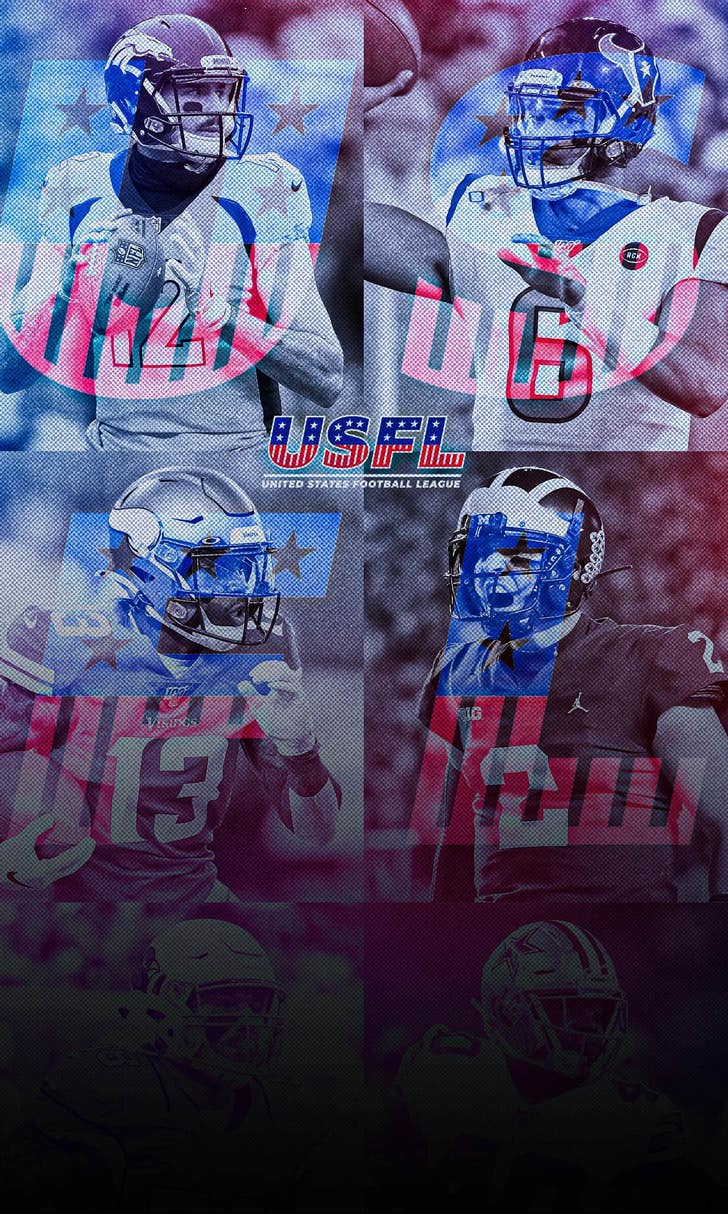 United States Football League
Shea Patterson, Paxton Lynch top list of USFL's 10 most exciting players