College Basketball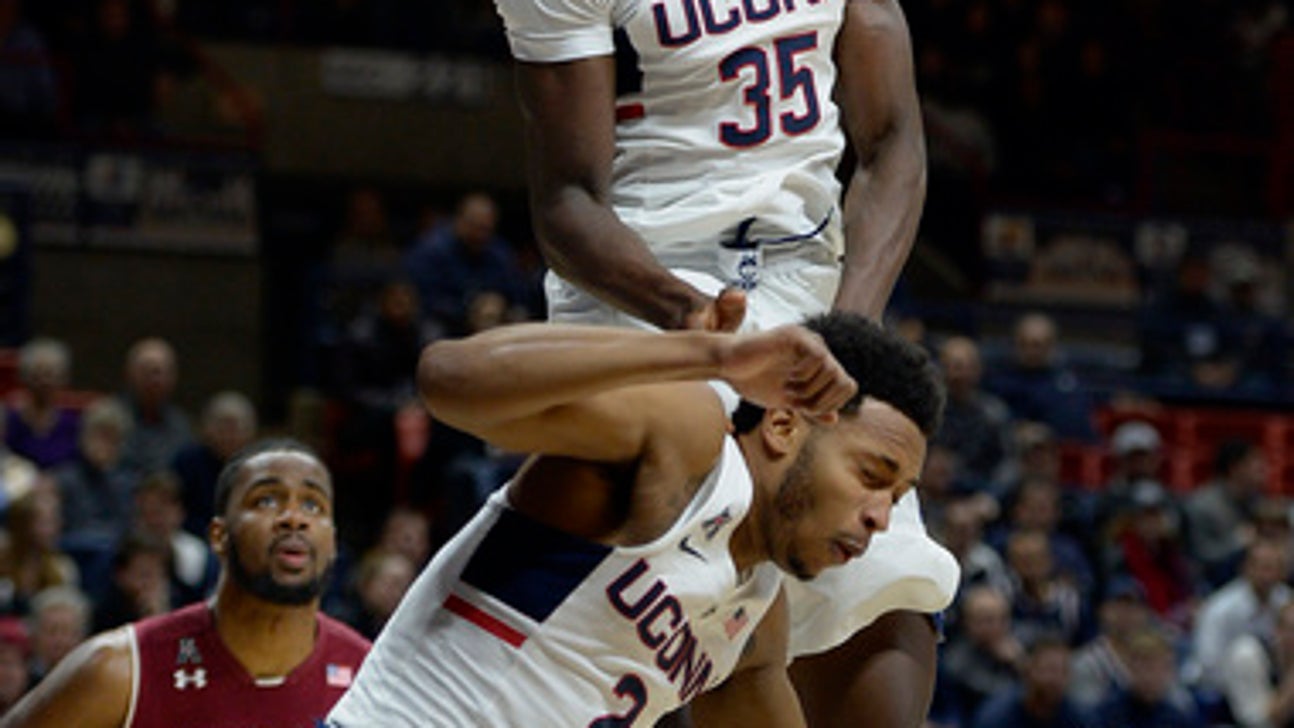 College Basketball
Facey scores 23 to lead UConn over Temple 73-59 (Jan 11, 2017)
Updated
Mar. 4, 2020 3:21 p.m. ET

STORRS, Conn. (AP) UConn may have found the answer to its offensive problems by looking inside to its senior front line.
Kentan Facey scored a career-high 23 points and pulled down 10 rebounds Wednesday night to lead the Huskies to their second straight conference win, 73-59 over Temple.
The 6-foot-10 forward hit nine of his 11 shots. UConn's 7-foot center, Amida Brimah, added 13 points and had six of the team's nine blocked shots.
''This is the time for us,'' said Brimah. ''We are clicking and we have each other's back. We have matured. We're the seniors and we're the captains of this team, so we have to make sure we lead the team well.''
Guard Jalen Adams handled the outside, scoring 11 points, pulling down seven rebounds and dishing out 12 assists.
UConn (7-9, 2-3 American) hit 53 percent of its shots and held the Owls to just 36 percent.
Shizz Alston Jr. had 13 points to lead Temple (10-8, 1-4). Obi Enechionyia, who came in averaging 14.6 points per game, hit just three of his 17 shots and finished with seven points.
''We've got to shoot the ball better against this team, because you're not going to get that many looks at the rim, because of Brimah,'' said Temple coach Fran Dunphy.
The Huskies led by 11 at halftime and a jumper by Facey stretched that to 45-28 early in the second half.
Temple was able to cut that back to seven points before UConn responded. An alley-oop from Adams to Brimah pushed the lead back to 16 at 67-51 with 4 1/2 minutes remaining and that deficit was too much for Temple to overcome.
''As a team I think we're in a spot where we can keep building on the momentum we have and keep staying connected with each other,'' Facey said. ''If we do that, I think we could go on a run with the games we have left.''
Brimah had three blocks in the game's first four minutes and UConn outscored Temple 10-2 in the paint early. But it was a 3-pointer from the right corner by Adams that gave the Huskies their first double-digit lead. That was part of a 9-0 run that made it 22-9.
A 7-0 run, capped by crowd roar-generating dunks from Facey and Rodney Purvis, gave the Huskies a 37-23 lead. A 3-pointer at the halftime buzzer from Temple's Daniel Dingle (10 points, nine rebounds) cut it to 39-28.
BIG PICTURE
Temple: The Owls have been somewhat of an enigma this season, beating teams such as Florida State and West Virginia, but losing games to the likes of George Washington and by 24 points to Central Florida, a team UConn beat 64-49 on Sunday. This was the Owls' first visit to Gampel Pavilion.
UConn: UConn has only won back-to-back to games one other time this season, beating Boston University on Nov. 30 and Syracuse six days later, each by just two points.
Coach Kevin Ollie said his Huskies, who lost starters Alterique Gilbert and Terry Larrier to injury early in the season, are starting to figure out the team's new dynamic.
''The thing is, we're staying connected; we're sharing the basketball; we're playing with enthusiasm,'' he said. ''We're playing with effort and we're playing for each other.''
STAT OF THE DAY
UConn finished with a season-high 42 points in the paint, to 20 for the Owls. The Huskies also had a 40-31 edge in rebounding.
UP NEXT
Temple: The Owls return home this weekend with the students, who have been out on winter break. The Owls host Tulsa on Saturday.
UConn: The Huskies travel to Washington D.C. to take on former Big East rival Georgetown on Saturday for their final non-conference game of the season.
---
---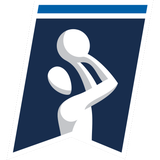 Get more from College Basketball
Follow your favorites to get information about games, news and more
---