New Mexico Lobos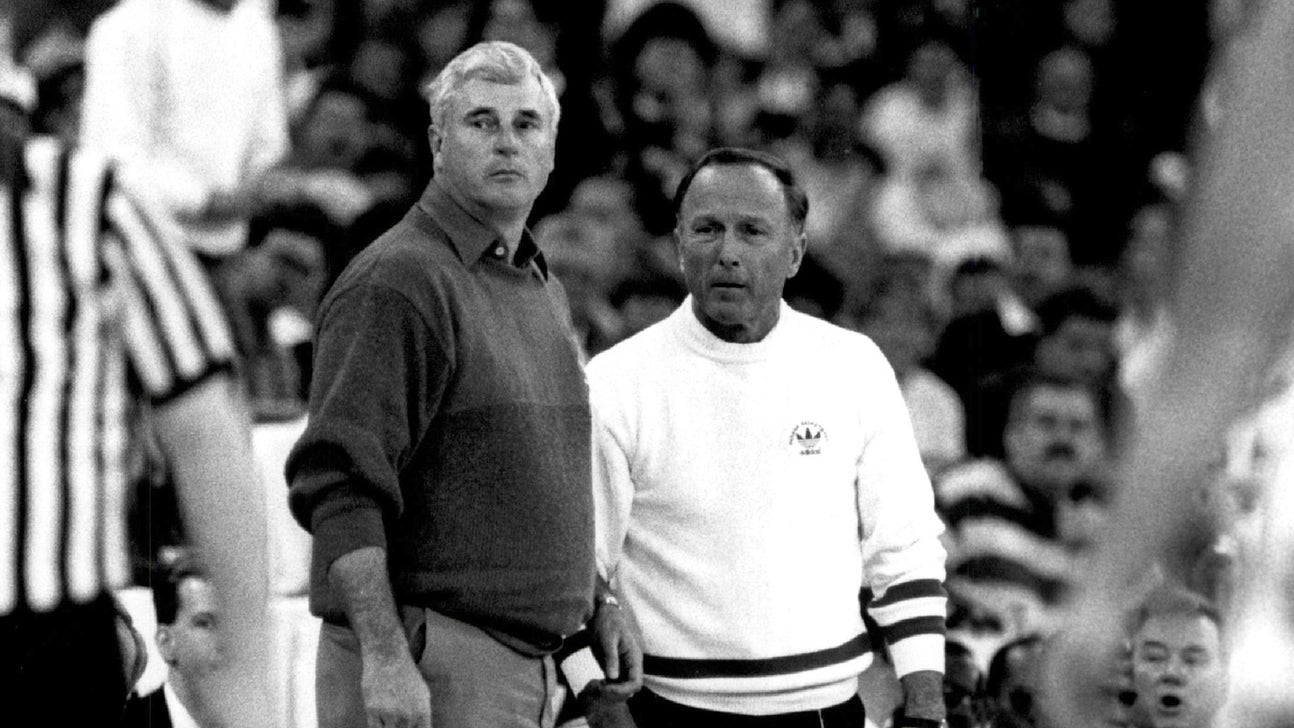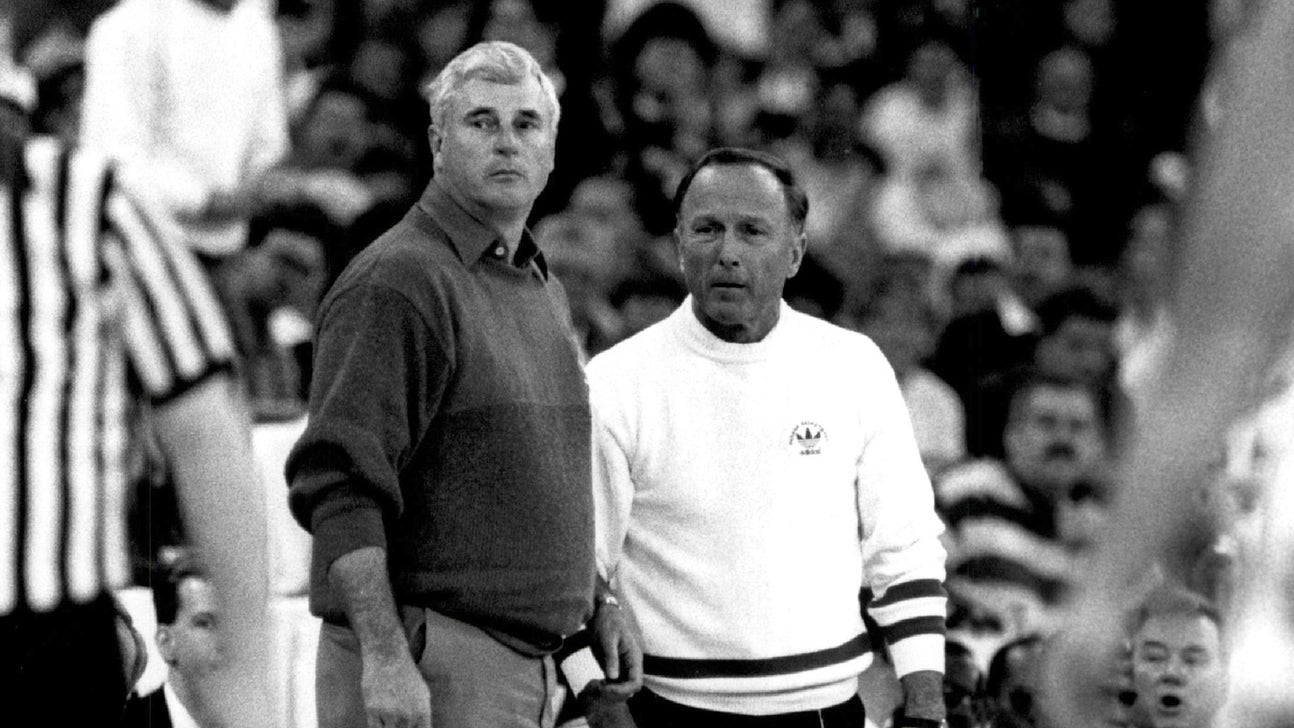 New Mexico Lobos
Ellenberger — former Lobos coach, Knight assistant — dies at 83
Published
Nov. 16, 2015 5:50 p.m. ET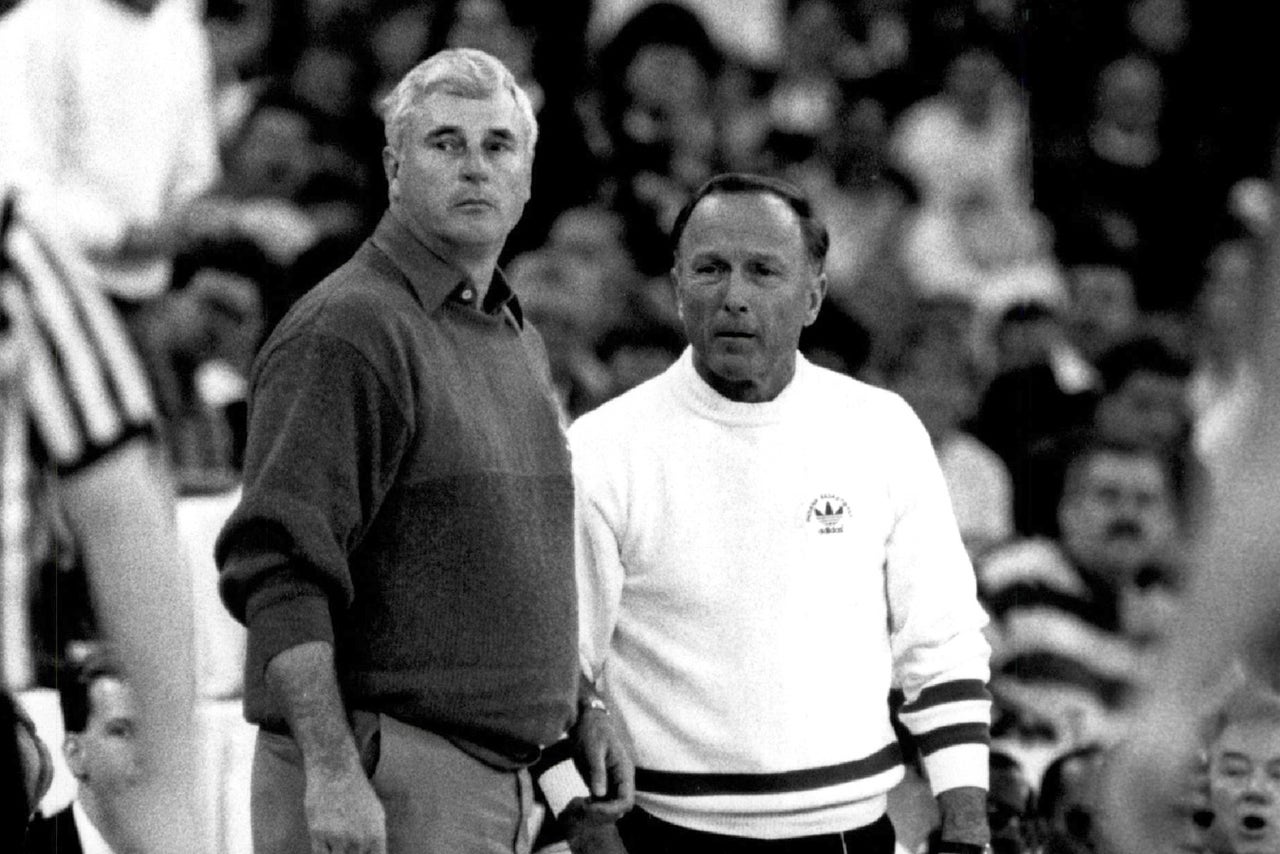 ALBUQUERQUE, N.M. — Norm Ellenberger, the foot-stomping sideline showman who coached New Mexico to two Western Athletic Conference basketball titles in the 1970s, has died. He was 83.
Ellenberger died Saturday night in his sleep at his cabin in Watersmeet, Mich., said longtime friends Bob and Diana Briggs of Albuquerque. They had just talked to him the day before and he was excited about the start of practice Monday at the high school where he was helping coach the boys' basketball team.
''Absolutely to the last minute,'' Bob Briggs said of Ellenberger's drive to coach.
He had jotted down pages of notes from a recent preseason practice and could hardly wait for the official start of the season. ''He was such a great coach,'' Briggs said. ''He could see things on the basketball court that other coaches couldn't. This was even obvious to his last day.''
Stormin' Norman was 134-62 at New Mexico from 1972-1979, leading the Lobos to WAC titles and NCAA Tournament appearances in 1974 and 1978.
His New Mexico career ended in December 1979 when an FBI wiretap uncovered evidence that the academic transcripts of several players were altered to ensure their enrollment. Ellenberger and his chief recruiter, Manny Goldstein, were fired and nine players were ruled ineligible.
Ellenberger was tried on federal and state charges, including mail fraud and filing false public vouchers. He was acquitted of the federal charges, but convicted on 21 state counts.
The presiding judge at the state trial declined to impose a jail sentence, saying Ellenberger was simply one cog in the highly competitive world of college athletics and had been prosecuted for trying to satisfy the school and fans' demands that he produce a winning basketball program.
Ellenberger built a reputation as a flamboyant coach with the ability to mold winning, nationally ranked teams during his seven years as head coach at New Mexico. His 1973-74 team was the first in school history to win an NCAA Tournament game.
Briggs said Ellenberger's personality, along with his prowess for recognizing talent and his ability to distill the game down to the basics needed to win, overpowered ''Lobogate,'' which he described as a bump in the road for the popular coach.
''He was just so loved. He was one of a kind,'' Briggs said.
Friends recalled Ellenberger as caring, engaging and fun-loving and pointed to his intensity on the bench as well as his insatiable desire to share his love and knowledge of basketball with others.
Michael Cooper, who played under Ellenberger at New Mexico before going on to play for the Los Angeles Lakers, said Ellenberger broadened the horizons of his players and gave them the opportunity to be successful as athletes and in school.
''He was the most tenacious, most aggressive, most heartfelt coach I ever played for,'' Cooper said Monday.
New Mexico coach Craig Neal said he was saddened to hear of Ellenberger's death.
''I've known Norm for a number of years, our thoughts and prayers are with the family right now,'' Neal said in a statement.
After New Mexico, Ellenberger went on to work as an assistant for Don Haskins at UTEP (1986-90), Bob Knight at Indiana ('90-00) and Tim Floyd with the Chicago Bulls ('00-03). He also spent the 2012 season as an assistant with the WNBA's New York Liberty.
---
NEW MEXICO LOBOS trending
---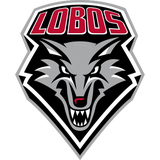 Get more from New Mexico Lobos
Follow your favorites to get information about games, news and more
---
NEW MEXICO LOBOS trending