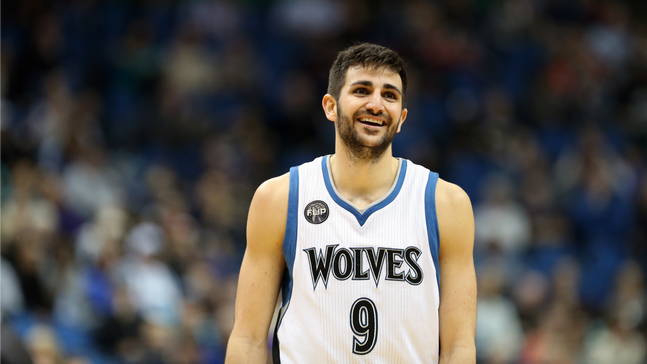 Dayton screwed up Ricky Rubio's perfect bracket
Published
Mar. 18, 2016 3:06 p.m. ET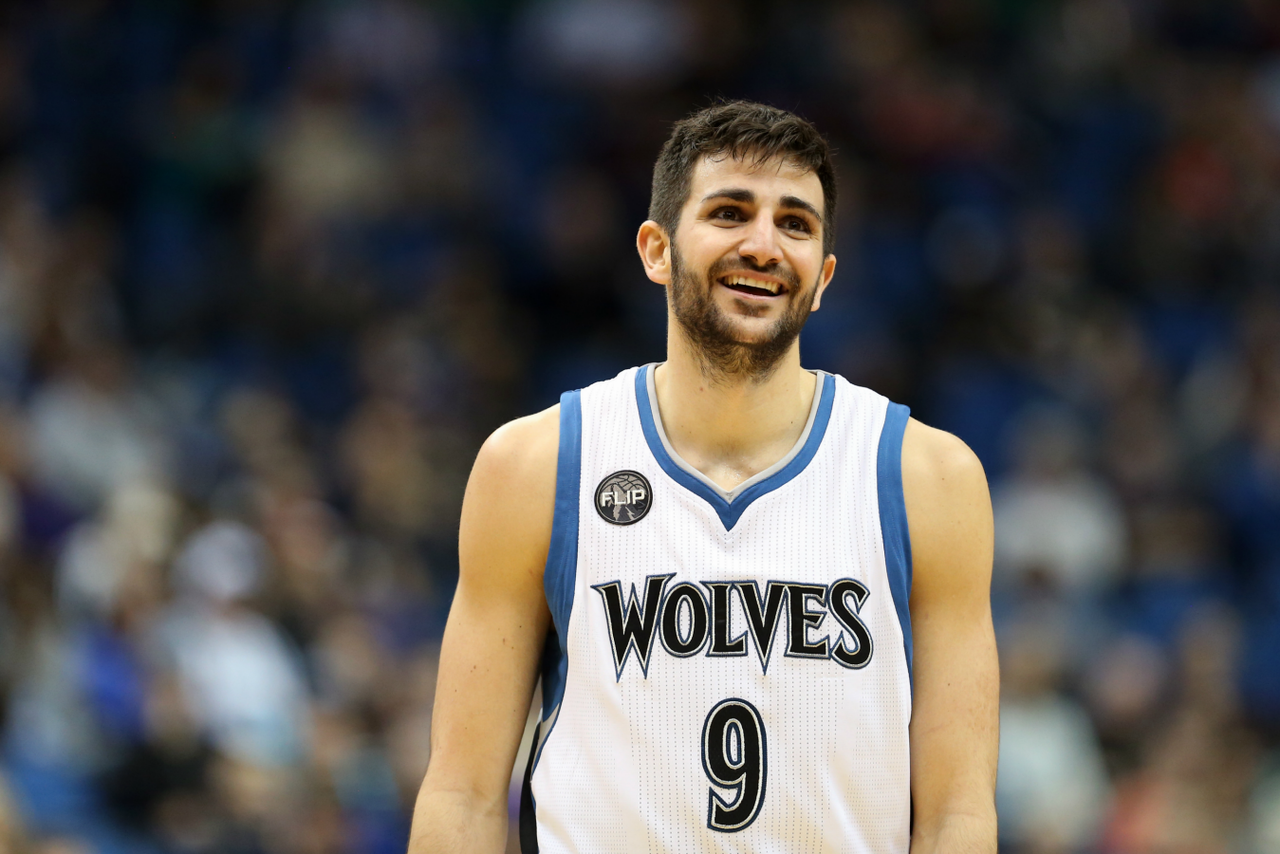 Picking the correct result of 16 consecutive basketball games doesn't seem like an impossible task, but you have better odds of catching a foul ball at an MLB game (around 1-in-600) than you do making it through the first day of the NCAA tournament unscathed. 
Minnesota Timberwolves guard Ricky Rubio nailed all of the upsets Thursday - Little Rock over Purdue, Yale over Baylor - but had his bracket spoiled by the very first game of the day Friday.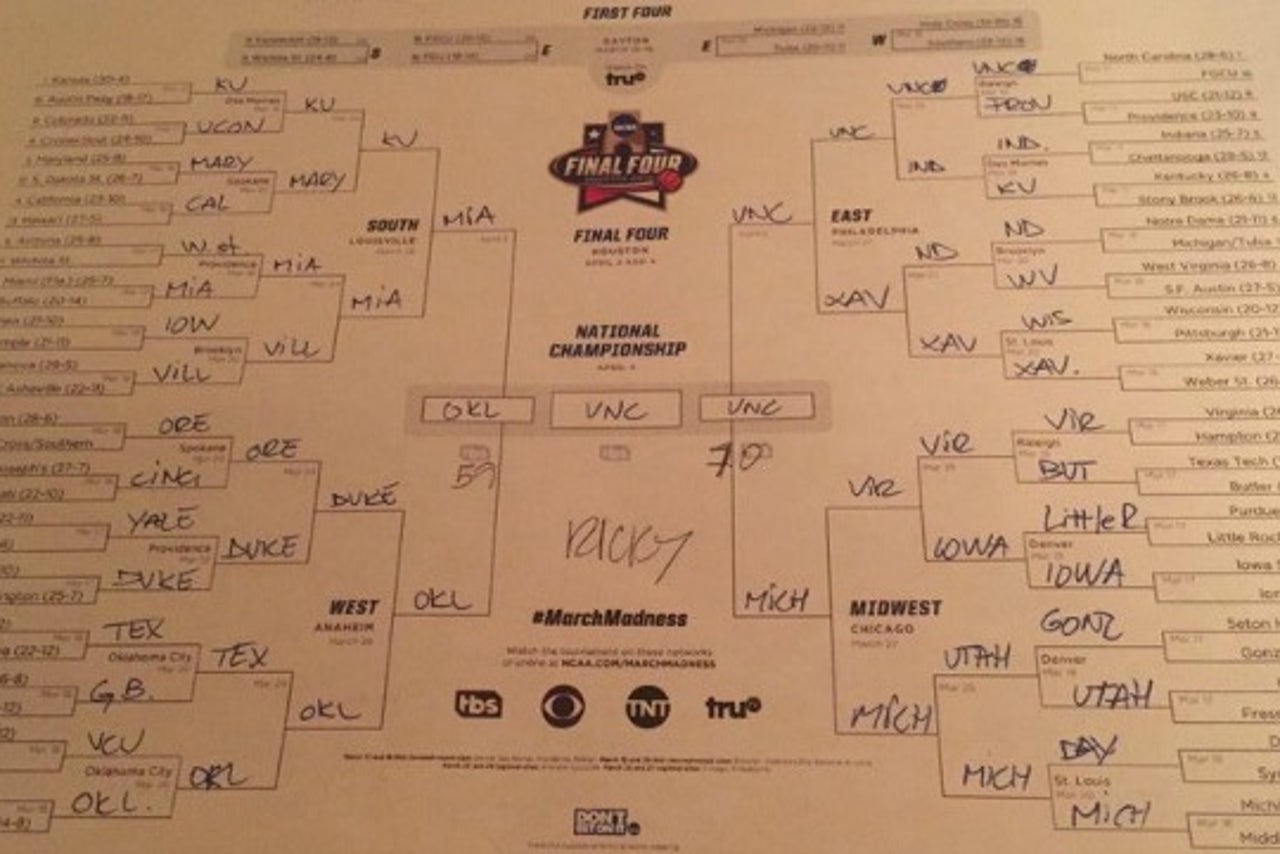 Via @twolves_pr
Rubio's bracket was especially daring. He picked Green Bay to upset Texas A&M Friday, and later tabbed Miami to stun Kansas in the Elite Eight.
---
---