Akron wins 10th straight, beats Western Michigan 90-80 (Jan 24, 2017)
BY AP • January 24, 2017
KALAMAZOO, Mich. (AP) Kwan Cheatham Jr. scored 20 points and grabbed 11 rebounds, Noah Robotham added 14 points, and Akron pulled away to beat Western Michigan 90-80 on Tuesday night to win its 10th in a row and 27th straight at home.
Jimond Ivey and Isaiah Johnson scored 13 apiece and Antino Jackson had 12 for the Zips (17-3, 7-0 Mid-American), who made 12 of 23 from behind the arc (52.2 percent) and 29 of 53 field goals (54.7 percent).
Akron led 50-34 at halftime behind Cheatham's 13 points after shooting 58.8 percent from the floor. Cheatham and Noah Robotham each hit 3s and Akron led 59-40 with 16:55 to play. The Broncos closed to 88-80 on Reggie Jones' jumper with 52 seconds left but got no closer.
Thomas Wilder scored 25 for the Broncos (6-13, 2-5), who made to 29 of 69 from the floor (42 percent) in their third straight loss.
---
---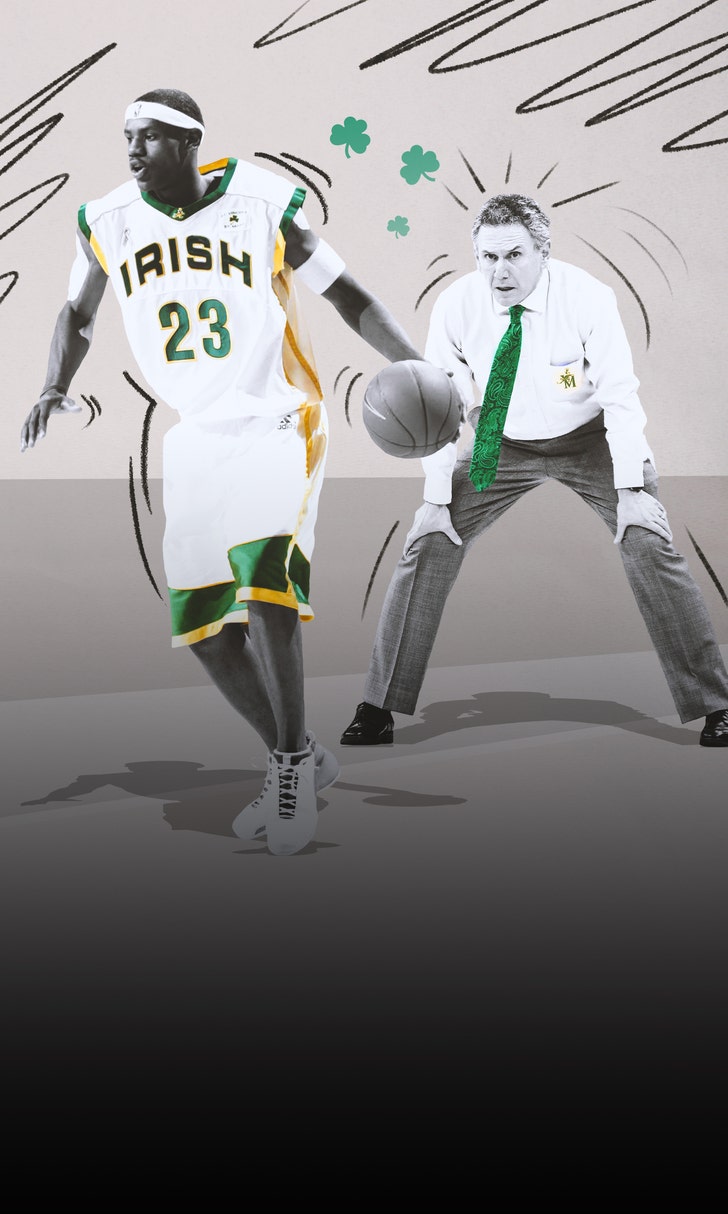 National Basketball Association
Keith Dambrot, LeBron James' first high school coach, is still influencing him