Gold medal-winning boxer Howard Davis Jr. dead at 59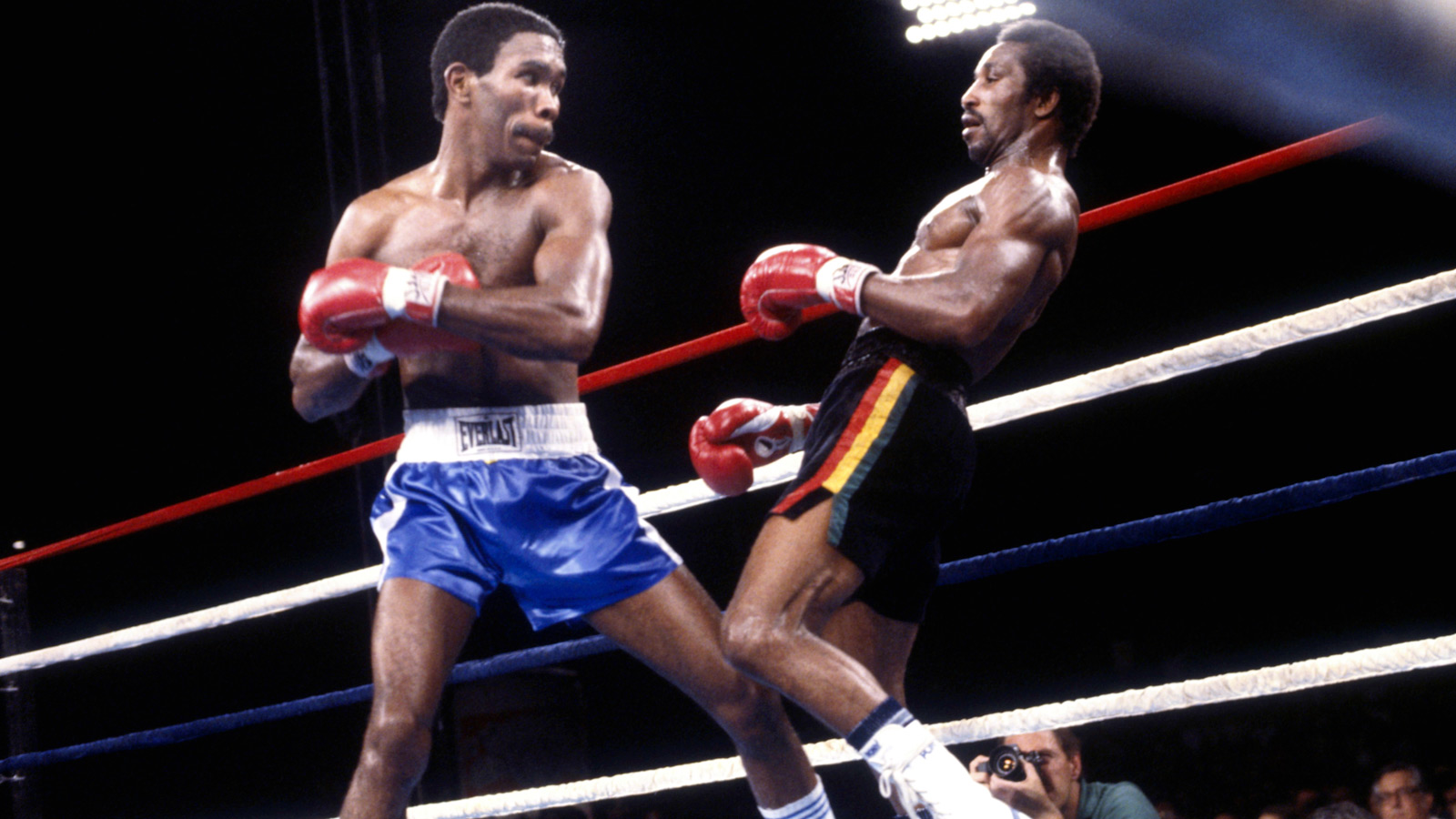 Howard Davis Jr., the most outstanding boxer in the 1976 Olympics despite fighting on an American team that included Sugar Ray Leonard and Michael Spinks, died Wednesday after a brief battle with lung cancer. He was 59.
Fighting at the 132-pound division, Davis won the gold medal in Montreal and took home the Val Barker Trophy for the Games' most outstanding boxer, winning the honor over a field that included not only Leonard and Spinks but also Michael's brother Leon Spinks and Cuban legend Teófilo Stevenson.
Davis' performance in Montreal was also noteworthy in that he fought just days after his mother died of a heart attack at age 37. A year after beating Simion Cutov of Romania in the gold-medal match, Davis turned professional. He won his first 13 fights before losing a unanimous decision to Jim Watt for the WBC lightweight title in 1980. While he put together a solid 36-6-1 record with 14 knockouts as a professional, he never duplicated the same kind of success he enjoyed in Montreal.
Following the close of his boxing career, Davis went on to become a coach and trainer at American Top Team in Florida while working with some of the best up-and-coming fighters in mixed martial arts.
Davis worked with former UFC light heavyweight champion Chuck Liddell and even assisted him during a season of "The Ultimate Fighter" as a coach.
Davis also promoted MMA fights in Florida under his own banner called Fight Time Promotions.
Earlier this year, Davis was diagnosed with Stage 4 lung cancer despite reportedly never smoking or drinking alcohol.