The Rock reveals NSFW advice from Steve Austin that changed his life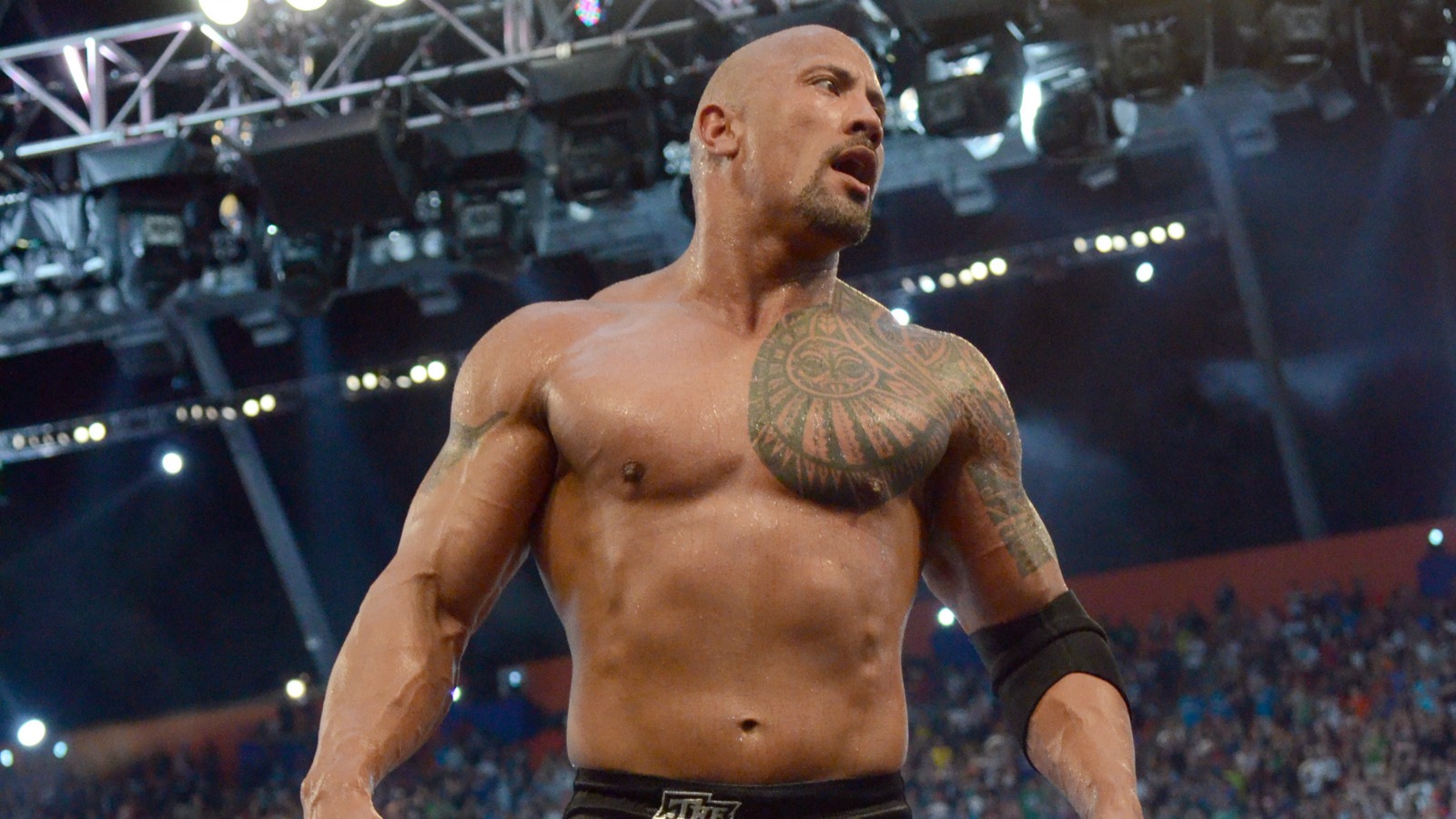 There are few rivalries in WWE history that were as entertaining (and important) as The Rock vs. Stone Cold Steve Austin, the two most popular stars of the Attitude Era who carried the company for years.
The Rock and Stone Cold faced each other at WrestleMania three times, and in two of those matches the WWE title was on the line (Austin won both times). The first meeting came at WrestleMania XV in 1999, two years after Rocky Maivia was booed out of the building and was later reborn as The Rock. In a reflective post on Instagram Friday, The Rock recalled some sage words from Stone Cold before their first WrestleMania moment that helped shape his philosophy for years to come.