Details emerge on Paul Heyman's new reality show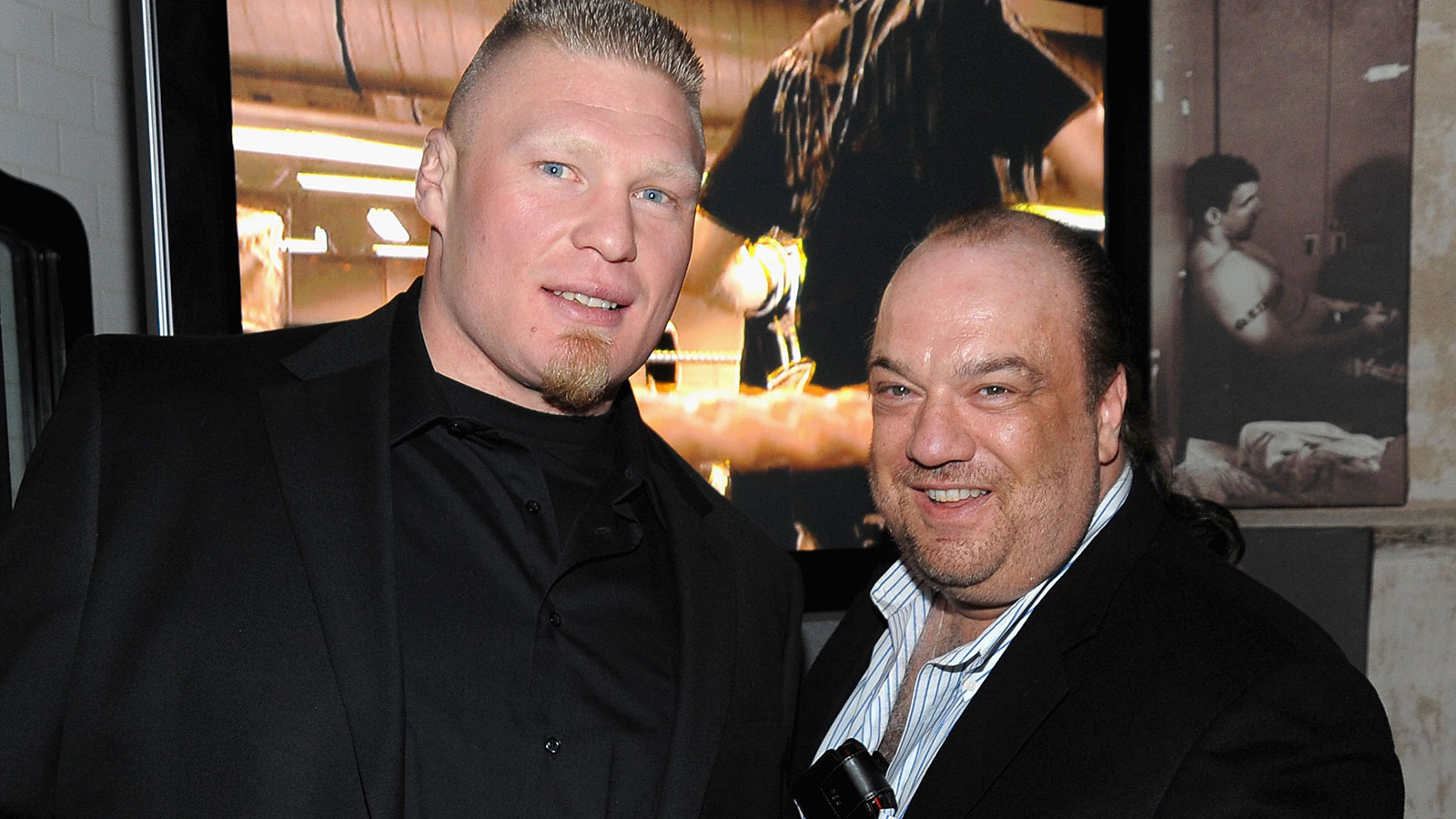 WWE personality and top agency pitchman Paul Heyman is currently filming a new reality show with details about the series coming to light.
Heyman teamed up with Left/Right Productions to produce the series based around his work with the Looking4Larry agency, which he founded in New York.
Left/Right is a top production company that has produced dozens upon dozens of specials and documentaries including "Mob Wives", "Knock, Knock, It's Tig Notaro" and "True Life" on MTV.
Both Lionsgate and several British networks were also interested in the project, but Left/Right ultimately landed the new reality series starring Heyman.
Filming for the new reality series has already started in New York with the show also planning to follow Heyman to Los Angeles as well as Las Vegas in the future as well.
A Left/Right source confirmed that the original plan for a sizzle reel has already been upgraded to an airable pilot episode for the series.
A pilot episode means that Heyman's reality show could potentially already have interest from notable suitors, who could eventually broadcast the series on television.
In the past, Left/Right has worked with a number of major networks including MTV, Bravo, Showtime, A&E, VH1 and the History Channel.
Considering Heyman's appeal through his own website "The Heyman Hustle" along with his appearances on WWE programming as Brock Lesnar's advocate, it's easy to see why his reality show would be a very interesting project for any number of networks.
"It's a day in the life of the Looking4Larry agency and all of the many problems that we are forced to solve," Heyman told The Wrap when the project was announced. "It's the juggling act."
When he's not working in WWE alongside Lesnar, he heads up his Looking4Larry agency, which handles branding, marketing and advertising across a wide range of formats. Heyman along with his partner Mitchell Stuart built the agency with clients ranging from several major video game companies such as 2K games as well as iHeartRadio and musicians such as Lady Gaga and Jay-Z.
The agency's work will be put front and center with Heyman leading the way on the new reality show.