Stephanie McMahon says WWE could integrate LGBT characters into storylines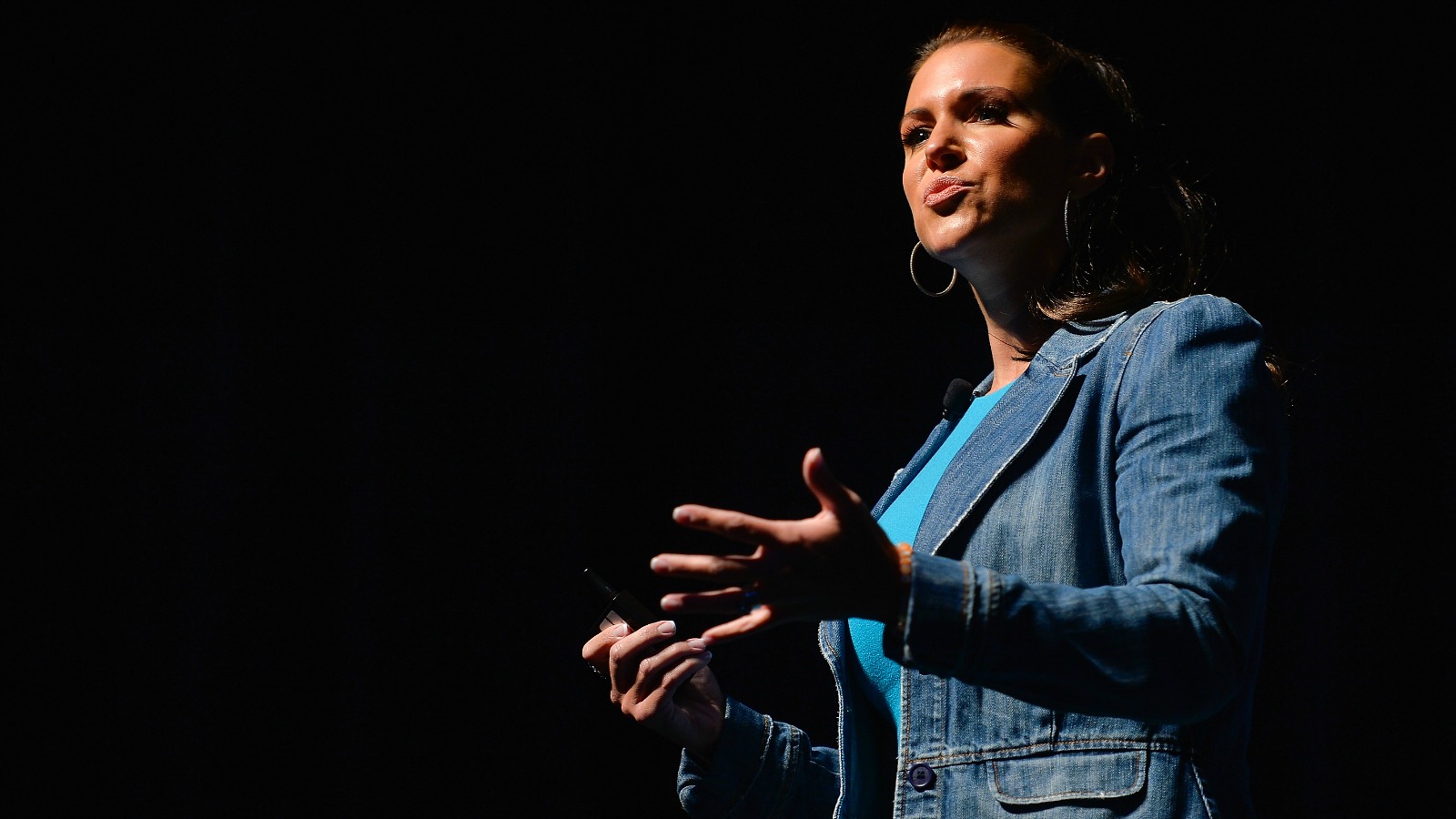 Darren Young made headlines in 2013 when he came out as gay in a casual airport interview, becoming the first openly gay active WWE superstar. If you're a new fan to WWE, though, you'd probably have no idea, as Young's sexuality isn't a part of his on-screen character. WWE Chief Brand Officer and Raw commissioner Stephanie McMahon revealed at a Beyond Sport United event that WWE is considering introducing LGBT characters and themes to its weekly programming in the future.
Via NBC News:
"Throughout my life I have grown up knowing gay [WWE] superstars and executives. It's always been accepted, but now it's about getting that message out there.
When it makes sense … absolutely we will integrate LGBT characters into our programming …. We've had GLAAD come in and speak to our entire writing team and give a whole tutorial on sensitivities, the right words, the wrong word [and] why those words matter."
Although Young is the first openly gay WWE star, he isn't the first gay wrestler to work for WWE. WWE Hall of Famer Pat Patterson, who became the first Intercontinental Champion in 1979, had come out to the locker room decades before he made a public announcement in 2014 on a WWE Network special.
(This post has been updated after NBC clarified McMahon's quote, which originally implied WWE will introduce LGBT characters in the near future.)