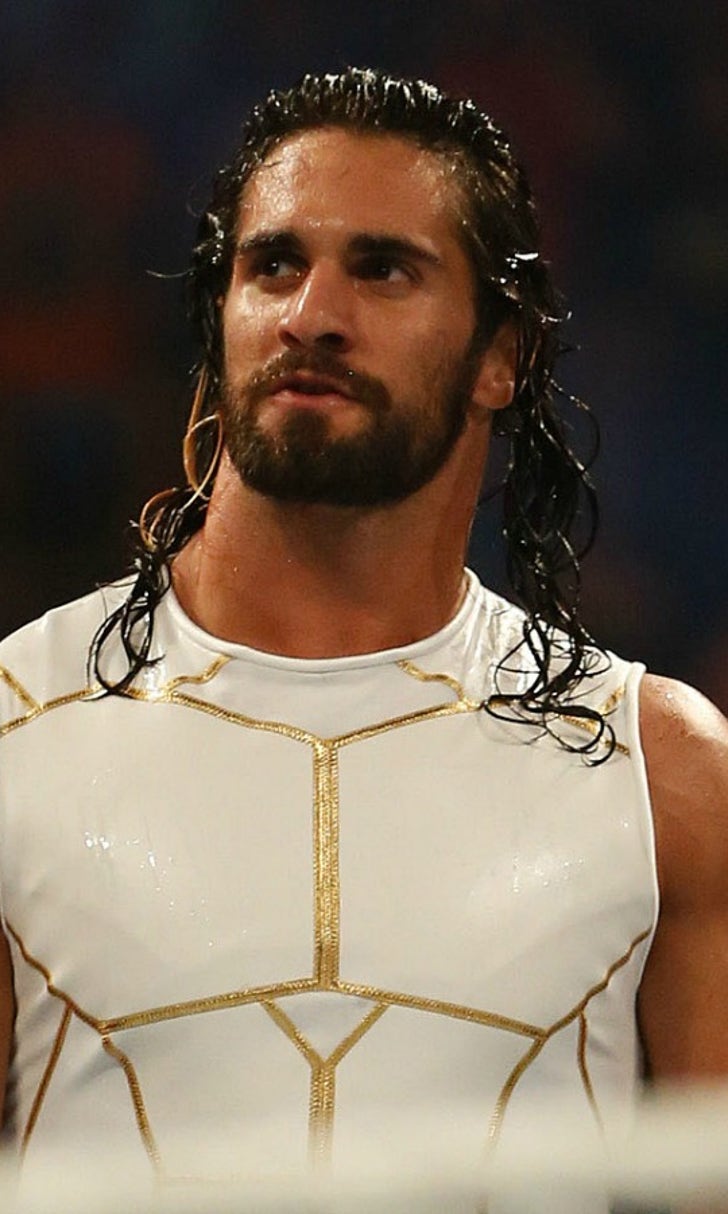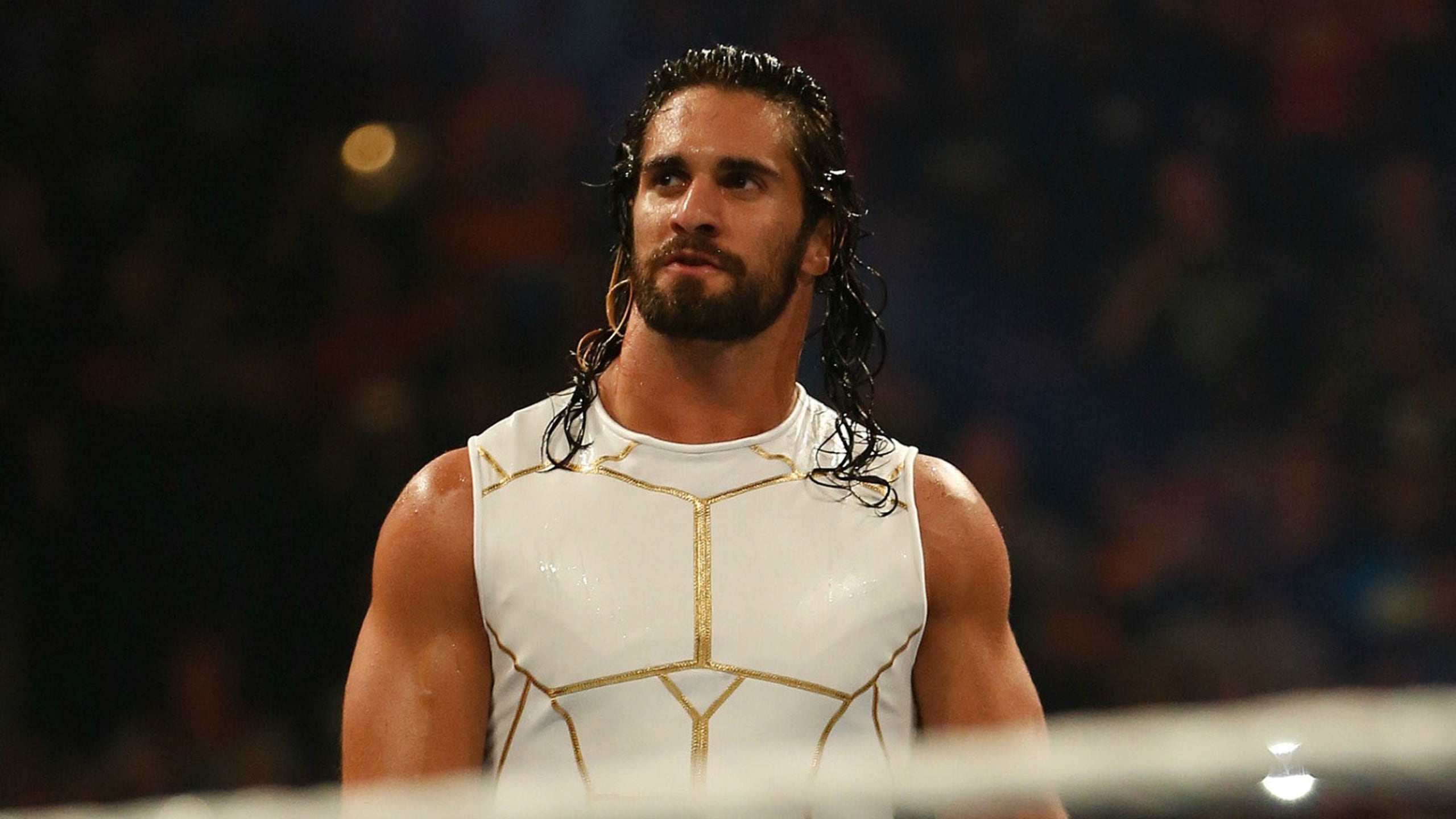 WWE's Seth Rollins pokes fun at criticism that he's unsafe in the ring
BY foxsports • August 29, 2016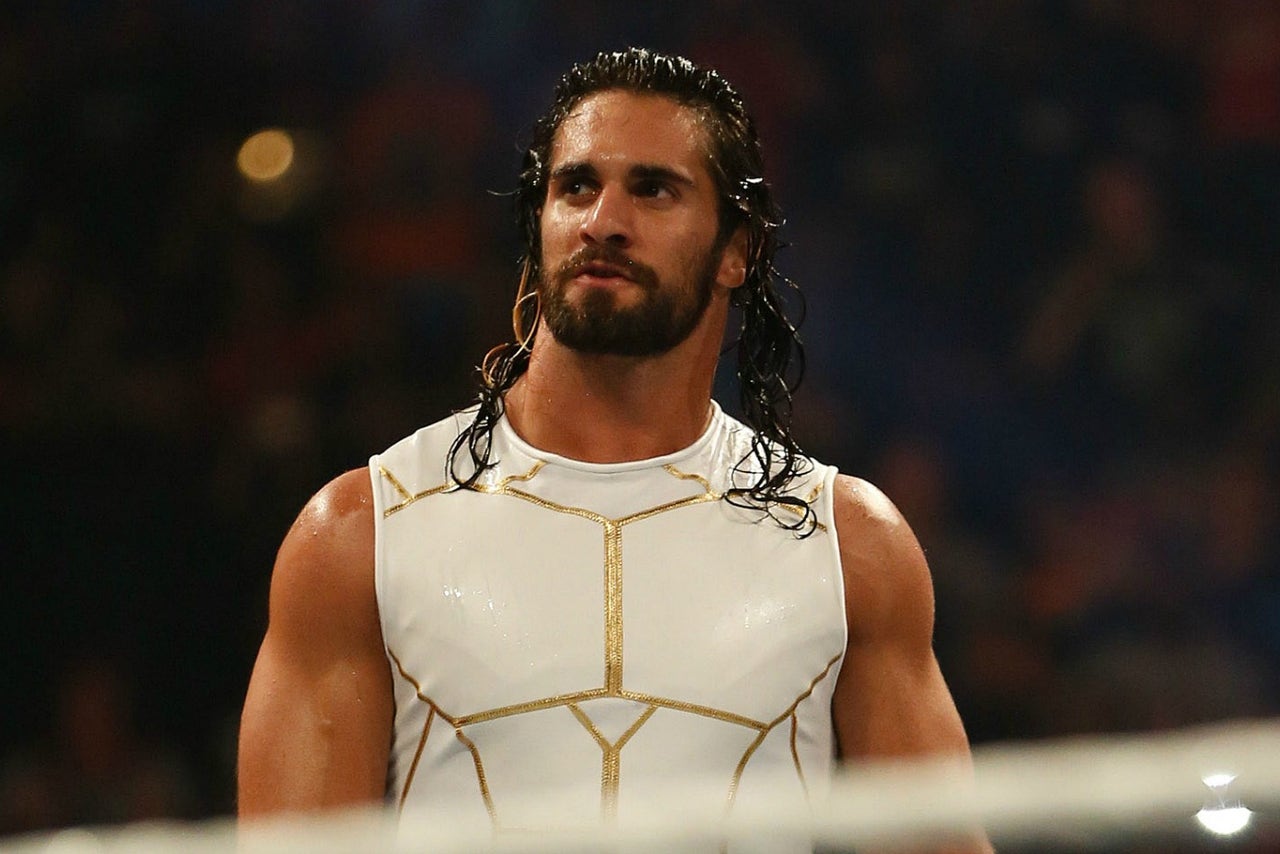 Inaugural WWE Universal Champion Finn Balor beat Seth Rollins at SummerSlam in an epic match, but severe injuries to Balor's shoulder and arm will force the rising star to miss several months of action - giving Rollins another shot at the new world title. 
General manager Mick Foley and Stephanie McMahon set up an eight-man tournament last week on Raw after Balor vacated the title, and there will be a Fatal Four-Way to crown a new champion tonight between Rollins, Kevin Owens, Roman Reigns and Big Cass. 
The injury to Balor was a heartbreaking accident - he dislocated his shoulder after being thrown into a barrier by Rollins, but popped it back into place and continued on with the match - but Rollins' involvement in the incident caused fans and even WWE legend Bret Hart to question whether Rollins is a danger to his fellow wrestlers. Rollins returned this year from a devastating knee injury, but just before he was knocked out, he broke John Cena's nose and was involved in Sting's last match in WWE.
Hart, who was critical of Rollins after Cena's injury, remarked that he could see another injury coming and that he'll "hopefully stop hurting the talent before someone gets killed."
Ahead of his big title shot on Raw, Rollins turned the attention into a joke on Twitter, and then got into a polite social media battle with Kevin Owens.
Haven't ya heard? "Dangerous" is my middle name, but "next Universal Champ" works just as well. #raw

— Seth Rollins (@WWERollins) August 28, 2016
---