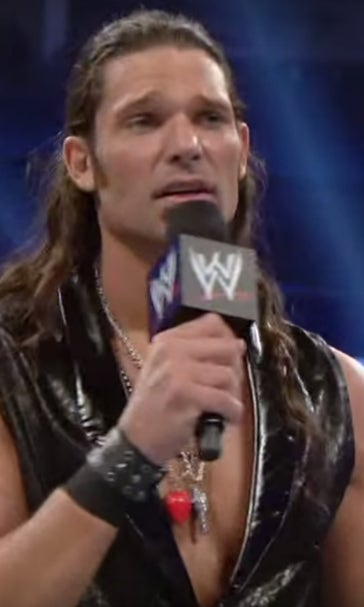 WWE's Adam Rose says he was wrongfully suspended, shares doctor's note
May 4, 2016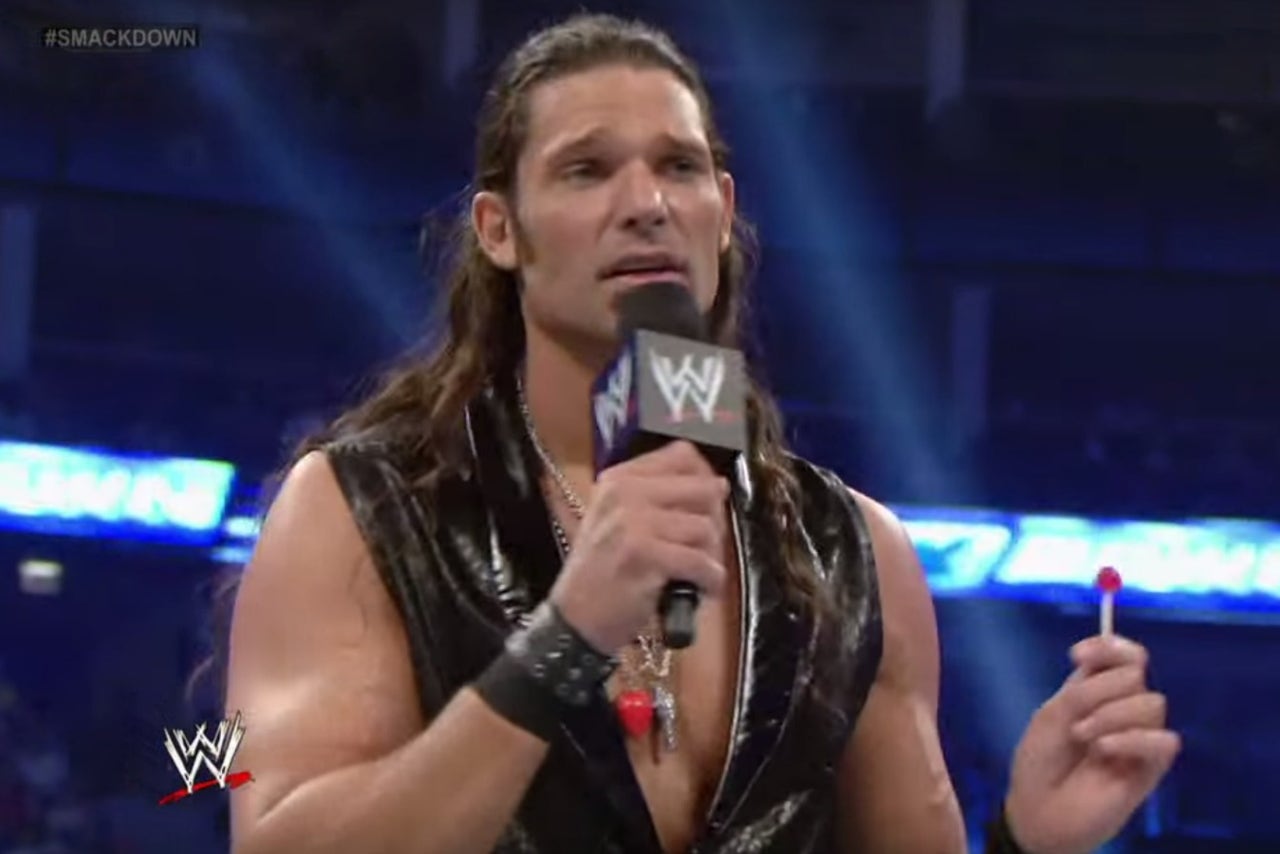 WWE announced in April that Adam Rose had been suspended for 60 days for his second violation of the WWE Talent Wellness policy. 
Rose wrote shortly after his suspension went public that he would share his side of the story, and that he believes he "did not do anything knowingly wrong."
Rose shared a letter from his doctor Tuesday that states he was taking prescribed medication to help with ADHD. 
Rose tweeted that WWE knew he was taking Aderrall at the time of his suspension. 
---