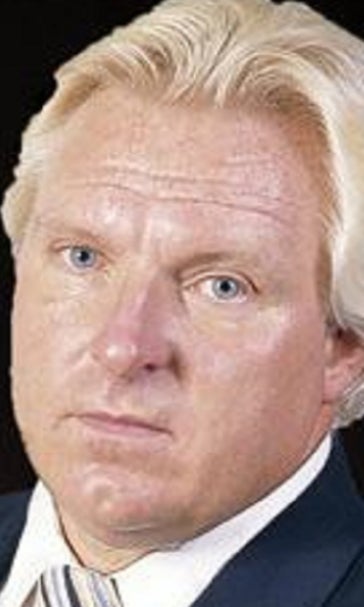 WWE Hall of Famer Bobby 'The Brain' Heenan reportedly hospitalized
May 4, 2016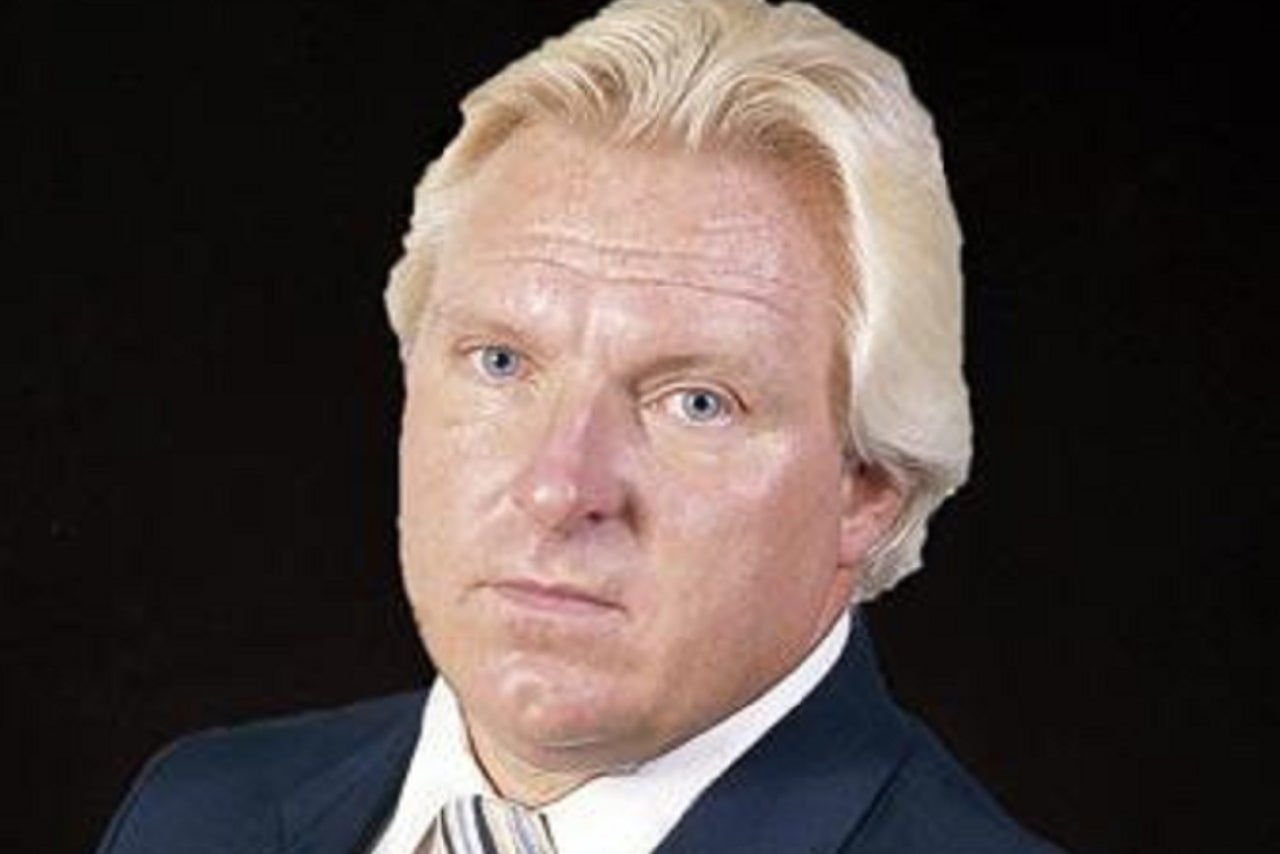 Bobby "The Brain Heenan, one of the most iconic managers in pro wrestling history, was hospitalized Wednesday after falling, WWE Hall of Fame announcer "Mean" Gene Okerlund confirmed on Twitter.
Heenan's wife Cynthia said on Twitter that, "Doctors are going to keep Bobby for the next 72 hours because his blood pressure is so low." Pro Wrestling Sheet also confirmed the news.
Heenan, 71, has had health problems for a number of years. He was diagnosed with throat cancer in 2002 and has also had tongue cancer. Last year, he had a procedure on his hip after suffering a previous fall.
Heenan was inducted into the WWE Hall of Fame in 2004 after a memorable career as a manger that spanned decades. He managed such icons as Andre the Giant, "The Million Dollar Man" Ted DiBiase and "Ravishing" Rick Rude. 
---