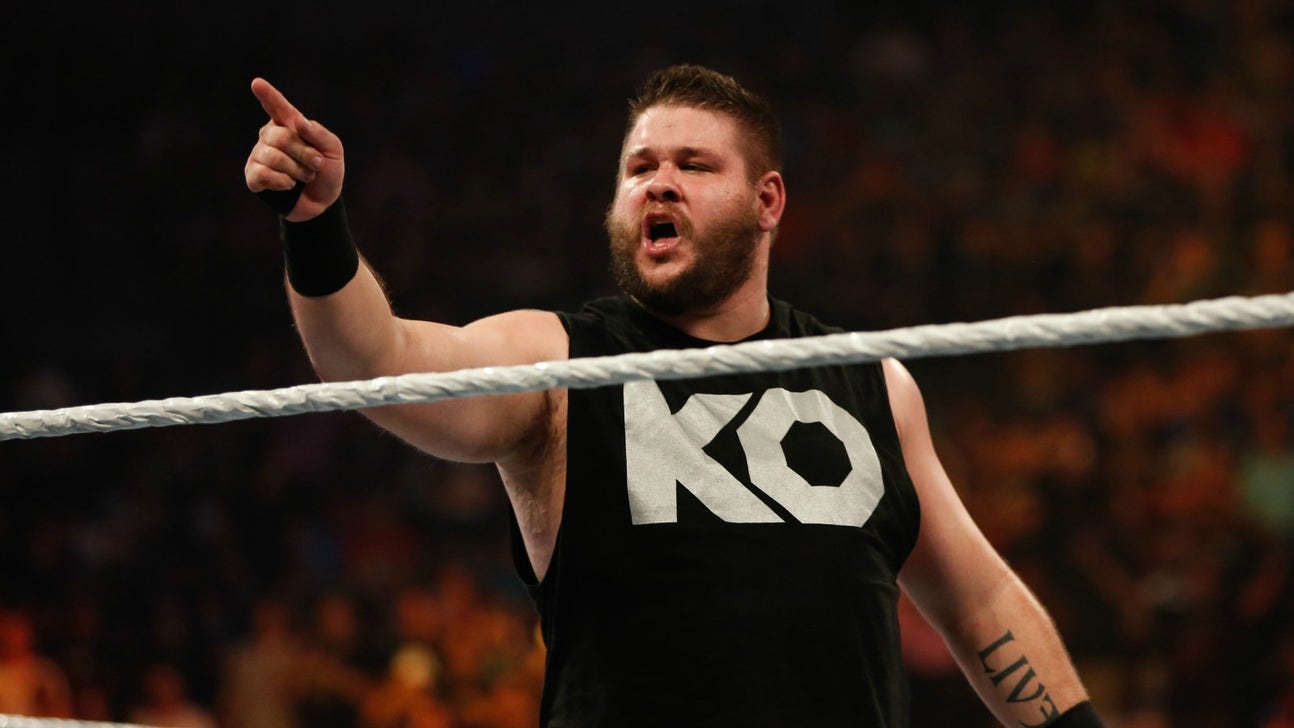 Would having two pay-per-views a month be a good thing for WWE?
Published
Jun. 13, 2016 2:45 p.m. ET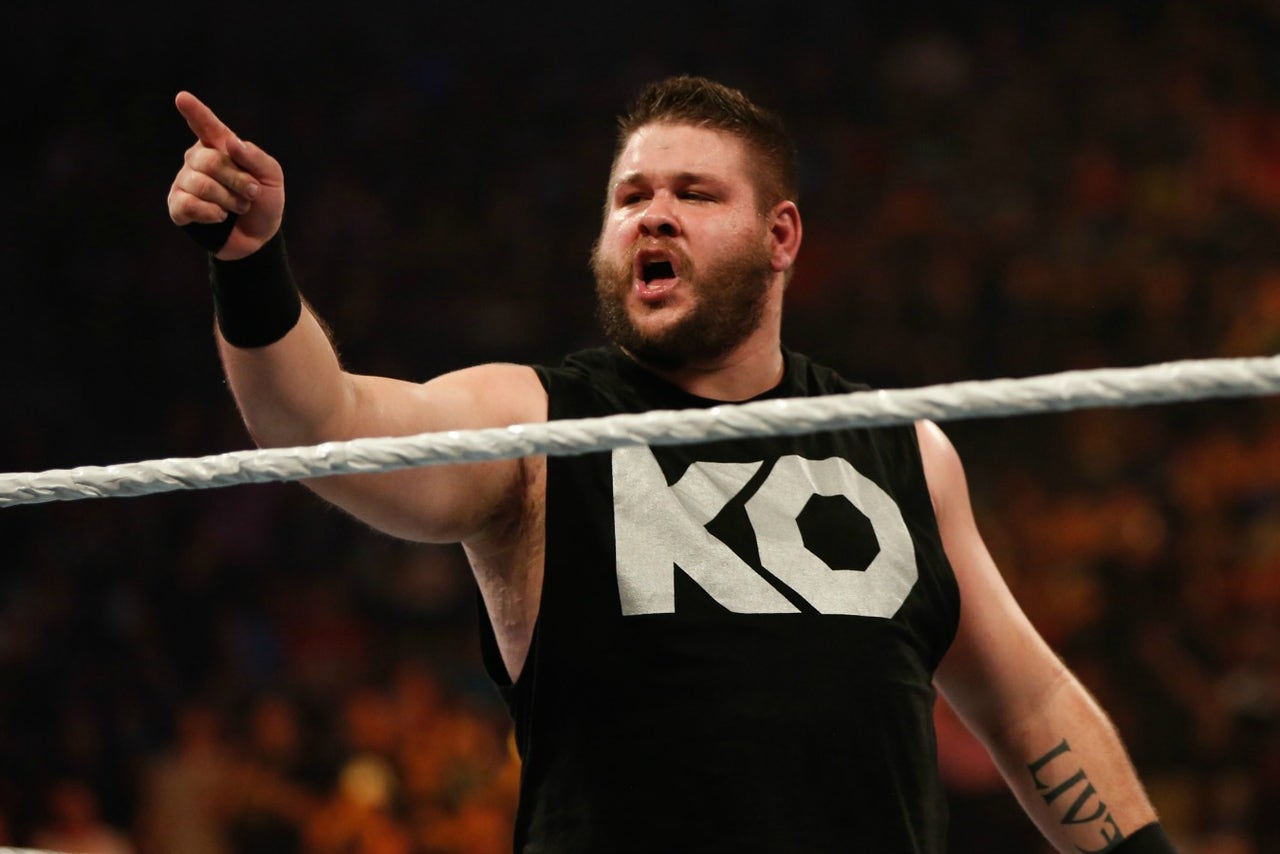 The WWE has been changing rapidly in 2016, and in the next few months the company will split the roster into two brands as SmackDown becomes a live show each Tuesday. It might not be the last massive change to the WWE's schedule.
According to ProWrestling.net and Wrestling Observer's Dave Meltzer, WWE Hall of Famer Jerry Lawler told fans over the weekend at a show that WWE would consider running separate pay-per-views each month for the Raw and SmackDown rosters.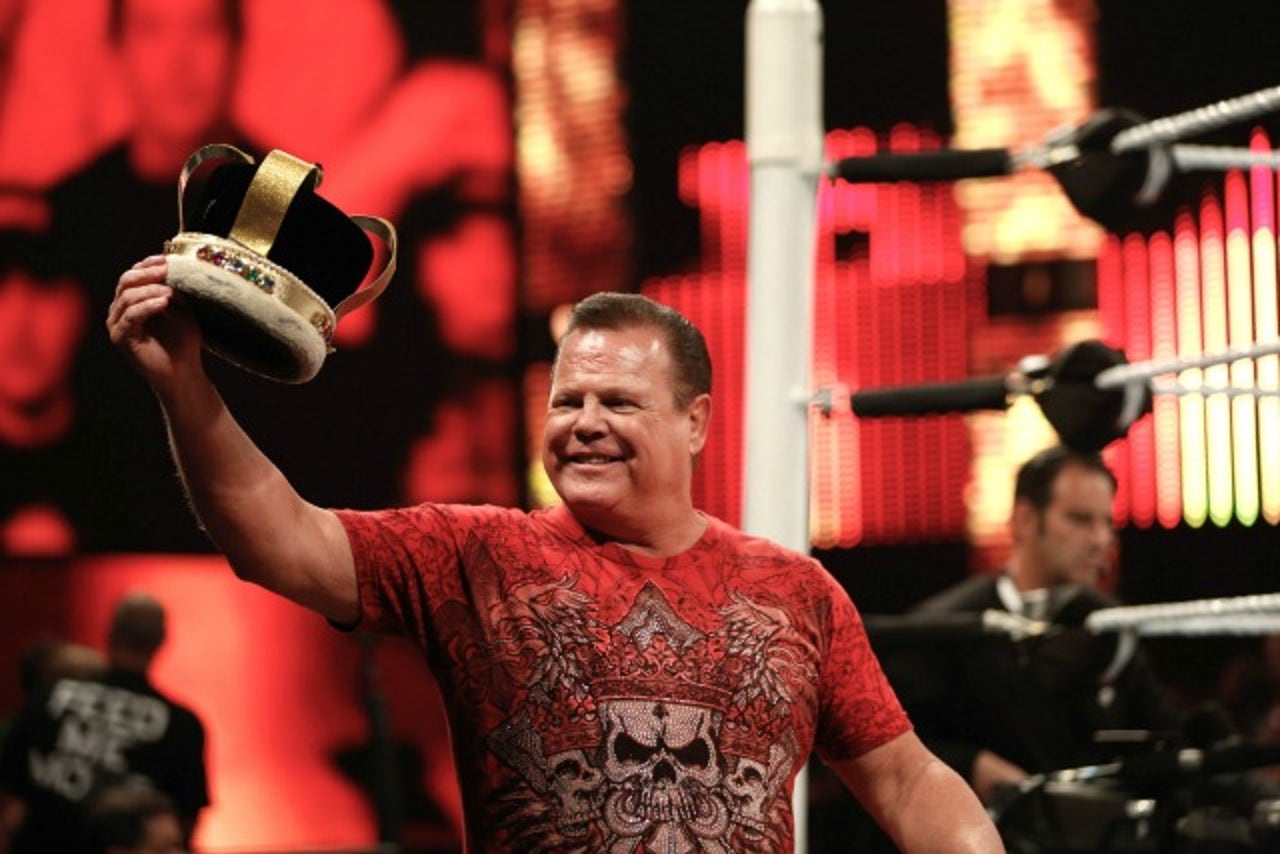 The brand split raises a lot of interesting questions, and it remains to be seen how WWE will have stars from one show interact with stars from the other. Constantly switching between brands and titles and announce teams during a pay-per-view can be a bit awkward, so keeping each roster to its own event makes sense in theory, with big yearly shows like WrestleMania, SummerSlam, Survivor Series and the Royal Rumble serving as cross-brand events. 
Would potentially doubling the amount of pay-per-views be good in the long run, though? Increasing the number of special events would be welcomed by hardcore fans and would increase the value of a WWE Network subscription, but WWE runs the risk of demanding too much time from its fans.
By becoming a live show, SmackDown is positioning itself to become a must-watch program that drives its own storylines (rather than one you can just catch up on via YouTube highlights). For a wrestling fan interested in stars on both rosters after the split, that means spending five hours every Monday and Tuesday watching WWE. Adding another pay-per-view to the mix would amount to around 26 hours a month of live wrestling, and that's not including weekly episodes of NXT.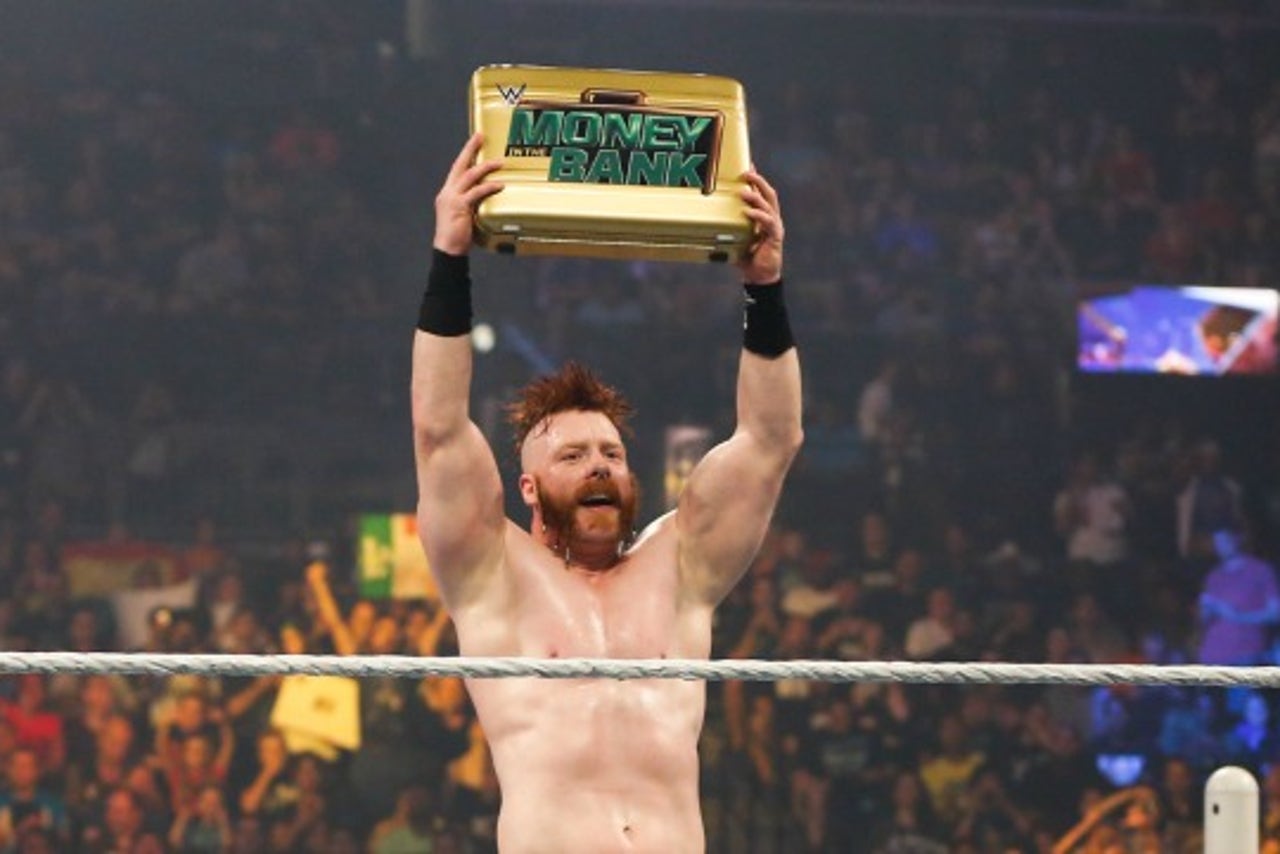 That might not sound like an overwhelming amount of televised wrestling, but it could stretch the WWE a bit thin. Although the roster is as loaded as ever, weekly episodes of Raw already contain a fair amount of forgettable segments - and a lot of commercials. In asking fans to spend even more time watching the product, WWE will have to raise the bar or risk the audience becoming tired of what they're seeing. 
WWE would also face the significant challenge of creating compelling new brands for each event. Ideally, every pay-per-view on the calendar has its own identity and history that compels the viewer to watch it. Money in the Bank is perhaps the best example of a relatively recent WWE creation that has become a must-watch event - while Battleground, the pay-per-view that follows, hasn't reached that level yet. It's hard to make an iconic event, and it's even harder to come up with eight to 12 of them in a year.
---