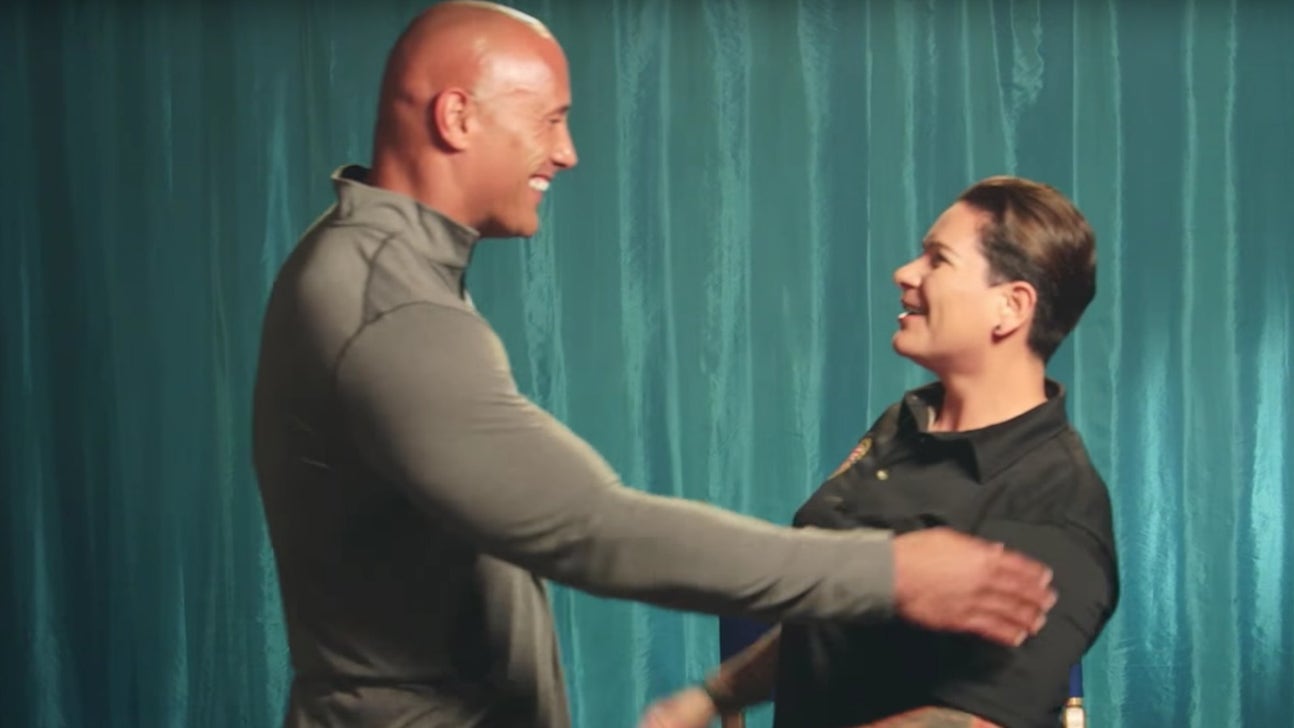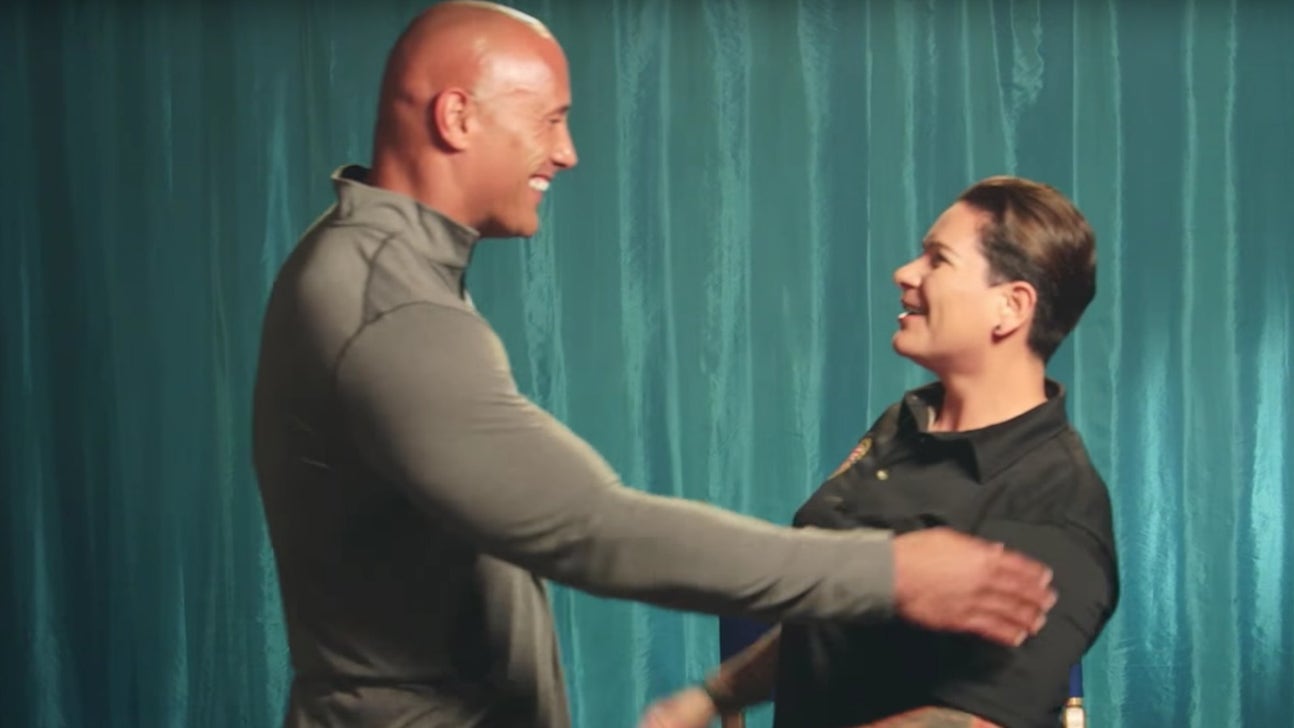 Watch The Rock present Army vet and Purple Heart recipient a new car
Published
Jan. 19, 2017 12:40 p.m. ET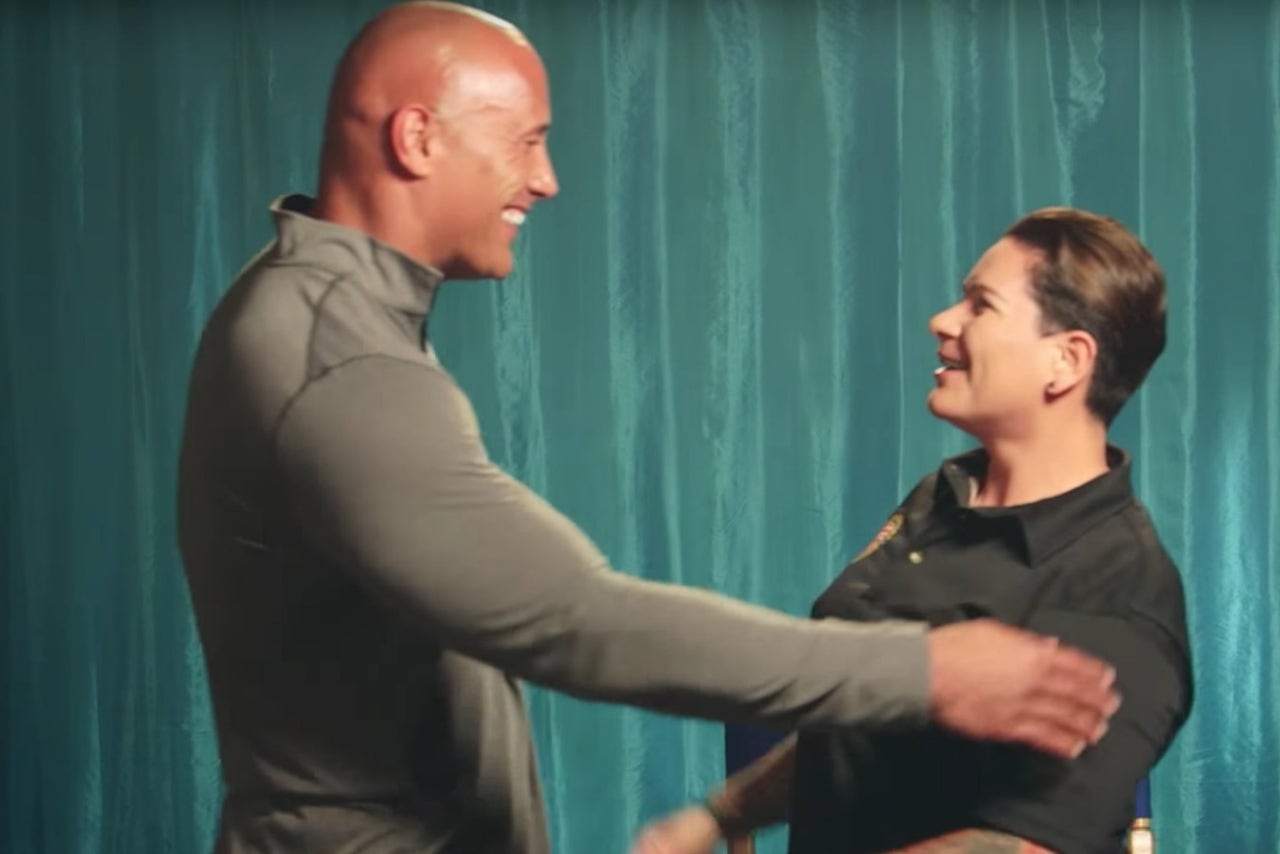 Dwayne "The Rock" Johnson has long been a staunch supporter of America's military.

The former WWE superstar and movie actor put together a "Rock the Troops" show in December.

And now Johnson surprised Army Staff Sgt. Marlene Rodriguez — a combat veteran, Purple Heart recipient and huge Rock fan — with a brand new 2018 Mustang in a way only the Rock can: "Because of everything you've done, and everything that the boys and girls that you served with have done."

 

https://www.youtube.com/watch?v=Yc5rsWnzUbY

Sgt. Rodriguez has quite the military history.

Per the San Diego Union Tribune:

She medically retired in 2009 after surviving two roadside bomb explosions and a firefight. A severe traumatic brain injury, back problems and post-traumatic stress disorder left her fully disabled. Despite all that, Rodriguez wanted to reconnect with military life.

"I miss it so much. Just the structure, the discipline, the leadership. The honor," she said.

In 2013, she joined the Military Order of the Purple Heart, a national service organization of combat-wounded troops. Chapter 49, the largest in California with about 325 members, welcomed her as its first female since it formed in San Diego in 1936.

"I don't deserve all this," Rodriguez said of the new car, overwhelmed.

"You deserve more," Johnson said.



 

 

 

 

f
---