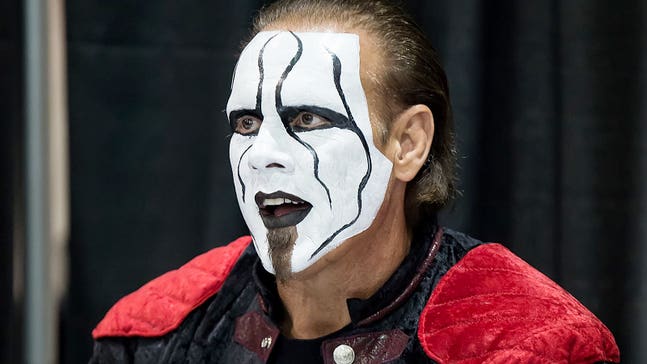 Report: Sting retiring from wrestling due to neck injury
Published
Mar. 17, 2016 7:24 a.m. EDT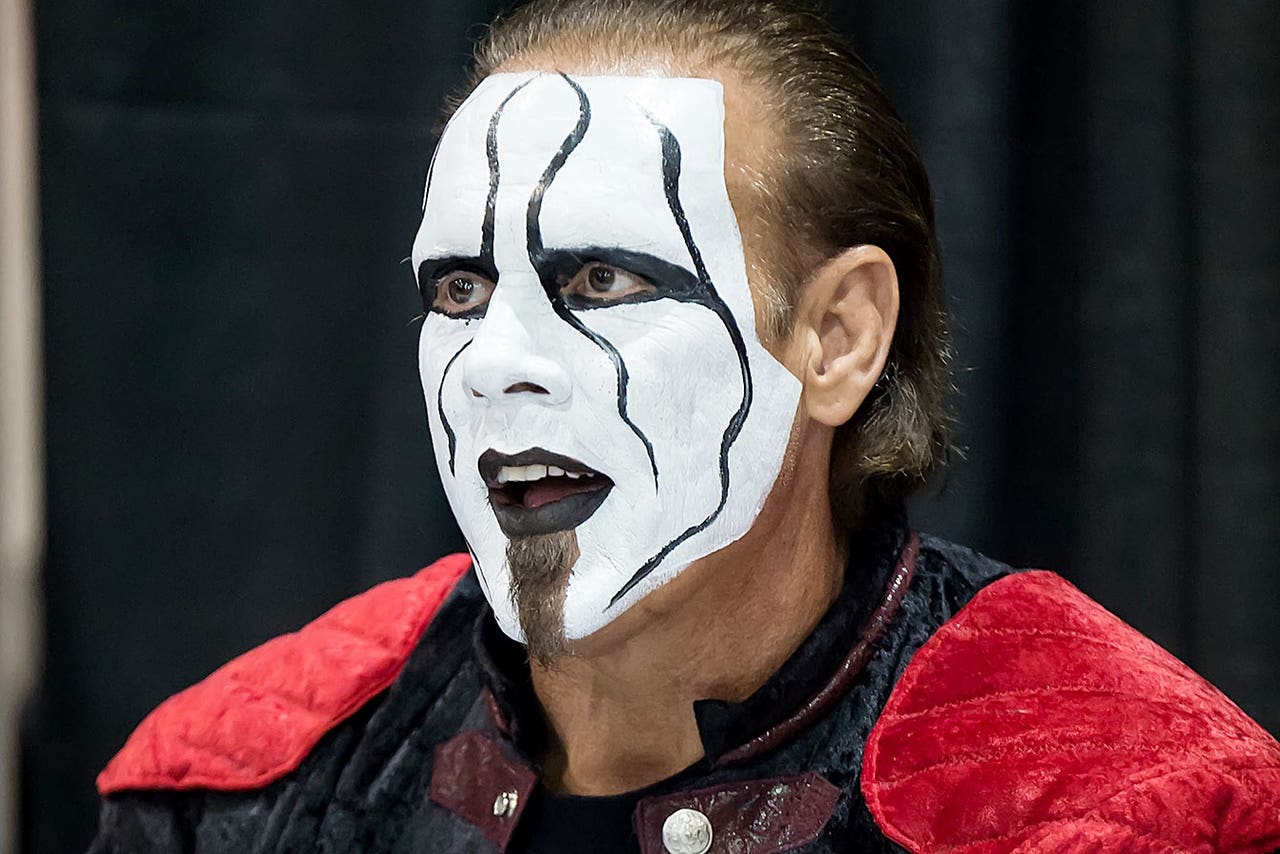 Sting's 30-year wrestling career is coming to a close, TMZ reports, due to a neck injury that's sidelined the 56-year-old star for the past six months.
Sting (real name Steve Borden) has developed cervical spinal stenosis since his September match against Seth Rollins at the WWE Night of Champions —€" it's the same injury that forced Edge to retire in 2011 —€" and has been told by doctors that a return to wrestling is out of the question.
It's the second significant retirement in the WWE this year, following Daniel Bryan's announcement in February.
Sting is expected to announce his retirement, possibly next month at the WWE Hall of Fame ceremony where he'll be inducted by his rival Ric Flair.
Sting and Flair had countless memorable title matches during the '80s and '90s, winning fans with their chemistry in the ring. Their last match came on the final episode of WCW's "Nitro" in 2001, with Sting prevailing and the two sharing a hug afterward.
For a look at some of their other great matches, check out WWE.com.
The Hall of Fame ceremony will be April 2 at American Airlines Center in Dallas, the night before WrestleMania 32.
No word yet on Sting's future with WWE.
---