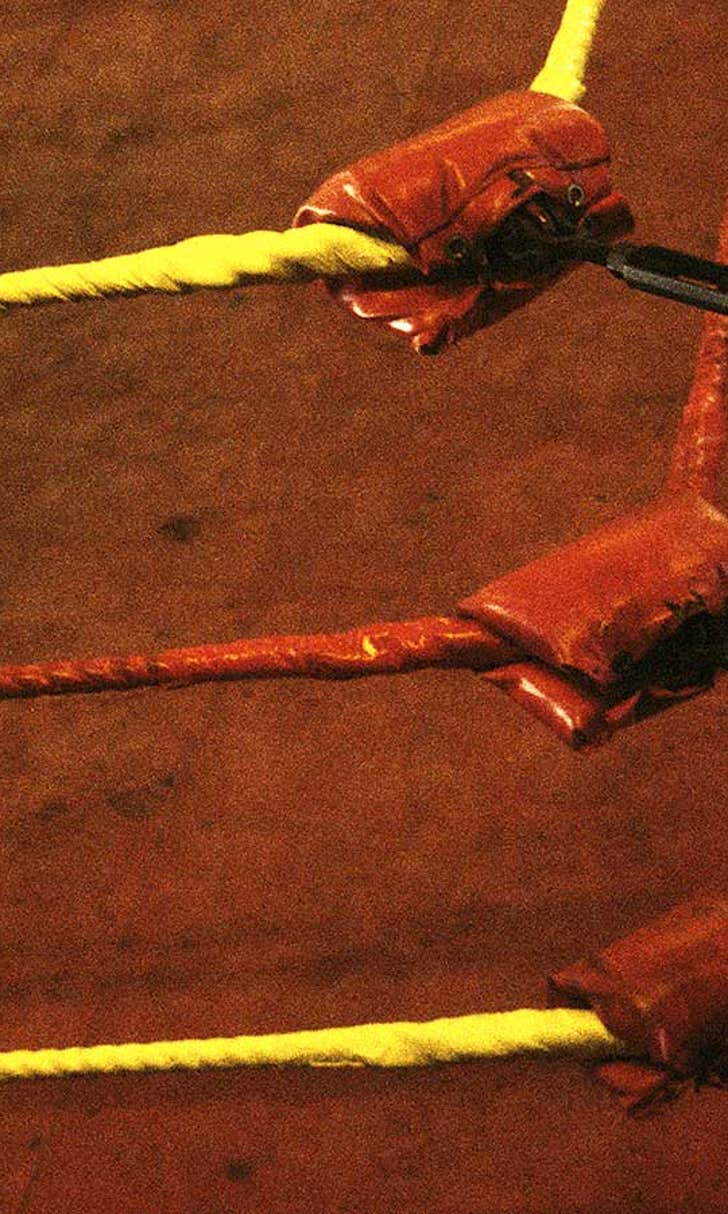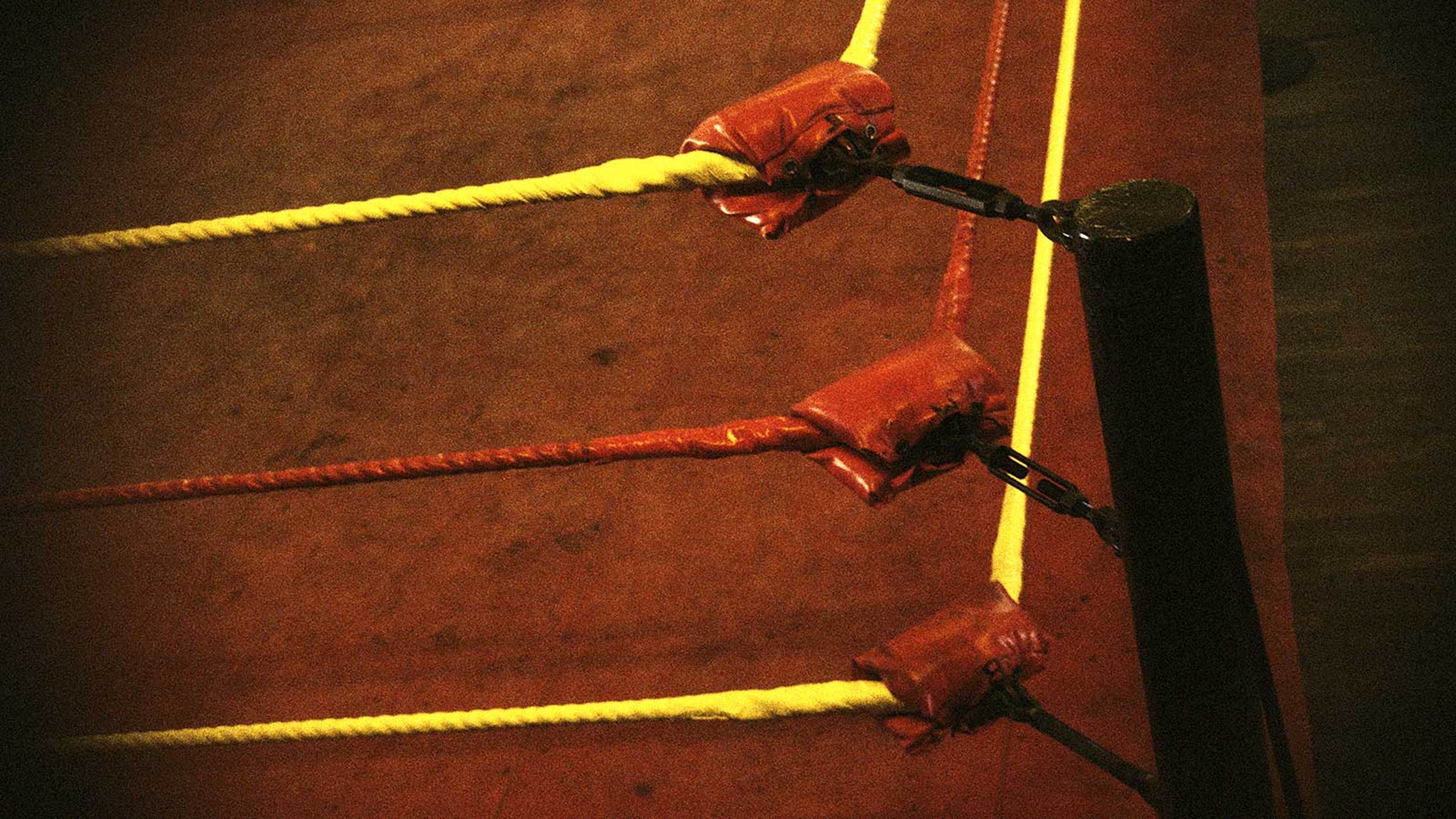 ECW original Axl Rotten passes away at age 44
BY Damon Martin • February 4, 2016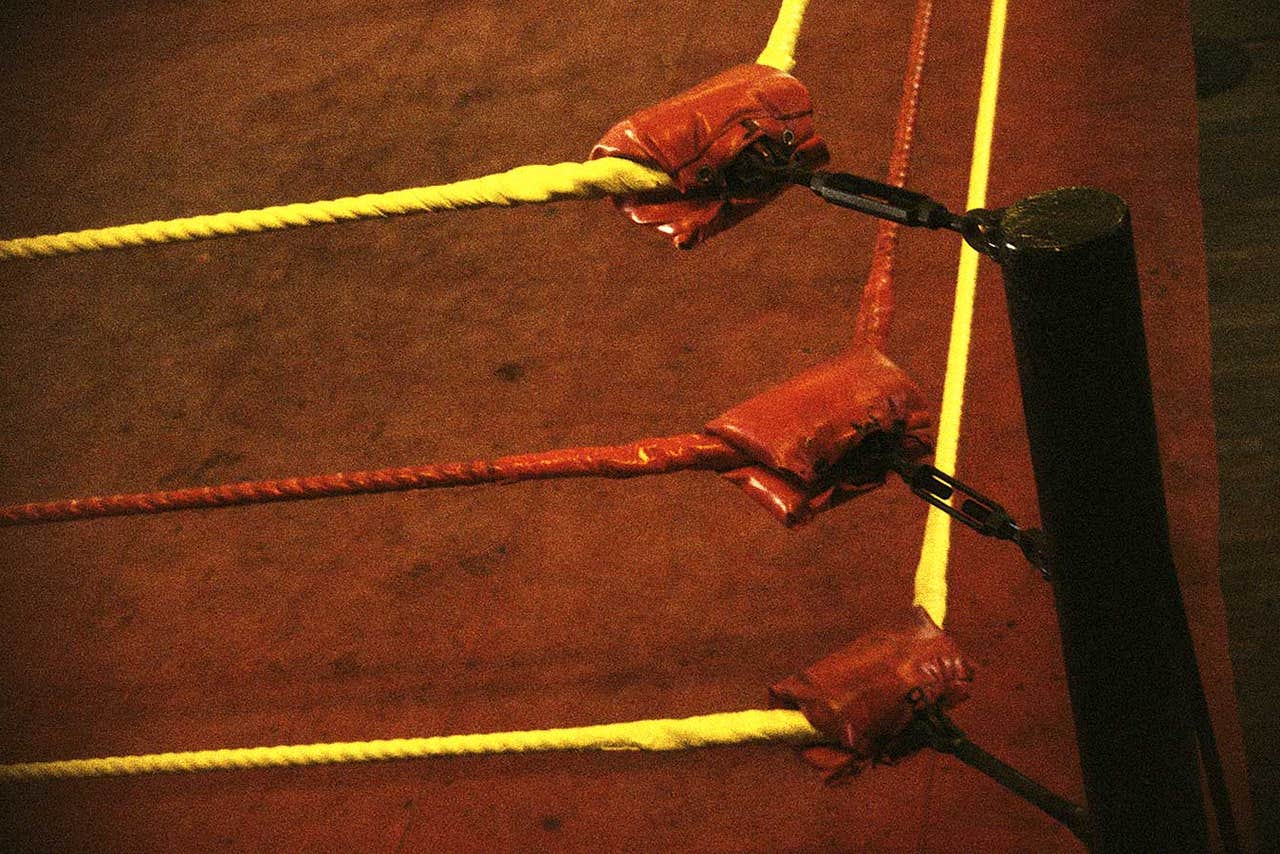 Brian Knighton, who was best known by his professional wrestling moniker Axl Rotten while working in ECW, passed away at the age of 44 this week.
Knighton's passing was confirmed by WWE on Thursday.
"WWE is saddened to learn of reports that Brian Knighton, best known for competing in ECW as Axl Rotten from 1993 to 1999, has passed away," WWE officials wrote. "WWE extends its condolences to Knighton's family, friends and fans.
Knighton first joined ECW in 1993 where he teamed up with his fictional brother Ian Rotten that eventually broke apart before the two engaged in one of the most famous and bloody rivalries in the promotion's history.
Knighton was best known for his role in some of the most extreme wrestling matches recorded, including the use of barbed wire, flaming tables and he even participated in a "Taipei Death Match," where both he and his opponent wore taped fists covered in shards of broken glass.
Following that rivalry, Knighton competed in singles matches before forming a tag team with Jonathan Rechner -- known as Balls Mahoney in ECW -- where he competed until 1999.
Knighton worked on the independent wrestling scene for the remainder of his career outside of a brief appearance in WWE during the resurrection of ECW for a special "one night only" event in 2005.
---