Ultimate Fighting Championship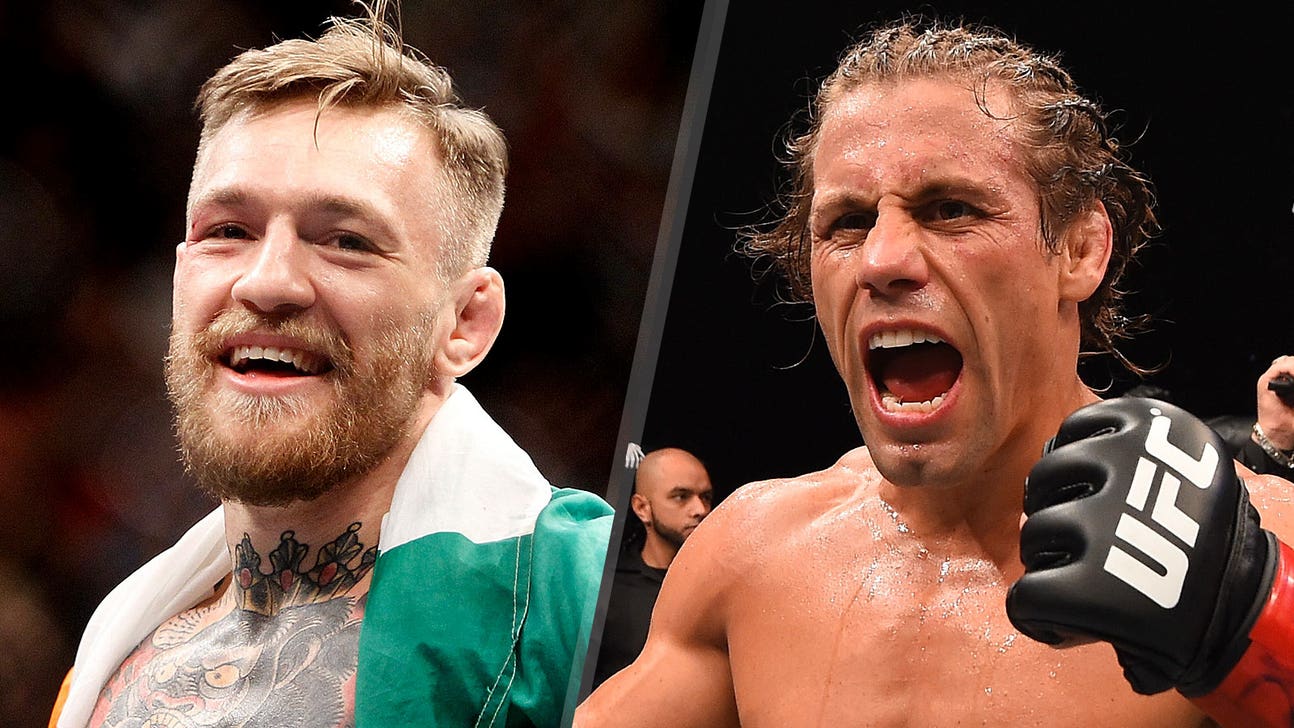 Ultimate Fighting Championship
Urijah Faber: Conor McGregor 'got whooped,' Nate Diaz is just a bad matchup
Published
Mar. 22, 2016 1:45 p.m. ET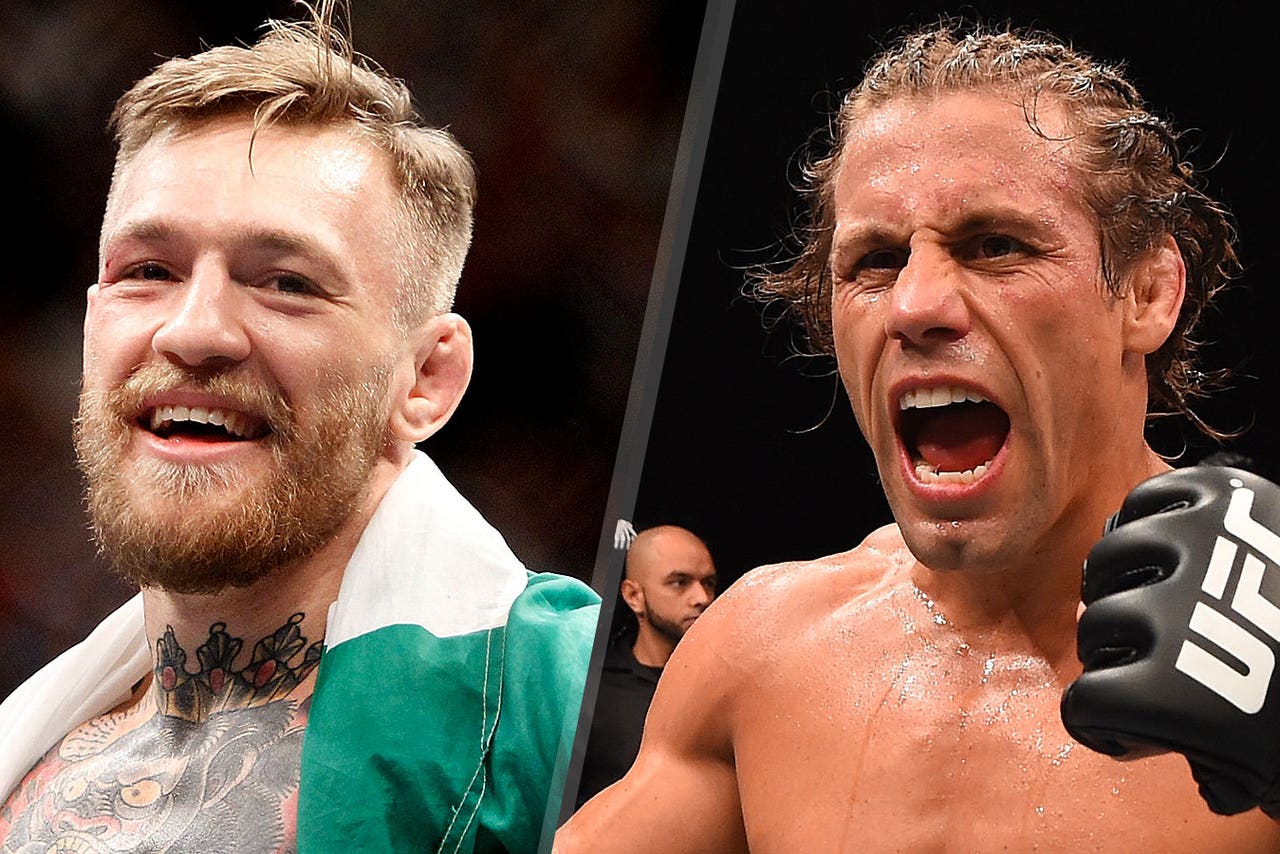 When Rafael dos Anjos suffered an injury that forced him out of UFC 196, Urijah Faber was on the short list of fighters the promotion selected as possible replacements to step up and fight Conor McGregor in the main event.
McGregor ultimately settled on Nate Diaz as an opponent but ended up on the wrong end of a rear naked choke submission that put him away just minutes into the second round.
"That backfired!" Faber joked when talking to TMZ about McGregor picking Diaz over him as an opponent.
Faber spent six weeks alongside McGregor while coaching the most recent season of "The Ultimate Fighter" and while he grew to admire the featherweight champion, it was still a fight he wanted once the show was over.
Although the fight never came together, Faber says he passed along some words of wisdom to McGregor, who at the time was riding high off a knockout win over Chad Mendes at UFC 189.  
"I'm sure Conor wants that one back. He got whooped. He didn't even fight the hands. I tried to tell Conor you've got to work on your (jiu-jitsu) but (Nate) Diaz is tough. A lot of people don't know how tough he is," Faber said.
"Conor's a good fighter also but Diaz is a more well-rounded fighter. He's just as big if not bigger. It's just a bad matchup."
All signs are pointing toward a McGregor vs. Diaz rematch at UFC 200, but Faber isn't sure that the second fight will play out that much differently than the first.
Many of the advantages Diaz held over McGregor will be the same in the rematch, and Faber's not sure that the result will favor the Irishman.
"I think it's a tough fight for him to win but he's always got those heavy hands. Conor has some heavy hands but Diaz's are known for taking a beating and coming back stronger," Faber said.
As far as the future goes, Faber is still interested in fighting McGregor at some point. And he knows that just like Diaz, he presents a lot of problems for the featherweight champion inside the Octagon.
"I would say before this fight he wasn't scared of anybody, he's got a lot of confidence but it probably got broken down a little bit," Faber explained. "I don't think he's scared of anybody but I'm definitely a bad matchup for him though.
"When you got the most submissions in UFC history and he has a history of submitting."
---
---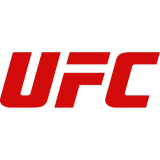 Get more from Ultimate Fighting Championship
Follow your favorites to get information about games, news and more
---