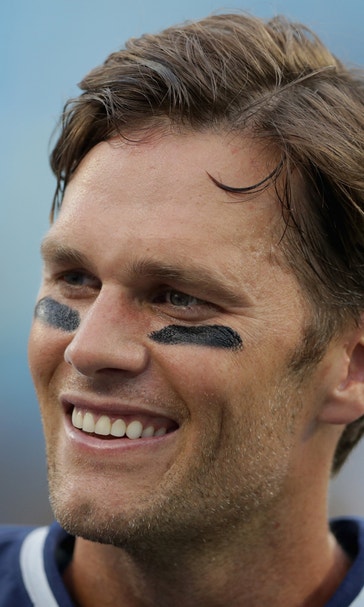 Tom Brady, Ben Affleck and other celebrities buy ownership stake in the UFC
BY Damon Martin • November 15, 2016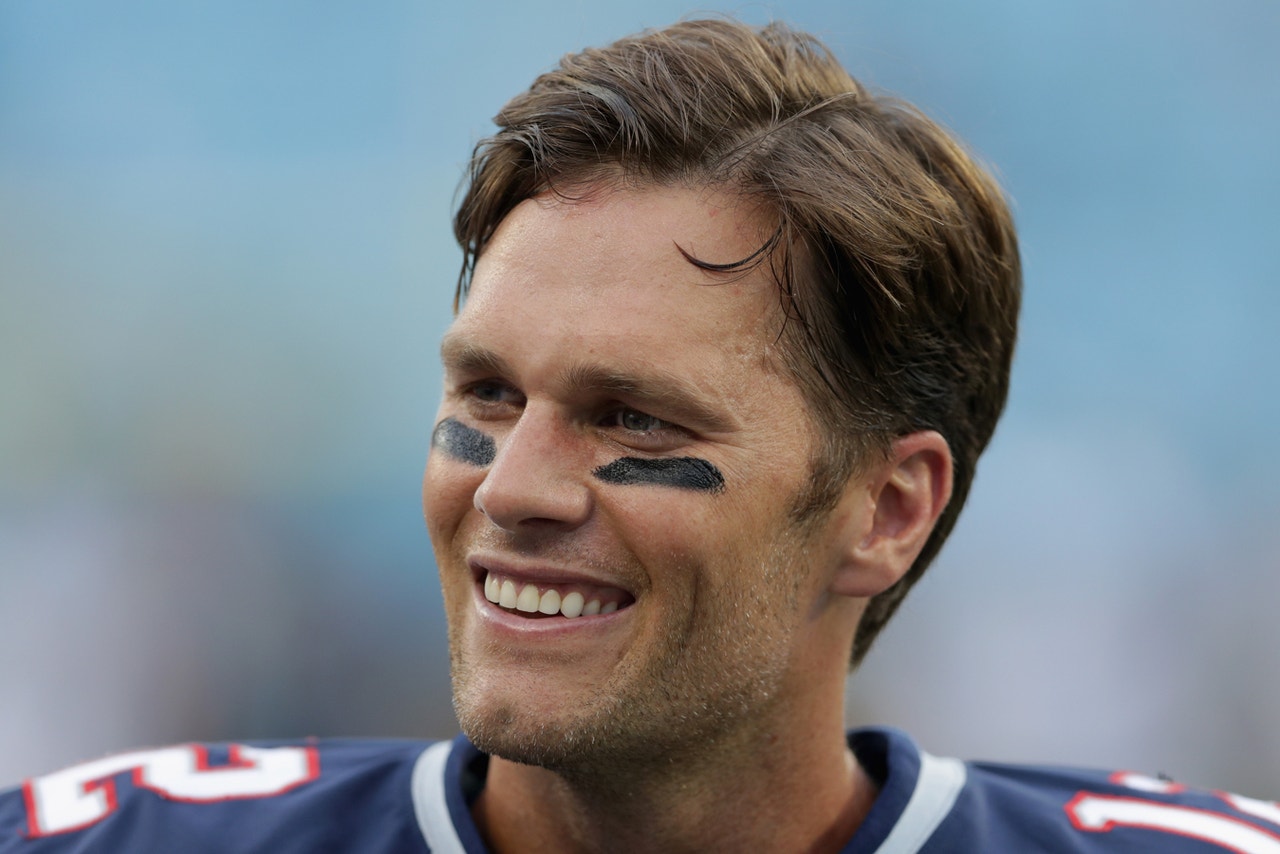 The UFC has new owners. A lot of them.
It was announced during Thursday night's episode of "Conan" by host Conan O'Brien that a group of celebrity investors represented by WME-IMG have purchased a small stake in the UFC following the $4 billion sale of the company in July.
WME-IMG, which purchased the UFC, offered an investment as a small stake in the company to several of its lucrative clients who make up the roster at the talent and sports agency.
"After the UFC deal was announced, WME — William Morris Endeavor — gave some of their clients an opportunity to purchase a small ownership stake in the UFC. I'm excited to announce that I was one of those clients," O'Brien announced on his show.
"I said yes and so now I technically own a piece of the UFC. I am now part of a group of investors that includes Ben Affleck, Tom Brady, Mark Wahlberg, Adam Levine, Cam Newton, LL Cool J, Maria Sharapova, Serena Williams, Sylvester Stallone, just to name a very few."
The list of celebrity investors also includes fellow talk show host Jimmy Kimmel as well as actor and director Tyler Perry.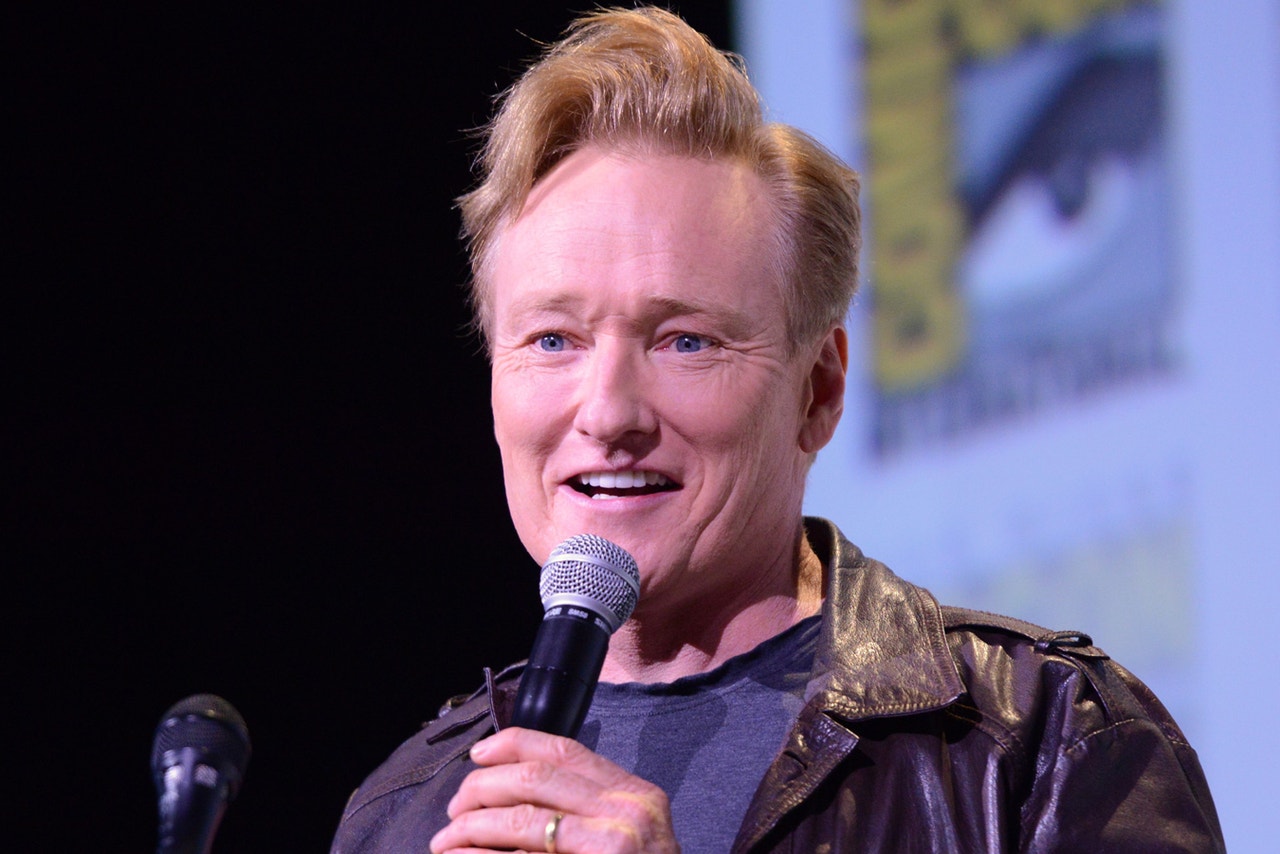 The inclusion of the celebrity investors also helps solidify the UFC as more than just a niche sport mostly supported by hardcore fans.
"They would always ask for tickets," WME-IMG co-CEO Ari Emanuel told the Wall Street Journal. " I think it's a mainstream sport now."
This latest move by the new owners of the UFC is just one step in a large scale plan Emanuel and his partners have to bring the organization even more business in the future.
Emanuel stated that he also hopes to bring more programming to the UFC's digital streaming service, UFC Fight Pass, and he also wants to see more fighters crossing over into other forms of entertainment.
Emanuel's company already represents former champion Ronda Rousey in her acting career as she's started doing movies such as "Furious 7" and it appears more fighters could soon follow in her footsteps.
---
---