Ultimate Fighting Championship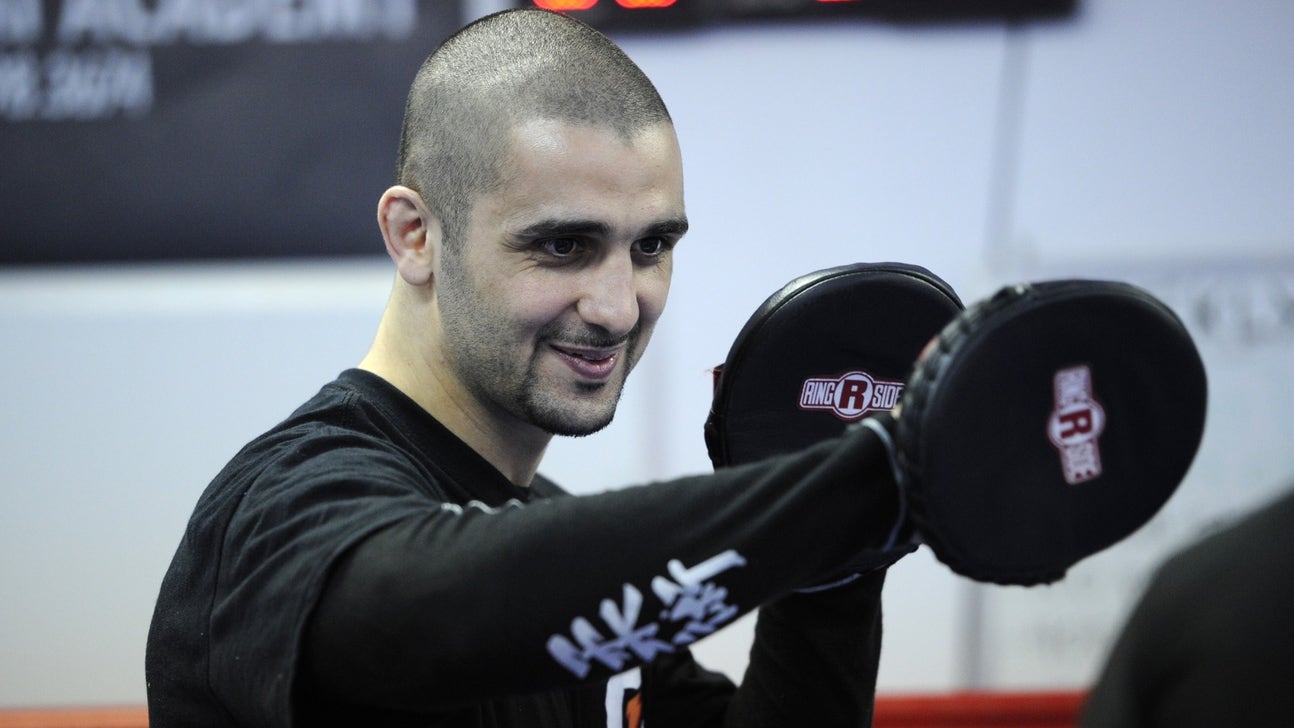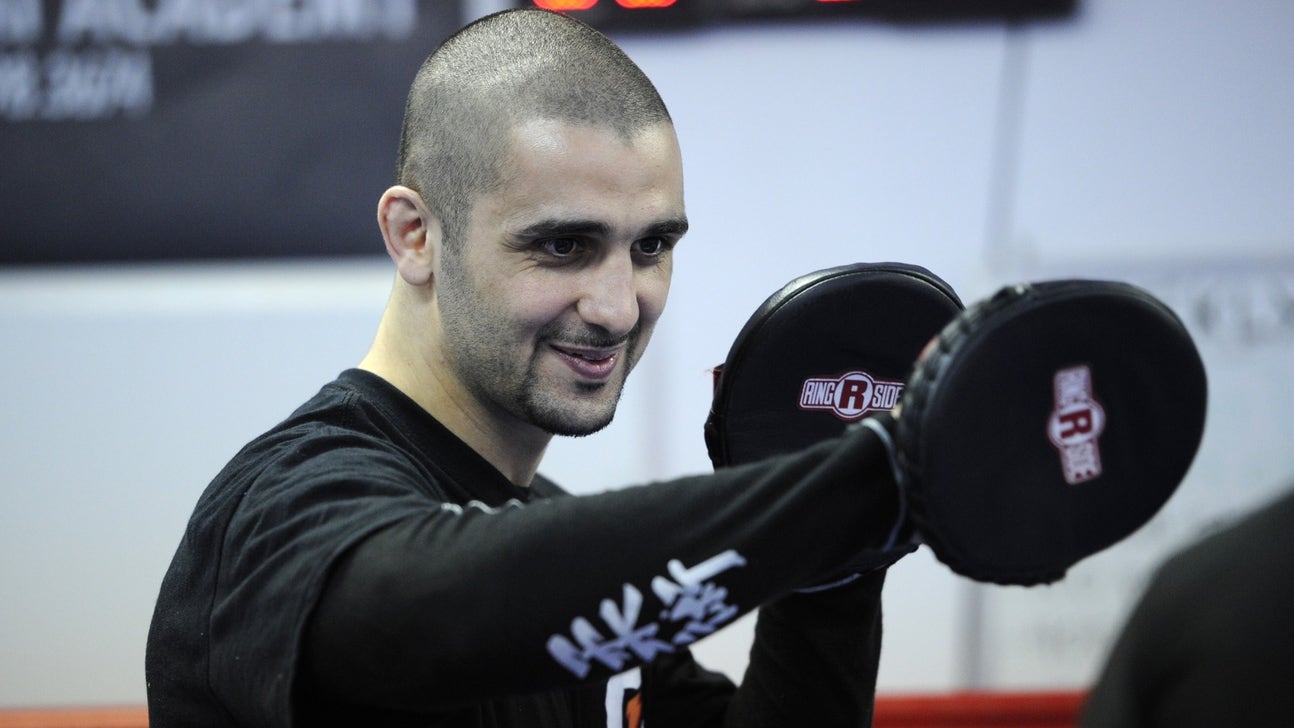 Ultimate Fighting Championship
The top five coaches in MMA
Published
Dec. 8, 2015 2:07 p.m. ET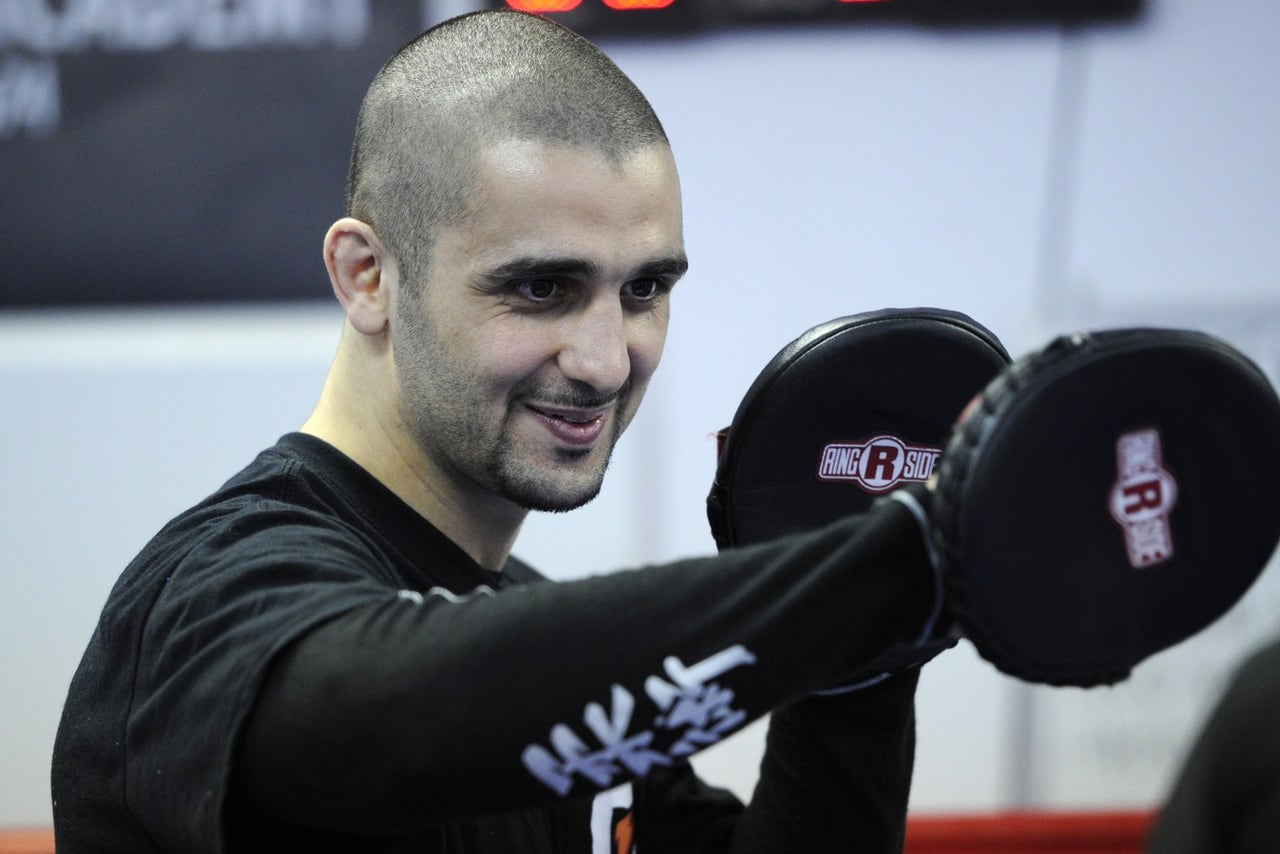 When the chips are down, can the right coach steer a fighter away from an impending loss? Although almost anyone's could have coached Ronda Rousey better at UFC 193 than Edmond Tarverdyan, would any coach's words on fight night actually have made a difference in the end? It is impossible to know for sure, but if any coach had the skill set to steer Rousey clear of danger, it's likely be one of the elite trainers on this list.
The nature of how and when athletes develop in mixed martial arts tends to increase the significance of coaching in the overall success of a fighter.
At any given time in an MMA fighter's career, the right coach can have a momentous impact. The same can't easily be said in boxing, where champions (especially the all-time greats) tend to be reared in the sport. Sugar Ray Robinson picked up the sweet science in the ninth grade. Muhammad Ali first laced up the gloves at age 12. Floyd Mayweather Jr. (so his father, Floyd Sr., tells us) started his training before he could even walk. That isn't the case in MMA.
At a young age, very few fighters take the same interdisciplinary approach to combat sports that they will later take as professional fighters — Rory MacDonald and Carlos Condit are notable exceptions. It is far more typical for MMA fighters to focus on only one martial art growing up and then begin to diversify much later. In fact, those who spend the longest and find the greatest success in one sport tend to do particularly well after they transition. Daniel Cormier (wrestling), Henry Cejudo (wrestling), Lyoto Machida (karate), Fedor Emelianenko  (sambo), Fabricio Werdum (BJJ) and the aforementioned Rousey (judo) were all exceptional athletes in their sports of choice prior to starting their MMA careers. As a result, these fighters came into MMA highly developed in one aspect of MMA and greatly lacking in another.
As neophytes in some essential aspect of the game, they are forced to re-evaluate how they learn, how they train, and other fundamentals of their physical and mental preparation. For example, a lifelong wrestler joining the UFC is quickly forced to accept that he knows little about the intricacies of striking. The wrestler is forced to be open-minded in a way that is difficult for athletes that have spent a lifetime developing certain habits and skills.
By the time Mayweather was 29, he'd had 37 fights. He'd been training in one sport for almost his entire life, and as HBO's 24/7 and Showtime's All Access showed time and again, it didn't matter who "coached" him because he largely trained himself. In contrast at the same age, Cormier left competitive wrestling to pick up MMA. Under the tutelage of one of the coaches on this list, he completely retooled his skill set.
In other words, MMA coaches often can have a bigger impact because the trajectory of most MMA athletes build in teachable moments where fighters are forced to re-evaluate themselves because the relatively little time that MMA athletes spend on each major aspect of the sport means coaches don't have to contend with years of bad habits. It's easier to paint on a clean canvas.
On Nov.15, 2015, nobody could have likely saved Rousey from the fate she suffered, but now, at a pivotal juncture in her career, the right coach can have a monumental impact on her future. Rousey plainly needs vast improvement in her striking. Any of the coaches below don't have a lifetime's worth of bad habits to fix. On the contrary, Rousey is still in the infancy of her striking development. (Remember, she's only had 13 fights.) Guillermo Rigondeaux, one of the best amateur boxers of all time, has fought in over 400 bouts! Rousey can still be molded.
These coaches below represent the best of the best — the greatest strategists, tacticians and technicians that the multifaceted sport of MMA has to offer. Not only do they change individual fighters' lives, but their mentorship often changes the course of MMA history.
Greg Jackson / Mike Winkeljohn
It is difficult to overstate the quality of training fighters receive from the most famous and successful coaching duo in MMA. These coaches are a package deal. They must be judged in conjunction because the whole is greater than the sum of the parts.
Jackson is the big-picture guy. He's the one with a clear command of the overall strategy and brings a mantra of Zen to the gym. His calm demeanor, even in the middle of a five-round war, is exceptional. Winklejohn is immersed in the trenches. His great strength seems to lie in the details that make Jon Jones' oblique kick effective, the nuances that turn a plodding striker into a swift ring general, and the baby steps that are needed to perfect the legend-destroying counters that Holly Holm used to fell Rousey. Together, these coaches have put together a string of victories and champions that must be respected and can't be forgotten.
Their list of standout fighters is shocking: Jones (UFC champ), Holm (UFC champ), Rashad Evans (former UFC Champ), Carlos Condit, Donald Cerrone and the list goes on and on.
Firas Zahabi
The soft-spoken tactician who heads the Tristar gym in Montreal, Canada has long been recognized as one of the sharpest minds in MMA. Rightfully so. You need only to spend a few minutes watching his training videos or listening to his fight breakdown to quickly come to this conclusion for yourself.
Zahabi has trained the best welterweight of all time, Georges St-Pierre, as well as standouts like Rory MacDonald, Kenny Florian, Miguel Torres and many others. It also looks like soon, he might become the trainer of Sage Northcutt — Dana White's promotional dream. The combination of Northcutt's athletic ability, market appeal and clear talent, with Zahabi's tactics and track record, are as close to a sure thing as you can find in MMA. But Northcutt will have to step away from the trainer he's had for a lifetime (his father) and submit to Zahabi's tutelage. Some things are easier said than done.
Javier Mendez
Team Alpha Male may have earned big-name recognition sooner than the American Kickboxing Academy (AKA), but these days, the great migration of MMA talent to Northern California is fueled by Javier Mendez's AKA.
Capturing his first world kickboxing championship in 1992, Mendez defended his title for two years before moving up in weight to capture a second title. Since his competition days, he's been steadily amassing an incredible roster of coaches to foster and develop young MMA talent while pushing top-level contenders and champions. In the process, he's established himself as perhaps the best coach in the world at teaching wrestlers high-level striking skills.
He's the man behind the hands and feet of Cain Velasquez, Josh Koscheck, Jon Fitch and Daniel Cormier. The sport of MMA, and Northern California especially, owes a debt to Mendez's superb coaching abilities, which have been the harbinger of the quick ascension of NorCal's notoriety.
Rafael Cordeiro
Once a member of the legendary Chute Boxe gym in Brazil, Rafael Cordeiro is now the force behind Kings MMA in Huntington Beach, California. A former Muy Thai champion and Vale Tudo champion, Cordeiro has helped create several MMA powerhouses, such as Anderson Silva, Fabricio Werdum, Wanderlei Silva and Mauricio Rua.
Recently, Cordeiro commented about Rousey:
If he can do for Rousey half of what he's done in building the lethal striking game of a once ground-only fighter like Werdum, then Rousey would do well to at least consider the offer.
Matt Hume
The last pick is the most difficult. The nod could have easily gone to Duke Roufus (for his work with Anthony Pettis and Bellator welterweight champion Ben Askren) or Andre Pederneiras (who formed Jose Aldo and Renan Barao but stepped down as head coach of Nova Uniao this year). But Matt "The Wizard" Hume gets the win because he's the man behind one of the UFC's most difficult puzzles in years, Demetrius Johnson, and unlike Pederneiras, Hume is not only an active head coach, he's on the rise.
Moreover, as good as Jose Aldo and Jon Jones are, they've each looked human and beatable in fights before. In fact, by my count, Jones lost his title to Alexander Gustafsson. Johnson hasn't had a blemish like that since 2012, and Hume is a big reason why.
The former fighter and trainer of princes, like Sheik tahnoon Bin Zayed Al Nayhan, who went on to found Abu Dhabi Submission Wrestling World Championships, Hume now trains Johnson, a pound-for-pound great, ONE bantamweight champion Bibiano Fernandes, Josh Barnett, Tim Boetsch, Matt Brown and many other standouts.
More from The Sports Fan Journal:
---
---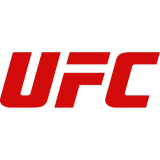 Get more from Ultimate Fighting Championship
Follow your favorites to get information about games, news and more
---