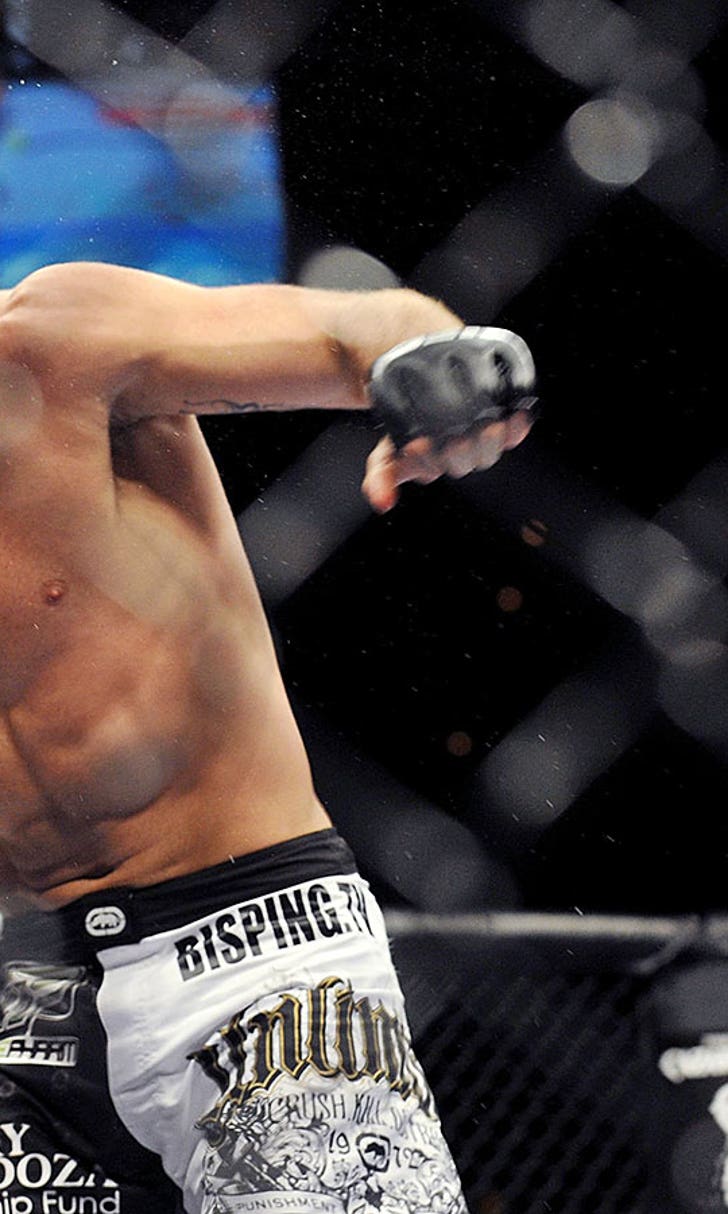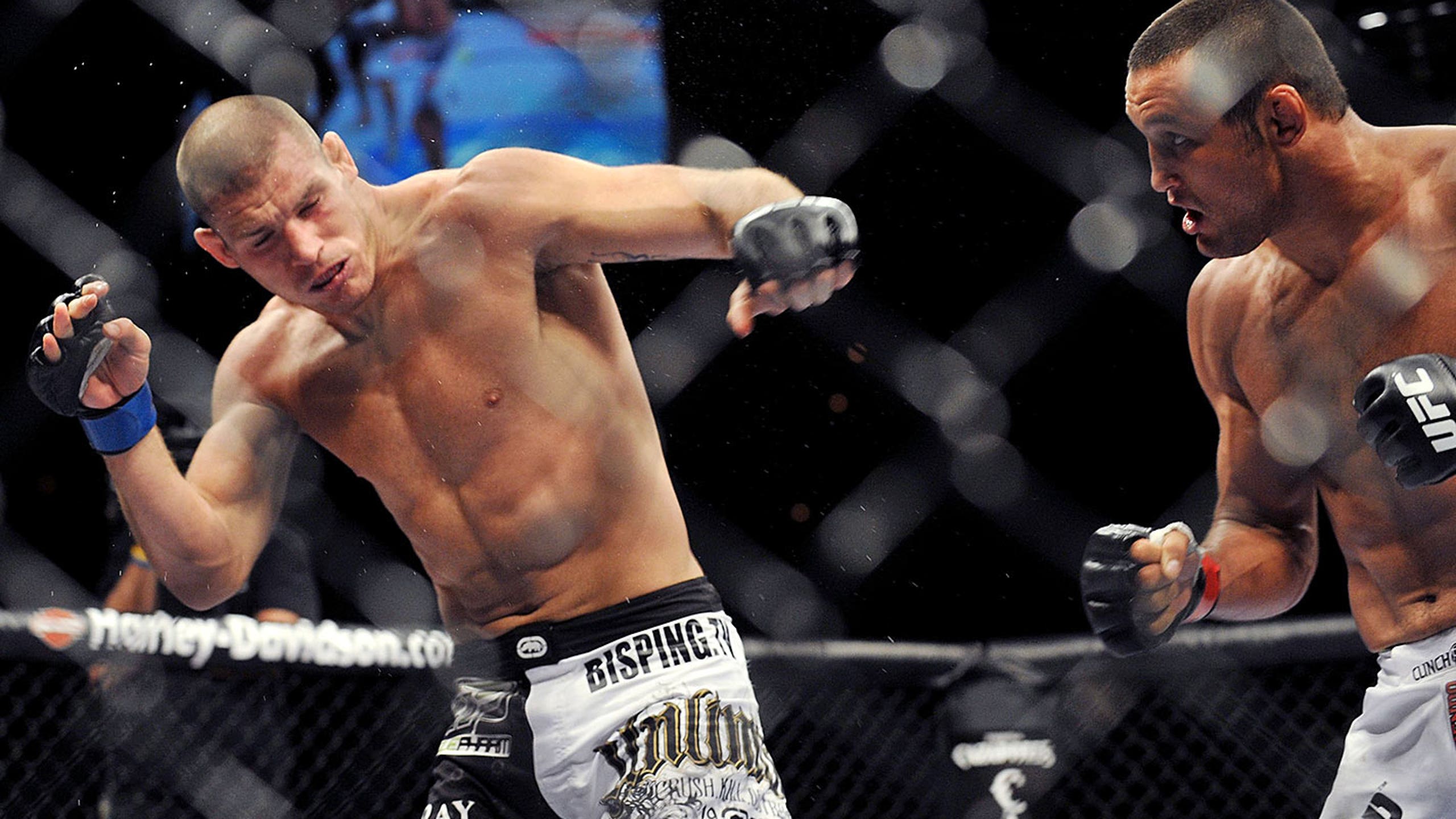 Please Dana, don't let him: Dan Henderson reportedly wants Michael Bisping title rematch
BY foxsports • June 9, 2016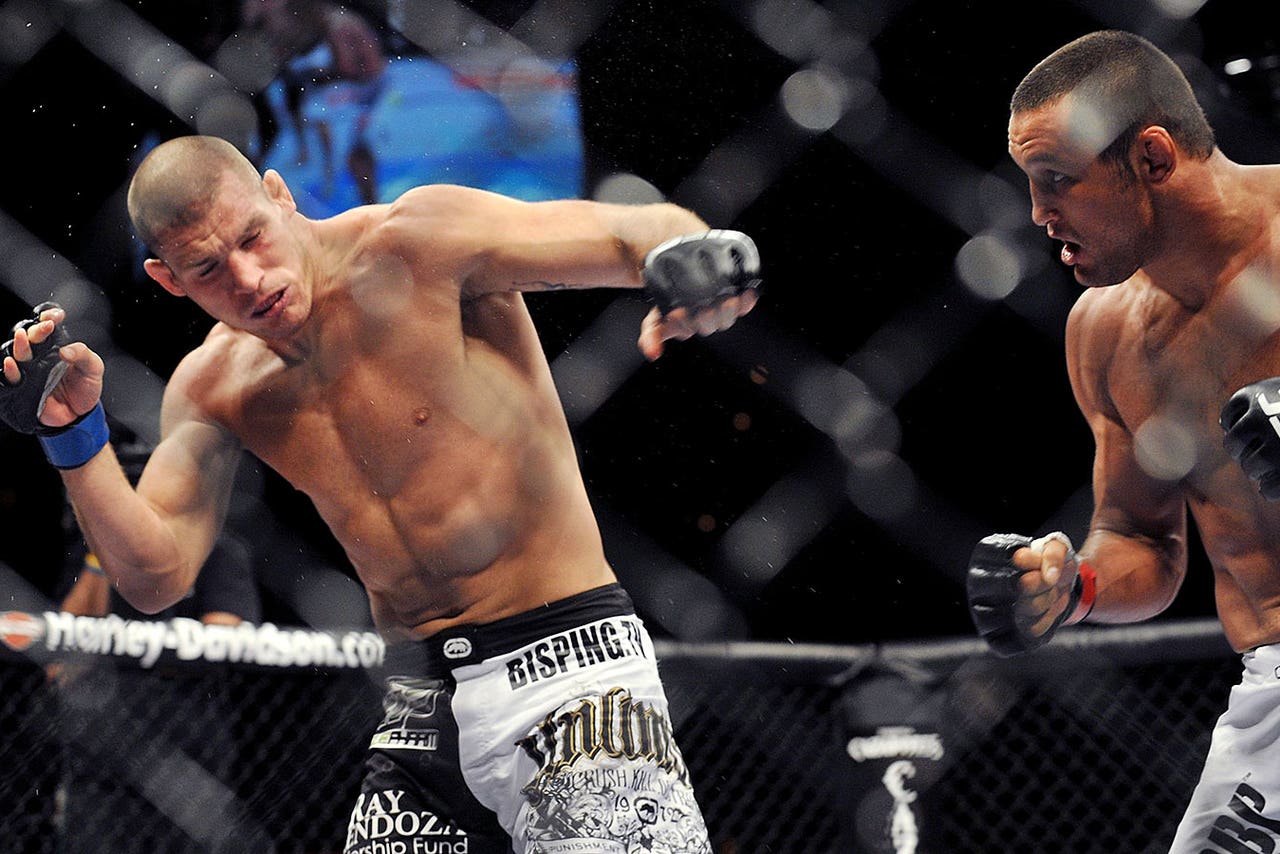 Dan Henderson has already fought through his legendary combat career longer than is healthy. And the future Hall of Famer wrote in blood the perfect ending to his MMA story Saturday at UFC 199. Henderson took on Hector Lombard and, after nearly being knocked out cold in the first round, came out in the second and put Lombard to sleep.
Afterwards, Henderson said he wouldn't make any hasty decisions about calling it a career immediately, but he said he was at peace with what he's accomplished in his career and has openly pondered retirement. According to Champions senior editor Erik Fontanez, however, the 45 year-old Henderson may already be itching to get back into the Octagon.
It is hard to blame him for being addicted to KO wins, and the money and fame that comes with them. It is likely even harder for "Dangerous Dan" to hang up his gloves given the new champion of his division is ... Michael Bisping.
Henderson and Bisping fought one another back at UFC 100 in July of 2009, after a bombastic season of TUF where they coached opposite one another. After months of trash talk from the gabby Bisping, Henderson scored one of the most memorable knockouts in MMA history.
In the second round, with Bisping continually circling towards Henderson's power-hand, the former two-division world champ connected with a punch that knocked "The Count" out on contact. Still, Henderson was able to kiss his glove and then literally dive towards the mat and land more shots to chin of an unconscious Bisping before the referee could step in and officially stop the bout.
Bisping paid dearly for his trash-talk. Perhaps the temptation of getting to hurt the brash Brit and score a third world title in the process is too hard for Henderson to ignore.
If the UFC does make that fight, however, they'd be ignoring Henderson's health — he should just rest his mind and body and stop taking blows. They'd also be ignoring who actually deserves a title shot next at middleweight. As great as he is, and as dangerous as he will always be on any given night, Henderson is just 3-6 in his last nine outings, going back three and a half years.
Though the story-line may be good, Henderson clearly hasn't earned a middleweight title-shot this time out. I still wouldn't be surprised if Bisping looks to avenge his nastiest loss and pursues this sellable rematch between two stars.
Only time will tell. We love Henderson's guts for wanting to fight on and to go for the title, no less.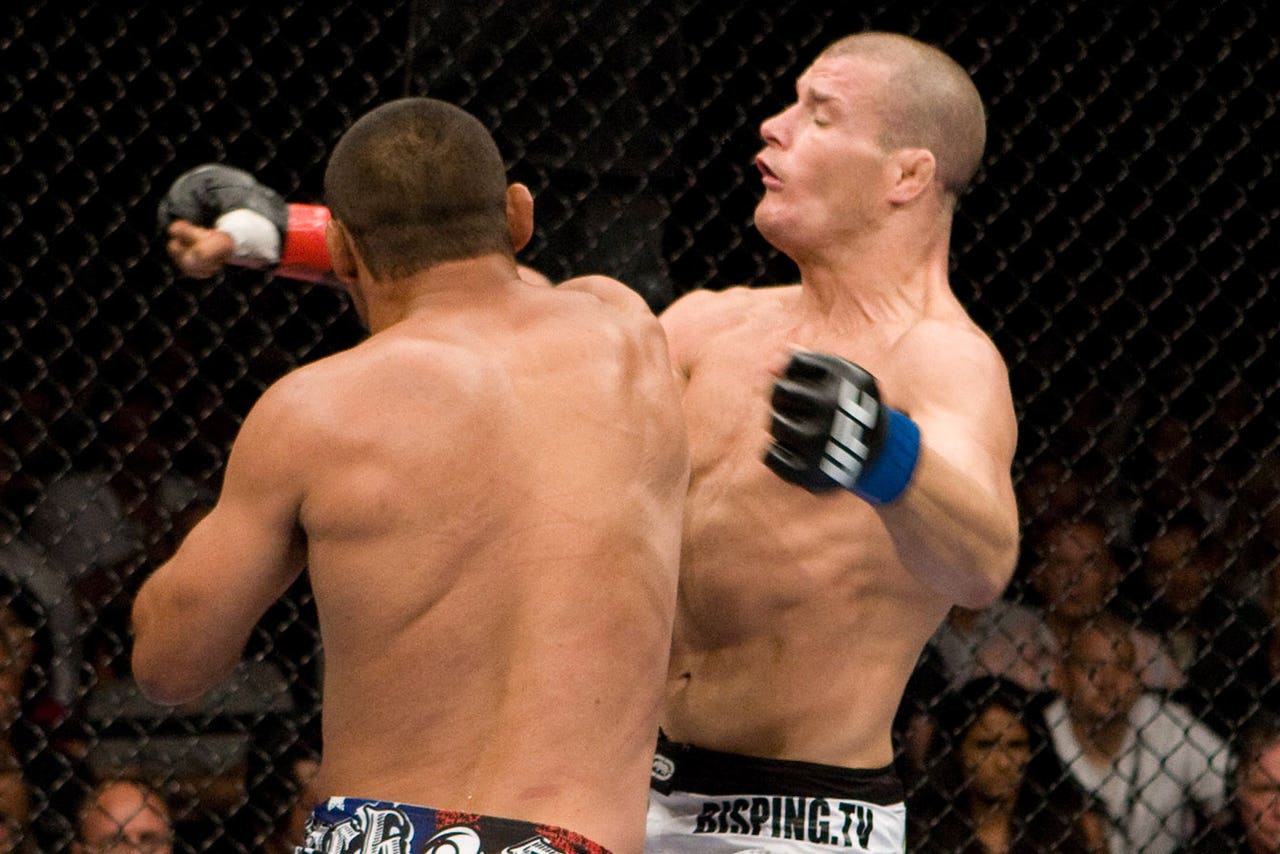 Henderson KO'd Bisping when they met, seven years ago, but would the result be much different if they fought, now?
---
---