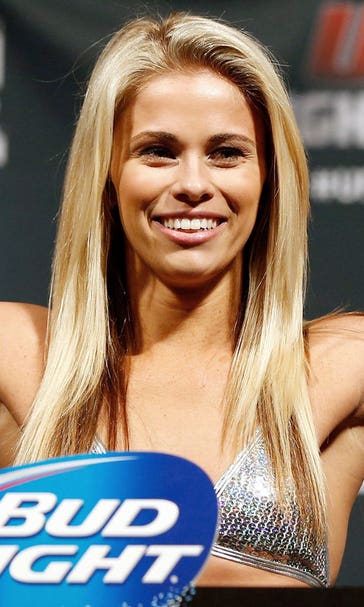 Paige VanZant anxious to fight again but it won't be at UFC 200
May 5, 2016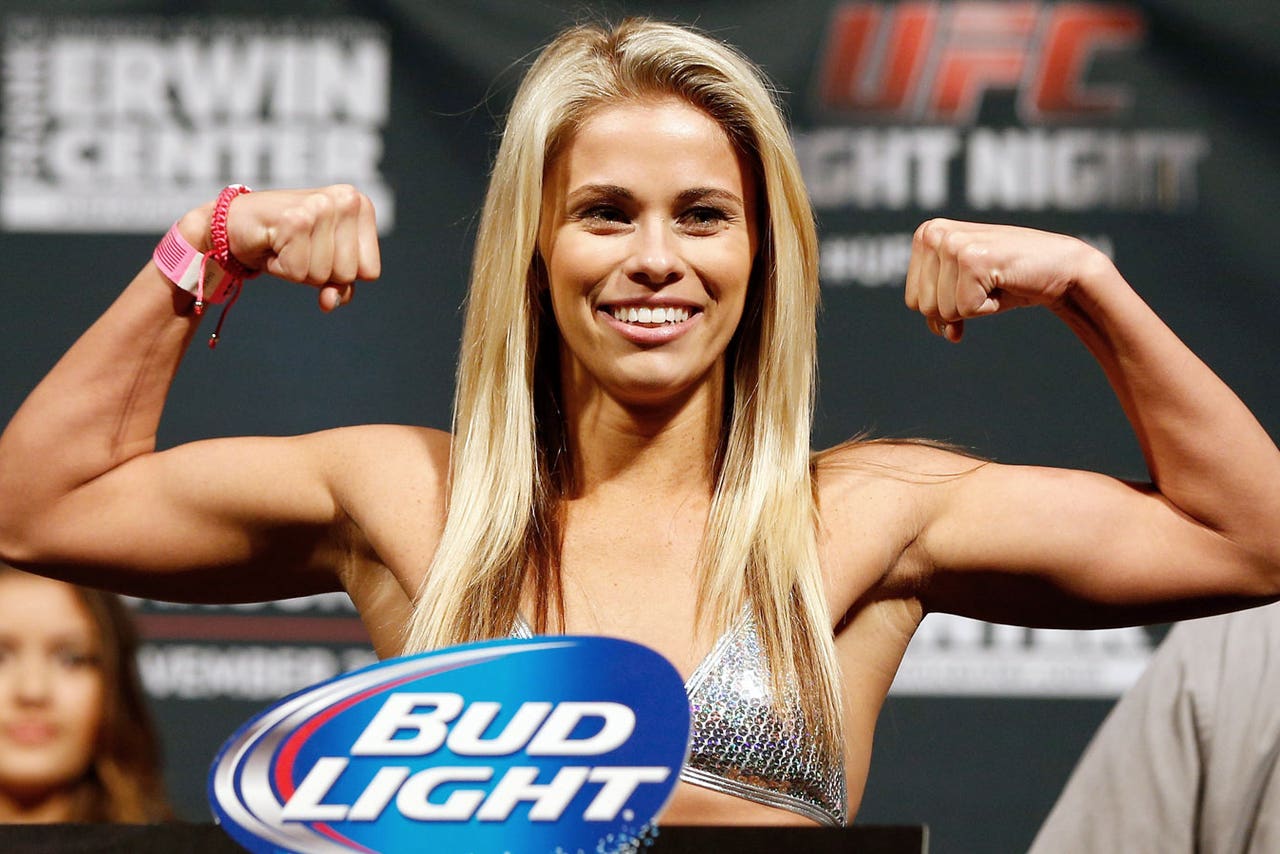 When Paige VanZant was first cast on the new season of "Dancing with the Stars" she hoped to win the competition and then make her return to the Octagon at UFC 200.
Those plans have changed as VanZant and her dance partner Mark Ballas have continued to storm through the competition on the reality show and she now has a great shot of making it to the finals.
Because "Dancing with the Stars" won't wrap until late May and a rigorous practice schedule keeps her on the dance floor more than in the gym, VanZant decided that returning at UFC 200 just wasn't realistic.
"It definitely made me re-evaluate things because for a while I was thinking I wanted to do UFC 200, so I was like pushing for that and training as if I was fighting at UFC 200, and it just got overwhelming training for a fight camp and dancing at the same time. So I'm going to push it back a little bit and just make sure I keep my priorities in line," VanZant told FOX Sports last week.
"Right now, I'm on "Dancing with the Stars," and I don't have a fight lined up and I need to keep my priorities in line. I want to do as good as I can on "Dancing with the Stars" and then take another fight."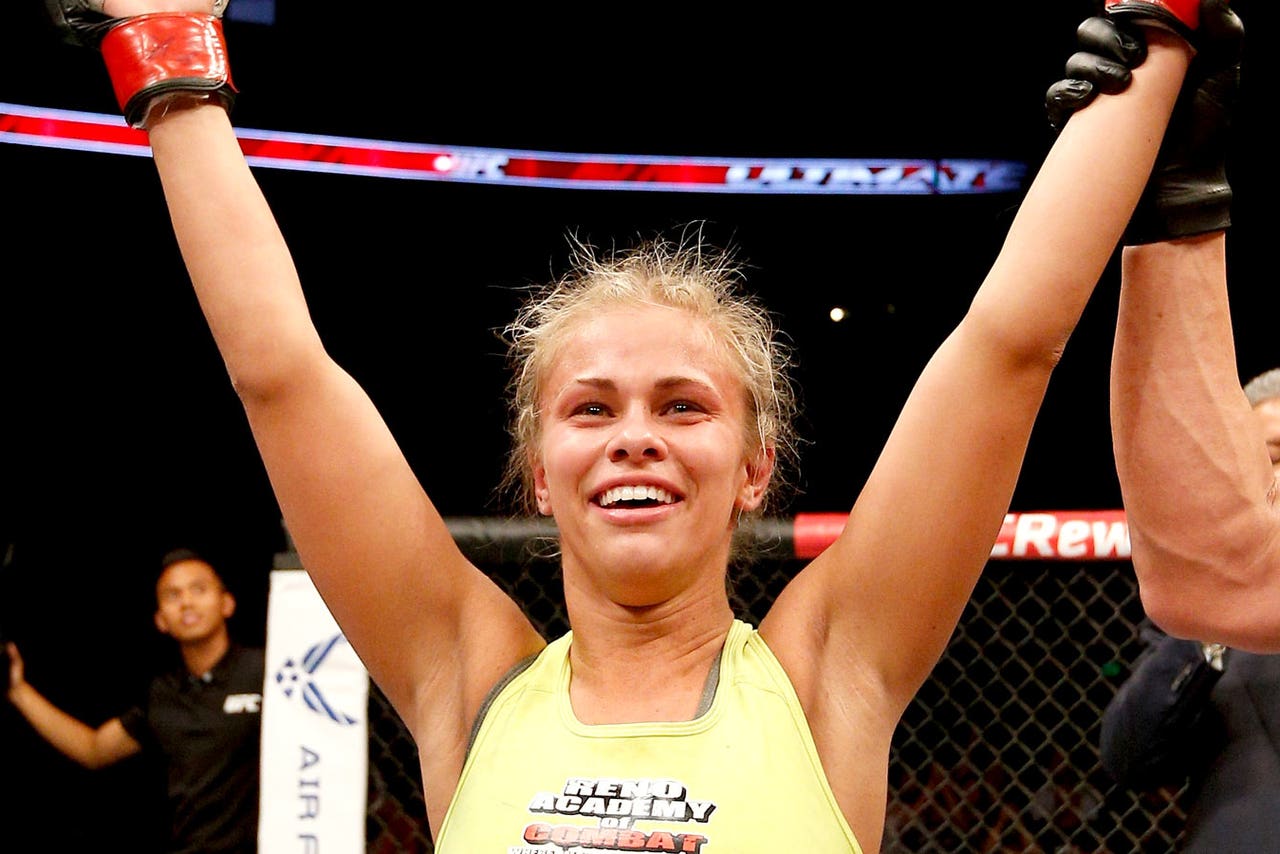 VanZant hopes for a late summer return to the UFC after she wraps up filming for "Dancing with the Stars" later this month.
While she's been focused more on dancing than fighting recently, VanZant has still been training as much as possible and thanks to her coach and mentor Urijah Faber, she's had all the support she's needed while living in Los Angeles for the past couple of months.
"Urijah hooked me up with all the coaches that I need when I'm out in L.A. so whenever I'm free or I have a free minute, I just text my coaches and meet them at the gym," VanZant said.
"It's nice to have them there whenever I need them. It has been a lot of dance stuff, but I'm still training as much as I can."
VanZant is clearly champing at the bit to get back in action judging by her Instagram post from late Wednesday night where she talked about her desire to fight again.
VanZant is currently 3-1 in the UFC but she's coming off her first loss in the Octagon after being submitted by Rose Namajunas last December.
The 22-year old strawweight is anxious to return to the UFC and wash the bad taste of defeat out of her mouth, but now it appears she'll just have to wait a little longer to do it. 
---
---