Junior dos Santos injured, out of the fight against Stipe Miocic
Published
May. 5, 2014 4:28 p.m. ET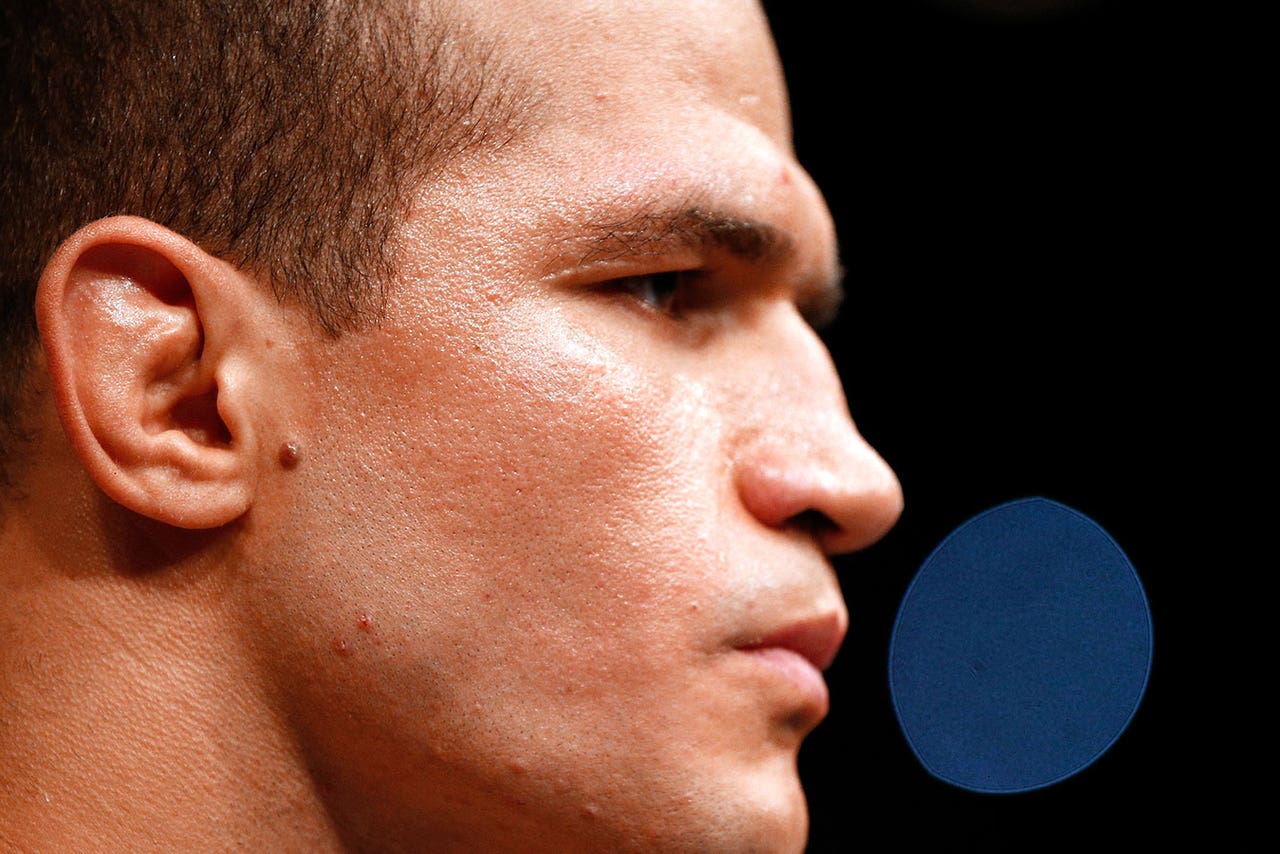 With just over three weeks to go until the UFC returns to Brazil, the upcoming card on May 31 has taken a major blow as former heavyweight champion Junior dos Santos has suffered a hand injury forcing him off the card.
Dos Santos was expected to face top 10 heavyweight Stipe Miocic in the main event for the show taking place in Sao Paolo, Brazil along with the TUF Brazil 3 finale.
The news was first confirmed to Globo by UFC Brazil officials with additional sources confirming the news to FOX Sports on Monday. 
The former heavyweight champion was returning to action for the first time since losing his bid to reclaim the belt from Cain Velasquez at UFC 166 in 2013. 
The injury now forces a major change to the upcoming card considering dos Santos was expected to be the big draw as he returns to Brazil to compete in the UFC Octagon for the first time in his home country. 
Now with dos Santos gone, it's unknown if his opponent Stipe Miocic will remain on the card against a new opponent or if the UFC will shift things in a different direction all together.
The remainder of the fight card will include the finals from "The Ultimate Fighter Brazil" along with welterweight Demian Maia taking on Alexander Yakovlev.  The UFC is currently searching for a replacement for the main event, but it's unknown at this time if Miocic will remain on the card or if the promotion will go in a different direction entirely.
---
---