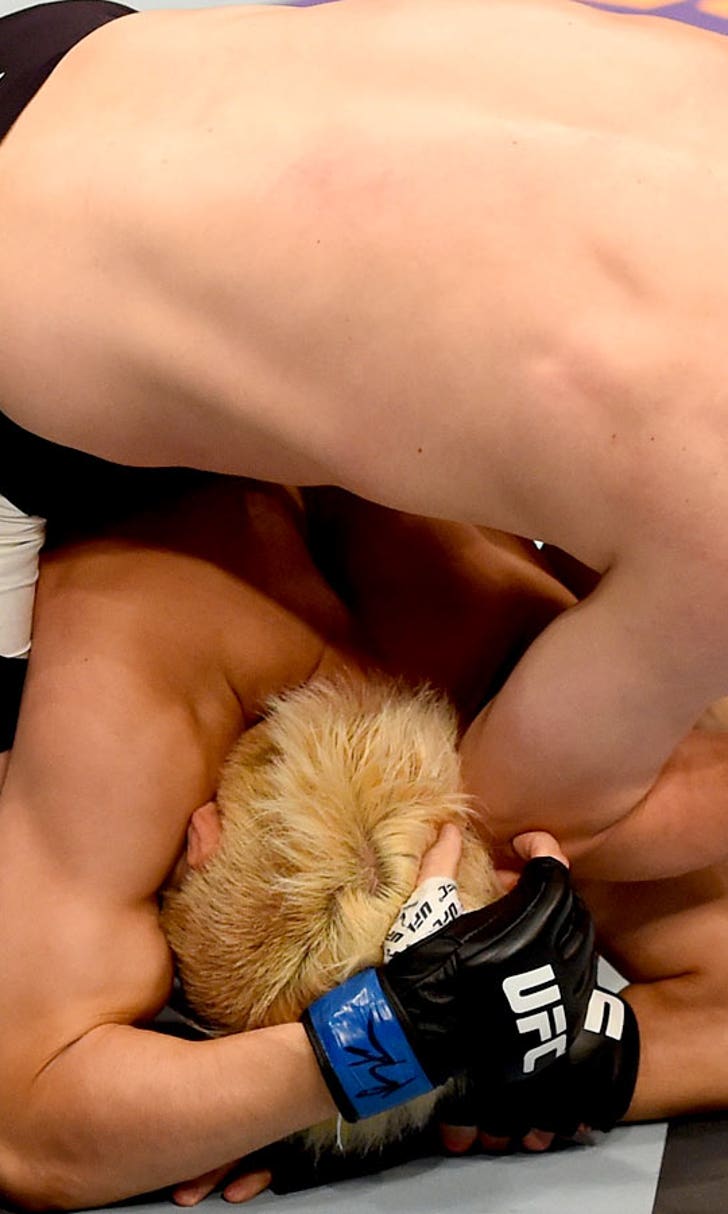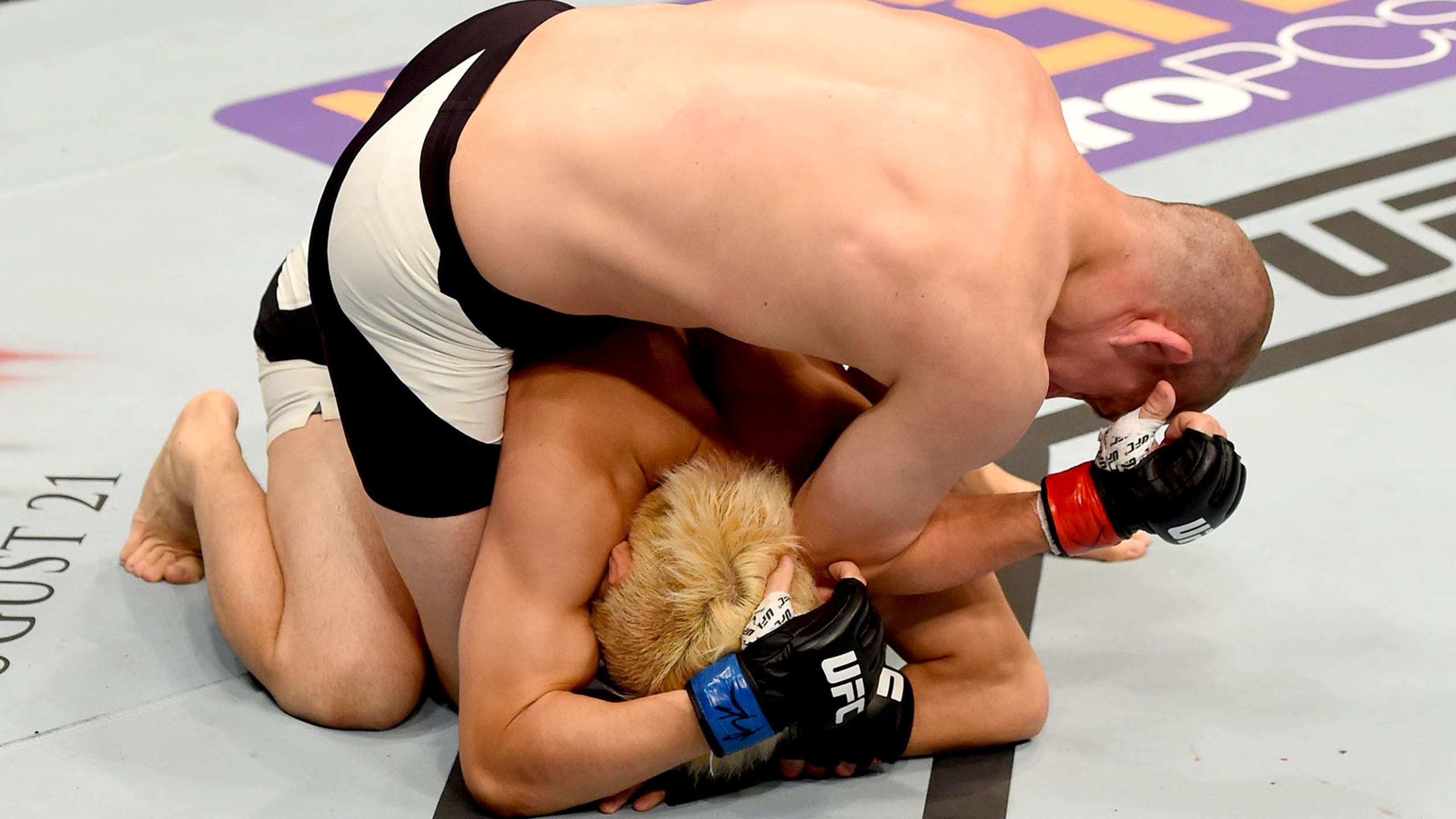 Fight Day: Joe Lauzon's video blog gives behind the scenes look at UFC on FOX
BY Elias Cepeda • July 29, 2015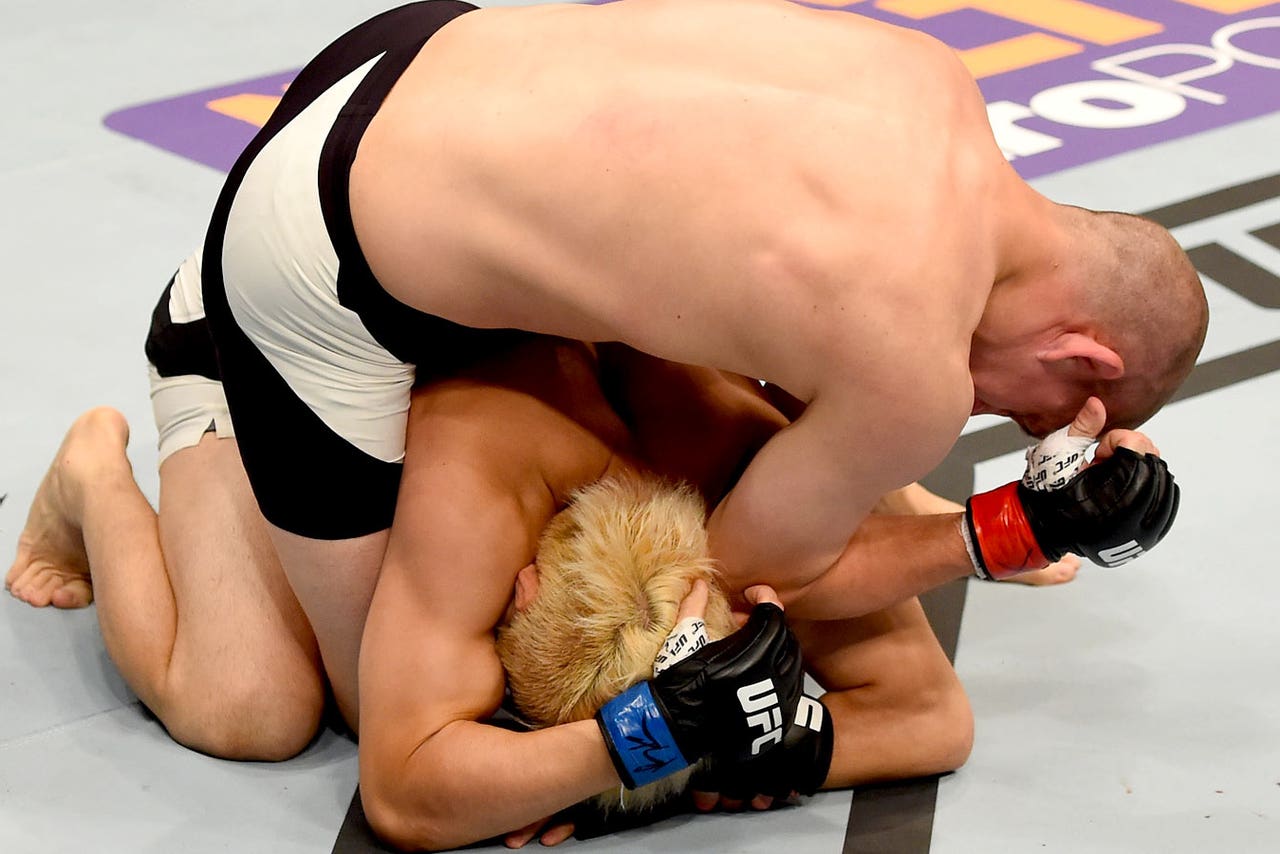 Last week, lightweight star Joe Lauzon let fans inside his fight week preparations and fun leading up to his UFC on FOX main card bout against legend Takanori Gomi, over the course of five video blog episodes. In his final episode, released after his dramatic first-round walk-off ground-and-pound KO of Gomi, Lauzon takes fans into Chicago's United Center as he warmed up and readied for battle.
Watch Lauzon make his way from the hotel to the arena, get his hands wrapped, warm up and more. Then Joe gives his own personal and exclusive post-mortem analysis of the unique situation that played out.
"So that was awesome. Last time sucked. This time was good. I took him down pretty much right away. I have a bunch of training partners at the gym who I felt were just like Gomi. I did great on stand-up stuff. I took him down. Somehow he tried to skirt away but I had a hold of his foot so he couldn't get away. I got back control and I started going for a spladle or splitsies or something and I felt like I tore something in his groin because I was kind of stretching him out and he let out kind of a squeal and then he went flat and he really stopped fighting," he recounted.
"So, I got him flat, hit him a couple times, knocked him unconscious and I stopped the fight on my own. I probably shouldn't have. I should have kept punching until the ref pulled me off but Gomi is a hero of mine -- one of those guys who I love to watch. So, I hopped off of him and I'm celebrating. But, Herb Dean is not stopping the fight so I'm like, 'Oh crap!' and I started to make my way back and then he waved it off."
Check out the full episode, below!
---
---