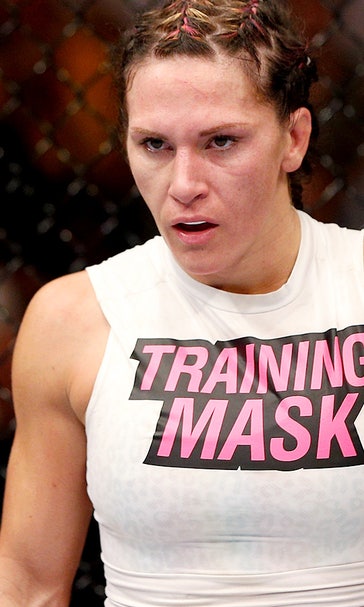 Cat Zingano explains her break from competition, and discusses a return to action
October 28, 2015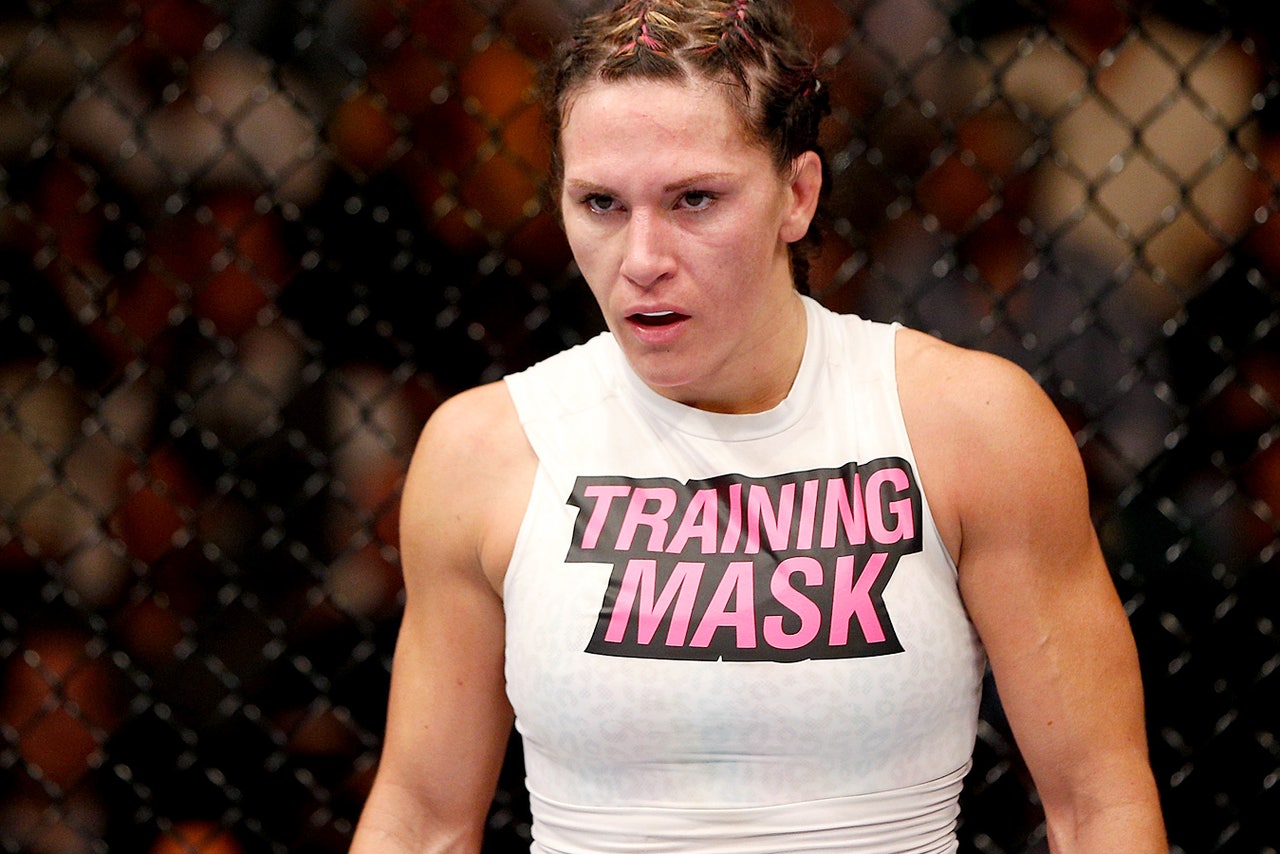 Fights fans may have wondered where former UFC bantamweight title challenger Cat Zingano has been and what she's been doing since her loss in February to champion Ronda Rousey. "Alpha Cat" headed into the fight with a head full of steam and an undefeated record.
She left the cage with her first ever loss, just seconds into the fight. Since then, she hasn't taken another fight, and indeed doesn't seem to even have immediate plans to do so.
However, she's still standing, and sure that she'll make a return. "I'm still here," she told Michael Martinez in a solid new feature for UFC.com.
"This was a really good thing to do for myself, to give myself the time. I'm watching the results with my body. I'm watching the results with my spirit and my personal life. I'm excited that I gave myself this gift."
Zingano has faced a lot worse than losing in the ring, in recent years, including the death of her husband, Mauricio. In fact, Zingano says that she planned to take time off, even had she beaten Rousey at UFC 184.
"These last couple of years have been a lot," the fighter admitted.
"Everything kind of got thrown at me and I was forced to adapt under pressure. My plan was that I had to get through all this, I can't take a break, I have to keep grinding and get through. The end goal was to beat Ronda and then take a break and kind of deal with life and what my new normal was with my son."
Zingano has kept herself extra busy during her time away from competition by writing and starting a comic book. She's got her creative juices flowing, but it sounds as though her competitive ones still run as well.
Now that she's healing her body and mind up, Zingano looks forward to a cage return, on her own terms. "I don't want to feel unhealthy or give myself any excuses. I want go out there feeling my best so I can put in my best performance and walk away from it knowing I did everything I could and implemented my style and my will in all the different ways I've evolved in this sport," she said.
"It really bothers me that things went the way they did. I can't wait to fix it, but I want to be smart about it."
---
---