Brock Lesnar temporarily suspended, commission reveals drug test results
BY Damon Martin • October 20, 2016
Brock Lesnar has been temporarily suspended pending a full hearing after he failed two drug tests surrounding his return to action at UFC 200 in July.

The Nevada State Athletic Commission revealed during a hearing on Tuesday that Lesnar tested positive for clomiphene and hydroxy-clomiphene, which is a metabolite of chomiphene. Clomiphene is an anti-estrogen agent that is typically used after a cycle of steroids to prevent many of the side effects that come along with the performance-enhancing drug.

Lesnar failed two drug tests — one from a pre-fight out of competition sample on June 28 and another from the night of his fight with Mark Hunt on July 9.

Lesnar won the fight by unanimous decision, but the state of Nevada has the right to overturn the result depending on the outcome of his hearing, which will be scheduled at a later date.

Lesnar faces potential sanctions from both Nevada and USADA (United States Anti-Doping Agency), who oversees the UFC's drug testing program. Lesnar's attorney Brian Stegeman has been contacted and will work with Nevada to set a date for the hearing where they will be able to present his defense in the matter.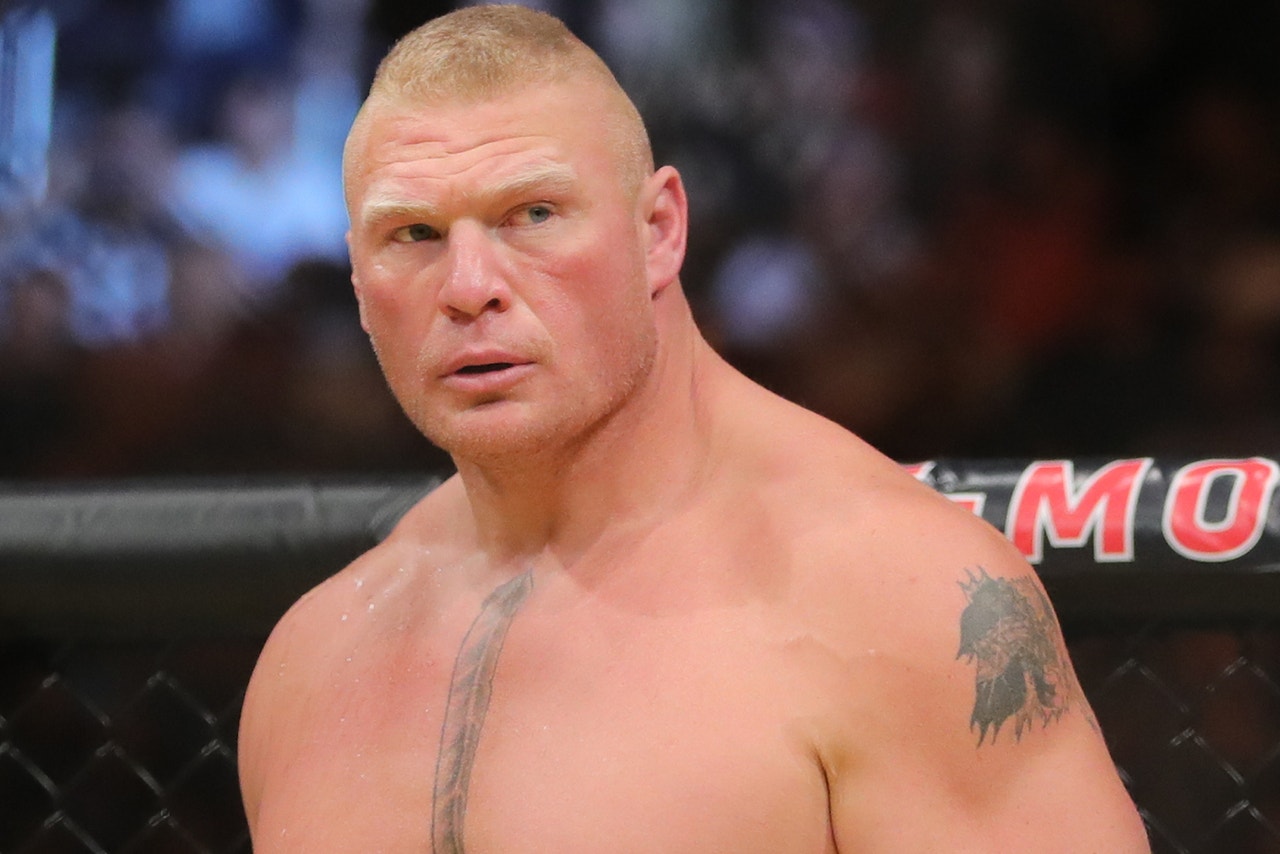 Lesnar already came under fire after he was given a four month exemption from USADA drug testing prior to his UFC return as part of the company's anti-doping program. Athletes are allowed that exemption if their return to competition happens under extenuating circumstances and Lesnar's deal to comeback to the UFC happened at the 11th hour ahead of the card in July.

Lesnar has also received a huge amount of backlash from Hunt, who erupted after hearing that his opponent at UFC 200 tested positive for a banned substance both in and out of competition surrounding their fight.

The date for Lesnar's next hearing will be determined soon as Nevada typically holds monthly commission meetings to handle these kinds of matters.


---