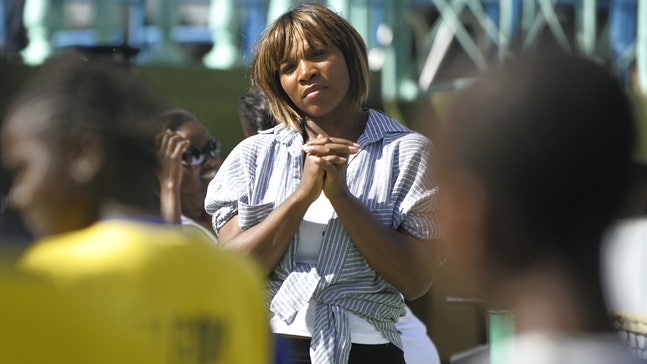 Serena Williams shares unsettling personal story in a powerful message on race relations
Published
Nov. 15, 2016 1:59 p.m. ET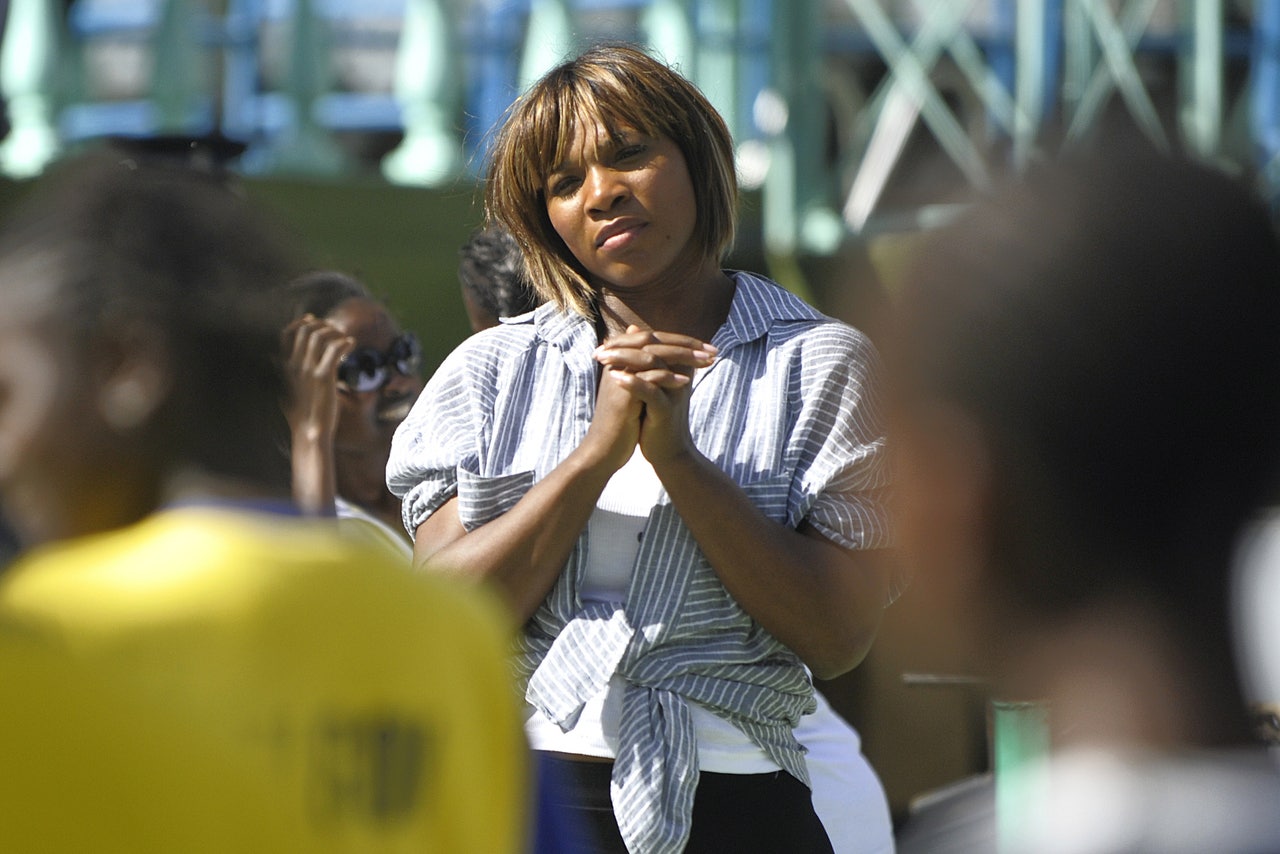 Serena Williams, prompted by a sense of momentary panic she had on Tuesday in which she imagined the worst for her 18-year-old nephew when they saw a police car while driving, wrote a powerful, personal message to her five million Facebook fans in which she vowed to no longer be silent on the continued problems of race relations in America.
The 35-year-old tennis star doesn't give herself enough credit on speaking and acting on social issues, something she's done often during the 20 years she's been in the national spotlight. In 2002, she and her sister, Venus, began their famous boycott of the second-biggest tennis tournament in the country — Indian Wells — after an ugly racial incident the year before. They did it with little fanfare, letting their absence speak for itself. When Serena decided to return in 2015, she wrote a passionate, intimate essay in Time describing how she had felt like an "outsider" at that time but decided that learning to "love and forgive" gave her, and the tournament, "chance to write a different ­ending." That different ending started with Serena in tears as she received a standing ovation while walking out for her first match there in 14 years. (Venus, who was subject to the worst of the 2001 incident, returned to Indian Wells this year.)
During Wimbledon, the younger Williams sister tweeted about the police shooting of Philando Castile, asking "when will something be done- no REALLY be done?!?!" (Emphasis hers.) She speaks out on racist or sexist comments made by those in the tennis community. (The CEO of Indian Wells resigned in 2015 after saying women's player "ride the coattails" of men.) She tweeted about the mass shooting in Orlando and asked for change. She's a ambassador for UNICEF, uses her foundation to help victims of gun violence and those who can't afford legal representation. And that foundation has also helped build schools in Africa with they key purpose to help girls get access to an education that is often denied them.
Serena Williams doesn't just say, she does.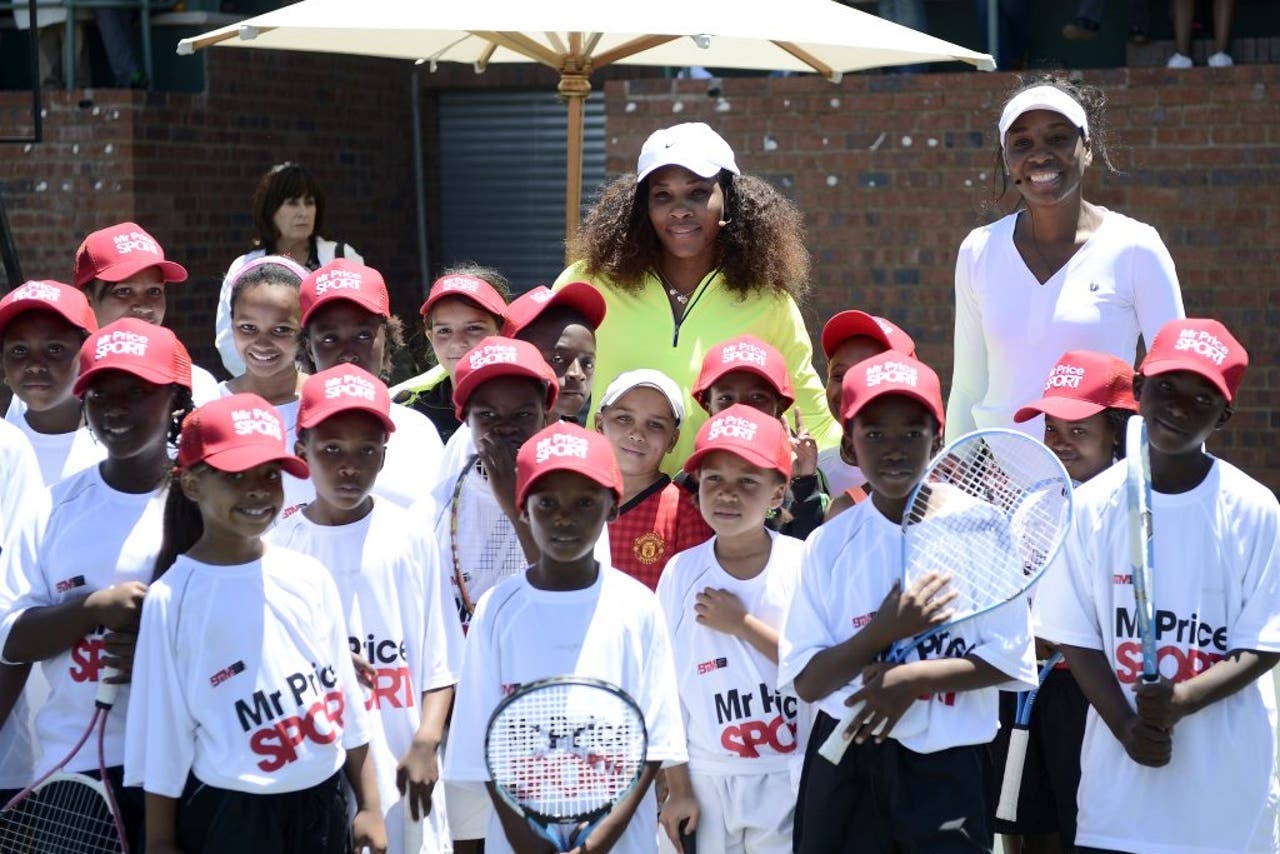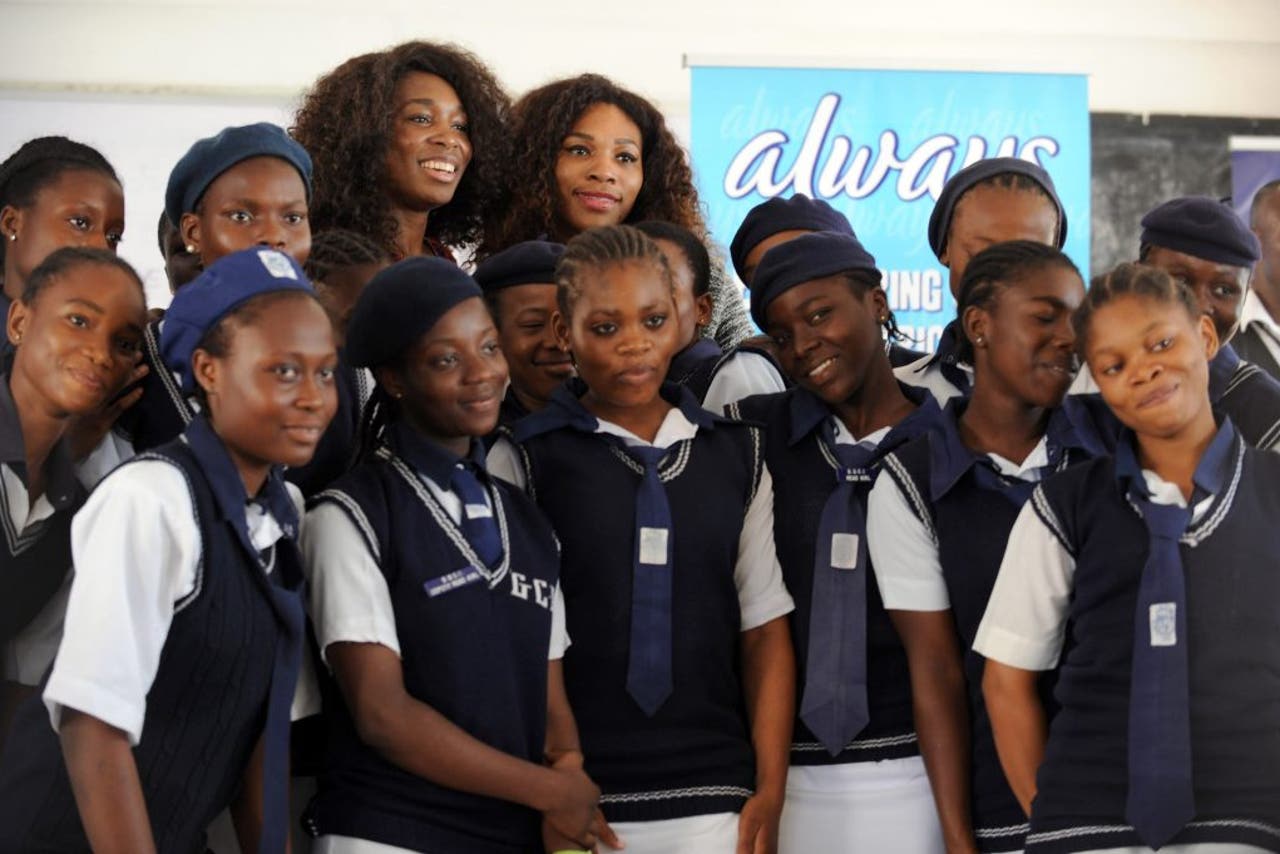 ---
---