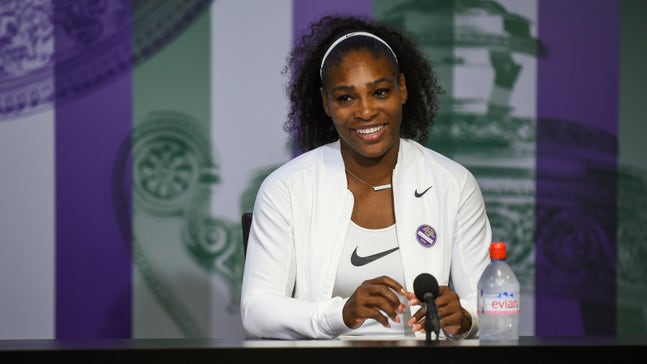 Serena Williams: 'I'm not asking you to like my body'
Published
Nov. 15, 2016 2:02 p.m. ET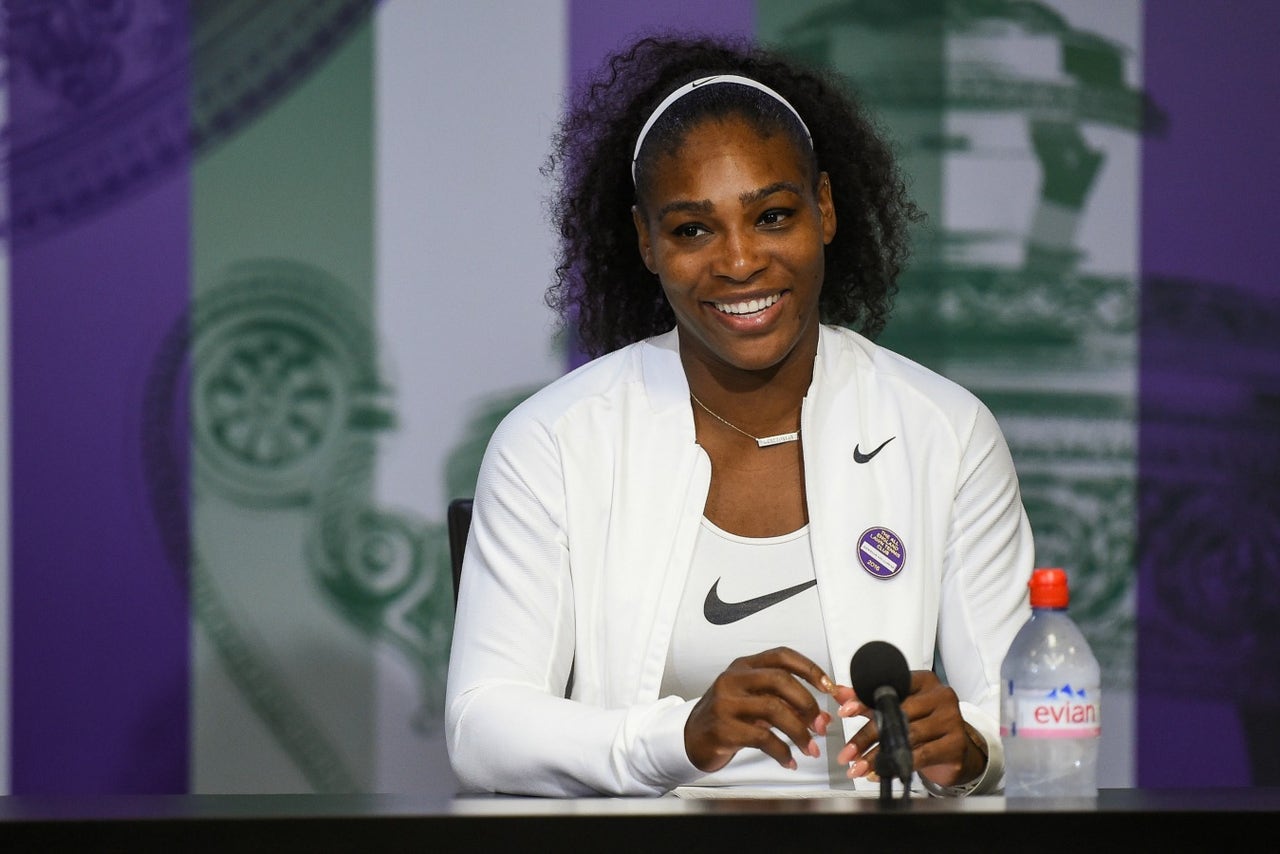 Serena Williams enters the 2016 Olympics in Rio de Janeiro the No. 1 ranked women's tennis player in the world and one of the most dominant athletes in attendance.
At the age of 34, she remains the most singular force in tennis today, and rides into the Summer Games on a win at Wimbledon that gave Williams the 22nd Grand Slam singles title of her career (tying the record for Grand Slam singles in the modern era).
But as Williams told SELF Magazine's Howie Kahn for their September issue, she's aiming to do more than add hardware to the pile at this point in her career. She wants to be the example that helps women with powerful physiques feel comfortable in their own skin.
"I love my body, and I wouldn't change anything about it. I'm not asking you to like my body. I'm just asking you to let me be me. Because I'm going to influence a girl who does look like me, and I want her to feel good about herself."
Williams also addressed the recent remarks made by Raymond Moore, a WTA tournament director who recently dismissed female players as riding to relevance "on the coattails of men."
"Last year, the women's final at the U.S. Open sold out well before the men's," Williams said. "Did Roger [Federer] play in that final, or [Rafael Nadal]? I think not."
Dan is on Twitter. He's not asking you to like his body, because it is slight and modest and not capable of destroying everyone in an entire sport.
---
---