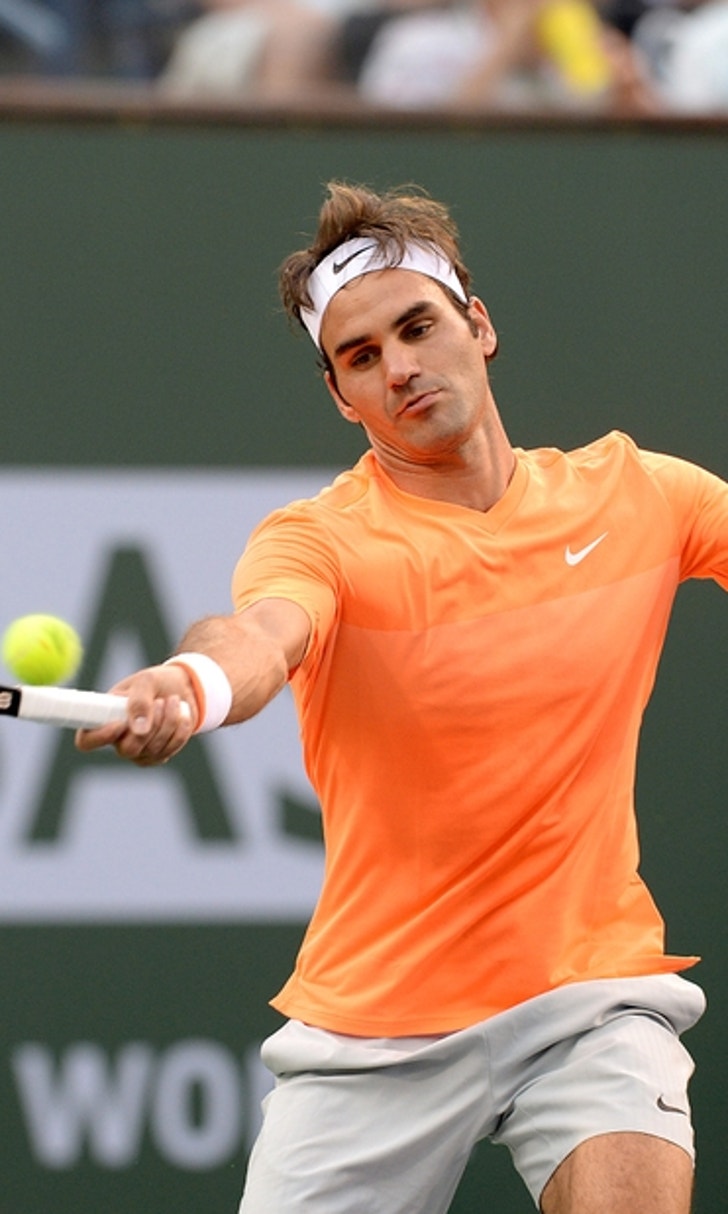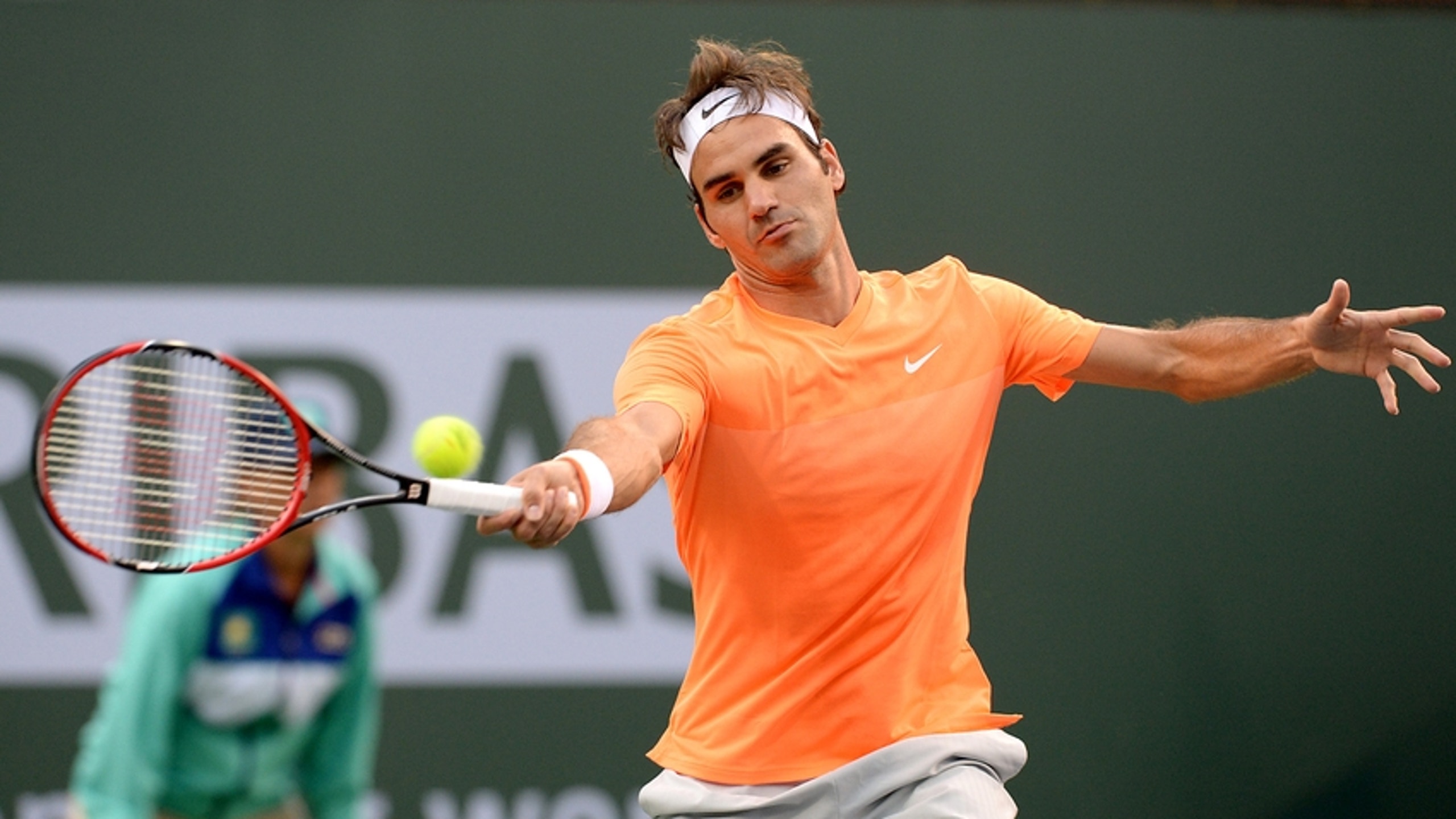 Roger Federer: breaking down his career at the Australian Open
BY Fansided and Harry Floyd/FanSided via Lob and Smash • December 28, 2016
Roger Federer is one of the greatest to ever play the sport of tennis. With the 2017 Australian Open on the horizon, here's a look at his career at the major tournament.
Roger Federer has 4 career titles at Melbourne Park.
The Swiss tennis superstar last won in 2010. He looks to add to his career Grand Slam singles titles this January when he returns to the Australian Open.
More from Lob and Smash
Federer missed a large portion of the 2016 season due to injury. Now, he is recovered, practicing, and ready to go come January.
His four titles at the Australian Open were in 2004, 2006, 2007, and 2010. The Swiss player also became the world No. 1 just after his 2004 victory at Melbourne Park. In many ways, the title there catapulted his career to an entirely new level.
Of his 17 Grand Slam singles titles, almost one-fourth have come at the Australian Open. A veteran, Federer feels comfortable in the heat at Melbourne Park. At 35-years-old, however, the Swiss player must contend with a much younger field of players in 2017.
Andy Murray is the new world No. 1. Trailing close behind him is Novak Djokovic who is making his own case to be considered the greatest in men's singles tennis.
Can Federer still win at the Australian Open?
2010 is a long time ago. If Federer wants to remain among the best in men's tennis, he must prove that he can compete in the major tournaments. His offseason training appears to show him in good spirits and ready to kick off his 2017 ATP World Tour.
Interestingly enough, Roger Federer's 2010 victory at the Australian Open came against the now world No. 1 Murray. The Scot, who was just starting out on the scene, was handed a lesson from Federer who won in straight sets. The match would become the first of Murray's now 5 finals at Melbourne Park.
Mid-January brings with it the heat of Australia and the first bursts of the tennis season. Federer can never be discounted so long as he is on the court.
Want your voice heard? Join the Lob and Smash team!
Check back for updates on the men's ATP World Tour, the women's WTA Tour, and other tennis news from Lob and Smash.
---
---