tennis
tennis
Gong-gate? Andy Murray melts down after bizarre U.S. Open noise halts point
Published
Nov. 15, 2016 2:00 p.m. ET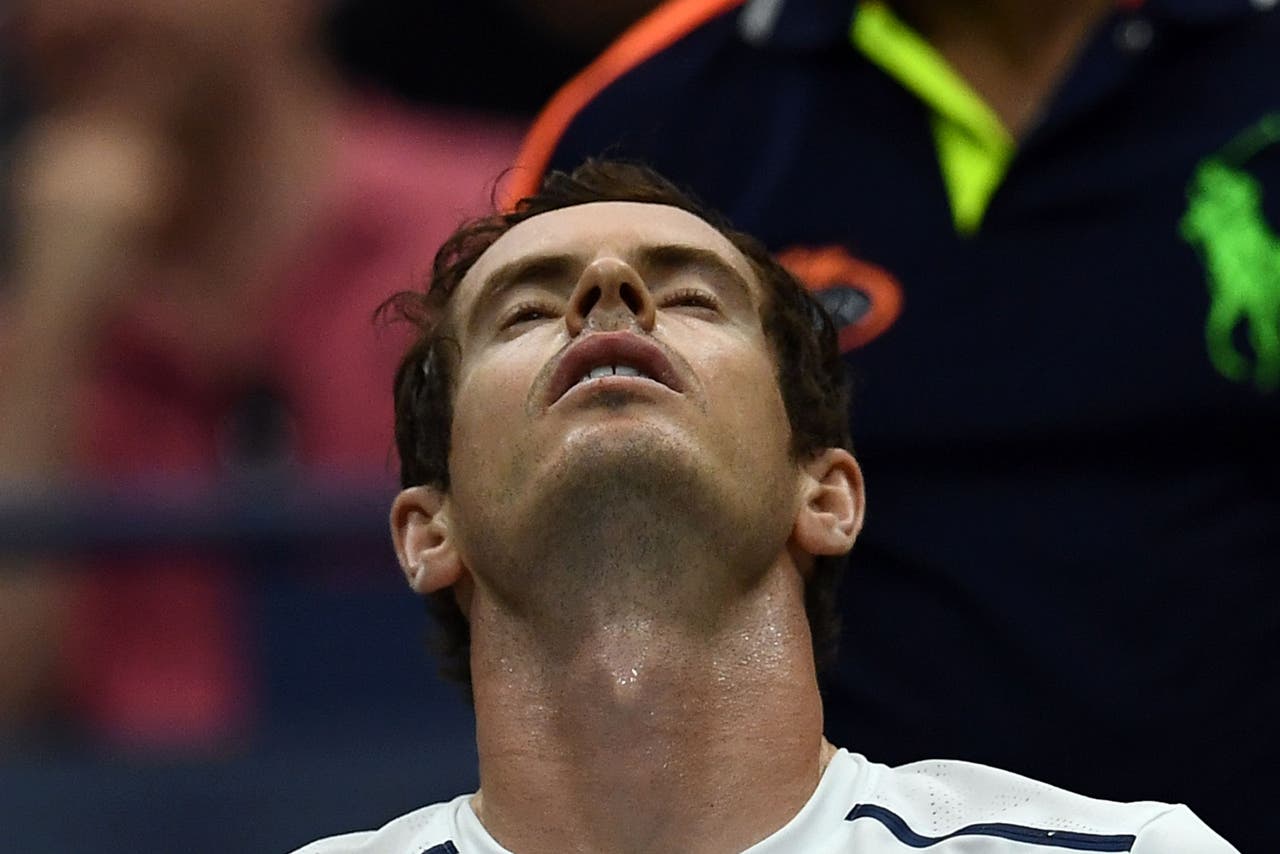 With a two sets to one lead over 2014 finalist Kei Nishikori, the Scotsman had a break point at 1-1 in the fourth set when, in the middle of the point, a loud noise that sounded like a gong interrupted play just as Murray was about to hit a shot - which landed in. Chair umpire Marija Cicak halted play and ordered the point replayed.
Murray, who seemed to feel he was in control of the point (he wasn't - it was pretty even), argued for a few seconds but with that break point still on the table he relatively kept his cool. And then he lost the next point and the one after that and the one after that and that cool quickly dissipated. During the changeover, Murray complained to Cicak, one of the sport's most respected chair umpires, and called out tournament official Wayne McEwen to discuss the incident.
His biggest beef was that after a noise-related interruption in the first set, Cicak told both players they'd play through any similar noise. Murray, who was looking for his second U.S. Open title and to continue his sensational summer, which featured wins at Wimbledon and the Olympics, might have had a point if the two sounds had been remotely similar. They weren't. Cicak's initial instruction had been about stray crowd noise, not a thunderous clamor that sounded like the opening scene of The Mikado. 
The meltdown commenced. Murray, who had been a point from being up a break at 2-1 (with the match on his racquet), lost 12 of the next 14 points, lost the set 6-1 and didn't get back on the board until he'd lost seven games in a row at 0-2 in the fifth set.
At one point, Murray even let a butterfly get in his head. The insect had been flying around the court, circling Murray and landing on the net and court until Murray swatted it away with much more calmness than expected.
Murray settled after that game and with Nishikori giving back breaks, the match was tied at 5-5 in the decider before Nishikori broke again and held serve to advance to his second U.S. Open semifinals. It was only Murray's second loss in his last 13 five-set matches.
This is at least the third time that gong sound has made its appearance at this Open. The theory was that it had to do with the new roof on Arthur Ashe Stadium (that roof was closed early in the Murray-Nishikori match because of rain), but the USTA clarified the problem in a written statement after the match:
If the unit can be replaced and reset in 30 minutes, then it's vexing as to why the same noise has been made on two other occasions. Regardless, that reboot will be too late for Andy Murray, who will have to wait until January before he gets his shot to reset his chances for a fourth Grand Slam.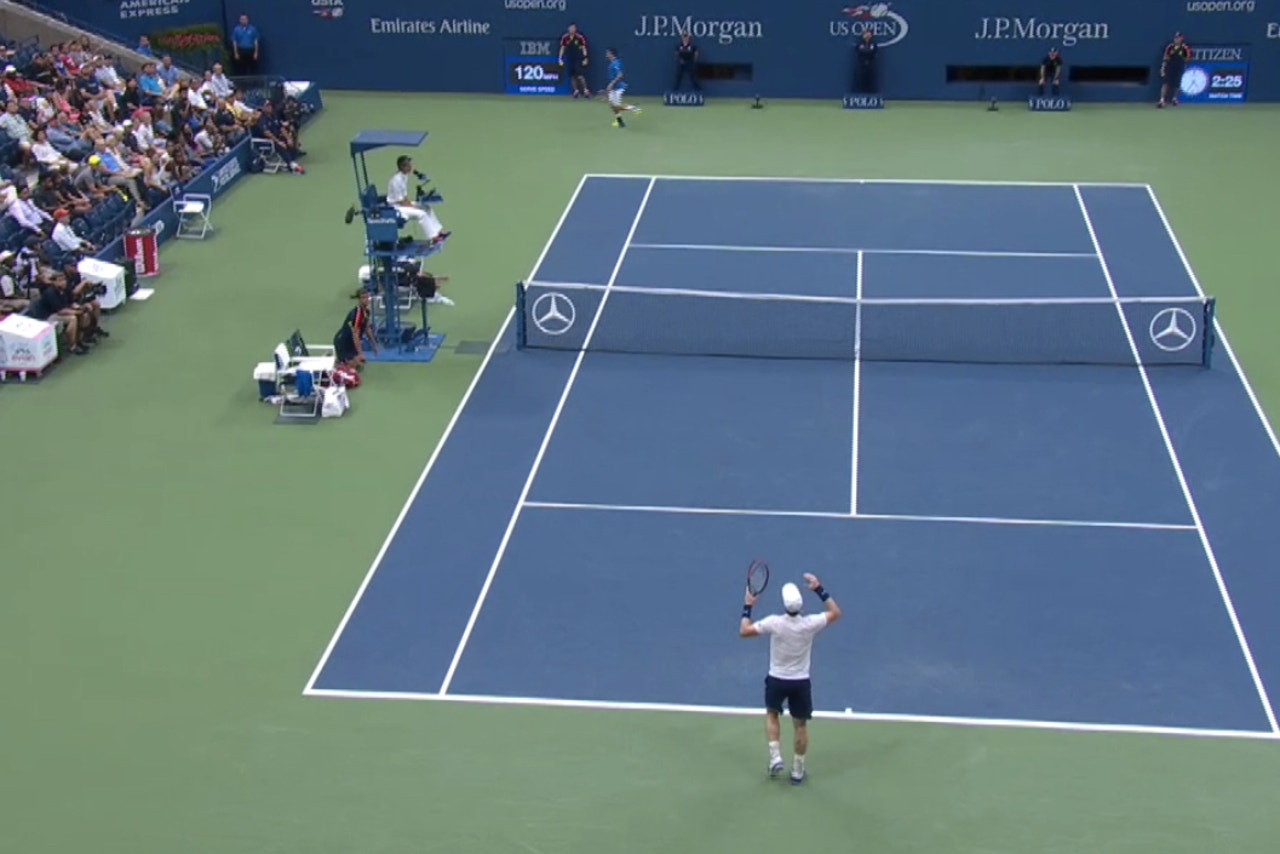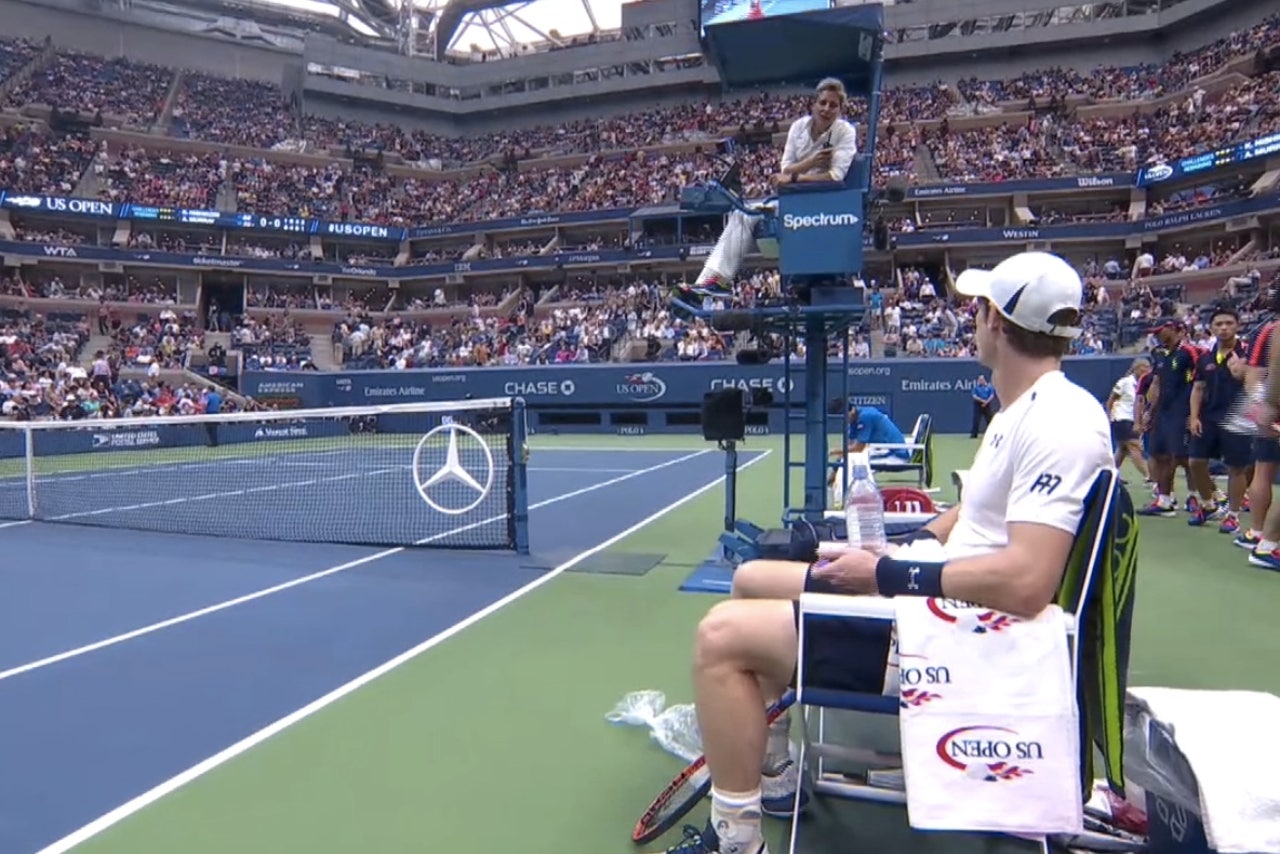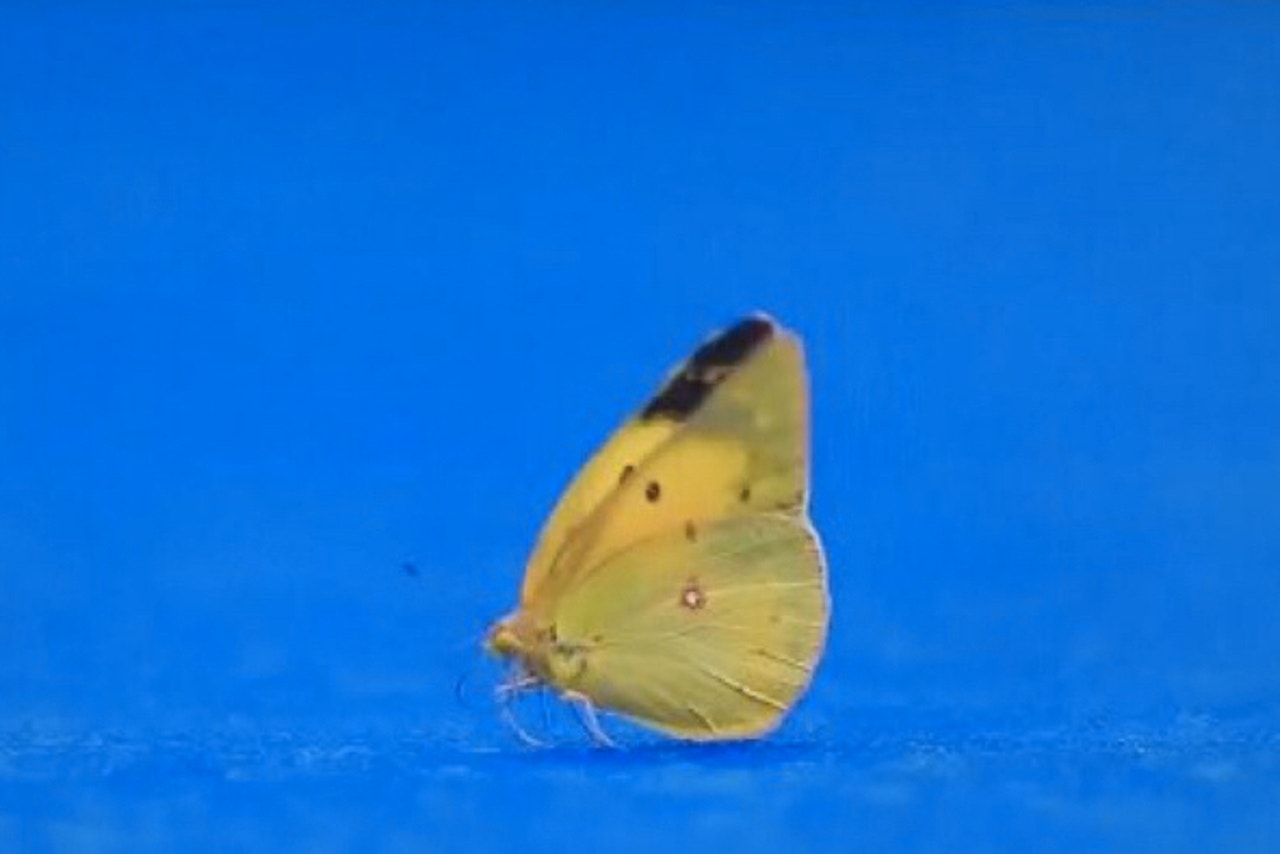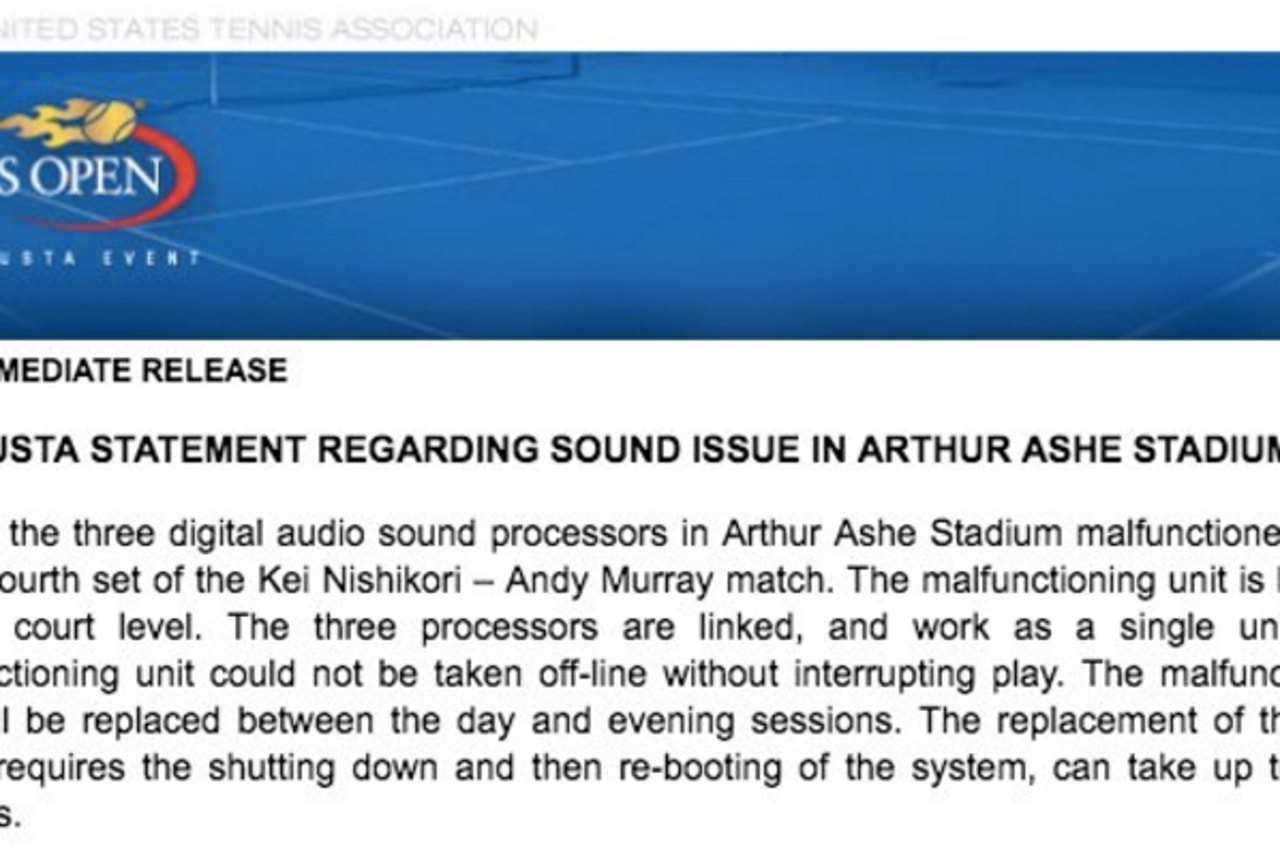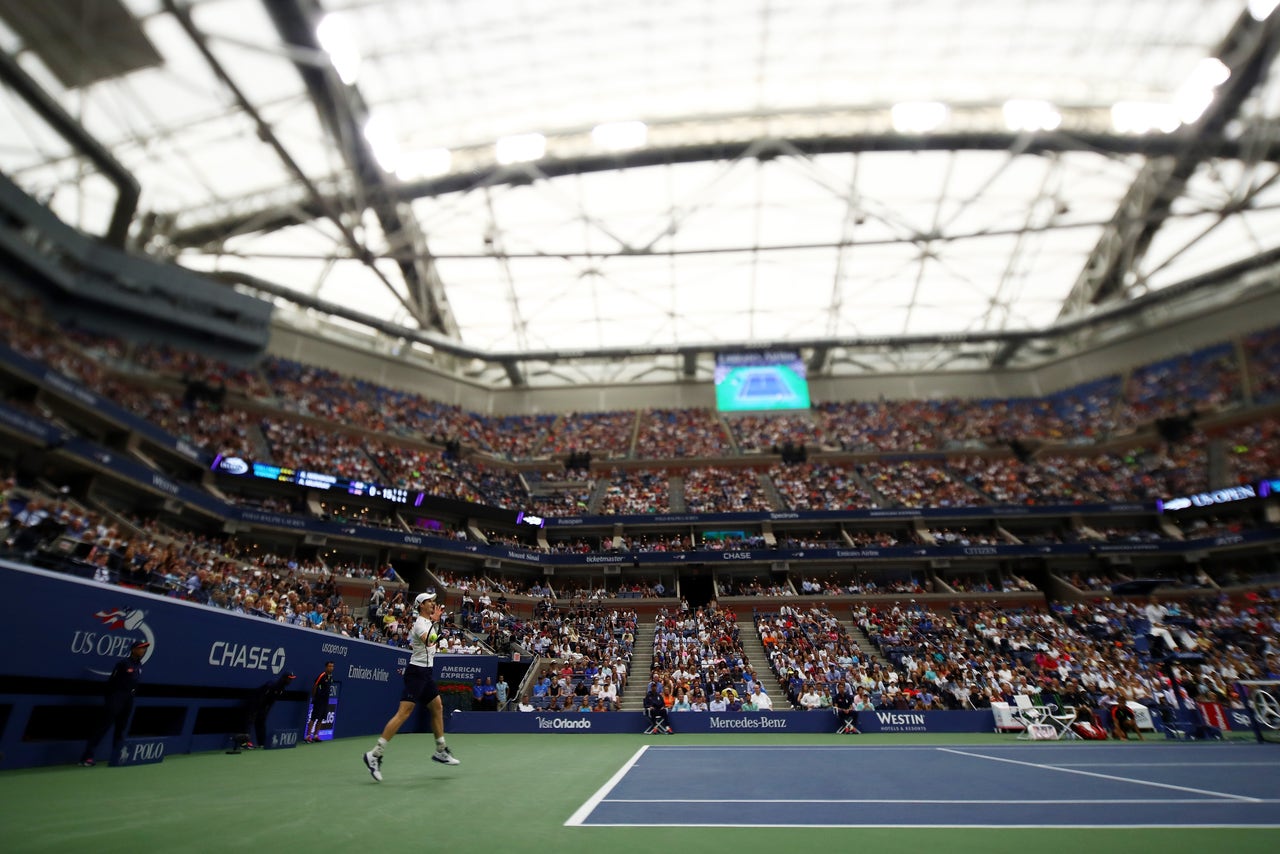 ---
---
Get more from tennis
Follow your favorites to get information about games, news and more
---