Zlatan Ibrahimovic to the LA Galaxy appears to be a real thing that might happen
May 13, 2016

On Thursday, Sky Italia reported that Zlatan Ibrahimovic was leaving Paris Saint-Germain this summer and would probably sign with the LA Galaxy.
That was easy to laugh at. After all, Ibrahimovic had already made it clear that he planned on leaving PSG and MLS rumors for aging stars has become a staple of every transfer rumor. Ibrahimovic is leaving PSG, so why not say he's going to the Galaxy and get those clicks!
But then PSG and Ibrahimovic confirmed on Friday that the two would part ways after this season ...
And then ESPN FC reported that Ibrahimovic and the Galaxy really were in talks to do a deal ...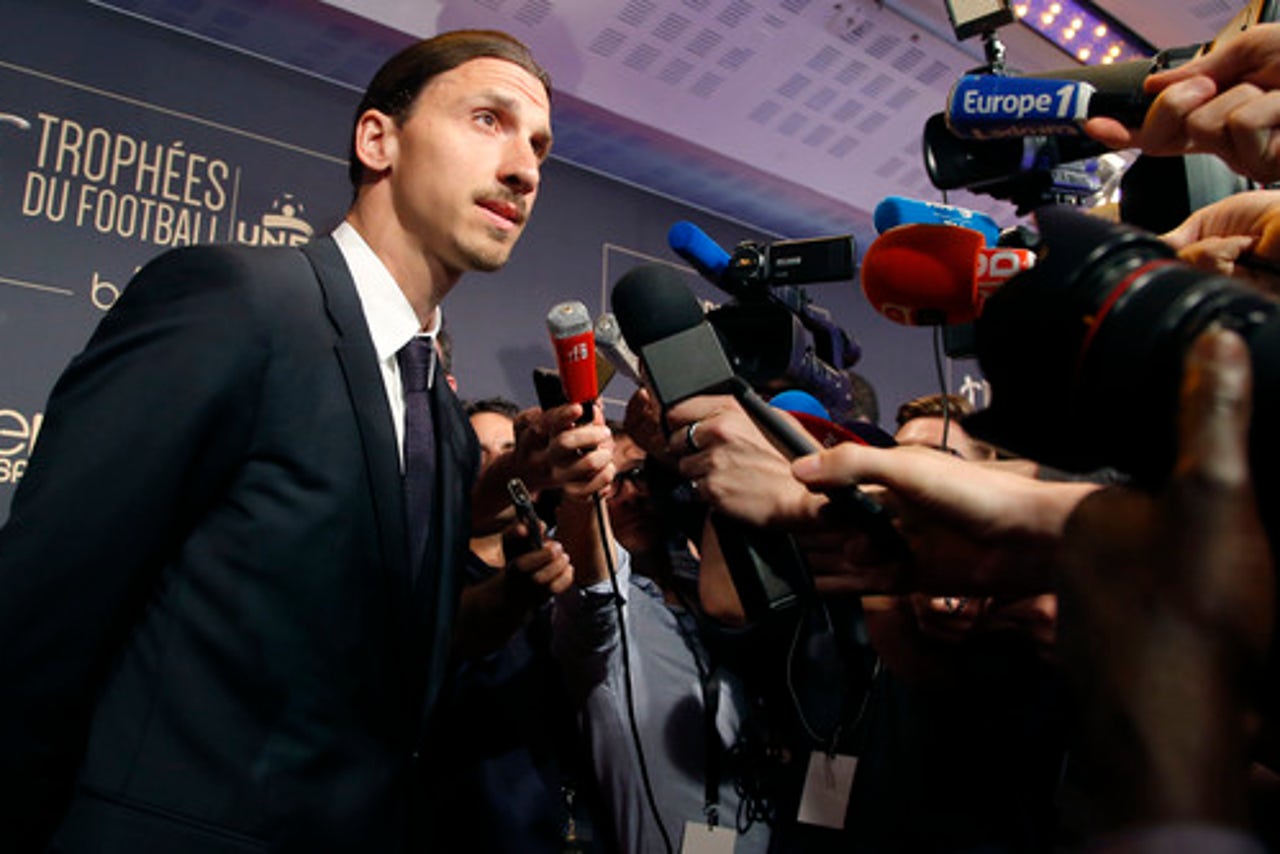 And when the Galaxy were contacted for comment, club president Chris Klein declined. He didn't deny the report. He just declined to comment.
So maybe this is a real thing that is going to happen? It's far from a done deal, but we're at the Take It Seriously Stage.
Now that we're Taking It Seriously, how would a deal work?
The Galaxy would have to pay Ibrahimovic a lot of money. Like a super duper lot of money. This is a man who is already one of the highest paid players in the world and he's not making the jump to MLS so he can take a pay cut. He's a free agent and Champions League clubs would happily sign him, so don't expect the Swede to do the Galaxy a favor.
The good news for LA: They have lots of money.
There is a pretty massive hurdle for the Galaxy to overcome, though. They don't have a Designated Player spot available.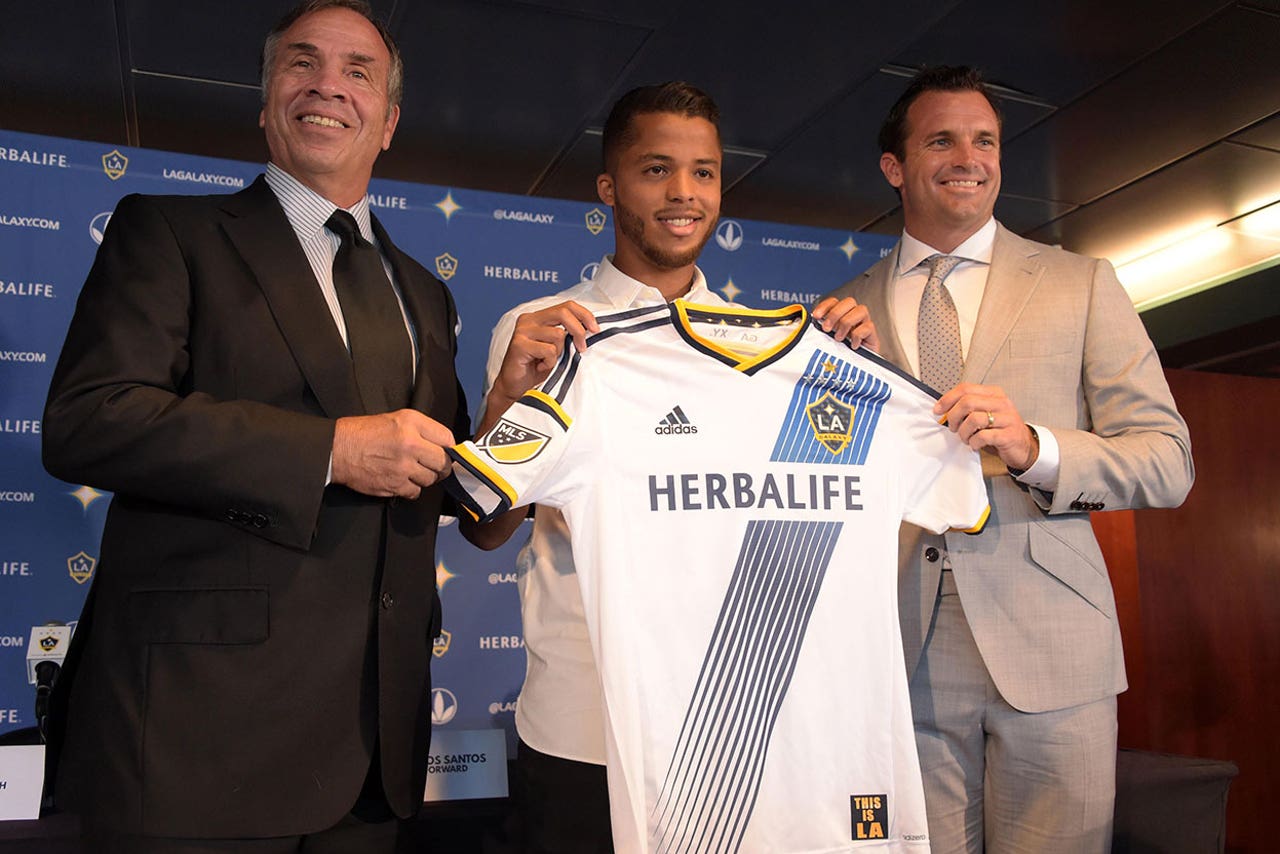 Right now, MLS teams are only allowed three Designated Players. That's a problem for the Galaxy trying to sign Ibrahimovic because they already have three in Robbie Keane, Giovani dos Santos and Steven Gerrard. Even looking forward to next season, when Gerrard's contract will be up, there is a problem because Nigel de Jong's contract is structured so he gets a pay raise and becomes a Designated Player in 2017.
If the Galaxy are going to make Ibrahimovic to LA happen, they need to do some roster gymnastics. What are the options?
Sign Ibrahimovic, but loan him out until next season
This is the most likely and probably easiest way to get a deal done. If the Galaxy sign Ibrahimovic, but then loan him out, he won't take up a Designated Player spot. Toronto FC did a similar thing when they had four Designated Players in 2014, loaning out Matias Laba and getting back in line with roster regulations.
This way, the Galaxy won't have to play with any weird roster rules and will know that Ibrahimovic is an LA player for next season. It won't be hard to find Ibrahimovic a loan in Europe, either at a Champions League level club or maybe even back to Malmo, his Swedish club that he has said he wants to play for again one day.
There would be a bit of an issue next season with Keane, dos Santos and de Jong all in line to be Designated Players, leaving no room for Ibrahimovic, but there are a couple options there. One is that they move one of those three players - most likely de Jong - and with a full offseason to sort it out, the Galaxy should be able to figure out a solution. The other is that Keane retires after the 2016 season, which wouldn't be a shock considering he will be 36 years old.
Push MLS to come up with a new rule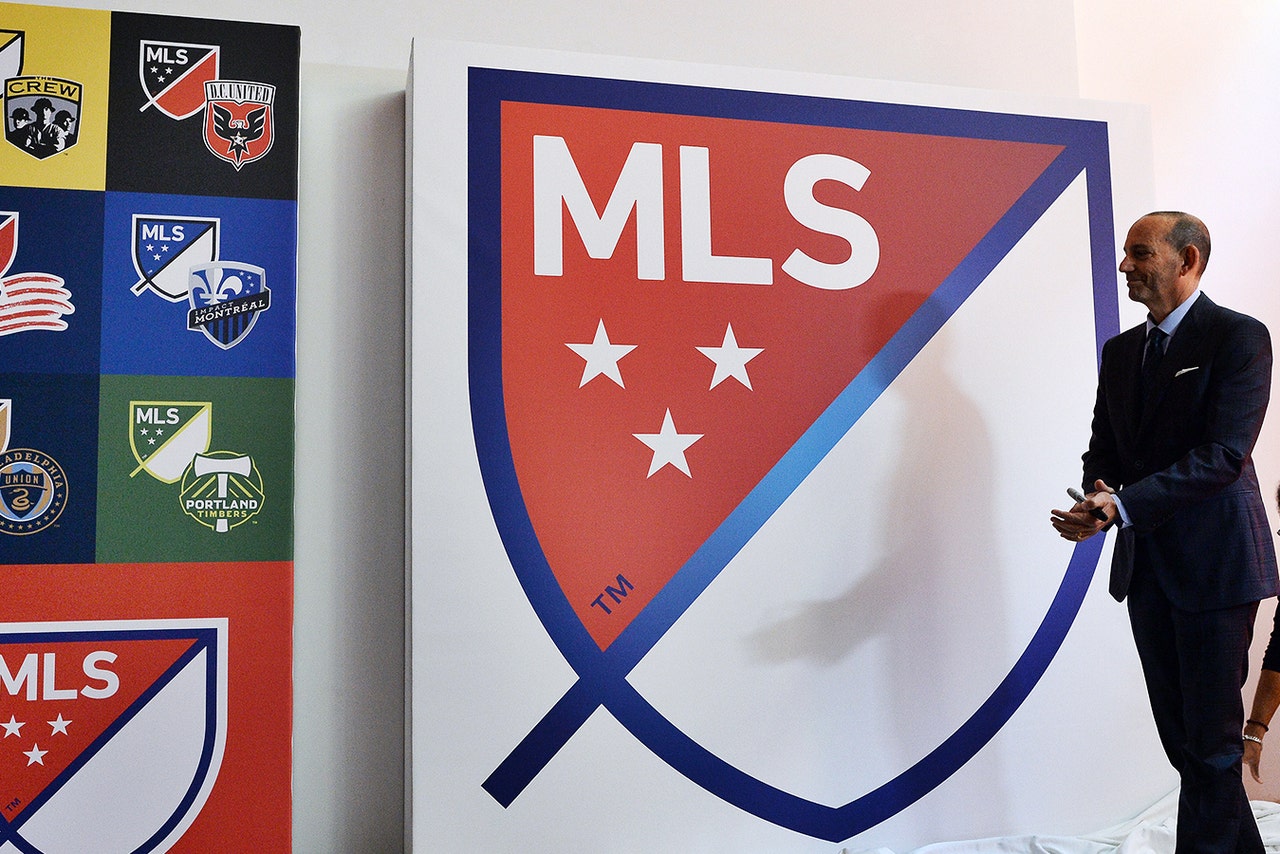 The Galaxy want someone, they get someone. That's how MLS works. Or at least that's what we like to tell ourselves because:
1. Conspiracies are fun
2. It's a nice thing to tell yourself when your season ends, you want to cry and you need someone to blame
It's also not entirely untrue. MLS doesn't favor the Galaxy so much as they happily enable any team willing to make an investment and bring in big names. The Galaxy just happen to be that team more than any other.
MLS' rules are flexible for a reason. They want teams to find ways to do cool things. The Galaxy just do cool things most. And if they can figure out a not-entirely-terrible way to do it with Ibrahimovic this season, you can bet that MLS will investigate ways they could help.
Adding Ibrahimovic to this Galaxy team also means that we get to think of ways for he, Keane, dos Santos, Gerrard and Gyasi Zardes to all get on the field together. Maybe even throw Sebastian Lletget and Mike Magee in there too.
So seriously, MLS, can there be a rule that the Galaxy can play with 12 or 13 players?
Push one of the Designated Players out ASAP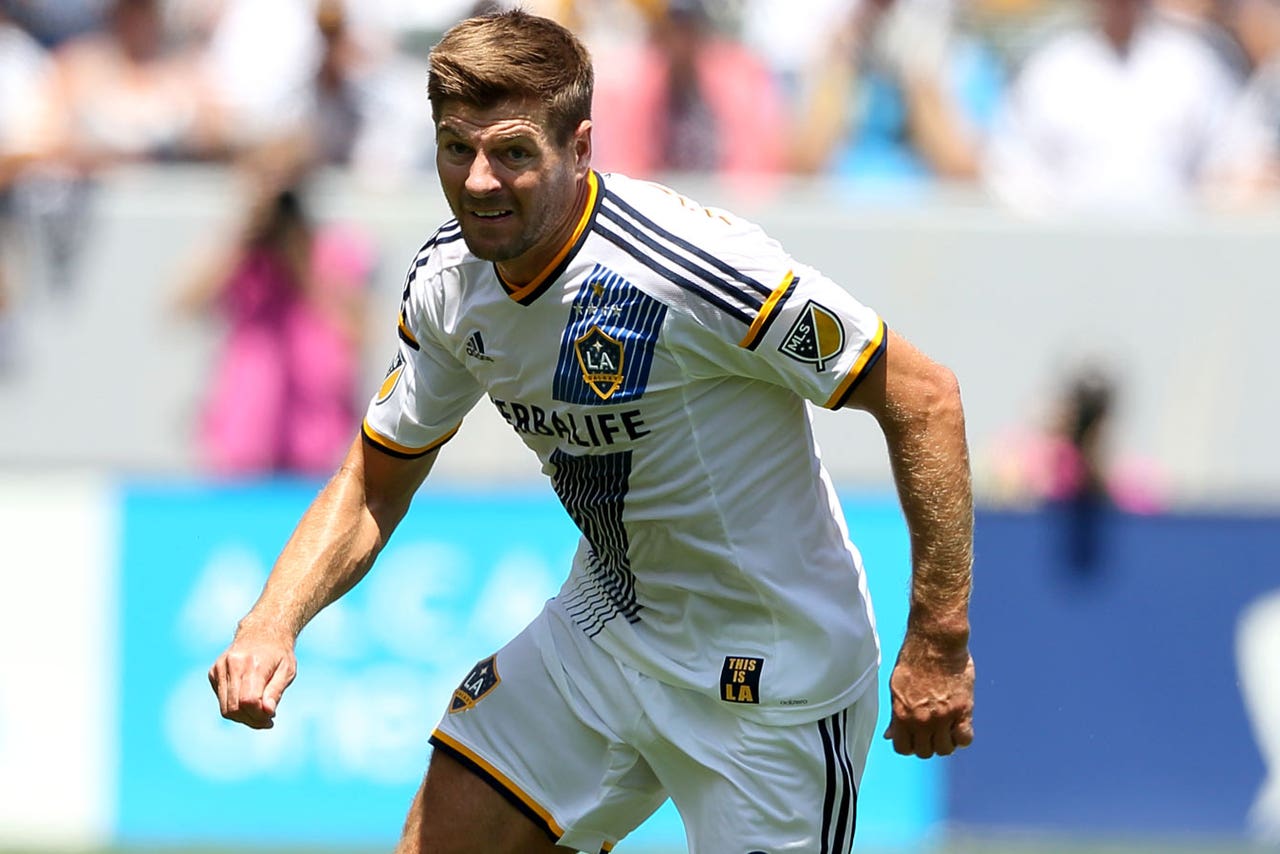 Keane, dos Santos and Gerrard are all on guaranteed contracts so getting rid of any of them is difficult. More accurate, it's impossible. They probably don't want to push any of the three out either seeing as Keane is arguably the best Designated Player in MLS history and still very good, Gerrard is a big name who sells tickets and dos Santos is both a big draw and very good.
But think about this for a second: The Galaxy add Ibrahimovic and get rid of Gerrard. Sounds like a good way to make the team, well, better.
The important thing to remember here is that Ibrahimovic might actually come to MLS. Correction: ZLATAN might actually come to MLS.
You know, the Zlatan who announced his departure from PSG in an Instagram post captioned "I came like a king, left like a legend."
And the Zlatan who when asked what he got his wife for her birthday responded, "nothing, she already has Zlatan" and that "a World Cup without me isn't worth watching.
And the Zlatan who did this.
Maybe it will take waiting until next season or an act of God (MLS), but please make it happen. Make it so. This is no longer a joke. It's half real. Now give us the other half.
MORE FROM FOX SOCCER
---
---