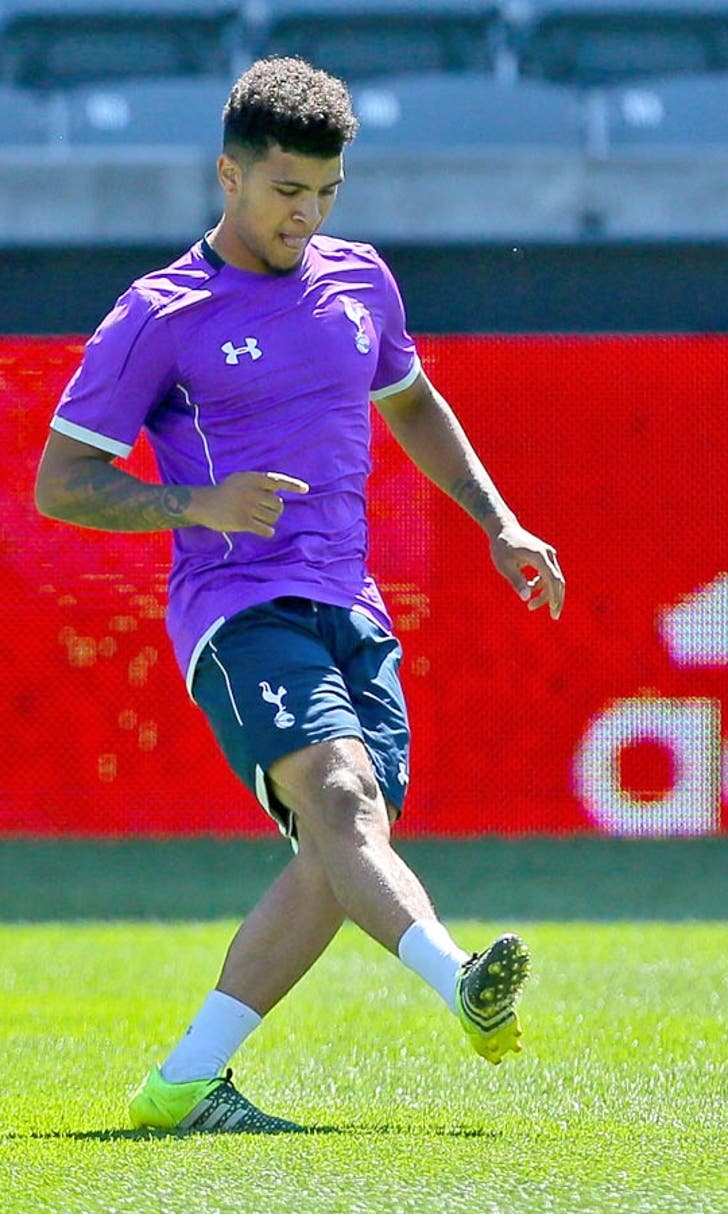 Yedlin waits to learn Spurs fate ahead of Premier League season
BY Kyle McCarthy • July 28, 2015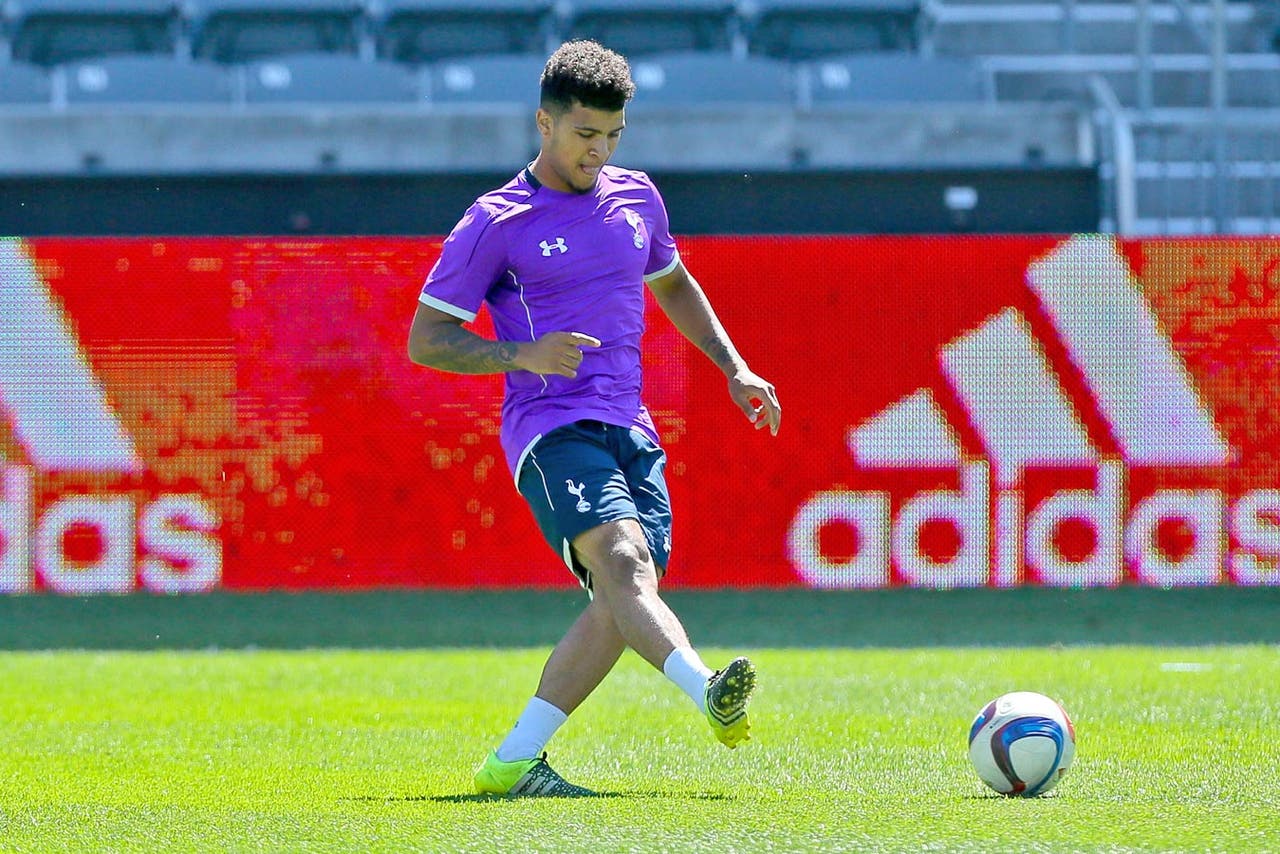 United States defender DeAndre Yedlin flew from Philadelphia to Denver to join his Tottenham Hotspur teammates ahead of the MLS All-Star Game on Wednesday.
He just isn't sure whether he will stay with them through the start of the Premier League season.
Yedlin said he has not learned whether he will remain a part of the Spurs squad to open the campaign or whether he will move elsewhere on loan. Several teams in the Championship -- plus Premier League side Norwich City -- have been linked with a potential swoop. 
"Not sure about the plan ahead for next season," Yedlin said after Spurs trained at Dick's Sporting Goods Park on Tuesday morning. "I'm still waiting on that. Right now, I'm just focused on this game and the rest of preseason."
Tottenham Hotspur manager Mauricio Pochettino praised Yedlin's potential ahead of this MLS All-Star Game and said he planned to give the promising fullback a chance to stake his claim for a place in the squad over the next couple of weeks.
"I think that DeAndre is very young," Pochettino said at a press conference on Monday. "He has a very good potential for the future. I think [after] joining us in the middle of the season last season, he has an opportunity now to show his value and try to convince me to stay next season. It's like any other player. He has the same opportunity to show his quality and maybe stay on the squad for the next season to compete in the Premier League."
Pochettino already boasts several options at right back as he enters the campaign. England international Kyle Walker is the established first-choice in the position, while Kieran Trippier joined Spurs in a reported £3.5 million ($5.5 million) from Burnley earlier this summer.
Yedlin said he understands he faces a continued fight for playing time at Spurs after making just one appearance since joining the club in January, but he said he planned to apply himself diligently in a bid to persuade Pochettino he deserves to stay at White Hart Lane.
"It's tough," Yedlin said. "You know, in Seattle, I had to prove myself as well. It's no different. This process has taken a little bit longer and I expected that. It's another level up. I'm working hard every day. I'm just trying to improve and prove that I deserve a spot."
---
---