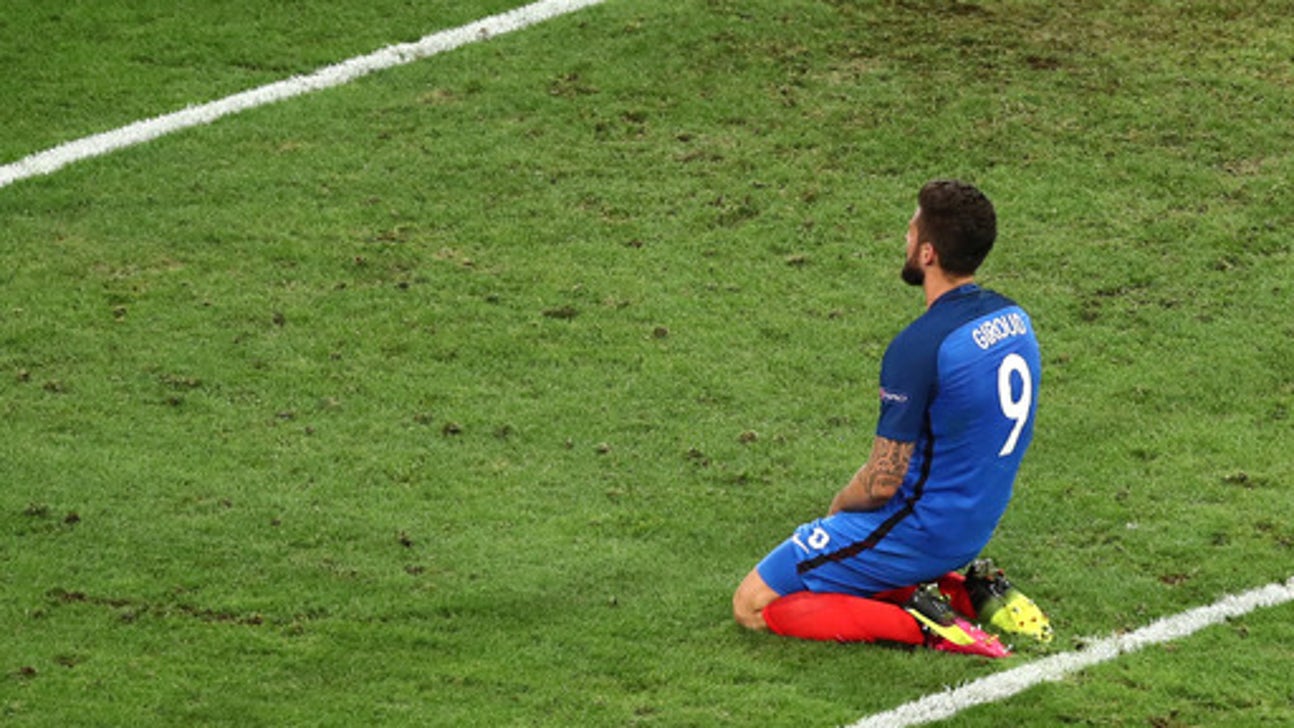 UEFA blames heavy rain for damaging fields at Euro 2016
Published
Jun. 17, 2016 6:19 a.m. ET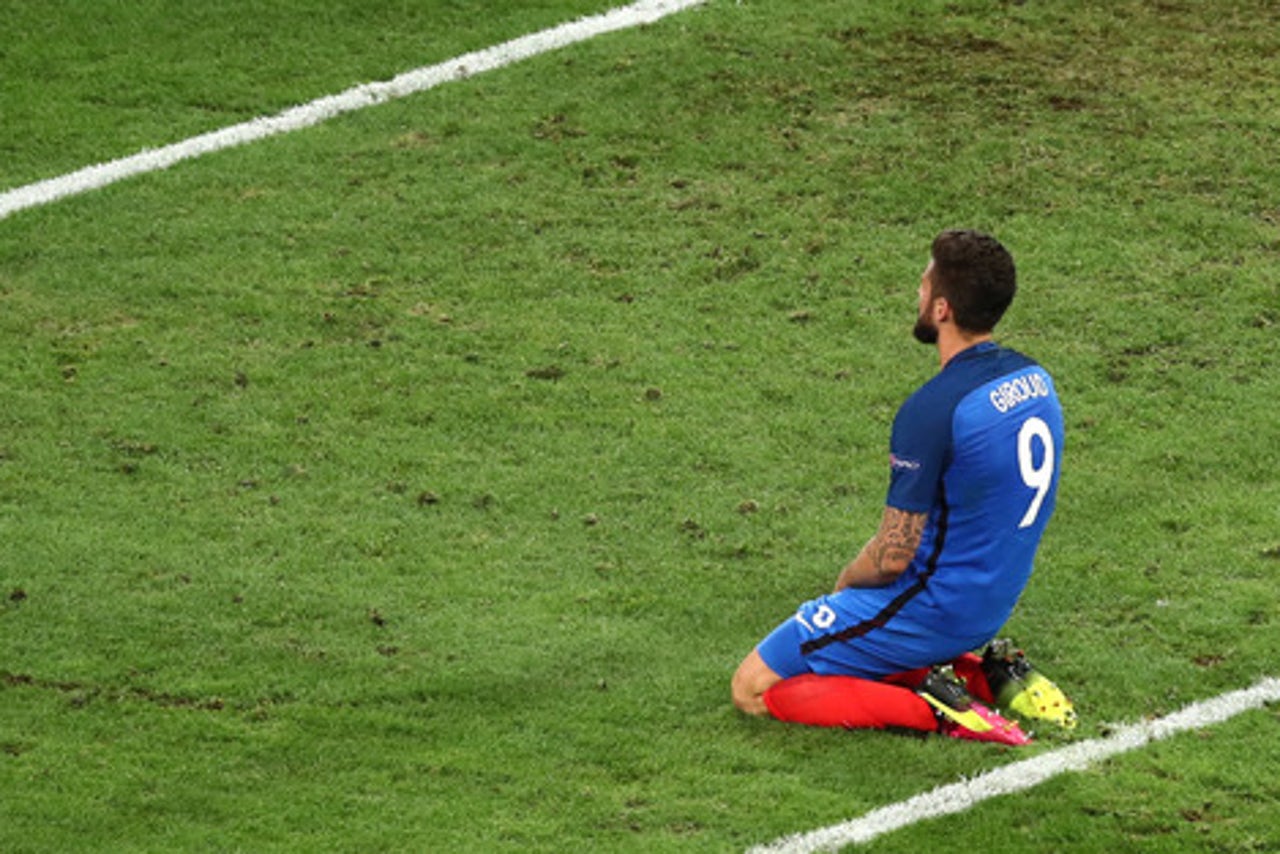 PARIS (AP) UEFA's tournament director says some fields at the European Championship have not been good enough.
Martin Kallen says recent heavy rain is a reason the grass in Marseille is not as good as UEFA wants.
Stadiums which stage non-soccer events - including the Stade de France and in Lille - have longer-standing issues with field quality.
Kallen says ''we have problems and we do our utmost.''
In Marseille, new turf was laid a month ago but Kallen says ''it could not take enough roots'' because of rain.
A new roof at the renovated Stade Velodrome also deprives the surface of sunshine and drying winds.
Kallen says playing surfaces are better at stadiums ''where only football takes place,'' like Parc des Princes in Paris.
---