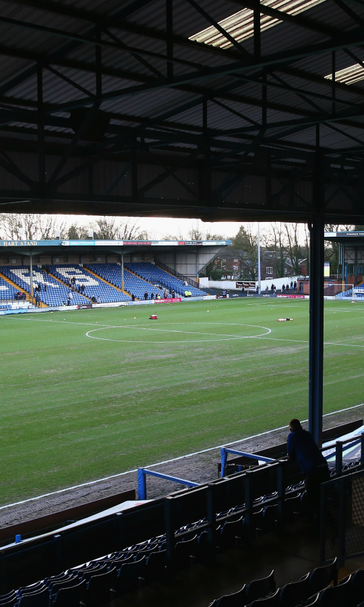 Today in You Are Old: A player born in the 21st century played in the Football League
May 9, 2016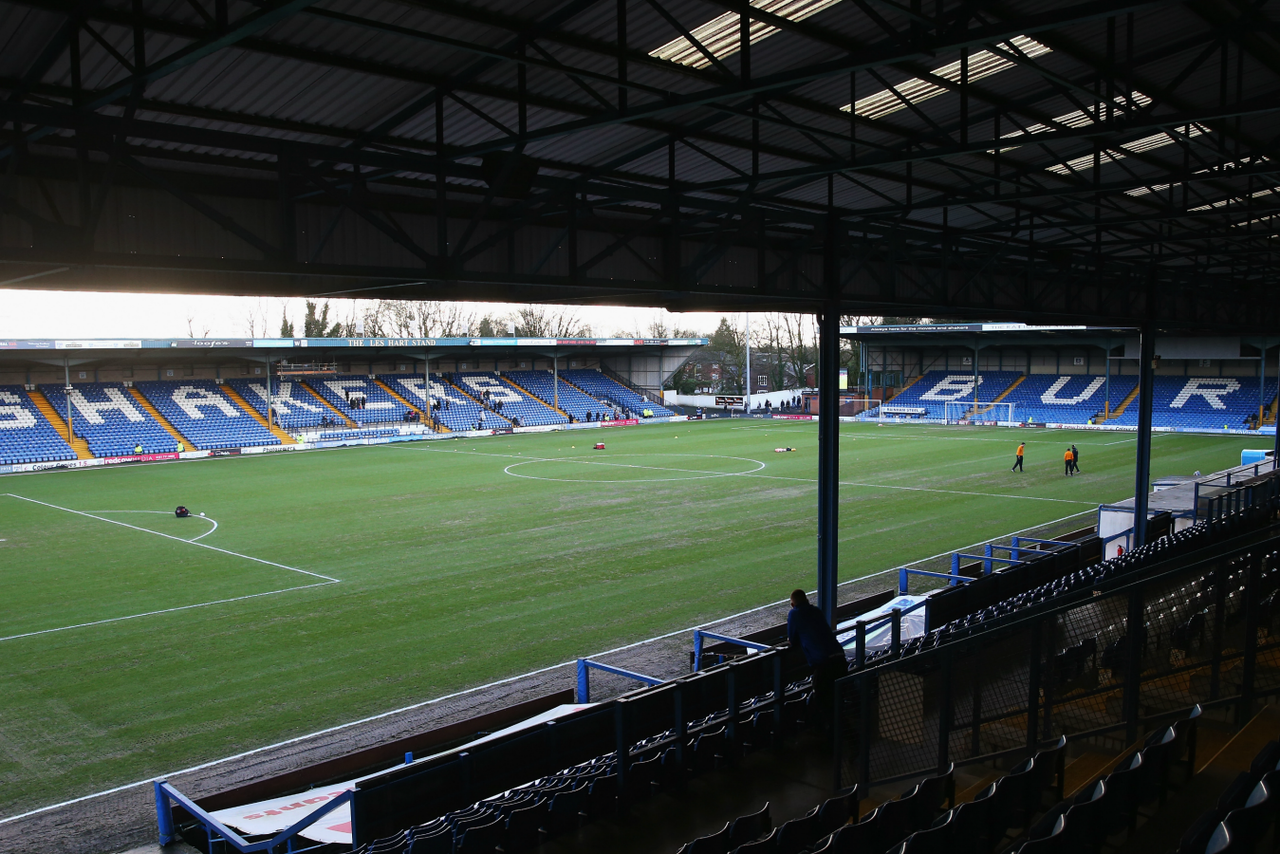 This will make you feel old.
Callum Styles is 16 years old. Make that 16 years and 41 days.
He is now the first person who was born in the 21st century to play for a senior team in the Football League.
League One side Bury is Styles' club and gave him his first minutes as a professional on Sunday. Styles is a regular on Bury's U-16 squad and had not sat on the senior team bench before yesterday.
According to the club, Styles was born on March 28, 2000. The English National Football Archive (ENFA) confirmed that no other player born since the Millennium has appeared for a league club.
Styles' debut ended on a high note too - Bury won 3-2 over Southend United.
Yep, definitely feeling old, now.
h/t The Independent
MORE FROM FOX SOCCER
---
---