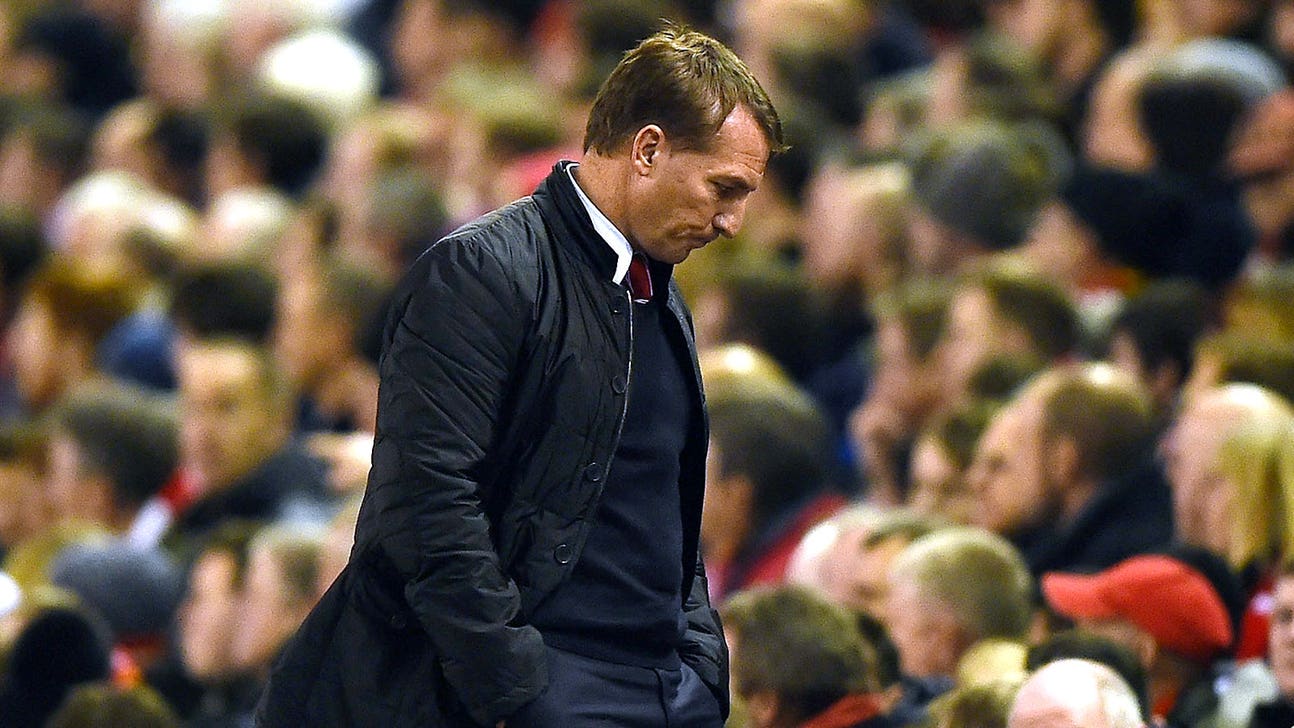 Rodgers: Liverpool created enough opportunities to defeat United
Published
Dec. 14, 2014 10:58 a.m. ET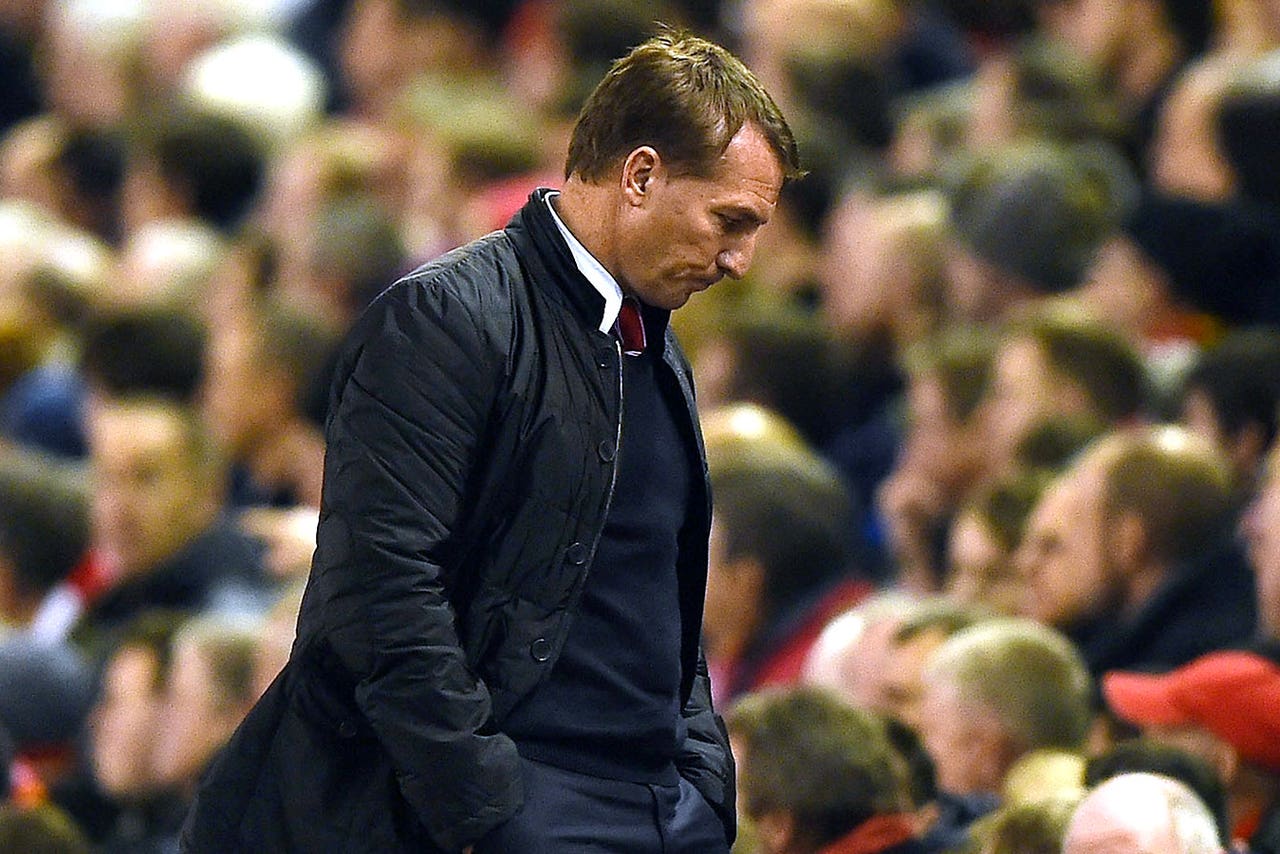 Liverpool boss Brendan Rodgers claimed his side "did enough to win the game" despite their 3-0 defeat to Manchester United at Old Trafford.
Goals from Wayne Rooney, Juan Mata and Robin van Persie sealed victory but it was United goalkeeper David De Gea who took the plaudits after keeping Liverpool at bay from a host of chances.
"I thought we did enough to win the game," Rodgers told Sky Sports 1. "We created enough chances to win the game but we also made defensive mistakes. It probably epitomized our season, we're not prolific enough in terms of goalscoring. I think David De Gea was man of the match, that doesn't surprise me. I've seen him have four or five games like that."
Rodgers added: "The first half we were the better side but we can't concede the goals we did. We nearly went in front and they broke up the other end and got a goal, we lost a runner from midfield which you can't do. It's easy, we know what the solutions are but we have to keep working and hopefully the confidence will return. At least we created the opportunities and if we can cut out the mistakes we're going to be in with a chance of winning more games."
De Gea said: "I'm really happy with the three points. We played a very good game and scored three goals, it's fantastic. The first half I saved two against (Raheem) Sterling and the second half (Mario) Balotelli, and we scored three goals and won the game."
Van Persie added: "It was a very good game, outstanding from David again. He was absolutely brilliant - like always, my man!"
Mata's goal appeared offside after a slight touch from Van Persie in the build-up, which the Dutchman owned up to afterwards.
He said: "I got a touch, I have to be honest... so you can put that down as an assist!"
Rodgers' opposite number Louis van Gaal was reluctant to single out individuals after what he felt was a well deserved win.
"Of course David De Gea had a big influence," he said. "He did very well but other players were also very good and had a big influence. You can ask me every player but I don't want to say anything about individual players, we did it with the whole team. Of course Michael Carrick did very well. We did it with a British defense today -- I said an English defense but I was corrected by Jonny Evans, he's an Irish boy."
Van Gaal was not without criticisms of his team's performance, though, after Liverpool were given so many opportunities.
"In spite of the goals, we gave a lot of chances away and we have to improve on that," he said. "It was so easy playing in the second half, we had so much space, and nevertheless we gave the ball away. I cannot (explain) that, you will have to ask the players."
---