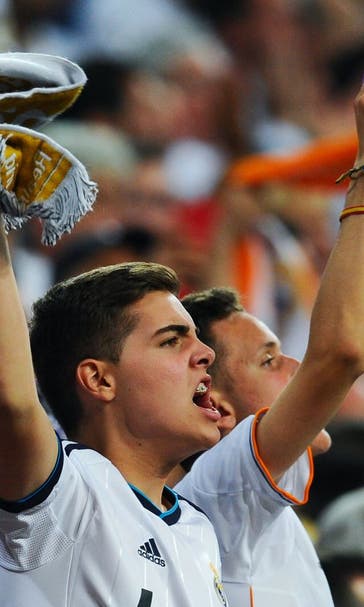 Real Madrid remain the world's most valuable football team
May 12, 2016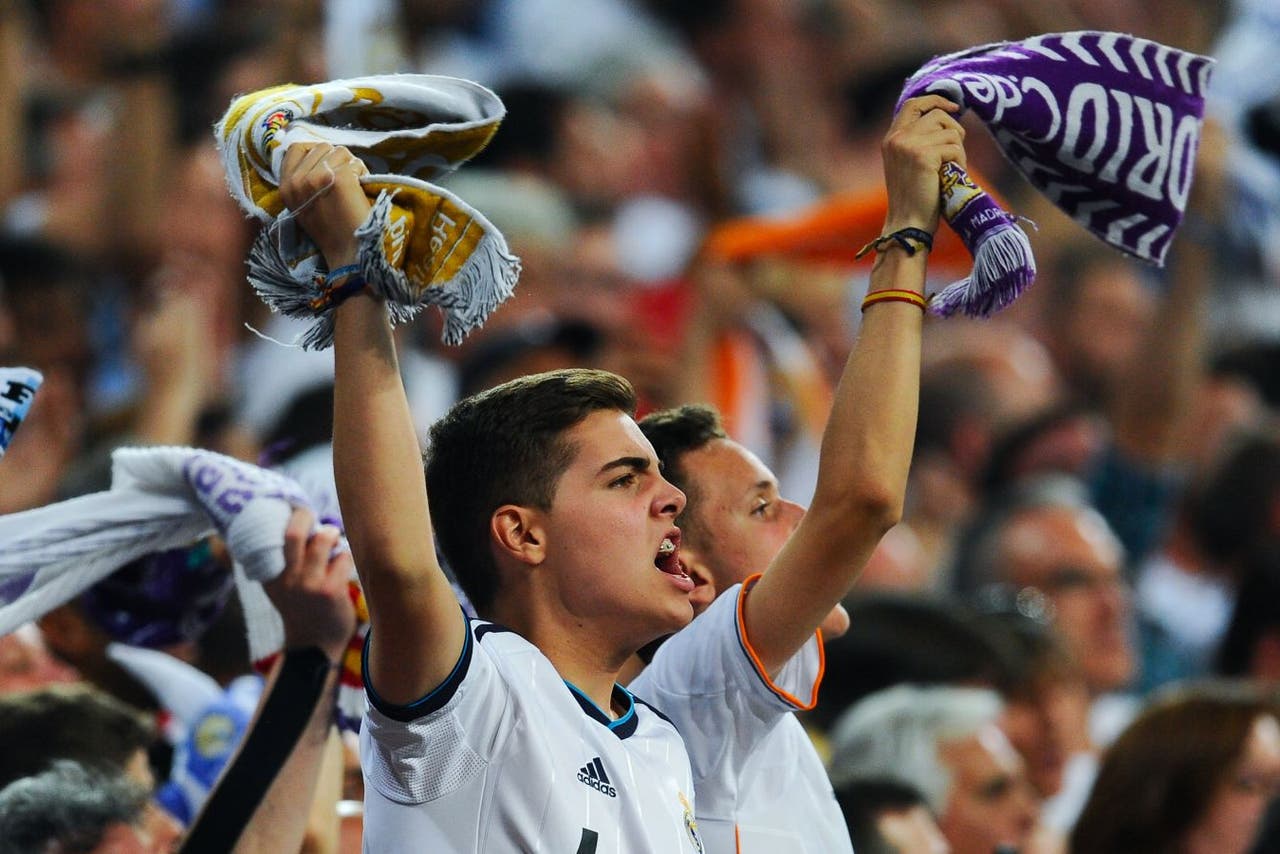 Real Madrid have remained the most valuable football team in the world for a fourth year in a row.
The Spanish giants lead the way from rivals Barcelona, with Manchester United sitting in third place.
According to US business magazine Forbes, Real Madrid's value stands at 3.645 billion US dollars (£2.52billion) and their annual revenue is 694 million dollars (£480million), a slender advantage over Barcelona in both categories.
Barcelona are shown by 'rich list' to have a value of 3.549bn dollars (£2.46billion), with United said to be worth 3.317billion dollars (£2.3billion)
Six Premier League teams feature in the top 10, with United joined by Arsenal, Manchester City, Chelsea, Liverpool and Tottenham.
Forbes said the top 20 teams are collectively worth 24 per cent more than the teams that filled those positions 12 months ago, citing increased income from television contracts and kit deals.
The study said Real Madrid ranked as the world's second richest sports team, behind only the Dallas Cowboys American football team which it valued at four billion dollars (£2.77billion).
Forbes' top 10 world's most valuable football teams:
1 Real Madrid - 3.645 billion US dollars (£2.52billion)
2 Barcelona - 3.549bn dollars (£2.46bn)
3 Manchester United - 3.317bn dollars (£2.3bn)
4 Bayern Munich - 2.678bn dollars (£1.85bn)
5 Arsenal - 2.017bn dollars (£1.4bn)
6 Manchester City - 1.921bn dollars (£1.33bn)
7 Chelsea - 1.661bn dollars (£1.15bn)
8 Liverpool - 1.548bn dollars (£1.07bn)
9 Juventus - 1.299bn dollars (£900million)
10 Tottenham - 1.017bn dollars (£704m)
---
---