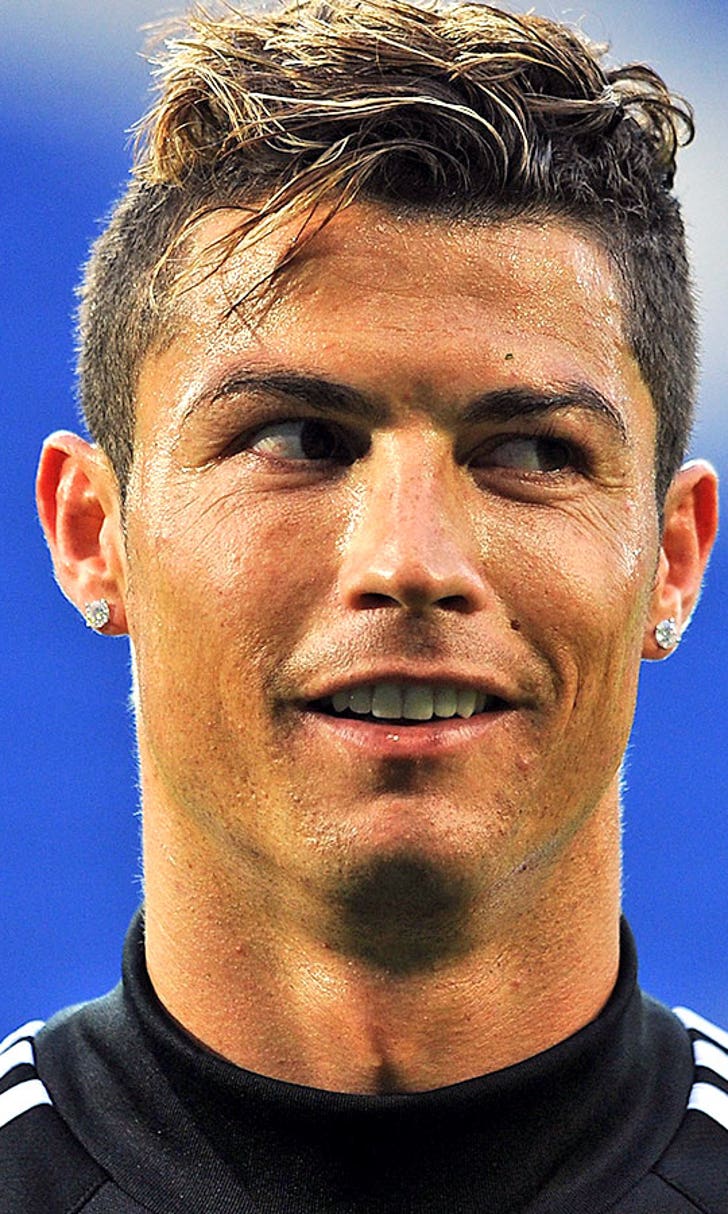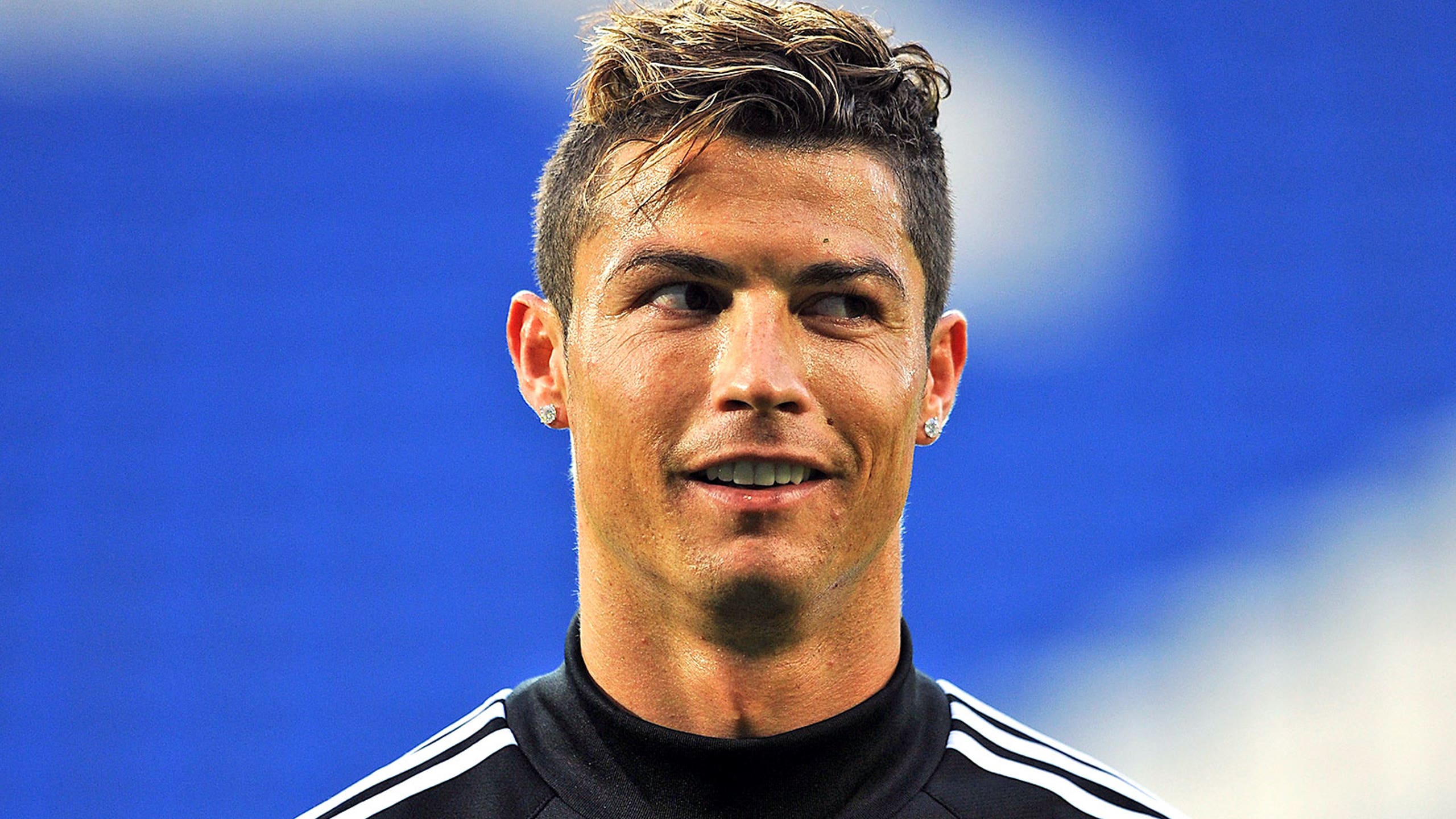 Real Madrid hierarchy concerned about Ronaldo's long-term fitness
BY foxsports • August 12, 2014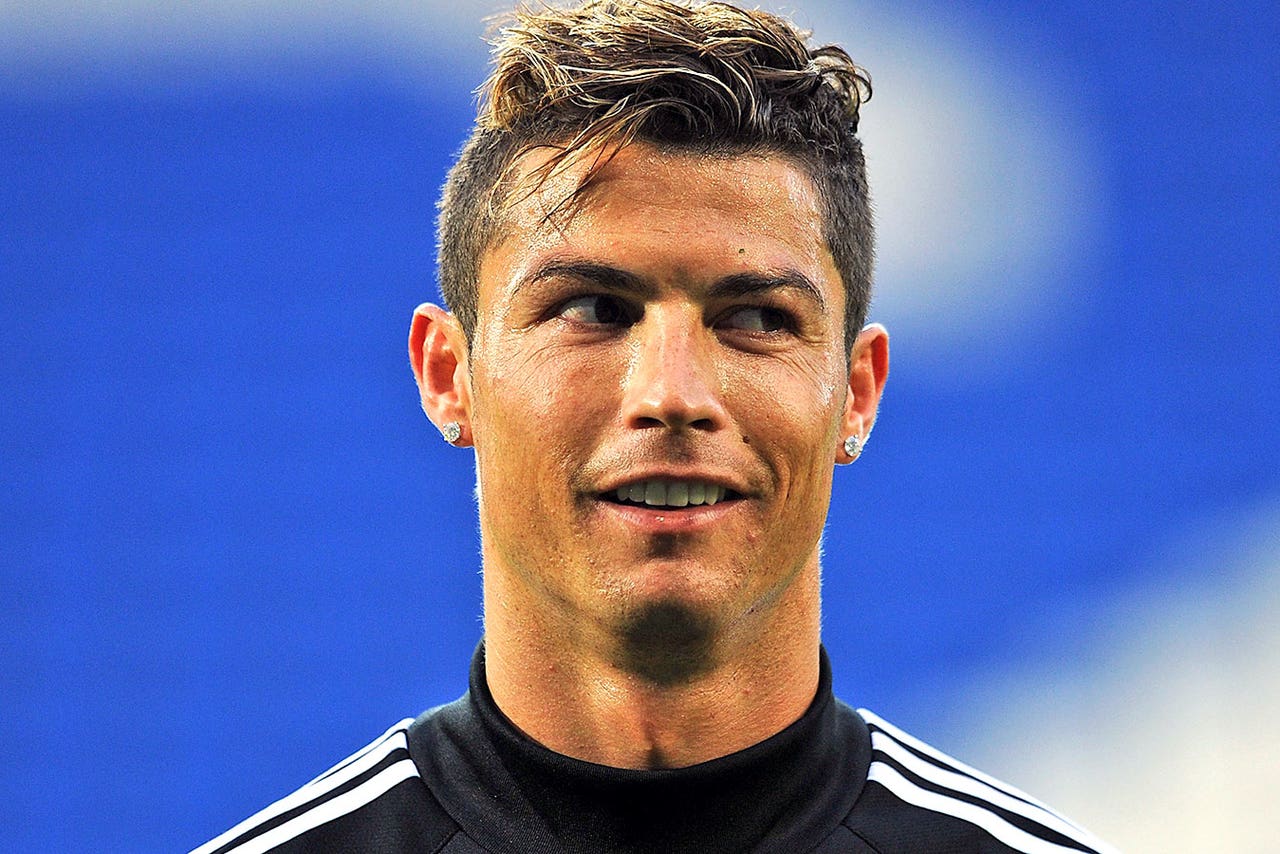 Senior figures at Real Madrid remain concerned over the long-term fitness of Cristiano Ronaldo.
Ronaldo has been stepping up his training program over the past few days to ensure he is in shape for the new season as the European champions chase six different trophies.
Ronaldo's competitive streak has seen him turn out even when he probably should have rested at times for Madrid and the 29-year-old wants to play in every minute of every game, but that is now no longer in his best interest. Still suffering from a degenerative knee condition called tendinosis and a long-standing thigh problem, what Ronaldo requires more than anything is rest.
This summer, he has had very little of that after representing his country at Brazil 2014 and then returning to training with Madrid at the end of July. He has been eased back into action by the Spanish side, however, and featured for just 17 minutes against Manchester United in his team's tour of the United States last month.
Club officials held their breath as Ronaldo began his preseason preparations but the Ballon d'Or holder has looked sharp since stepping up his program, even putting some of his teammates in the shade with his sprint drills. The worry, however, is that he will break down again at a crucial moment in the side's season — just as he did in 2013-14.
Then, the Madeira native picked up an injury against Borussia Dortmund in the Champions League that was described by coach Carlo Ancelotti as "nothing serious." But it was serious enough to see Ronaldo miss the final of the Copa del Rey two weeks later. Later, in May, he was substituted after just nine minutes against Valladolid, missed a crucial clash versus Celta Vigo as Madrid fought for — and ultimately lost — La Liga, before pulling out in the warm-up of his side's final fixture in the Primera Division, with the European Golden Shoe at stake.
Ancelotti is aware that he must rest the Portuguese over the course of the season to keep him fit for the key battles in April and May. With a possible 65 fixtures in six competitions ahead in the coming campaign, the coach knows that neither Ronaldo nor anyone else in the squad will be able to play them all.
With that in mind, Ancelotti plans to rotate his squad as much as possible in 2014-15 and has told his players that around 15 footballers will be competing for the 11 starting spots, with all of them receiving plenty of playing time over the course of the campaign in order to keep the team fresh for the entire season.
That includes Ronaldo. The Portuguese played 4,210 minutes for his club last season and Ancelotti does not want any member of his squad to feature for more than 4,000 minutes this time around. That means Isco and Jese (when he returns from injury) will take some of the load off Ronaldo and James Rodriguez as the Italian coach shuffles his pack in search of six major titles. Angel di Maria, meanwhile, is still likely to be sold.
"Cristiano always wants to play and it's that competitive streak that makes him the player he is, but he knows he will need to rest more to avoid a constant recurrence of this problem," a source close to Madrid told Goal.
"The club are delighted to see him training at full pace as he has in previous years, but there is still some concern over how he will respond over the whole season."
And he added: "Ancelotti was a top player himself and he has told Ronaldo -€" as have the medical staff — that there will be times this season when he will need to rest. The club know there is no player in the world who takes care of himself like Cristiano does, so if he can add some much-needed rest to his superb diet and conditioning, Madrid believe he can be as influential as ever.
"But there will be some anxious people at the club as he takes to the pitch on Tuesday."
More from Goal.com:
Live transfer blog: Latest news from summer window
The summer's most expensive transfers
Transfer talk: 24/7 source for the latest rumors
---