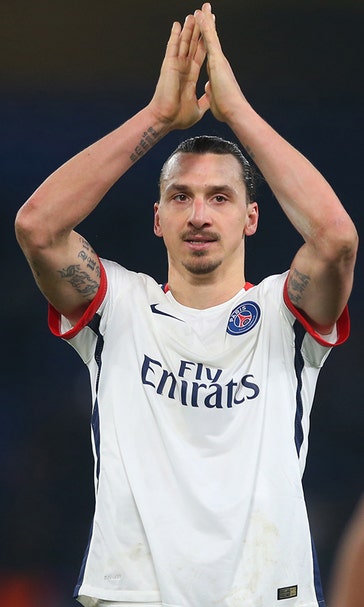 PSG's farewell video to Zlatan had a bunch of cool goals (surprise!)
May 13, 2016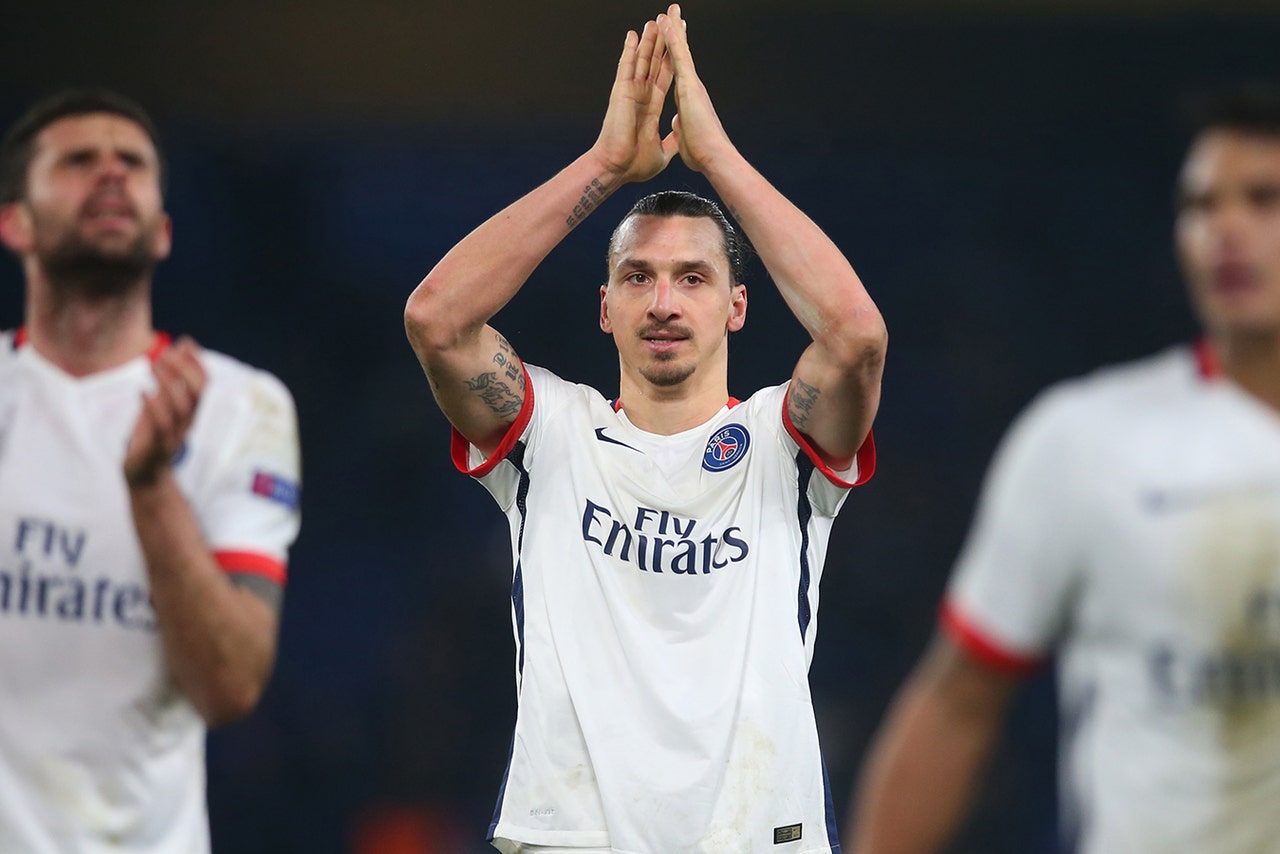 Now that Zlatan Ibrahimovic and Paris St. Germain have made it clear that the Swede won't be back at the club next year, it's time to close the chapter on the Era of Zlatan at the Parisian club. And while what the future holds for Ibrahimovic remains unclear, there's one point that warrants no debate: Zlatan is a PSG legend.
In just four short years, Ibrahimovic has made an indelible mark in PSG history. As such, the club spent the majority of Friday honoring their departing talisman with a series of tweets and videos --€" mainly featuring sick goals. And it wasn't like PSG had to dig deep to find highlights ... he's already their all-time leading goal-scorer with 152.
The tribute to the Swedish international culminated with this thoughtful video titled "Merci Zlatan!" set, of course, to M83's "Outro."
It's a fitting tribute for a guy that helped elevate PSG to new heights after his 2012 arrival. There's certainly no animosity between both parties here, which is a good thing! Tomorrow's farewell at the Parc de Princes will unquestionably be one to remember.
MORE FROM FOX SOCCER:
---
---