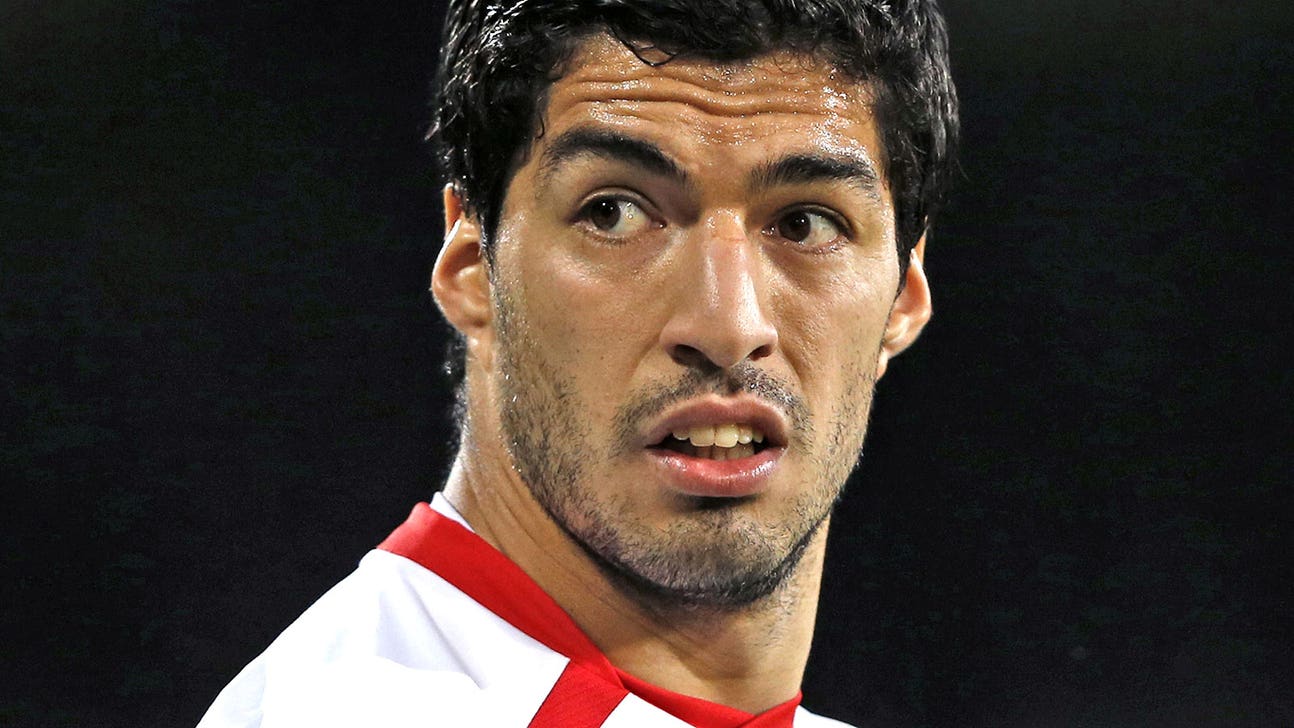 Premier League chief says Suarez was 'an accident waiting to happen'
Published
Aug. 13, 2014 8:42 a.m. ET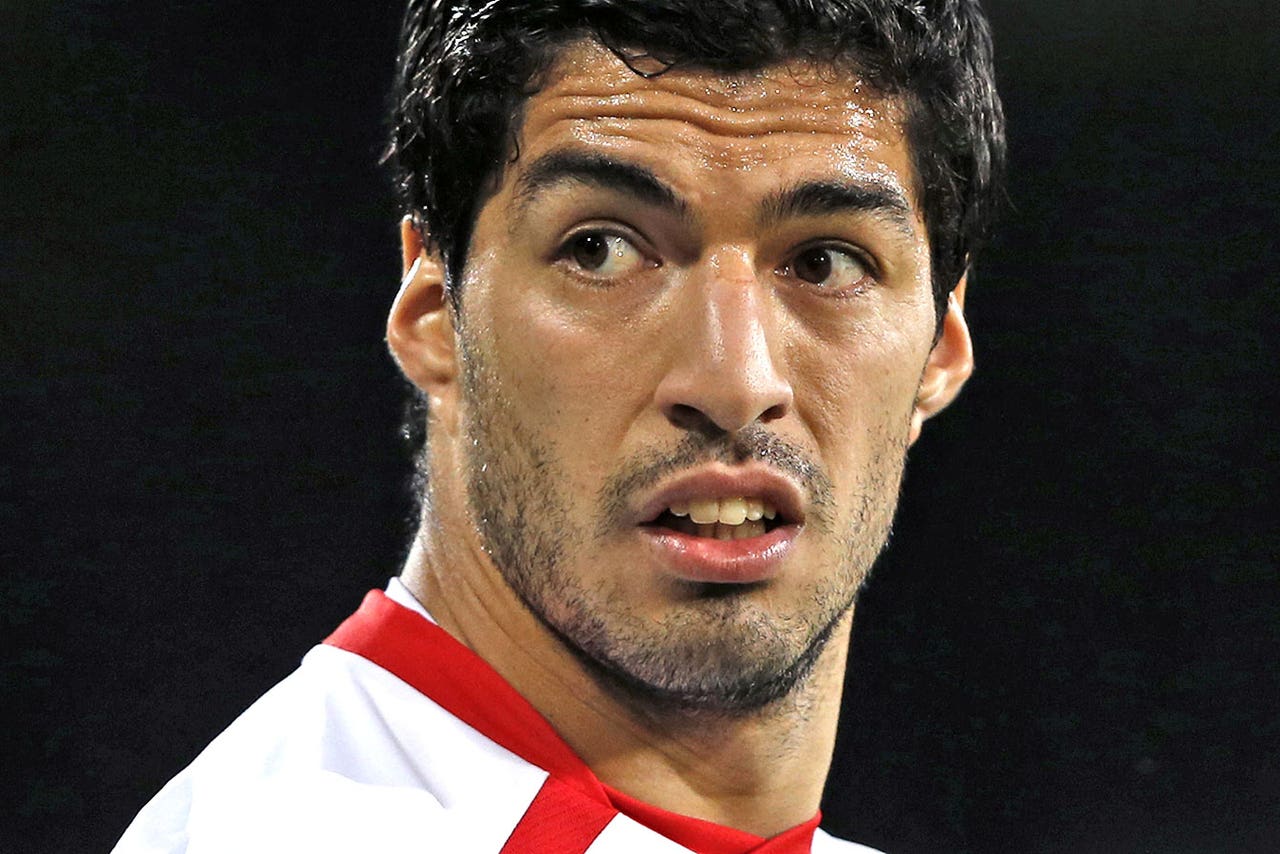 Luis Suarez was "an accident waiting to happen" and the "time had come" for him to leave Liverpool this summer, according to Richard Scudamore.
Barclays Premier League boss Scudamore admitted he was not sorry to see Suarez join Barcelona, praising shrewd business from Liverpool in offloading the controversial Uruguay striker.
Catalan giants Barcelona prised Suarez away from Liverpool in a £75million transfer.
The 27-year-old was hit with a four-month ban from all football-related activity after biting Italy defender Giorgio Chiellini at the World Cup in Brazil.
Chief executive Scudamore conceded the Premier League will be a calmer place this season without Suarez, whose latest ban is his third for biting.
"I think probably the time had come," said Scudamore.
"He's a great player and I'm not taking anything away from his talents: he was voted by both his own players and the media last year the player of the year and deservedly so.
"He's great to have but an accident waiting to happen, and if you spend your time trying to promote what's good about the Premier League, you're always waiting for the next thing to come along.
"And this one in the summer, although it was with Uruguay, although it didn't directly involve the Premier League, clearly it reflected on Liverpool as one of our great clubs.
"And it reflected on us.
"He's done his time here, but I can't say I'm sorry to see him go.
"I think it was good business on a number of levels from Liverpool to move Suarez on."
Suarez has appealed against his four-month FIFA ban to the Court of Arbitration for Sport, and will learn the outcome on Thursday.
The 78-cap striker was banned for 10 games for biting Chelsea's Branislav Ivanovic in 2013 and sidelined for seven matches for biting PSV Eindhoven's Otman Bakkal in Ajax action in 2010.
Scudamore said the Premier League does not need "every world mega star" to continue to flourish.
Former Ajax striker Suarez netted 31 league goals last term, his departure leaving a chasm for Reds manager Brendan Rogers to fill, but Scudamore rejected suggestions the Premier League cannot retain its top talents.
"We lost David Beckham as well, remember, we do often lose one or two," said Scudamore, talking at the Premier League season launch.
Referring to Real Madrid and Barcelona, he added: "The truth of the matter is the Spanish system producing those two very wealthy clubs, because of the way they sell their individual television rights, have always had the economic power.
"It's not just the way they sell their TV rights, it's their political organization and how they go about finding money they haven't got.
"They do very well in terms of being able to pick off top talent, (Luis) Figo never came here, (Zinedine) Zidane didn't come here either.
"We've not always had the absolute top name at any given time in world football, but we've got enough in the top 50 of the world's best players.
"And we've certainly got eight of the world's top 20 clubs, and that's the most important thing for me - we've got 20 competitive clubs.
"Economically we've got 20 of the world's top 50 clubs now, all our 20 are economically in the world's top 50 clubs.
"And that to me is more important in many ways, that the matches are competitive.
"We've got enough stars, and we don't need absolutely every world mega star name to make this a successful league."
---