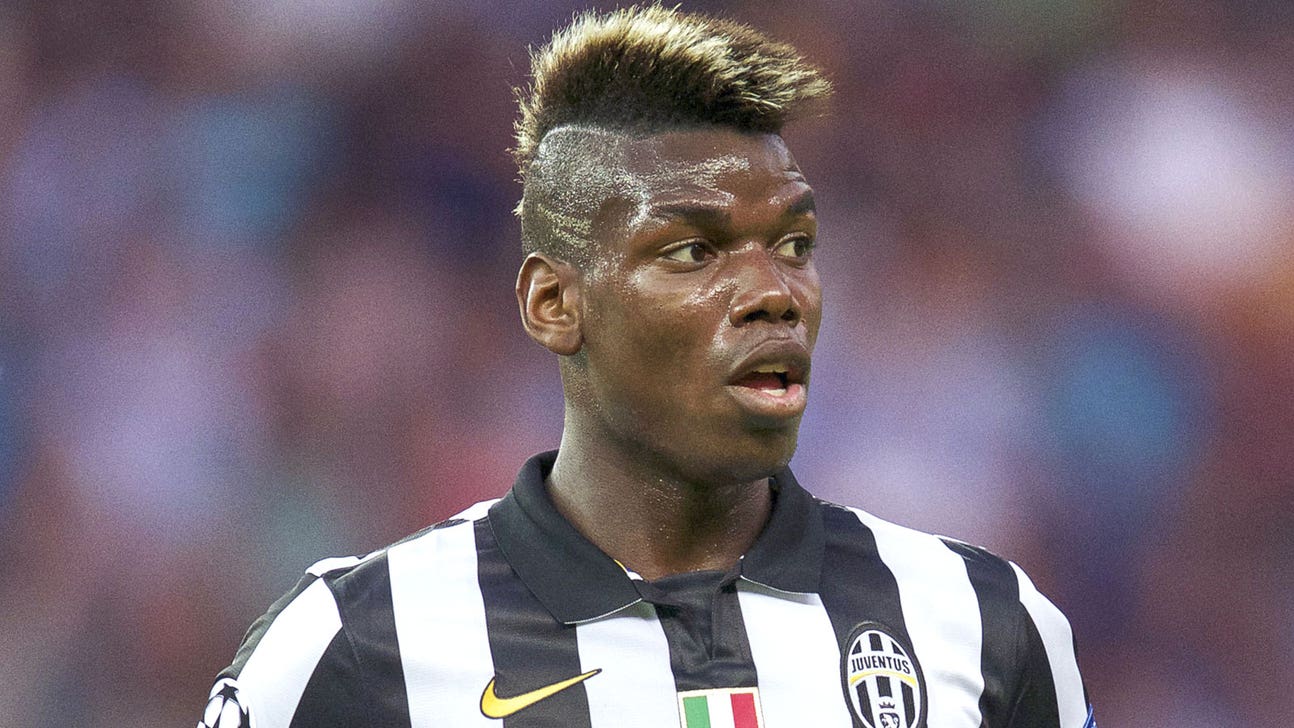 Pogba wants to stay at Juventus, says club chief Marotta
Published
Jun. 17, 2015 7:44 a.m. ET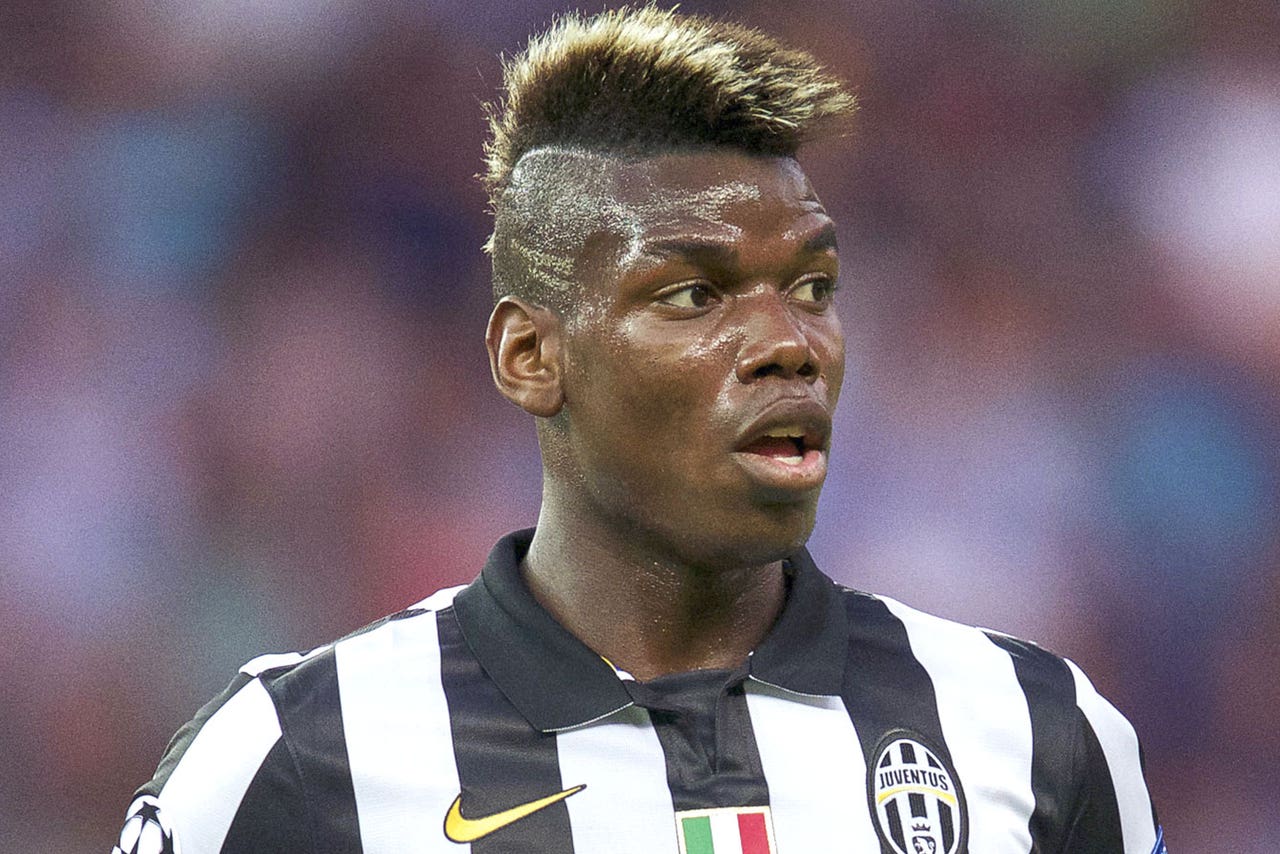 Highly-coveted French midfielder Paul Pogba does not want to leave Juventus this summer, according to his club.
Top European teams have contacted the Italian champions in the hope of buying the 22-year-old but Juve's general director Giuseppe Marotta has told Corriere dello Sport: "I reiterate we don't want to sell Pogba and he has said today that he doesn't want to leave.
"Pogba is a player that has been requested by several clubs but we have not entered in any negotiation because we consider him strategic to our project.
"The player is not on the market and will only be put in the market if he says he wants to leave.
"If, in the future he wishes to leave, then we will have to look at all the options from a budget standpoint."
Pogba has been strongly linked with Paris St Germain, with the Ligue 1 champions having reportedly offered him a wage package of 12million euros per season.
The Frenchman was an important member of a Juve side that won a Serie A and Coppa Italia double this season as well as reaching the final of the Champions League.
The France international, who joined Juve on a free transfer from Manchester United in 2012, is under contract at the Italian champions for another four seasons.
---