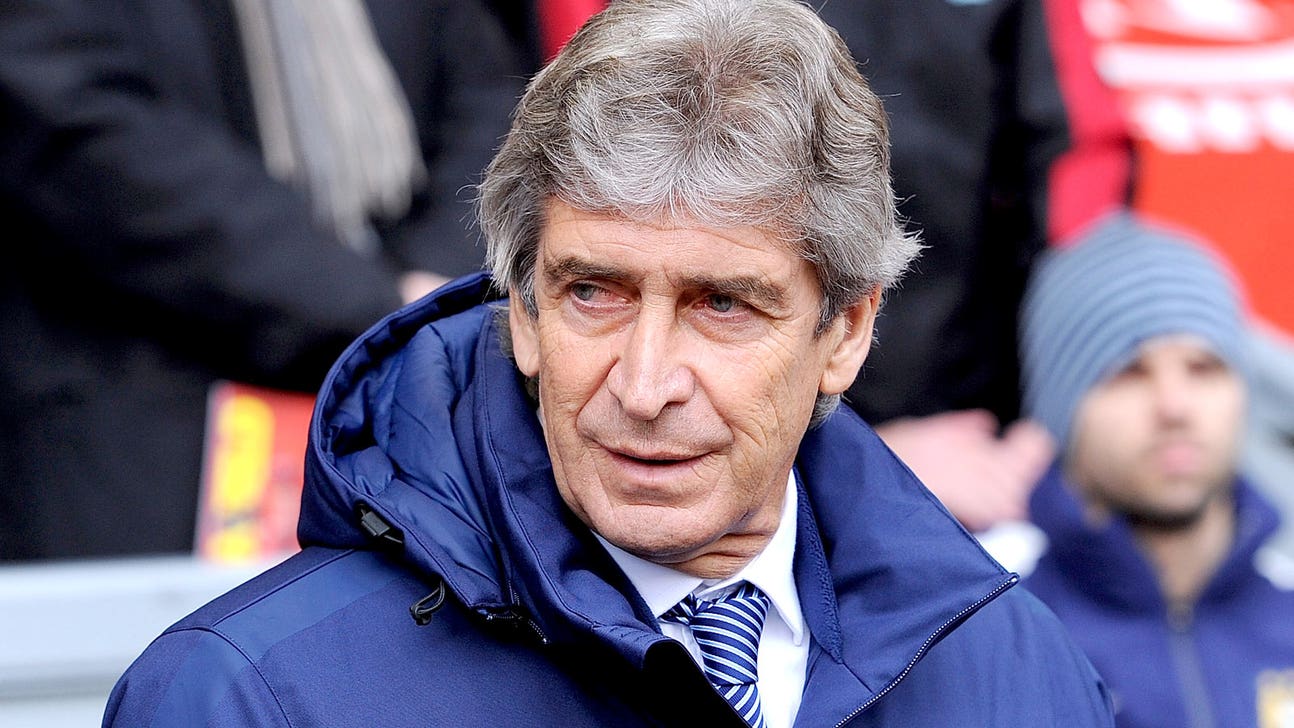 Pellegrini insists he is not under pressure to win title every year
Published
Mar. 3, 2015 10:29 a.m. ET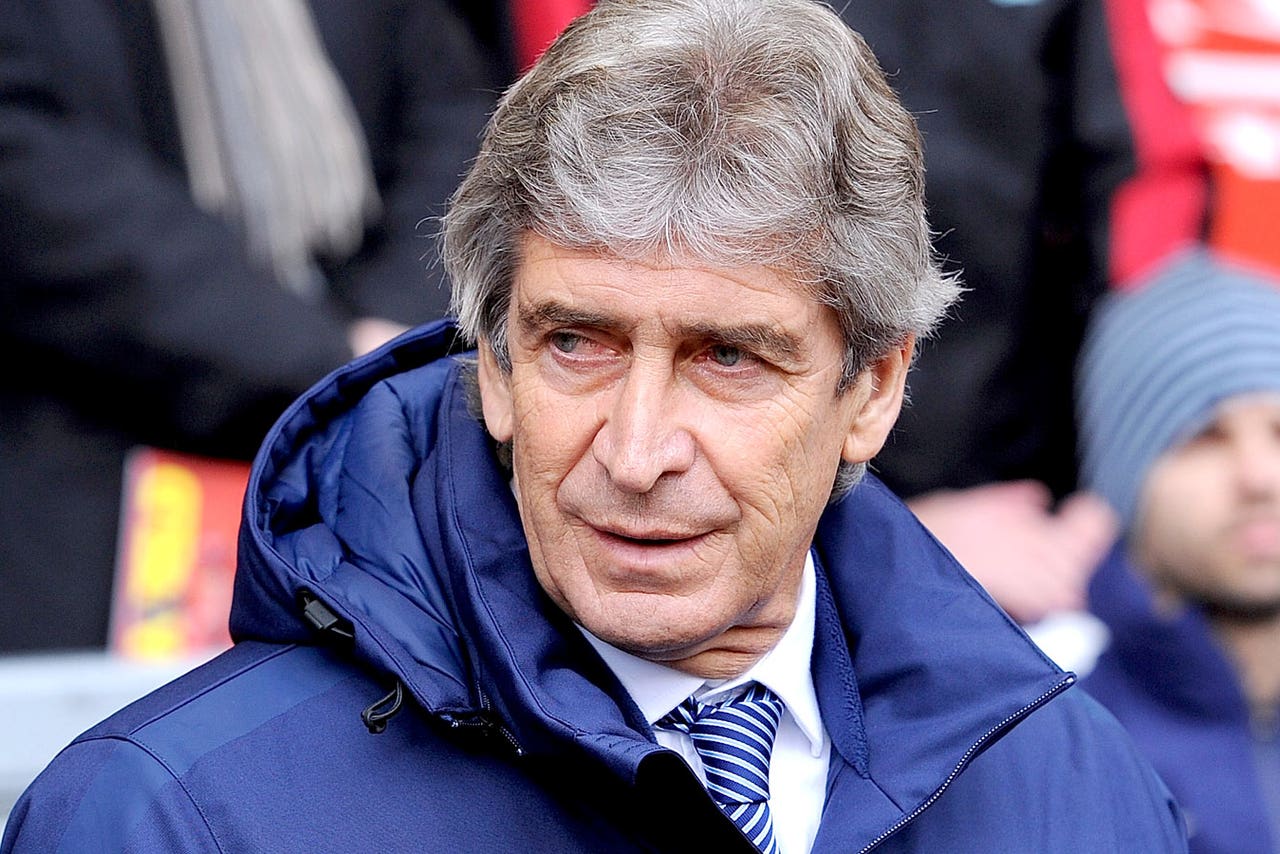 Manchester City manager Manuel Pellegrini has come out fighting following a fresh barrage of criticism and speculation over his future.
The Chilean has come under fire in the past week after defeats to Barcelona and Liverpool that damaged campaigns in both the Champions League and Barclays Premier League respectively.
Pellegrini was accused of being tactically naive after both games, having sent out his team out in their default 4-4-2 formation and been easily undone.
City lost 2-1 to Barcelona at home in the first leg of their Champions League last-16 tie last week. Defeat by the same score at Anfield then left them trailing Chelsea by five points at the top of the Premier League having played a game more.
But when faced with the media at a press conference to preview Wednesday's clash with Leicester, Pellegrini was in defiant mood.
The 61-year-old said: "I never have any pressure to win an amount of titles and to win a title every year if I want to continue here. I don't feel any pressure, especially from the media.
"I feel pressure only when I don't see my team playing the way I want to do it."
Prior to Pellegrini's appointment, chief executive Ferran Soriano spoke of an ambition to win five trophies in five seasons.
Pellegrini won two in his first season but he insists he has not been told of any minimum requirement per year.
He said: "When I signed the contract, I was never told I must win a title every year or that I must win five trophies in five years.
"That was a sentence of Ferran. That is perfectly normal. But maybe you can win two in one year and one in another, the other another two.
"You never know in football. There are different ways to analyse the season. The title is important but it is not the only important thing."
Pep Guardiola, Diego Simeone and Carlo Ancelotti have already been identified as potential successors to Pellegrini in various reports, but he is not concerned about the conjecture.
He said: "I only think about the present. You never know what will happen in the future.
"You don't know if we are going to win against Barcelona or be out of the Champions League. Maybe last year nobody would say we were going to win the Premier League.
"To think about the future is the worst thing because you are just speculating about a lot of things. It is important to live life in the present.
"I have 25 years' experience of management at important clubs and I never feel the pressure."
As for critical analysis of his team's performance - by many players turned pundits - Pellegrini was indifferent.
"It is not my duty to tell the media what they must think," he said. "Everyone has his opinion and the right to give their opinion."
---