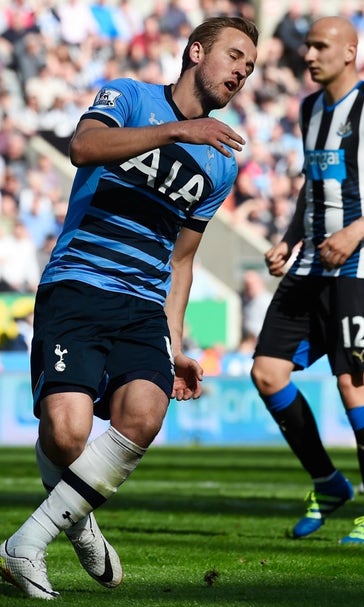 Of course Spurs managed to end their best Premier League season ever in flames
May 15, 2016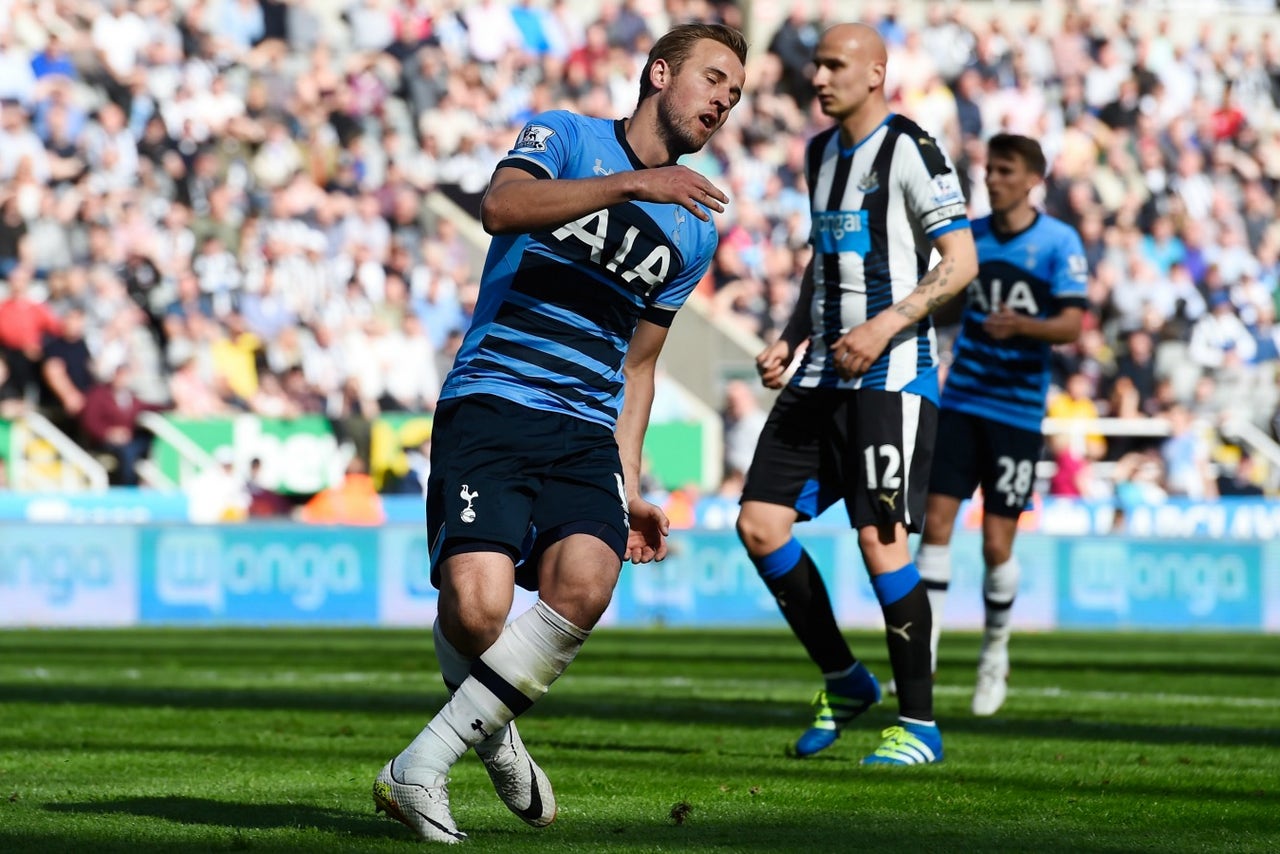 The Premier League title slipped away from Tottenham Hotspur weeks ago. There was no shame in it. Leicester City were simply magnificent and deserved winners. And this was Spurs, a club that had no business of even being in the title race. They looked dead on for second place and a finish ahead of Arsenal. They might as well have thrown a parade at White Hart Lane for the season.
Then the end of the season happened.
First it was a home draw with West Brom. Then, officially losing out on the title with a draw against Chelsea despite being 2-0 up. There was also going ahead of Southampton, only to let the Saints come from behind and take all three points. But nothing will sting quite like their showing on the final day.
Spurs' lead over Arsenal in the league had shrunk to two points, but they did have a massive edge in goal difference so all they needed was a draw to clinch second place and the cancelation of St. Totteringham's Day. But as Arsenal predictably rolled over Aston Villa in their match, Spurs acted like they forgot they had one of their own to play.
That Tottenham were playing Newcastle, a team already relegated, didn't seem to matter. They conceded twice in the first half, making what should have been an easy match a tall task. They got a goal back early in the second stanza and then watched the Magpies go down a man. It was finally looking up for Spurs to salvage a draw and second place.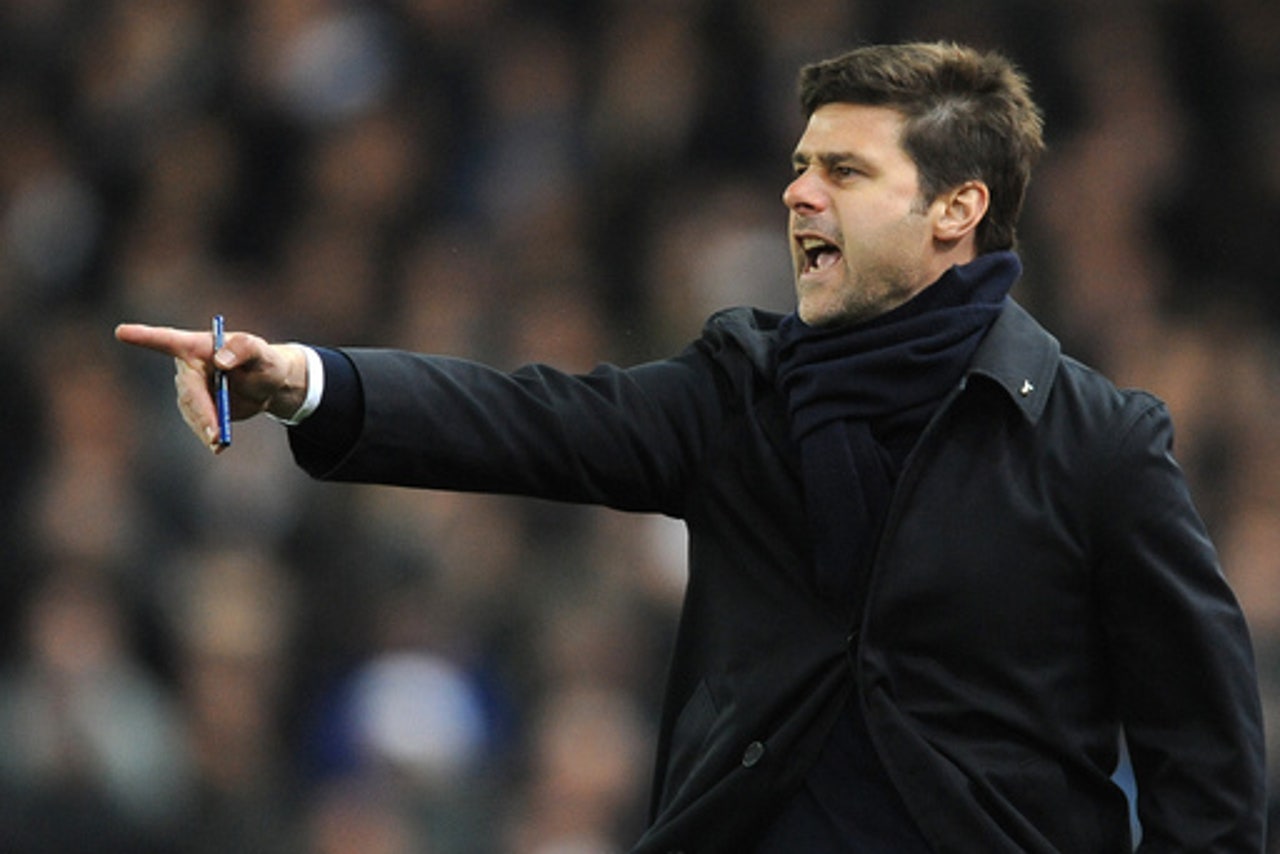 Then a goal. And another goal. And another goal.
Spurs let 10-man Newcastle score three. The men from North London hadn't just lost, fallen to third and let Arsenal celebrate another season on top, they had been embarrassed.
This season was supposed to be different for Spurs. This was a new Spurs, no longer content to let teams push them around and no longer experts at getting in their own way. But then they did just that, even when the opponent was as weak as can be and with only a draw separating them from a historic season.
Call it heartbreaking, call it hilarious, call it Spursy. But it was all too familiar if you wear white.
Now Tottenham head into a summer of trying to figure out where it all went wrong in the final month. Was it simply a matter of wearing down or did the pressure get to them? Is their squad not deep enough or did all of the bad luck just pile up at one time? Did the draw against Chelsea mangle their psyches or were the suspensions of Dele Alli and Mousa Dembele too much to overcome?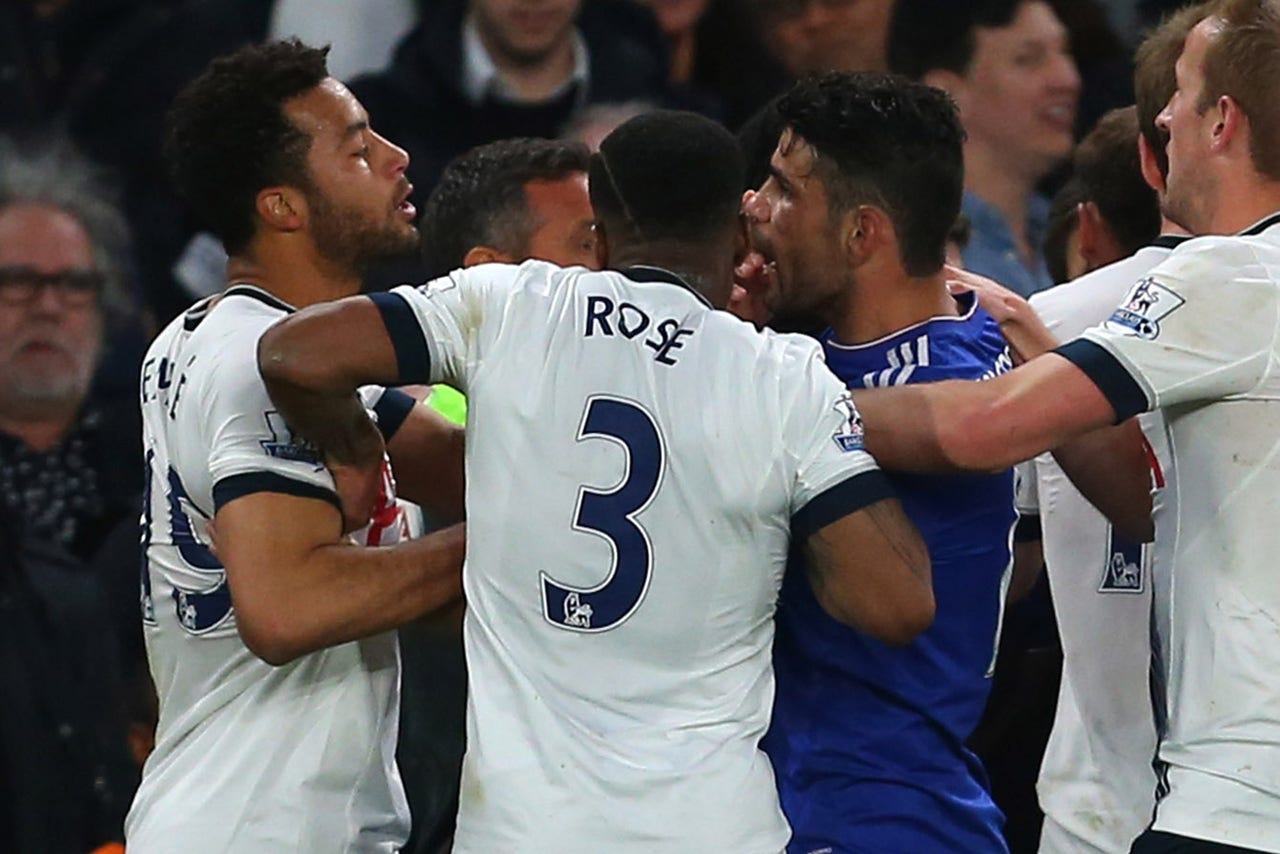 The suspensions of Mousa Dembele and Dele Alli left Spurs woeful in the midfield.
Spurs will have plenty of time to think about it because they won't be able to get their thoughts away from it for weeks. But if they can allow their minds to wander for just a bit, they might also be able to take stock of the many months that preceded the final one.
This is still a club that has Mauricio Pochettino - who just signed a new contract - and a real direction for the first time in years. Tottenham still have the youngest starting XI in the Premier League. They're still Champions League-bound and their third place finish is their best in decades. With a new stadium coming in three years and the financial wherewithall to actually spend with some of the bigger clubs in England - Arsenal included - things are only looking up at Tottenham.
The late season collapse could also be the wake up Spurs needed to add the depth necessary to compete late into next season and in Europe, especially in the center of the midfield. Because as they learned in the last few weeks, leaning on Ryan Mason or Tom Carroll is a good way to give away points.
This was still a spectacular season for Spurs and the future only looks brighter. But seeing that through the dark clouds of the final month, and all five Newcastle goals, is going to take a new level of fortitude from Spurs supporters who thought this would finally be the year when they wouldn't need to bury any pain.
MORE FROM FOX SOCCER
---
---