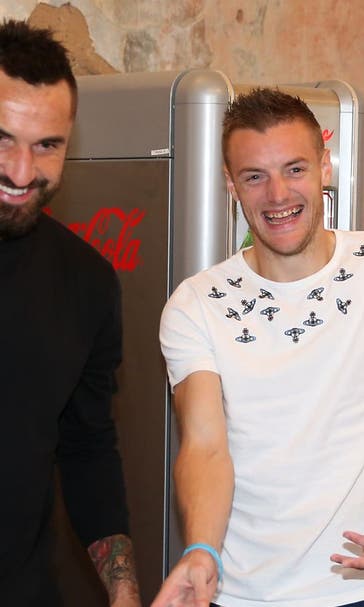 Oblivious photographer nutmegged three times by Leicester players
May 4, 2016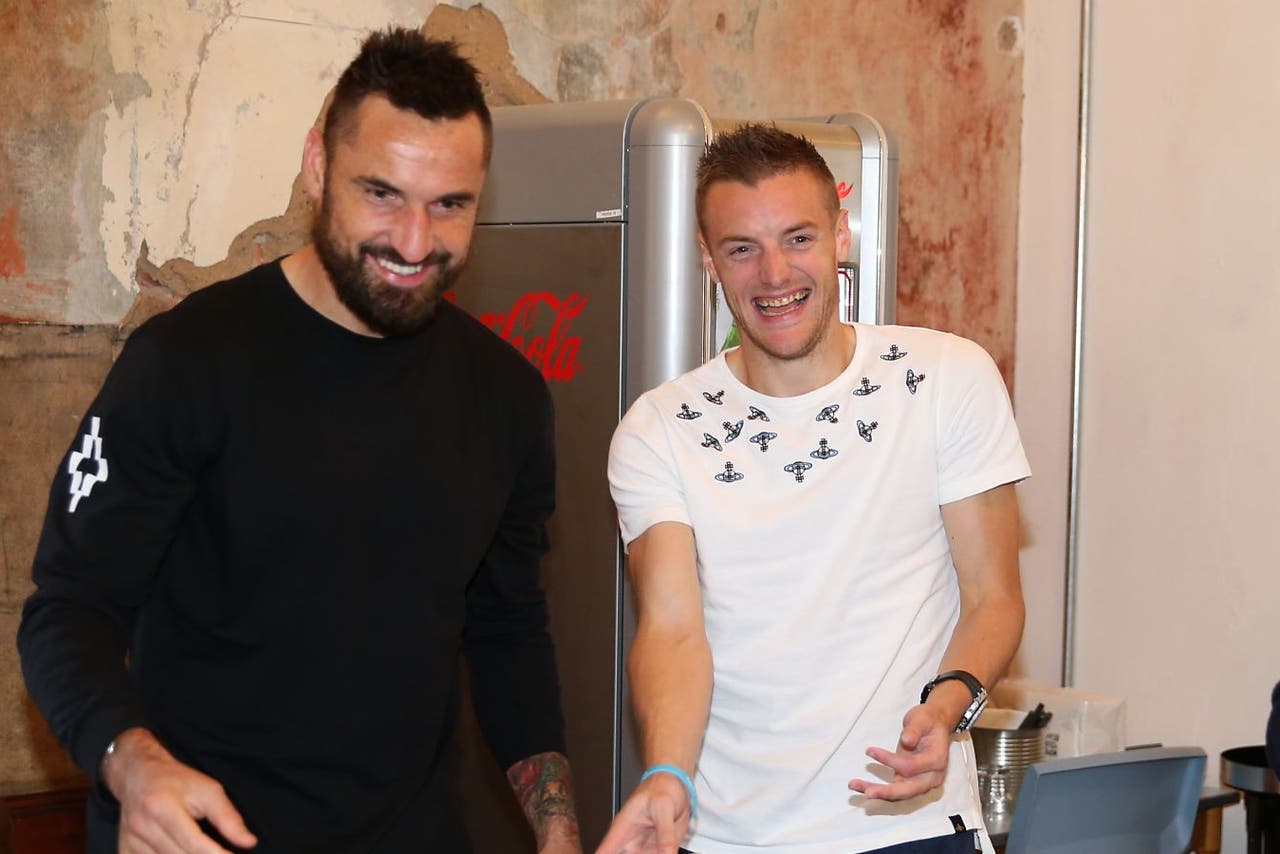 Once again the Leicester City players are showing the world why they are the champions of England.
Having met at their training ground on Tuesday to be presented with a banner that read 'Champions 2015/16,' a couple of the newly crowned Premier League winners showed off their skills by nutmegging an unsuspecting photographer.
Jamie Vardy and Marcin Wasilewski combined to put a plastic bottle through the legs of the photographer, not once, not twice, but THREE times!
He was so focused on getting the best snapshot that he didn't even notice the mischievous duo at work.
Take a look:
Very stealthy!
---
---